Author: Andy Hanley
---
Andy has been writing for UK Anime since 2006, and was the site's editor-in-chief until August 2017. Contrary to popular belief, Andy is not actually a robot.
---
Autumn 2010 anime preview - Page 2
Hakuouki Shinsengumi Kitan 2
The "two" in the title says it all really - as per a number of new shows this season, this is a direct continuation of a series which first began airing earlier this season. Animated by Studio DEEN, Hakouki is the story of a girl's journey as she searches for her missing father, meeting a lot of rather delectable guys along the way as per the show's "otome" game roots.
Should I watch it? Given that it's based on a visual novel targeted at a female audience, this is definitely one for the girls who are frustrated by all of those stupid anime adaptations of dating sims for guys. If you haven't watched the first season, then I'm pretty sure you won't be interested in this one.
Hetalia: Axis Powers - Season 4
In case you haven't noticed, Hetalia has become an anime juggernaut, attracting a rabid female audience in particular and inspiring swathes of cosplayers and recently finding itself picked up for release in the UK by Manga Entertainment. Regardless, autumn sees the fourth series of this comedy show kick off, bringing us its usual short episodes featuring the anthropomorphism of countries as anime characters while blending history and laughs.
Should I watch it? If you haven't jumped on the Hetalia bandwagon yet (the first two subtitled series are currently available on FUNimation's YouTube channel in the UK incidentally), then you probably never will. If you've enjoyed prior series, little is likely to have changed this time around.
Hyakka Ryouran Samurai Girls
After enjoying a multimedia extravaganza taking in a manga series, light novel and figures, Hyakka Ryouran Samurai Girls makes it to screens via an anime adaptation this autumn. The series introduces us to an alternate reality 21st century Japan, where the country has continued its isolationist principles of the past to remain adrift from the rest of the world. In the face of oppression at the academy around which the show centres, rebellion breaks out, with the show's main characters caught in the middle.
Should I watch it? Given that ARMS have taken on animation duties for this series, we can only expect one thing - Action and fan service aplenty. If that combination works for you (and you're a fan of shows like Queen's Blade and Ikkitousen) then you're almost guaranteed to love this, otherwise it's best avoided.
Iron Man
After some substantial delays, the four series deal between Marvel and Madhouse which gives the latter access to some of the former's iconic characters finally comes to fruition. The first character to get the anime treatment is Ironman, with Madhouse given free reign to reimagine this particular story however they desire to bring it to a Japanese audience. Can they pull it off? We shall have to wait and see.
Should I watch it? This is likely to be a big hit with plenty of appeal outside of Japan as well as within it - a better question would probably be; can you afford to miss it?
Other Stories: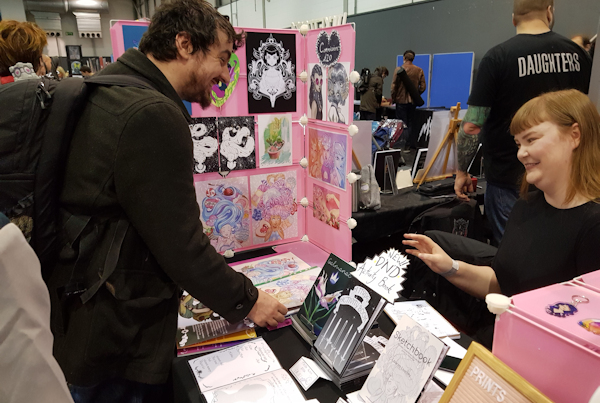 posted by Dan Barnett on 18 Nov 2019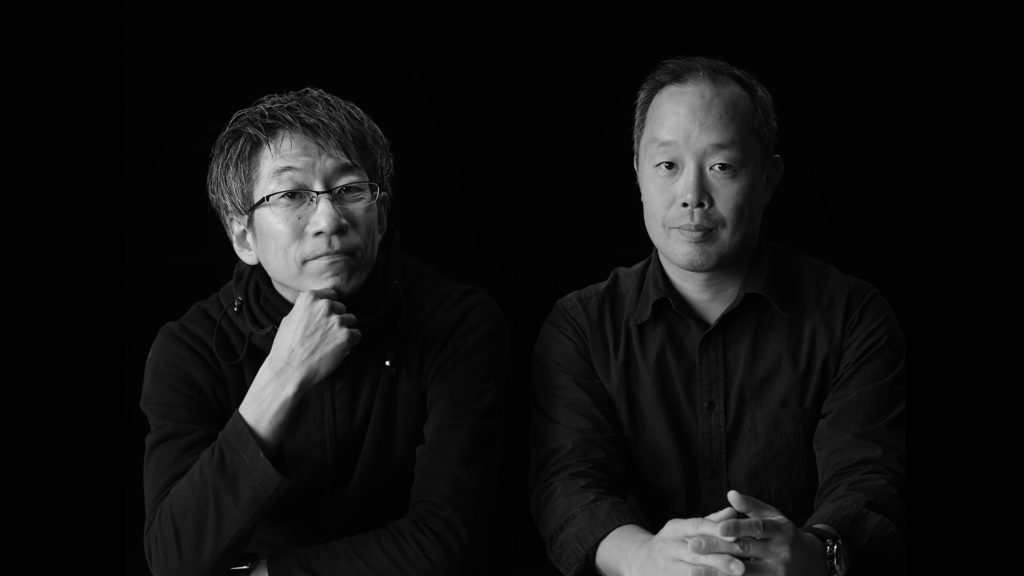 posted by Alex Jones on 18 Oct 2019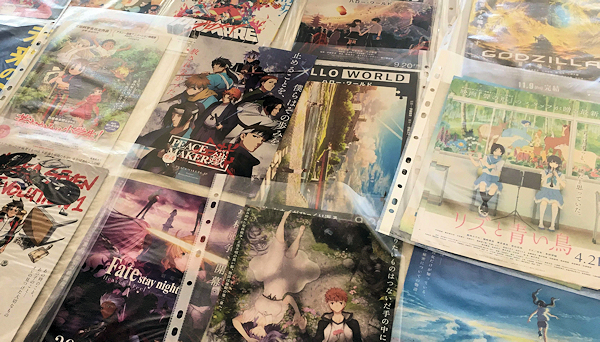 posted by Alex Jones on 12 Oct 2019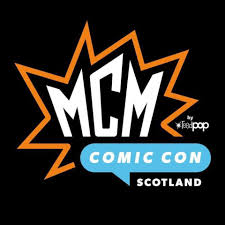 posted by Robert Mullarkey on 30 Sep 2019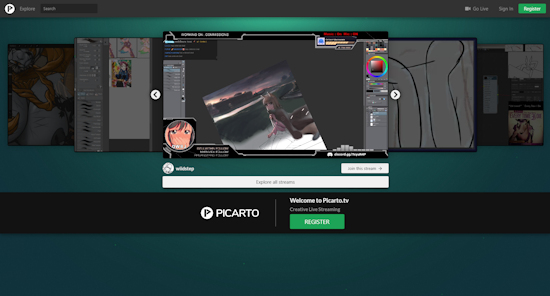 posted by Ross Liversidge on 27 Sep 2019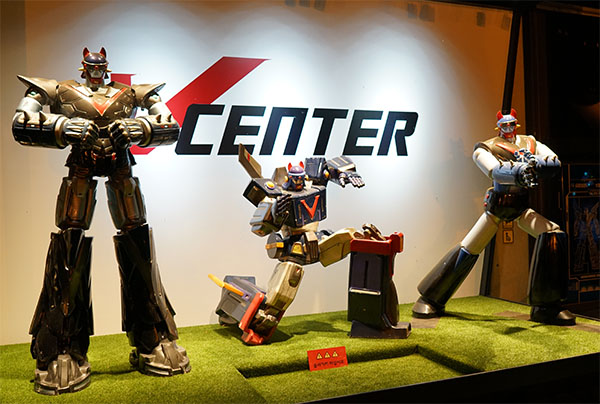 posted by Ross Liversidge on 19 Sep 2019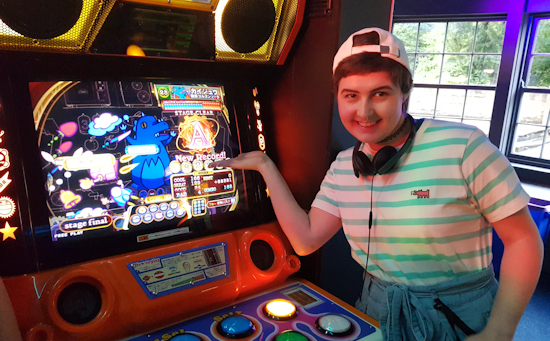 posted by Ross Liversidge on 11 Jun 2019