Author: Andy Hanley
---
Andy has been writing for UK Anime since 2006, and was the site's editor-in-chief until August 2017. Contrary to popular belief, Andy is not actually a robot.
---
Autumn 2010 anime preview - Page 3
Kami Nomi zo Shiru Sekai
Another of the big manga to anime adaptations for the autumn is Kami Nomi zo Shiru Sekai, aka The World God Only Knows, which will be getting the animated treatment courtesy of Manglobe come October. The World God Only Knows is a harem-esque romantic comedy with a twist, starring Keima Katsuragi as a boy with an incredible ability for "winning" girls in dating sim games; his prowess in this field leads to him being plucked from his every-day otaku life to embark on a mission to capture runaway spirits by winning the hearts of the girls said spirits reside within.
Should I watch it? Not only is this a best-selling manga in Japan, but I've also heard a number of people espouse the joys of said manga to boot, so it's definitely a "must watch" in my book. Of course, if you're tired of harem romantic comedy anime, this probably isn't going to be one for you even given its unique spin on the genre.
Karl to Fushigi na Tou
A mysterious clock tower made from building blocks one day fails to ring, meaning that nobody knows when it's lunch time. Disaster! Actually, it sounds a lot like working in my office now I think about it...
Should I watch it? I doubt anyone will be paying any attention to this one given its target age group, truth be told. This is also the second season of this particular show, so if you didn't watch the first I'm sure you won't be rushing to find this one.
Kuragehime
This season's entry to Fuji Television's noitaminA slot (alongside the still running horror anime Shiki), is Kuragehime, an adaptation from a serialised manga aimed primarily at women. At the centre of the series is Kurashita Tsukimi, a girl who moves to an all-girls apartment block full of female otaku to become an illustrator. After meeting a fashionable girl and inviting her to stay at her apartment, only to discover that her new guest isn't quite what they first seem.
Should I watch it? Shown in the noitaminA programming block are always worth a punt, and given that this series is animated by Brain's Base, features the director of Baccano and Durarara, sports some top-notch voice actors and in based upon an award-winning manga, one can only hope that this is going to be one of the autumn's best shows.
MM!
Taro Sado is a high school boy who develops a liking for masochism, but is desperate to rid himself of this fetish before his crush finds out. That's pretty much all you should need to know about this light novel adaptation from XEBEC.
Should I watch it? It has a pretty impressive cast of voice acting talent, but I wouldn't expect too much beyond lots of sexual innuendo and low-brow humour here. You never know though, I could be proved wrong.
Other Stories: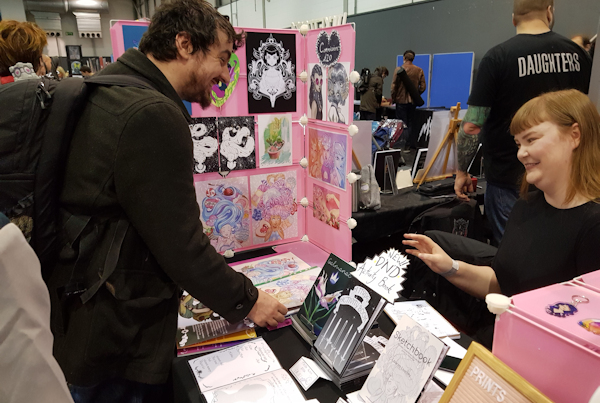 posted by Dan Barnett on 18 Nov 2019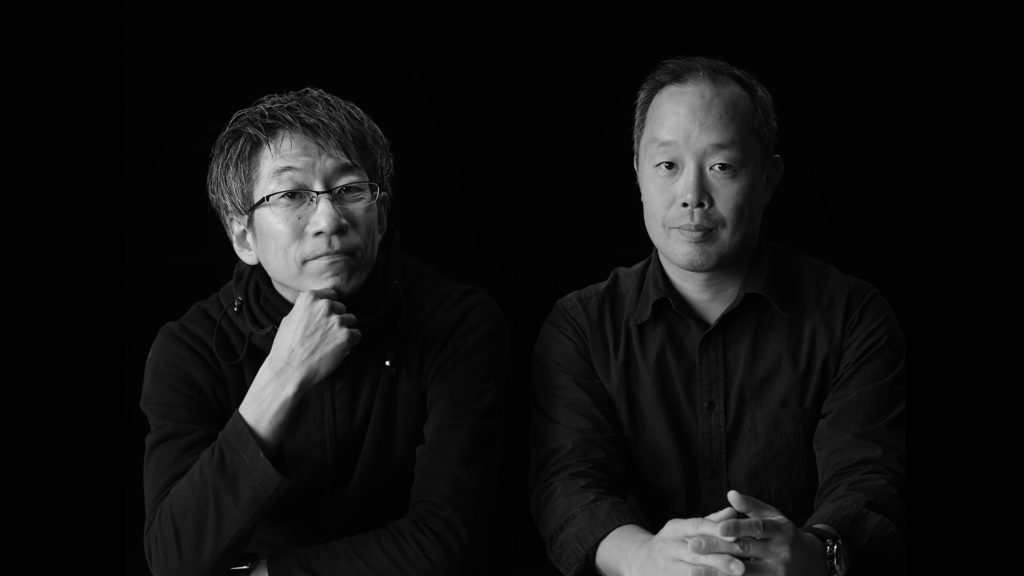 posted by Alex Jones on 18 Oct 2019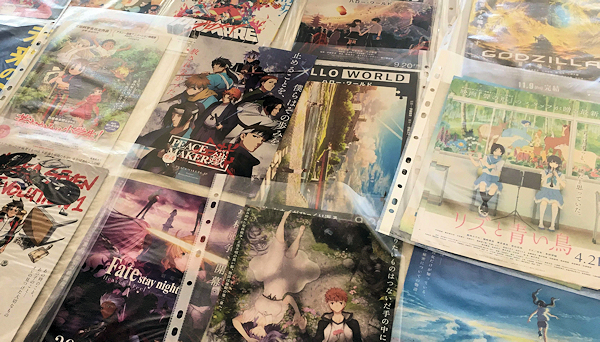 posted by Alex Jones on 12 Oct 2019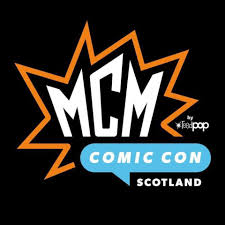 posted by Robert Mullarkey on 30 Sep 2019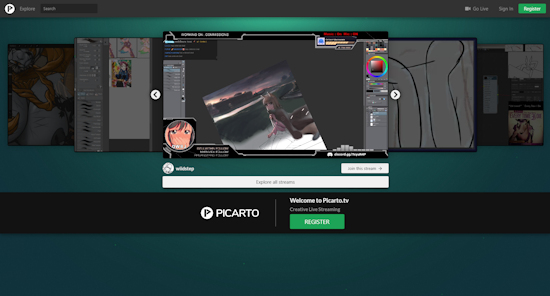 posted by Ross Liversidge on 27 Sep 2019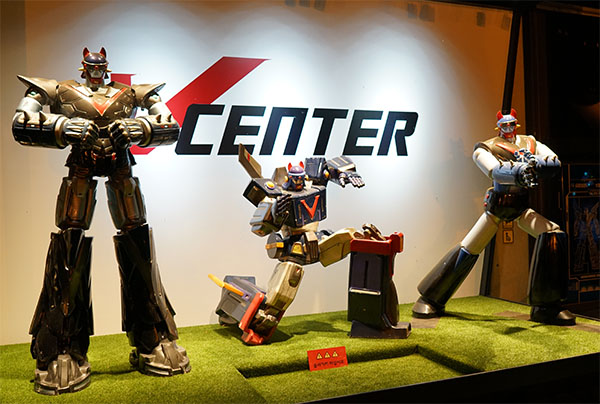 posted by Ross Liversidge on 19 Sep 2019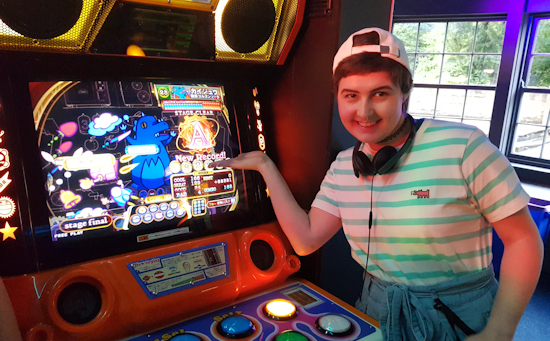 posted by Ross Liversidge on 11 Jun 2019