Author: Andy Hanley
---
Andy has been writing for UK Anime since 2006, and was the site's editor-in-chief until August 2017. Contrary to popular belief, Andy is not actually a robot.
---
Autumn 2010 anime preview - Page 6
Robin and his 100 Friends
Would you believe me if I told you this was an online Flash-based story about a boy called Robin and his one hundred friends? Nope, I thought not, but that really is pretty much the sum of it, following a boy who moves to a new village and works hard to make new friends.
Should I watch it? This is liable to be another kid's series, so probably not.
Shinryaku! Ika Musume (Invasion! Squid Girl)
What is it with Japan and aquatic creatures this season? First we have Kuragehime and its protagonist's obsession with jellyfish, and now we have a manga adaptation which goes by the English name of Invasion! Squid Girl. This slice of life comedy's focus is upon the aforementioned squid girl, Ika, as she attempts (and fails) to conquer Earth as revenge for all of those pesky humans who have been polluting her sea.
Should I watch it? Ponyo this ain't - expect lots of cutesy shenanigans and a squid girl who ends every sentence with "geso". If that thought doesn't sound at all irritating then sure, knock yourself out.
Sora no Otoshimono Forte
Remember that show that had end credits featuring flying underwear? Yep, this is the return of that series, Sora no Otoshimono, for a second season, continuing the tale of an "angel" who falls from the sky with the ability to grant the boy she meets, Tomoki, whatever he asks for.
Should I watch it? Those aforementioned pants should give you a hint - again, this being a sequel only those who enjoyed the first season should look into this one.
Soredemo Machi Wa Mawatteiru
Aside from working on the second series of Arakawa Under The Bridge, SHAFT have also tasked themselves with an adaptation of the manga Soredemo Machi Wa Mawatteiru for this season, bringing us the story of a strange maid-themed tea shop in a mundane part of Tokyo. More specifically, the show centres around a girl named Hotori, who dreams of being a detective, which is doubtlessly the setup for some outlandish adventures.
Should I watch it? SHAFT certainly have a flair for bringing the best out of oddball or otherwise madcap manga adaptations, but whether this effort will be the next Arakawa Under The Bridge or another Natsu no Arashi remains to be seen.
Other Stories: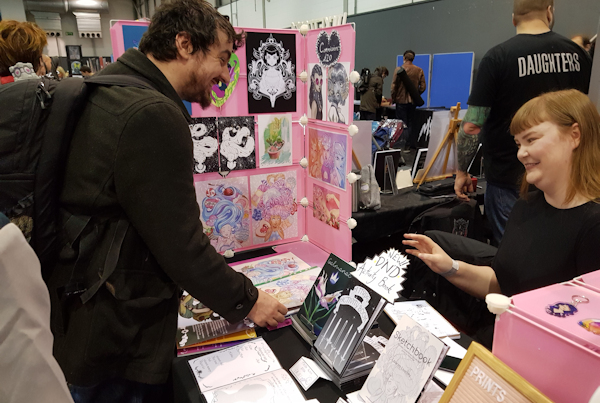 posted by Dan Barnett on 18 Nov 2019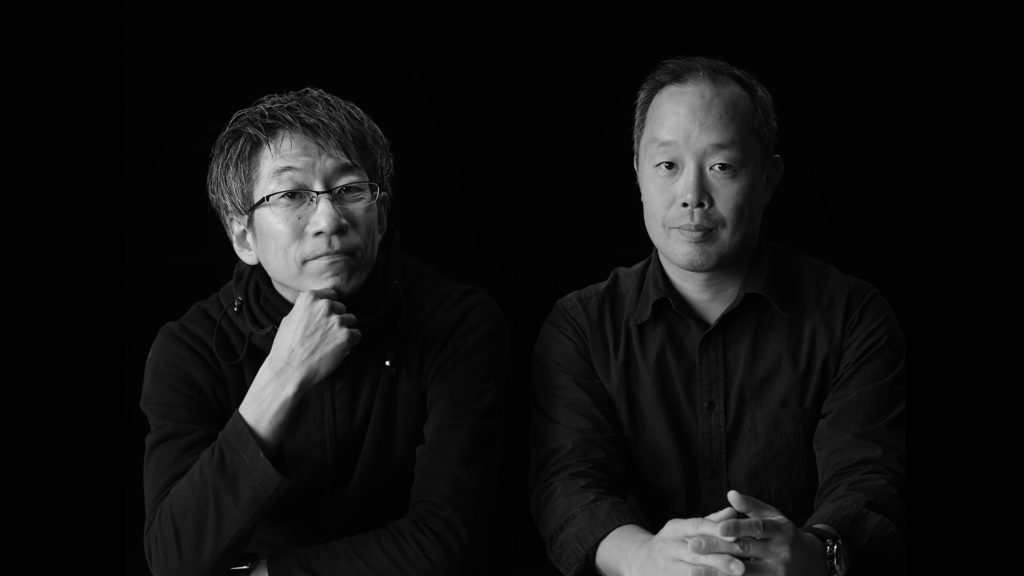 posted by Alex Jones on 18 Oct 2019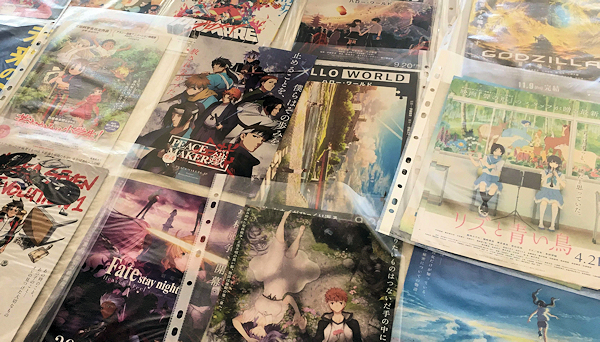 posted by Alex Jones on 12 Oct 2019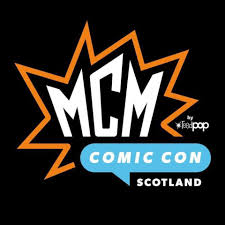 posted by Robert Mullarkey on 30 Sep 2019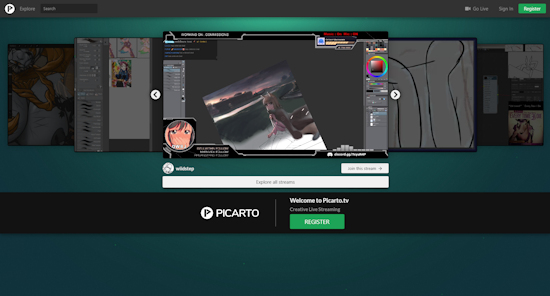 posted by Ross Liversidge on 27 Sep 2019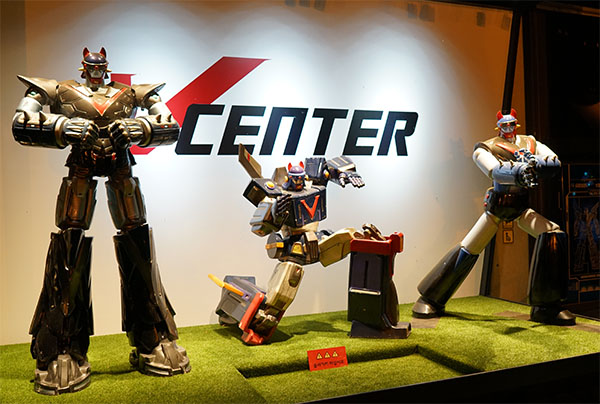 posted by Ross Liversidge on 19 Sep 2019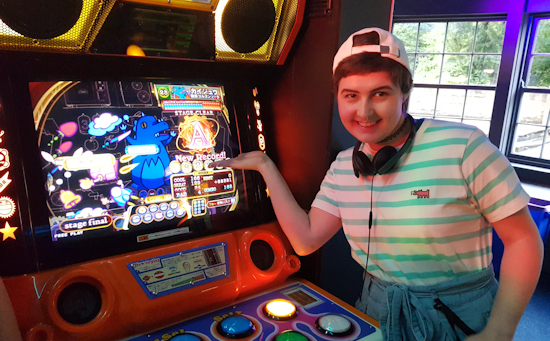 posted by Ross Liversidge on 11 Jun 2019