Author: Andy Hanley
---
Andy has been writing for UK Anime since 2006, and was the site's editor-in-chief until August 2017. Contrary to popular belief, Andy is not actually a robot.
---
Autumn 2010 anime preview - Page 7
Star Driver: Kagayaki no Takuto
If you're wondering where your giant robot fix is coming from this season, then look no further than BONES' Star Driver: Radiant Takuto. The series itself is an original concept, but ticks a lot of the usual mecha boxes - a strange robot is found underground, and unlocked by an unwilling party which in turns causes all kinds of conflict and strife. Cue a race to understand these mysterious robots before disaster ensues.
Should I watch it? Although the concept sounds a little cliches, there are certainly some interesting mecha designs on show here - I wouldn't expect Star Driver to redefine the genre but given BONES' track record and the staff working on the series it should be worth a look at least.
Super Robot Taisen OG: The Inspector
Bandai's tactical role-playing game gets a second anime outing, with its focusing seemingly upon showing off some cool mecha designs over anything much else.
Should I watch it? It's really just going to be a glorified game advert, but if you love all thigns mecha you might want to check out those much-vaunted designs.
Tantei Opera Milky Holmes
J.C. Staff really are going to be busy bees this season, with multimedia project Tantei Opera Milky Holmes making its way to TV screens as one of four projects being undertaken by them for the autumn. The show is set in a world undergoing an "age of detectives" where there are crimes being committed everywhere, leaving plenty of room for detectives to earn a crust catching them. We follow four wannabe detectives (all of whom are cute girls, naturally), as they aspire to become professionals in their chosen trade.
Should I watch it? Besides a name which comes dangerously close to Jonathan Clements' imaginary Schoolgirl Milky Crisis (okay, so it isn't that bad), I rather like the concept of this series, which means it's all down to the execution and storylines that the show can muster. J.C. Staff rarely trip up on such things, so this could be a sneaky hit of the autumn.
Tegami Bachi Reverse
If you've been watching Letter Bee (aka Tegami Bachi in Japanese), then Reverse is simply the continuation of that series from Studio Pierrot, following the story of Lag Seeing as he works delivering mail while also investigating the disappearance of his friend Gauche.
Should I watch it? Again, this sequel is purely for those who followed the first season, although I would imagine that there are quite a few such individuals out there.
Other Stories: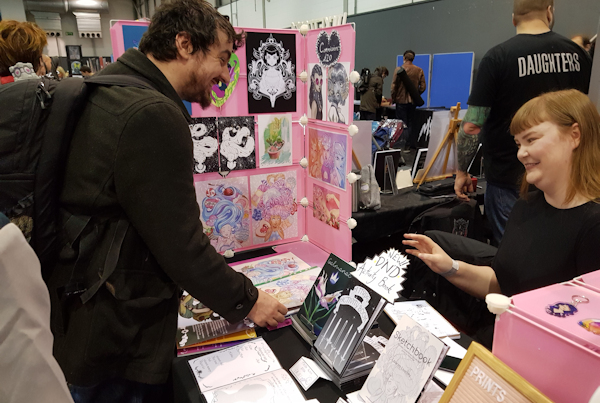 posted by Dan Barnett on 18 Nov 2019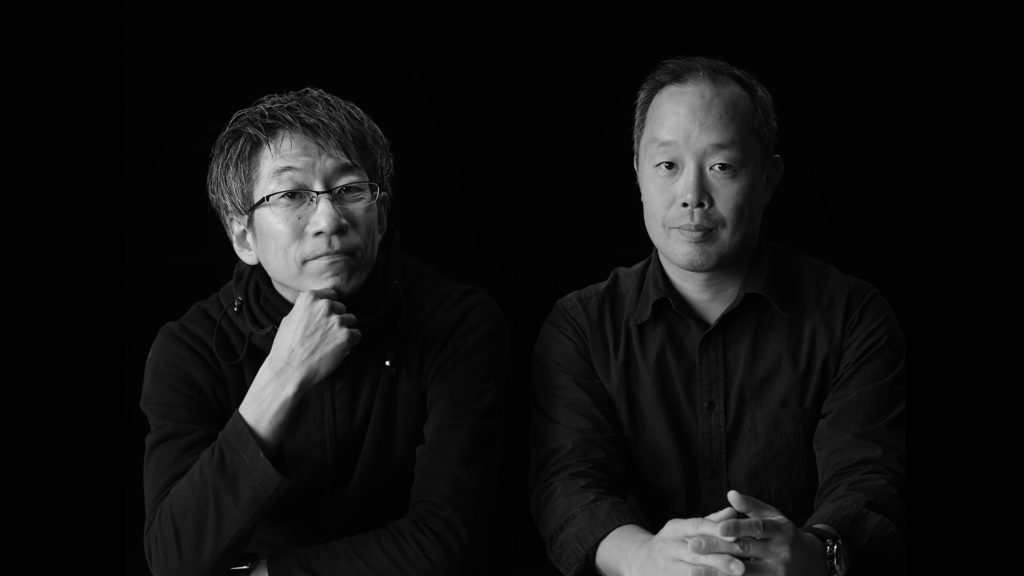 posted by Alex Jones on 18 Oct 2019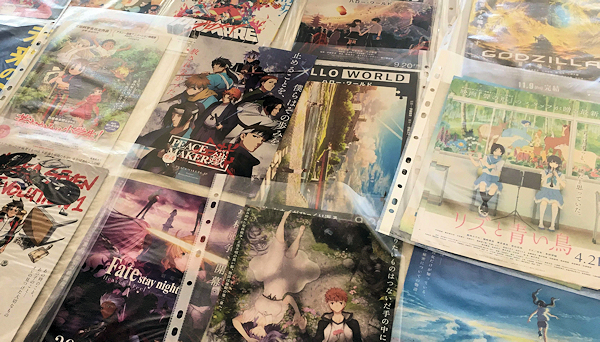 posted by Alex Jones on 12 Oct 2019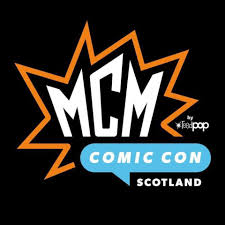 posted by Robert Mullarkey on 30 Sep 2019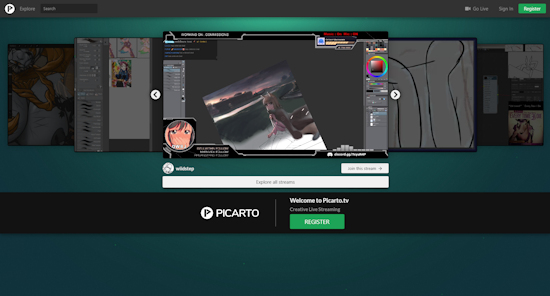 posted by Ross Liversidge on 27 Sep 2019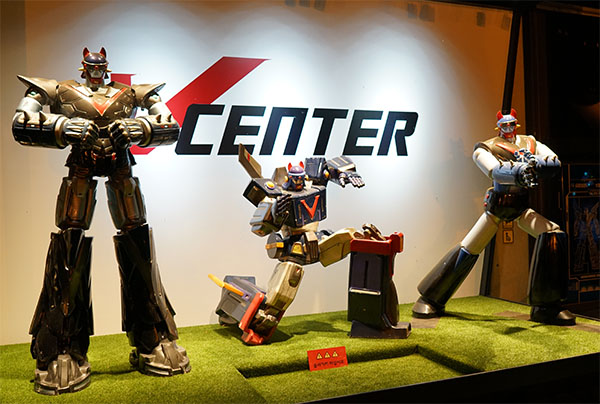 posted by Ross Liversidge on 19 Sep 2019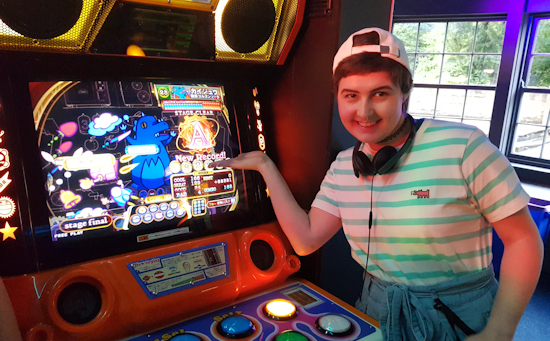 posted by Ross Liversidge on 11 Jun 2019