Author: Andy Hanley
---
Andy has been writing for UK Anime since 2006, and was the site's editor-in-chief until August 2017. Contrary to popular belief, Andy is not actually a robot.
---
Autumn 2010 anime preview - Page 8
To Aru Majutsu no Index II
J.C. Staff's final project for the autumn is another potential big-hitter, in the form of the second season of light novel adaptation To Aru Majutsu no Index (aka A Certain Magical Index). Following on from both the first series and its recent spin-off To Aru Kagaku no Railgun, the show returns us to Academy City and the world of Touma, a "Level 0" esper with a rather unique power which gets him into far more trouble than it keeps him out of.
Should I watch it? Although its arguably a poor second compared to Railgun, the first season of To Aru Majutsu no Index was certainly eminently watchable for all its flaws, and this second outing will doubtless be more of the same with an extra layer of visual polish. You'd be well advised to at least catch the first season before embarking upon this one however.
Togainu no Chi
This particular show from A-1 Pictures is based upon a Boys Love game in Japan.... oh, you're still reading this entry? Okay, if you're still interested, the series presents a post World War III Japan which has been split in two, and more specifically a man named Akira who is offered the chance of freedom from a crime he is alledged to have committed if he defeats the so-called "king" of a game called Igura.
Should I watch it? A-1 Pictures are a pretty big deal in terms of animation studios these days, which suggests a certain amount of quality, but the source material for the series suggests lots of good-looking male characters with smouldering, underlying sexual tension between them, so if that isn't "your bag" you might want to avoid this one.
Yosuga no Sora
Yosuga no Sora is another one of those adult visual novel adaptations, which means its plot is mired in decidedly predictable terrority - twins move in with relative after losing their parents, meet old friends and make new ones, while worrying disproportionately about a promise they made many years previously amongst other things.
Should I watch it? Adult game to anime adaptations tend to be decidedly tame, wishy-washy and often frustrating with genre stereotypes aplenty; I haven't seen anything to suggest that this will be any different.
You Are Delicious
No, I wasn't talking to you, it's the name of the series.... anyhow, You Are Delicious is another kid's anime series (complete with movie tie-in) about a Tyrranosaurus who decides to adopt a baby dinosaur despite initially planning to eat it.
Should I watch it? No matter how awesome dinosaurs are, I doubt anyone outside of Japan will be watching this one.
Yumeiro Patissiere Professional
Finally, we round things off with another follow-up series - rather than a direct sequel to Yumeiro Patissiere, Professional zips the franchise into the future to the adult lives of its characters, not least Amano Ichigo as she works as a patissiere.
Should I watch it? Again, this is one for those who have been watching the original series, which sadly isn't available to UK viewers via Crunchyroll.
OVA releases
Aside from this torrent of new TV series, there are of course numerous OVAs (Original Video Animations) slated for release in Japan over the next few months - To Aru Kagaku no Railgun and Queen's Blade get one-off OVAs, Yozakura Quartet gets a cutesy looking makeover and reboot, and popular manga Mirai Nikki (aka Future Diary in English) will get a pilot anime episode released September.
So, that just about wraps things up for another season preview - as always, don't forget to let us know which new series you're really looking forward to and eagerly anticipating in our forum!
Other Stories: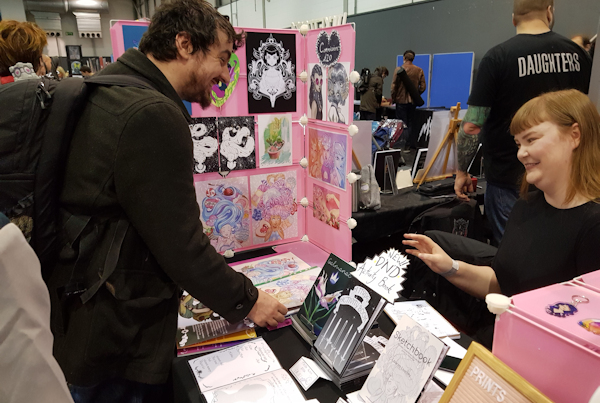 posted by Dan Barnett on 18 Nov 2019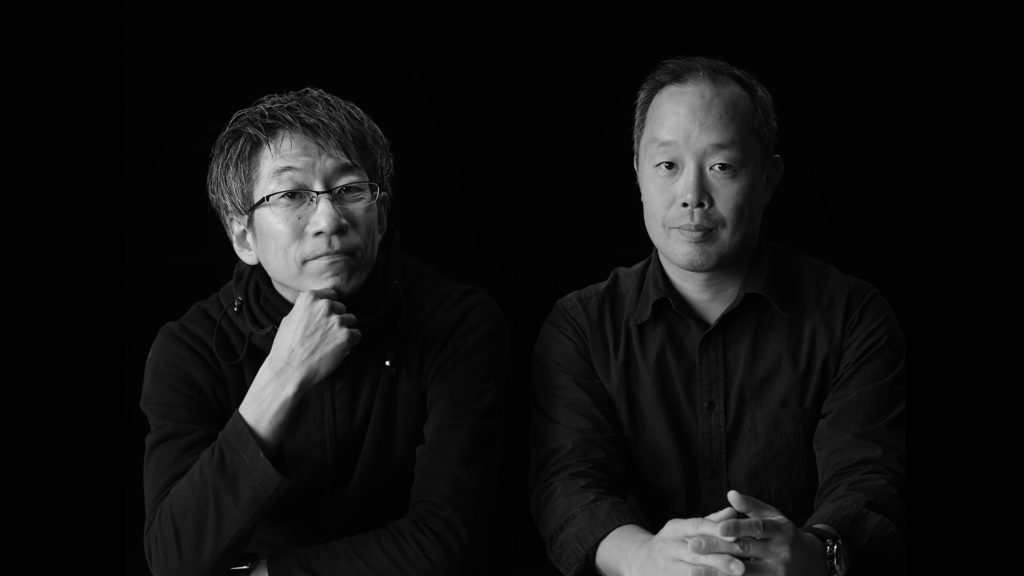 posted by Alex Jones on 18 Oct 2019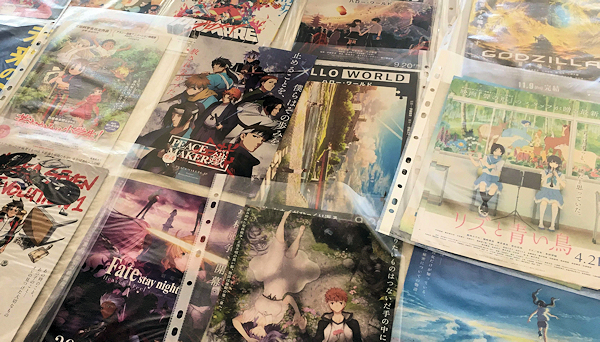 posted by Alex Jones on 12 Oct 2019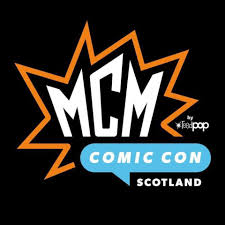 posted by Robert Mullarkey on 30 Sep 2019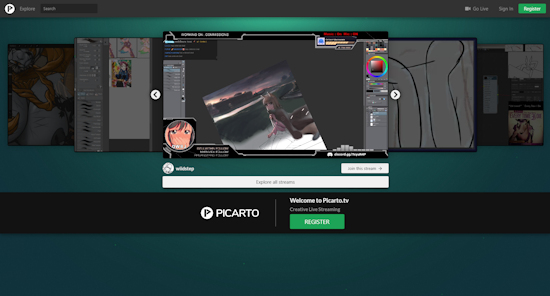 posted by Ross Liversidge on 27 Sep 2019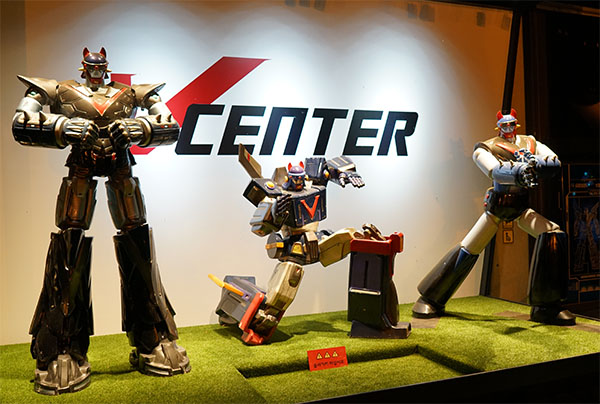 posted by Ross Liversidge on 19 Sep 2019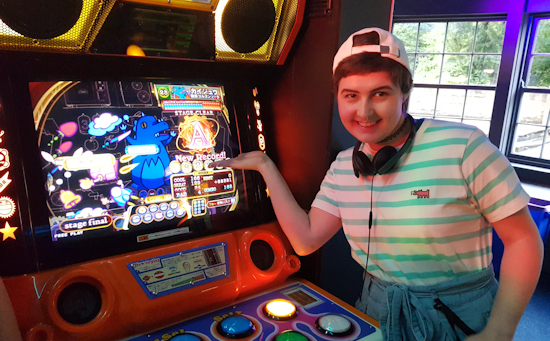 posted by Ross Liversidge on 11 Jun 2019