Autumn 2011 anime preview
Written by A. H. on 13 Sep 2011
---
After a summer that proved to be neither long nor hot as many might have hoped, we find the nights beginning to draw in and, more importantly, another new anime season to look forward to. As usual, the commencement of the autumn season brings with it plenty of big-name titles for us to look forward to - exciting sequels, highly anticipated video game adaptations and the reappearance of some decidedly old faces are notable highlights that will be vying for our attentions over the next few months.

So, what should we be looking forward to between now and the end of the year? As always, let us guide you through the maze that is the new anime season, and what we anticipate to be hot or a flop come Christmas and the New Year.
Ad Lib Anime Kenkyuusho
Let's kick off with a rather novel idea for an anime - rather than giving voice actors a script to read out in time with the animation, why not just let them ad-lib and then animate what they say afterwards? Such is the concept behind Ad Lib Anime Kenkyuusho, which sees Emiri Katou (the voice of Kyubey in Madoka Magica incidentally) and Kaori Fukuhara (Tsukasa in Lucky Star amongst other roles) joined by a weekly guest as they basically make stuff up as they go along for each short episode.
Should I watch it? This'll either be a work of genius or a brave experiment never again to be repeated - if you're a fan of either of the two voice actresses in question you'll probably be best served by the series I would imagine.
Bakuman - Season 2
Next out of the bag here is a big-name sequel for the autumn season, as JC Staff return to their adaptation of the popular Bakuman manga as it continues to follow the trials and tribulations of wannabe manga artists Moritaka Mashiro and Akito Takagi. The last season finished on quite the tantalising note, so there's definitely plenty of new ground for this continuation of the series.

Should I watch it? Some fans of the manga have been put of this series by the literal and comprehensive nature of its adaptation, but there's no doubting that the first series was a polished and attentive take on the source material so expect more of the same here. If you like Bakuman, and particularly if you enjoyed the first series, this is a must-watch for the autumn.
Battle Spirits: Heroes
No anime season is complete without some attempt or other to sell a card game to kids, and this autumn sees the launch of a fourth TV anime series based around Bandai's Battle Spirits card game. As its name suggests, the game (and by extension the anime) is all about battling using various spirits - spirits as in demons, insects and dragons I should hasten to add, rather than battling using whisky and vodka.

Should I watch it? Perhaps if you do manage to translate the game into being about alcoholic spirits it might be more palatable - otherwise, this is probably going to be a rather generic marketing exercise in the form of anime.
Ben-To
You knew we wouldn't get far through this preview without hitting a light novel adaptation, and here's our first of the autumn - school-based comedy/action series Ben-To. Its story revolves around a poor high school student who finds himself falling unconscious after discovering a half-price packed lunch; when he awakes, he's thrust slap-bang into the middle of a "supermarket survival battle" which makes Supermarket Sweep look both tame and decidedly less sexy.

Should I watch it? With David Production, a relative unknown, working on the series, it's hard to pin down what to expect from the series - with a slick trailer and source material that's relatively highly regarded in the world of Japanese light novels, it's probably worth a punt though, even if it looks likely to be a little fan service-laden.
Boku wa Tomodachi ga Sukunai
Given the fact that I've already seen numerous fan-produced doujinshi for this series floating around post-Comiket 80, it's probably fair to assert that Japanese anime fans are already looking forward to this particular anime adaptation a lot. Another light novel adaptation (that also has an ongoing manga running at present), Boku wa Tomodachi ga Sukunai (which translates to I Don't Have Many Friends in English) follows a transfer student who struggles to make friends on account of his ferocious looks and blonde hair. This soon looks set to change when Hasegawa, the boy in question, finds himself forming a club with the equally anti-social girl Yozora Mikazuki - a club which proves to be a surprising success when it comes to attracting members.

Should I watch it? It sports a pretty formulaic plot, but with production duties handled to AIC Build who worked on Ore no Imouto ga Konna ni Kawaii Wake ga Nai and Wandering Son to great success, chances are they'll at least make a good fist of extracting the maximum comedy potential from its story.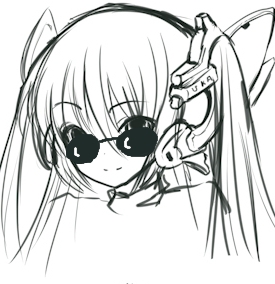 Author: A. H.
---
A. hasn't written a profile yet. That's ruddy mysterious...
---
OTHER STORIES:
---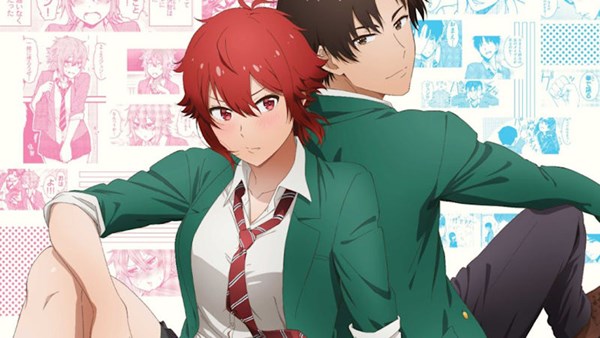 posted by Ross Liversidge on 06 Jan 2023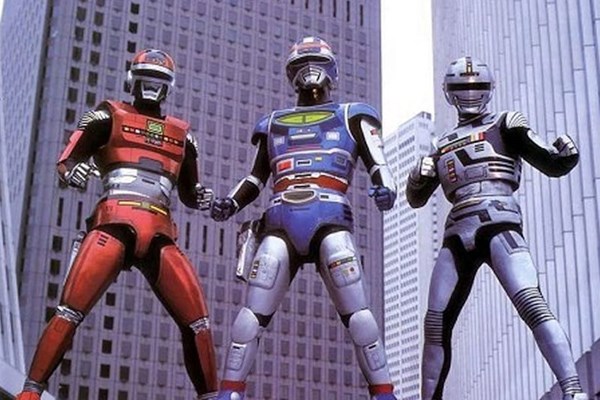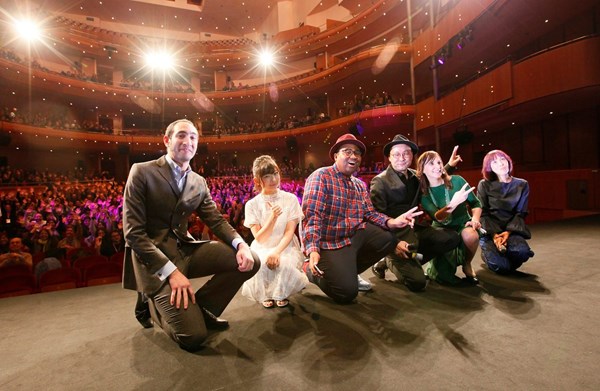 posted by Richard Durrance on 20 Dec 2022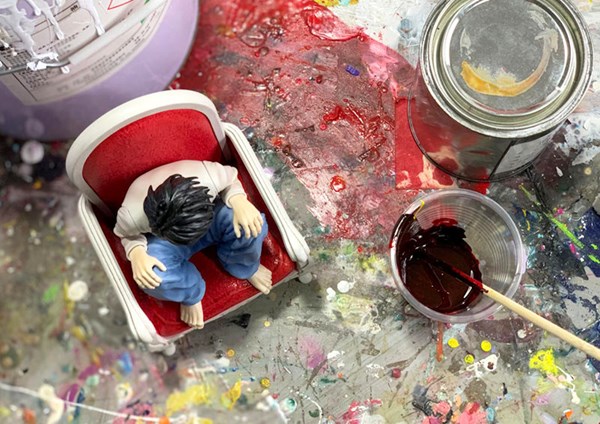 posted by Ross Liversidge on 13 Dec 2022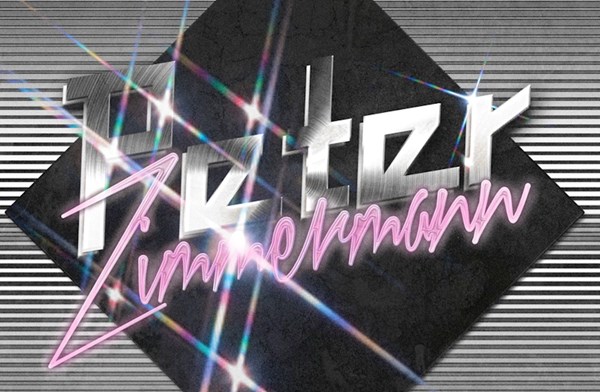 posted by Ross Liversidge on 01 Dec 2022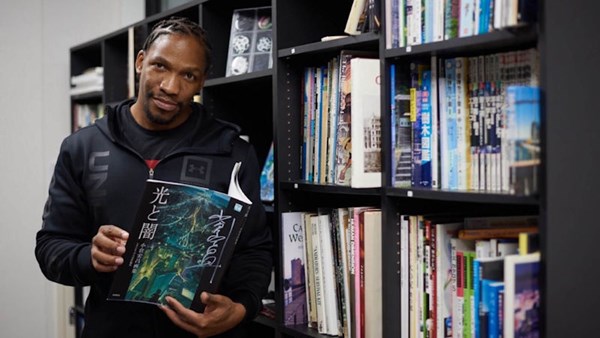 posted by Ross Liversidge on 17 Nov 2022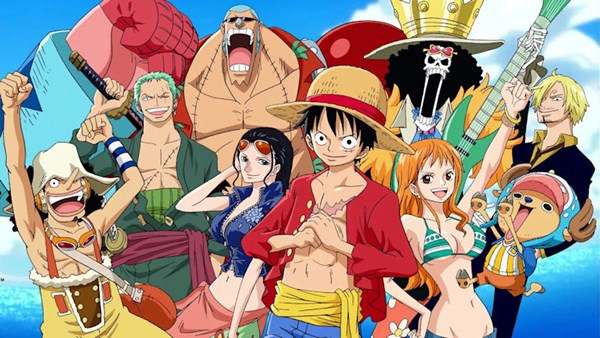 ---
VIEW ALL