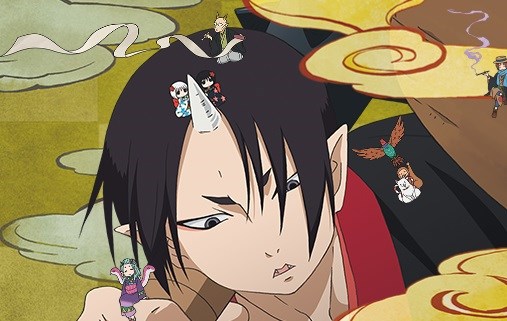 Author: Dan Barnett
---
Dan first encountered anime at the ripe old age of six with a VHS copy of Laputa. Ten years later he re-discovered it in Robotech and overnight a DVD collection was born.
---
Autumn 2017 anime preview - Page 2
Code: Realise- Sousei no Hime Gimi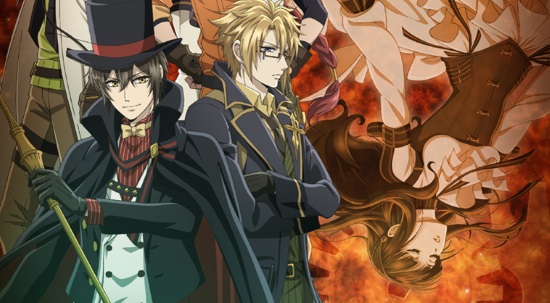 Japanese Air Date: 07/10/17 - http://coderealize-anime.com/
Cardia has spent her life in an isolated mansion in London, stricken with a deadly plague that kills all who come into contact with her until one day she is taken away from her home by a mysterious man calling himself Arsene Lupin!
Should I watch this? From the trailer alone I'd say this looks fantastic, but a glimpse behind the curtain reveals that this probably won't be the phenomenal show it appears at face value. It's based on an Otome game and, while I may be biased, I've yet to see a good one of those. I expect the wonderful steampunk aesthetic to be quickly overshadowed by all the usual cliches. Though for entertainment value we can always wait to see how long it is before the Leblanc estate try and sue over the use of Arsene Lupin - they failed with Monkey Punch, but are no doubt up for another go.
Dia Horizon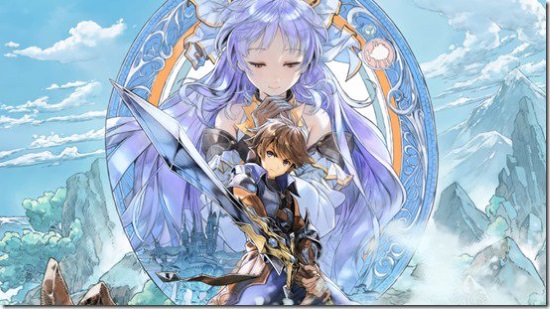 Japanese Air Date: October 2017 - http://portal.dia-horizon.jp/
Err….It's a new multimedia project from Square Enix and that's all we could really find out. Seriously, what is with the lack of marketing for new series this year?
Should I watch this? Who knows? Square are being very cagey about the whole thing. The trailer doesn't even host a single frame of animation to help figure out what this thing might be. This project likely exists primarily for marketing the smartphone game and it's paraphernalia, so despite some nice concept art I wouldn't have high hopes.
Dies Irae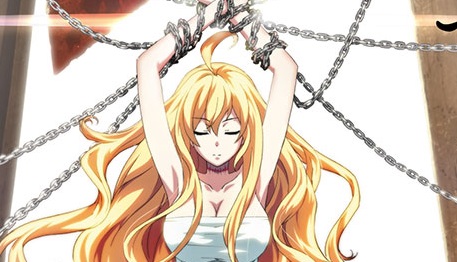 Japanese Air Date: 07 October 2017 - http://diesirae-anime.com/
Ren Fuji begins to have strange visions of himself being beheaded, by a guillotine, and fighting off armoured knights. This visual novel adaptation links the present day with the last act of the Nazis prior to their defeat by the Soviets.
Should I watch this? Well, that trailer certainly makes a statement doesn't it. This looks pretty solid and is probably going to be worth a look if you're after something a bit more edgy and mature this season.
Dynamic Chord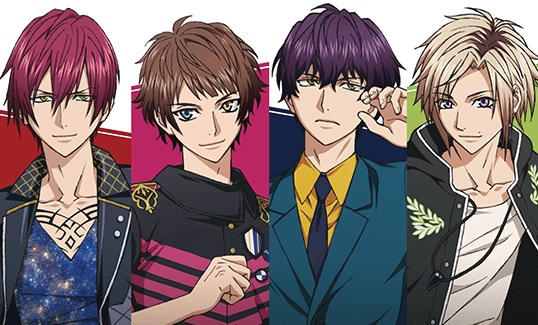 Japanese Air Date: 06 October 2017 - http://www.tbs.co.jp/anime/DC/

A series following the lives of various bands operating under the 'Dynamic Chord' music agency. This is the first of many male idol series this season...
Should I watch this? Well, I suppose they had to get around to a male version of Idolm@ster sooner or later didn't they? (guess who didn't read the full list of releases before writing this article - Ed.). This one could be a brilliant comedy/drama with loads of unique characters, and follow the formula that Idolm@ster set down - or it might not. It's probably one to let others take the plunge on, to see if there's anything worth your time.
Fireball Humerous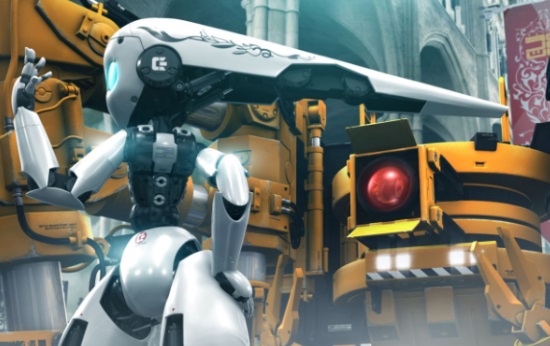 Japanese Air Date: 06 October 2017 - http://www.disney.co.jp/tv/sp/fireball.html

Robot princess Drossel Von Flugel returns for a third season of comedic shorts, in a world where robots are waging war on humanity.
Should I watch this? Oh my, yes! A quick history lesson: Drossel is basically a long lost Disney princess, who's sadly never really been allowed outside of Japan. Which is a shame, as the series has always been wonderfully animated, quirky, and funny. A third season of this is more than welcome and the minimal plotting means that you shouldn't have any issues just jumping right in.
Food Wars: The Third Dish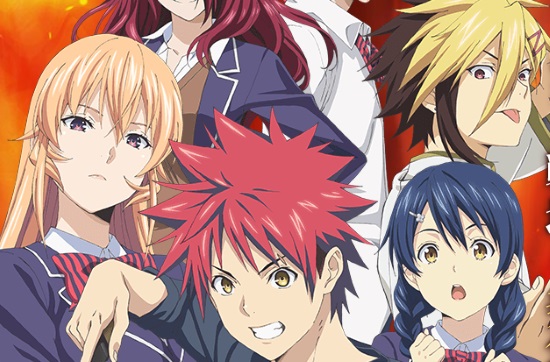 Japanese Air Date: 04 October 2017 - http://shokugekinosoma.com/

Soma and the gang return and it's finally time to meet the Elite 10, in this third season of Food Wars!
Should I watch this? Whilst the first half of season 2 may have been a bit of a let down, due to poor pacing, it picked itself right back up again. And the first season remains an utterly fantastic 10/10 show (our lovely 'Watcher' Dan might be a bit biased on this one, check out our review of season one for another perspecive - Ed.), so fans of the series should definitely be up for more of this. It is probably going to be a little tough for newer viewers to climb aboard at this point, but there aren't too many episodes to catch up on and it's all on Crunchyroll!

Garo: Vanishing Line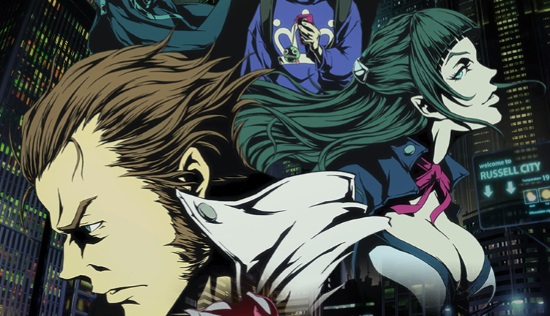 Japanese Air Date: 06/10/17 - http://vanishing-line.jp/

The latest installment in the Garo franchise brings the golden demon-hunting knight into the modern day, and he is now riding a very nippy motorcycle for some high-speed combat!
Should I watch this? The Garo Franchise has always landed on the 'OK' part of the spectrum, never quite doing enough to be anything more than an average fantasy show. Pulling the action to the present day could be just the kick in the pants the series needs, especially if we get loads of the well-animated motorcycle combat shown in the trailer!
Gintama (Shinsaku)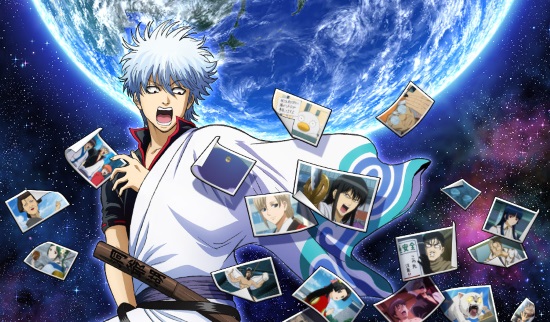 Japanese Air Date: 01 October 2017 - http://www.sunrise-inc.co.jp/gintama/

It's the sixth season of the ever-popular shonen jump series!
Should I watch this? Look, let's face facts: This show sports over 300 episodes at this point, so you'll already know if you're on board or not. Not too much more to say really... But it's Gintama, so it's bound to be good.
Hi

mouto! Umaru-chan R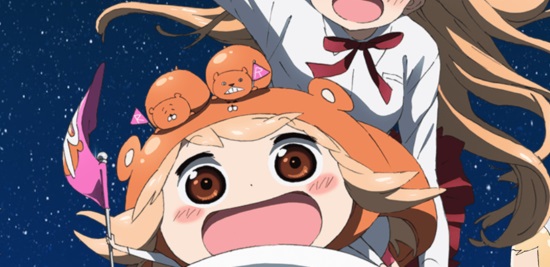 Japanese Air Date: 08 October 2017 - http://umaru-ani.me/

The second season of the divisive comedy returns for more antics with secret otaku Umaru.
Should I watch this? If you loved the first series then yes, but this was a real Marmite show - so a second helping is unlikely to change the minds of the unconvinced.
Hoozuki no Reitetsu 2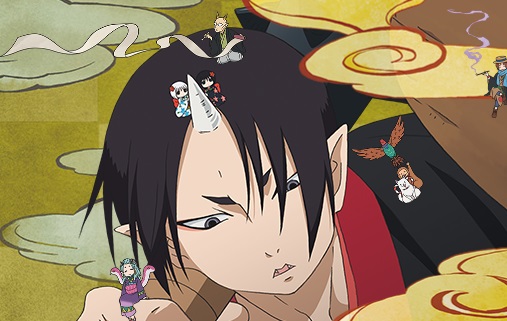 Japanese Air Date: 08 October 2017 - http://www.hozukino-reitetsu.com/

The ogre Hozuki returns in this belated sequel to 2014's hit series, as he tries to solve more of Hell's problems through his unique style of management.
Should I watch this? If you remember the original series then you'll be right on board here. The original series is up on Crunchyroll if you need a refresher, or have had your curiosity peaked. The trailer is certainly bonkers enough that it may be worth going back to at any rate!
Other Stories: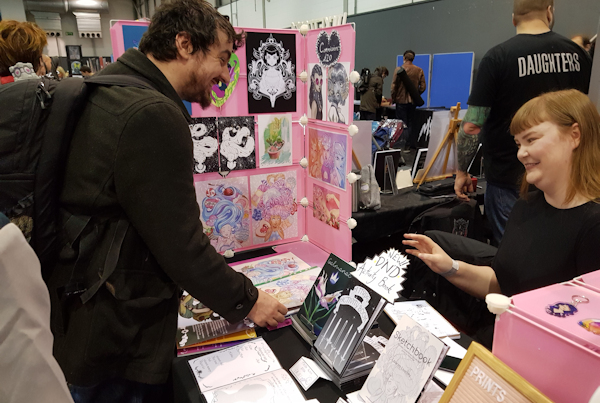 posted by Dan Barnett on 18 Nov 2019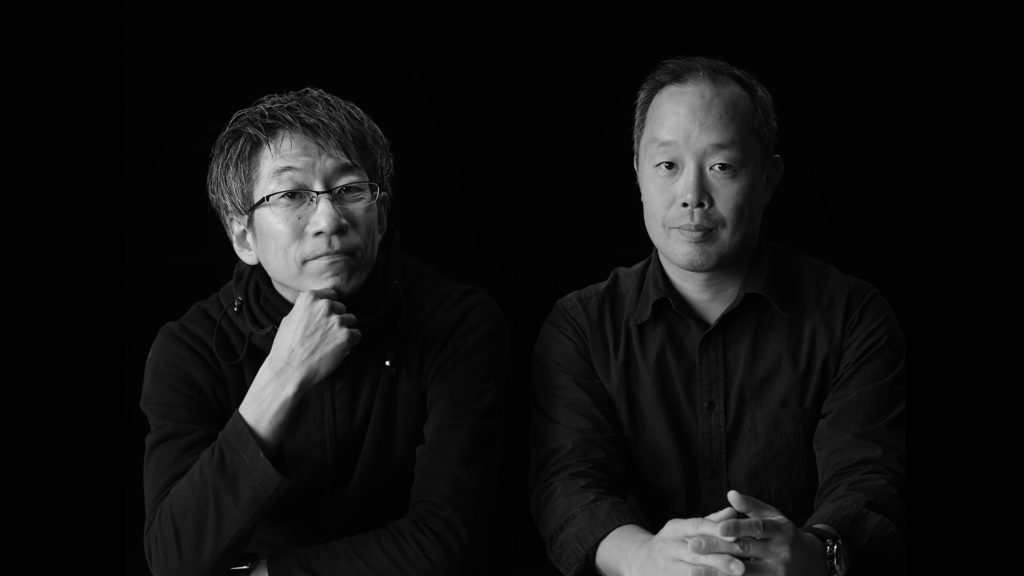 posted by Alex Jones on 18 Oct 2019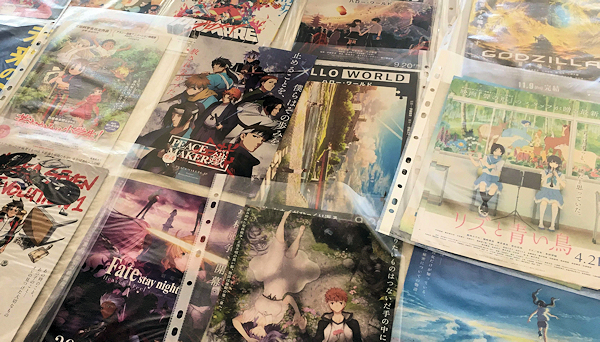 posted by Alex Jones on 12 Oct 2019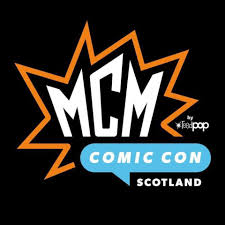 posted by Robert Mullarkey on 30 Sep 2019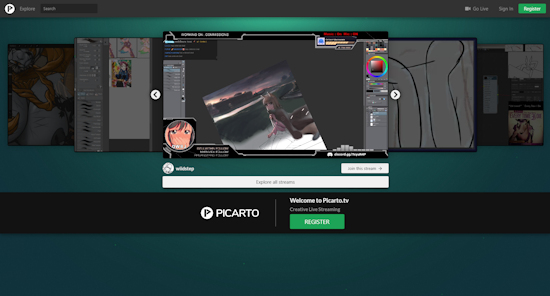 posted by Ross Liversidge on 27 Sep 2019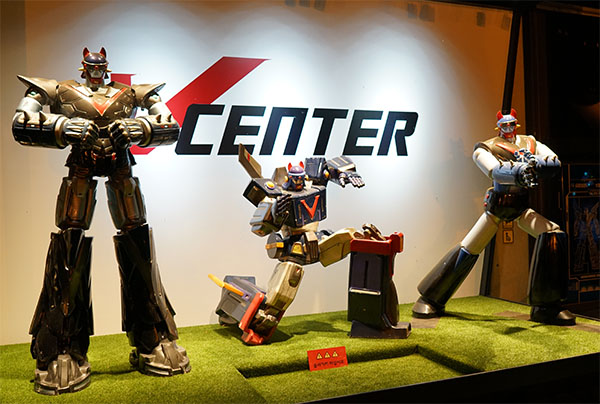 posted by Ross Liversidge on 19 Sep 2019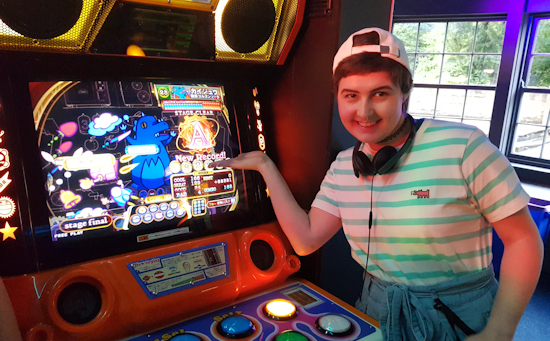 posted by Ross Liversidge on 11 Jun 2019