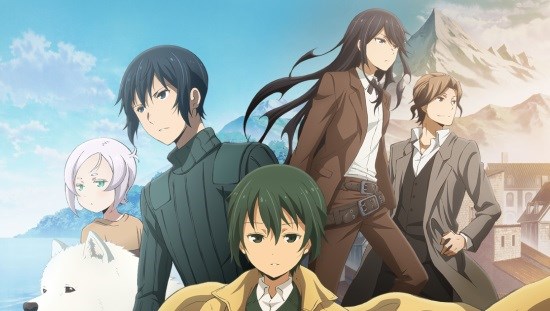 Author: Dan Barnett
---
Dan first encountered anime at the ripe old age of six with a VHS copy of Laputa. Ten years later he re-discovered it in Robotech and overnight a DVD collection was born.
---
Autumn 2017 anime preview - Page 4
Kino no Tabi: The Beautiful World - the Animated Series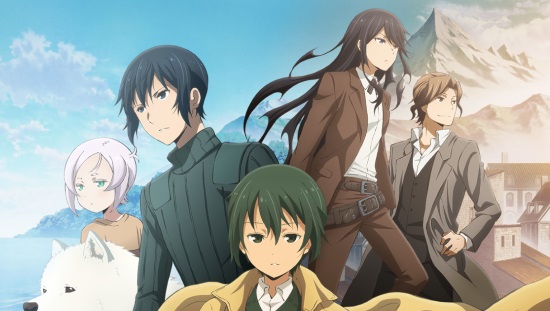 Japanese Air Date: 06 October 2017 - http://www.kinonotabi-anime.com/
The new light novel adaptation following a young girl and her talking motorcycle as they travel through the world to learn of the places they find.
Should I watch this? So who remembers Kino's Journey? Don't worry if you don't as it was one of the early 2000s ADV releases and the series has been out of print for some time. It was widely regarded as one of the series to watch at the time due to its excellent story telling and world building. This new series looks set to be a remake, rather than a sequel, so you should easily be able to hop on board the show. Excited? You bet we are!
Konohana Kitan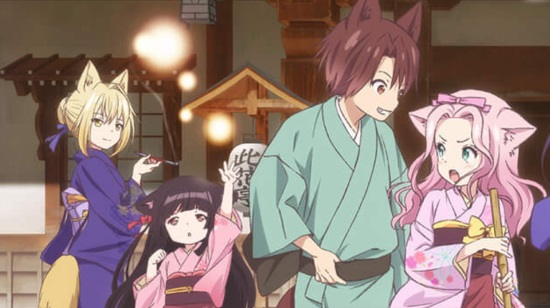 Japanese Air Date: 04 October 2017 - http://konohanatei.jp/
The series follows young fox-spirit Yuzu as she begins a new job working at an onsen, located between our world and that of the spirits.
Should I watch this? The jury's still out on this one. I'd lean towards this not being too great, as it seems a bit fluffy without much evidence of solid drama or comedy to back it up. However, there's not too much to go on yet, so there could well be something fun buried in here. (Cute fox eared girls? Someone call our Catgirl Correspondent! - Ed.)
Kujira no Kora wa Satou ni Utau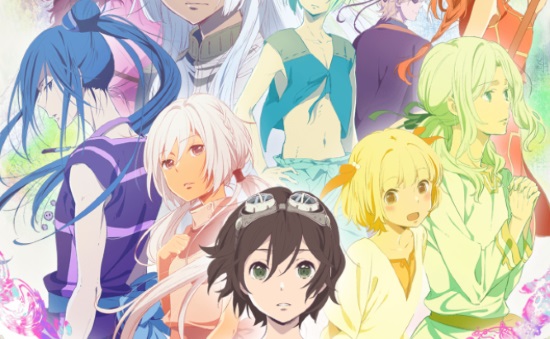 Japanese Air Date: 08 October 2017 - http://kujisuna-anime.com/
In a world covered by sand the inhabitants of the small town of Mud Whale are isolated, yet most are granted special powers that are both a blessing and a curse. With the arrival of a strange young girl change and conflict may be coming.
Should I watch this? Well, here's the thing: You definitely should watch this show because it looks like it's going to be great - from it's washed-out watercolour look, through to its Last Exile meets Dune concept. However, you can't because Netflix have gotten their claws into it, and they tend to put out series in one big chunck. So, it'll be next year at the earliest before you'll be able to find out if this lives up to it's promise. Making it one to watch out for in 2018.
Love Kome! We Love Rice 2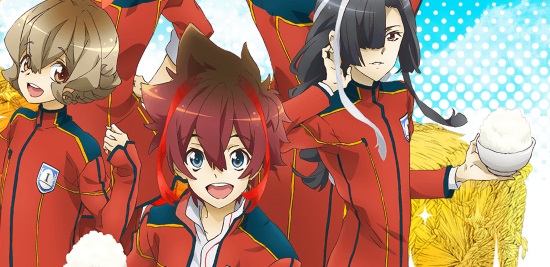 Japanese Air Date: October 2017 - http://love-kome.com/
The second season of the bizarre rice vs bread short series.
Should I watch this? Well the first season was weird and over-the-top. Though the episodes are only 4 minutes long, which tends to add up to something that can do the job. Plus it'll only take half an hour to catch up! Probably worth it if you have the odd few minutes to spare here and there.

Love Live! Sunshine!! Season 2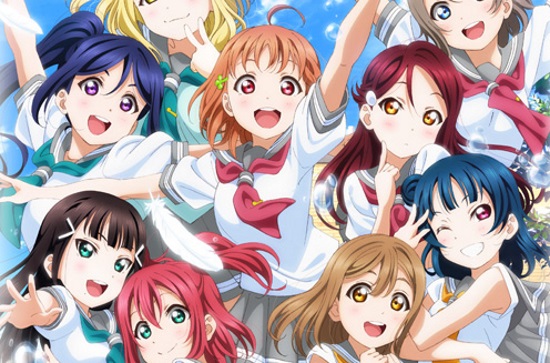 Japanese Air Date: 07 October 2017 - http://www.lovelive-anime.jp/uranohoshi/
Aqours return for the second season of the Love Live! spin-off , with the promise of more cute idol girls doing cute things!
Should I watch this? At this stage there's an easy way to tell if you're going to watch this show - do you have any Love Live plushes? Do you own a glow stick? When the music plays do your fingers restlessly tap in the air as if there were a tablet game in front of you? If the answers to any of these questions is yes, then you'll love this series. And you're also probably our former editor-in chief… (Hi Andy! Dan will be at SLA, just in-case you were wondering when to extract your revenge ;) - Ed.)
March Comes In Like A Lion 2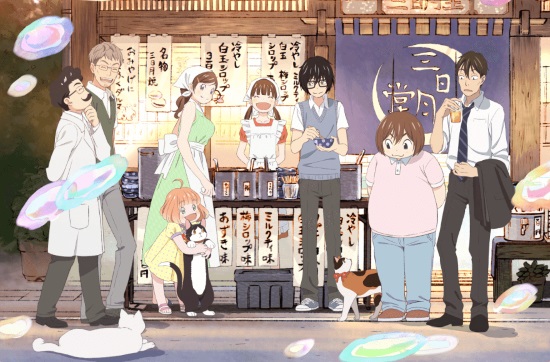 Japanese Air Date: 14 October 2017 - http://3lion-anime.com/#m-flash_music
The second season of the popular SHAFT show returns, following reticent shogi player Rei as he develops both personally and professionally.
Should I watch this? If you were a fan of season one then you'll definitely want to come back for more. If you missed out on it the first time round the first season isn't long and comes highly recommended by certain members of our team, which could be make it worth giving a shot.
Net-juu no Susume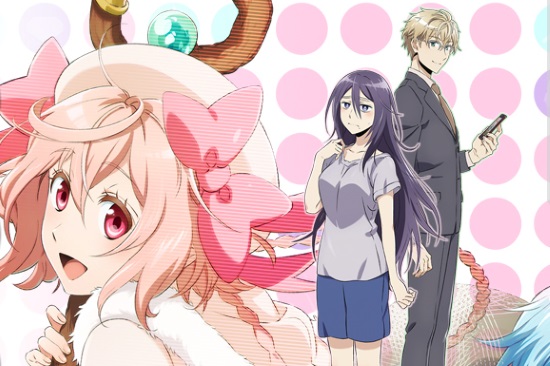 Japanese Air Date: 10 October 2017 - http://netoju.com/
Moriko Morioka is a 30 year-old female NEET, who becomes absorbed in the new character she creates for herself in an online game. All while in the real world potential lovers wait just around the corner.
Should I watch this? Are we really doing this again? I'd have thought that 'And You Thought There is Never a Girl Online' had shown that this genre had hit rock bottom. The concept is dated, the visuals aren't exactly great, and I wouldn't expect there to be anything worth much of your time here.
Omiai wa Oshiego, Tsuyokina, Mondaiji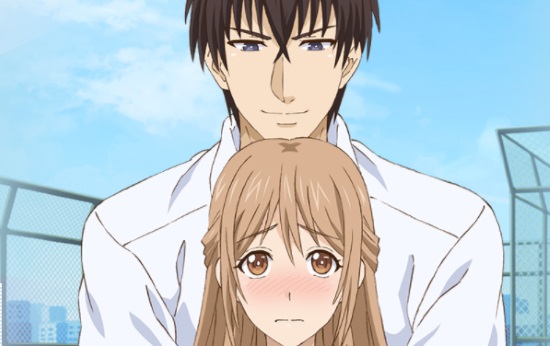 Japanese Air Date: 02 October 2017 - http://omitsuyo.w-anime.com/
A short series depicting an arranged marriage between a couple, who turn out to be teacher and student.
Should I watch this? There's no trailer for this yet, so I can't be sure but this feels like one of the erotic titles aimed at women, which have been doing the rounds the last couple of seasons. Even if it's not there could be some fun to be had here, and the short format means that you won't have wasted too much time if it doesn't quite get there.
Oretacha Youkai Ningen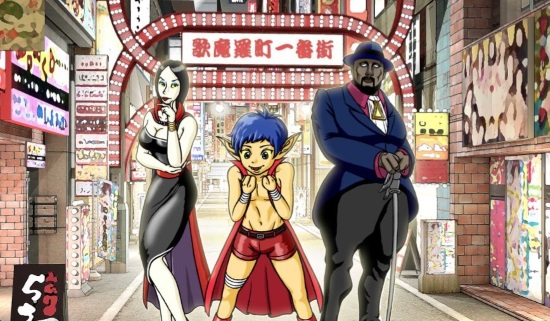 Japanese Air Date: 04 October 2017 - http://youkainingen-bem.com/
A show celebrating the 50th anniversary of classic 60's series Youkai Ningen Bem. About three demons who work to stop other demons from attacking humans, even though the humans aren't always happy to see them coming to the rescue...
Should I watch this? The original never really made it outside of Asia, bar a tour on streaming service Crackle. There could well be something here, but it's going to depend entirely on how much the 50th anniversary aspect makes this a nostalgia fest rather than a new series in its own right.
Osaka wa Fufuu no Matter Kara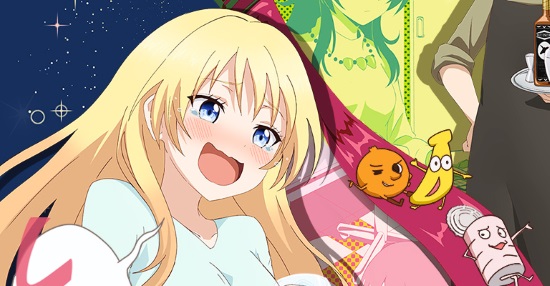 Japanese Air Date: 04 October 2017 - http://www.osakefufu-anime.jp
A light hearted comedy about a high-flying, hard-nosed, executive who becomes completely different when she goes drinking with her husband.
Should I watch this? There's something relaxingly familiar about this show, with more than a hint of Wakakozake about it. I think there could be something to this one, as a nice palette cleanser, though don't expect it to blow you away.
Other Stories: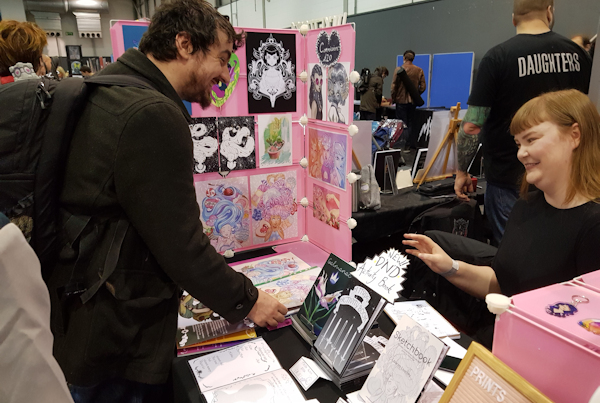 posted by Dan Barnett on 18 Nov 2019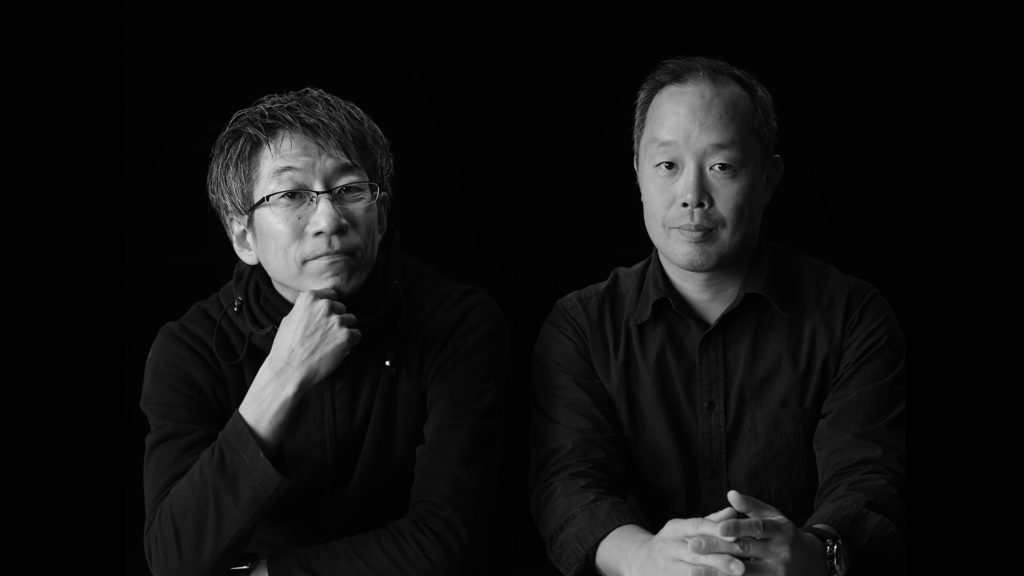 posted by Alex Jones on 18 Oct 2019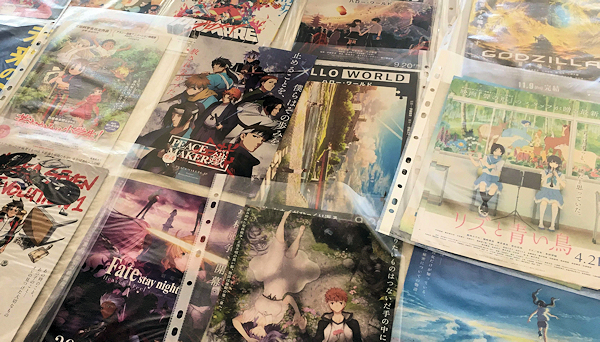 posted by Alex Jones on 12 Oct 2019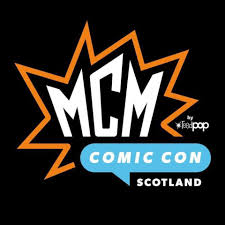 posted by Robert Mullarkey on 30 Sep 2019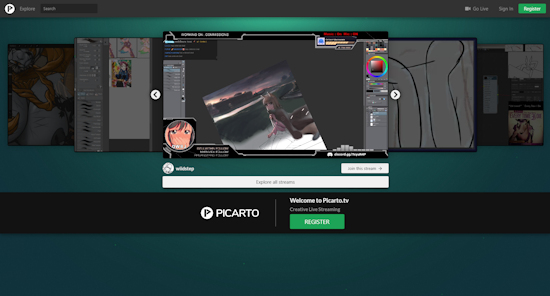 posted by Ross Liversidge on 27 Sep 2019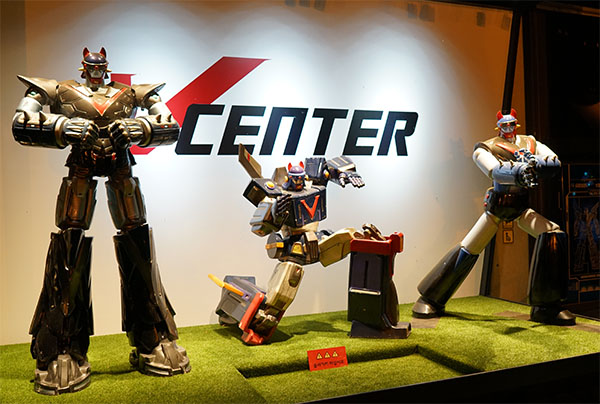 posted by Ross Liversidge on 19 Sep 2019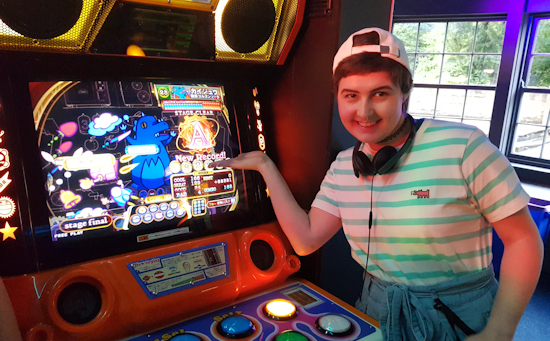 posted by Ross Liversidge on 11 Jun 2019