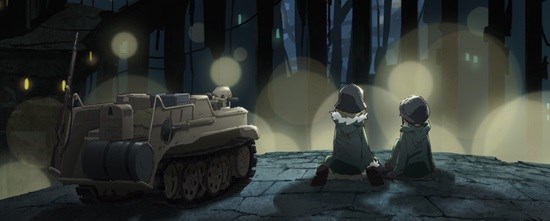 Author: Dan Barnett
---
Dan first encountered anime at the ripe old age of six with a VHS copy of Laputa. Ten years later he re-discovered it in Robotech and overnight a DVD collection was born.
---
Autumn 2017 anime preview - Page 5
Oosomatsu-san 2nd Season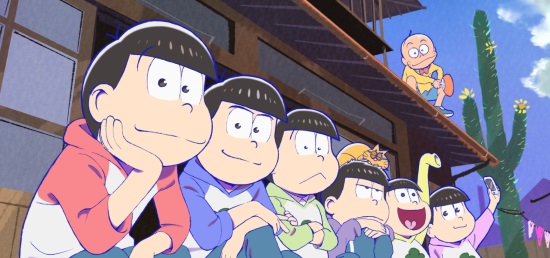 Japanese Air Date: 03 October 2017 - http://osomatsusan.com
The second season of this comedy anime, following the lives of a group of identical sextuplets.
Should I watch this? Well the show certainly has a very dedicated fan base, who'll be very glad to see this return for another run. Anyone who wasn't impressed by the last season is unlikely to be all that bothered by more of the same though.
Robomasters The Animated Series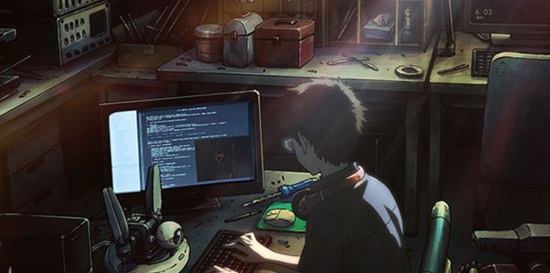 Japanese Air Date: 13 October 2017 - http://anime.robomasters.com/
A series based on the real-world DJI robotics competition.
Should I watch this? This series was originally scheduled for last season, and as long as it actually materialises this time our opinion hasn't changed. We said: 'Well, the real life competition always yields some fun and interesting results so this series could well do the same depending on how it chooses to balance the robot competition element with whatever dramatic aspects it chooses to incorporate for its characters. Should be a solid show to watch.'
Saredo Tsumibito wa Ryuu to Orodu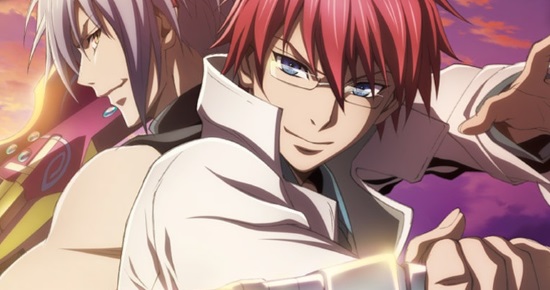 Japanese Air Date: 06 October 2017 - http://www.tbs.co.jp/anime/sareryu/
Two employes work to solve client's problems, in a world where chemistry and magic meet by way of powerful augmented weaponry.
Should I watch this? My that gentleman has a big sword! If you're looking for an action fix this season then this feels like it could be for you, especially if you want something with a Fullmetal Alchemist feel to it.
Sengoku Blood Knight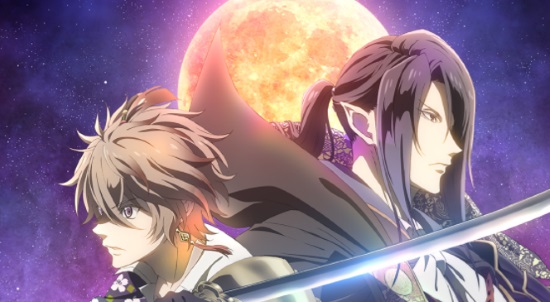 Japanese Air Date: 03 October 2017 - http://anime.senbura.jp/
A young woman is found to be the key to restoring order in a world where monsters are beginning to appear, in this otome game adaptation.
Should I watch this? I'm gonna go out on a limb here and say... no. This show doesn't really bear any sign of being good. The character designs are sub-par and the animation looks pretty bad, in my opinion. Probably one to leave on the shelf, unless you're an absolute die-hard fan of the genre.
Shojo Shuumatsu Ryouko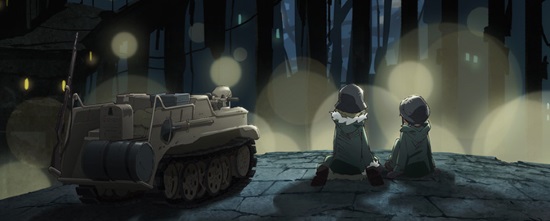 Japanese Air Date: 06 October 2017 - http://girls-last-tour.com/
Chito and Yuri may well be the last two people alive, as they ride about a post-apocalyptic wasteland - on a half-track - looking for supplies to last another day.
Should I watch this? Oh wow - this show looks amazing. Not the character design, because that looks like someone spilled water over some Hidamari Sketch fan art, but appart from that: The setting, the music, everything. This show has huge potential and you should definitely be on board.
Taishou ChiChai-san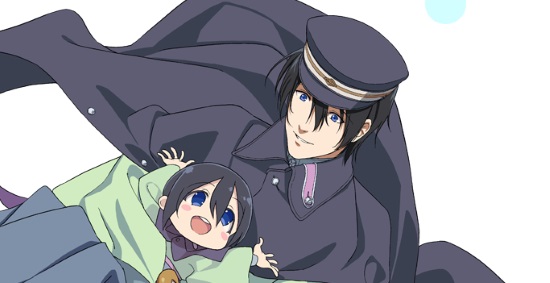 Japanese Air Date: 06 October 2017 - http://mebius-anime.com/
A young boy who carries a Japanese sword with him is swept up in a plot by the Imperial army, whilst on his way to school.
Should I watch this? I won't lie - the visuals for this show make me deeply uncomfortable. The show's based on a BL (Boy's Love) game, and one of the two leads appears to be a pre-teen boy. Pitching this as a romance series has... issues. Thus, I would probably avoid this one.
Time Bokan: Gyakushu no San Okunin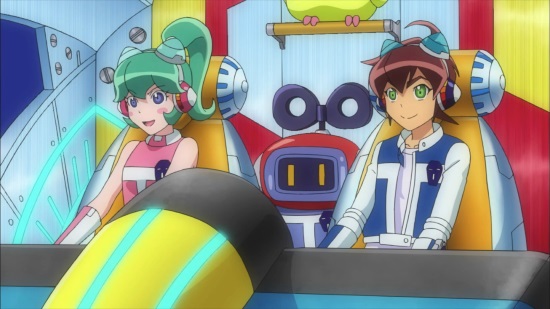 Japanese Air Date: 07 October 2017 - http://www.ytv.co.jp/timebokan/
The sequel to last years remake of the original (there's a lot of this sort of thing going on at the moment) hits, as our heroes continue their search to uncover the hidden 'true history' of the world.
Should I watch this? Say it with me now, in the style of a Disney song: 'If you liked the first series / I'm sure you'd love more / but if that's not the case / you may find this a bore'.
Tsukipro the Animation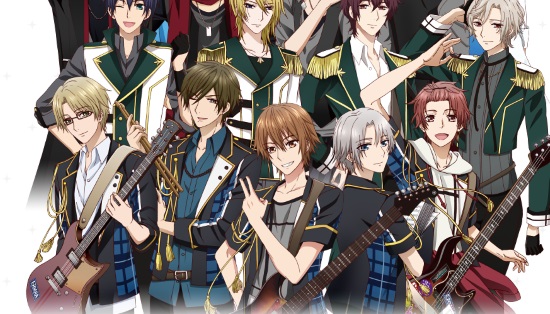 Japanese Air Date: 04 October 2017 - http://tsukipro-anime.com/
A series following the lives of four all-male idol-groups who... Hmm... this feels oddly familiar somehow?
Should I watch this? Wow, talk about unfortunate timing. If there's one thing you should never do with an idol show, it's put yourself in direct competition with an Idolm@ster show! And even worse, in a season where there are now three male idol shows! There could well be something here, but sadly it'll probably be buried under the combined might of Idolm@ster: Side M, Wake Up, Girls! Shin Shou and Love Live Sunshine as they tussle for supremacy in the ongoing idol war (people who want to buy my idea for the crossover sequel to Idolm@ster Xenoglossia can contact me on the forum).
Two Car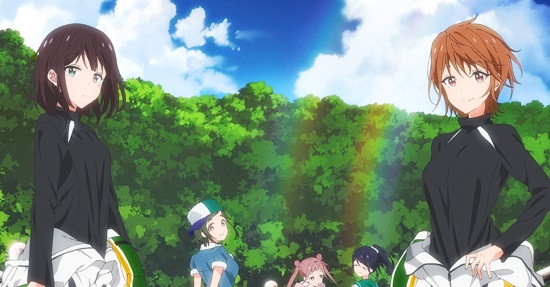 Japanese Air Date: 08 October 2017 - http://twocartv.jp/
Silver Link's 10th anniversary show follows two girls who become involved in motorcycle sidecar racing.
Should I watch this? It's been a long, long season of nothingness for fans of girls and bikes, but now the drought is over and they're back! We're back to motorbikes again after a brief fling with pedal bikes, and boy oh boy does this show look good! The animation looks really great, the music playing over the trailer is fantastic, and it looks like there's going to be some really awesome, dynamic racing going on! Definitely one to give a go, as long as the budget holds up there's a lot of promise here.
UQ Holder!: Mahou Sensei Negima 2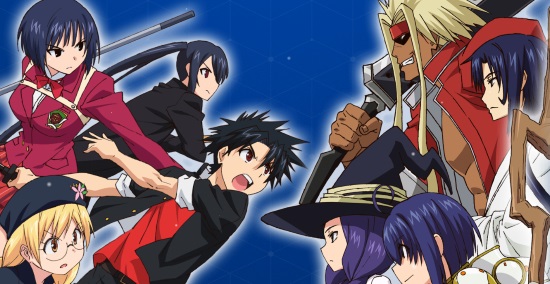 Japanese Air Date: 03 October 2017 - http://uqholder.jp/
Ten years after the events of Mahou Sensei Negima, a young boy named Touta sets off on a magic-fueled adventure alongside more than a few familiar faces.
Should I watch this? So there are two things to point out here: Firstly the full run of the original Negima manga was never animated, which may leave people who only remember the two (completely separate) previous series rather confused. Especially when trying to work out which one this is a sequel to (it's mostly the first one but both of them went off on their own quite a lot).
Secondly, there are two types of Negima fans: Those who prefer the original premise and those who like the shounen series it turned into. If you are in category B then you're in luck, because this is a lot more of that. If you're a die-hard fan of this franchise then this is for you but otherwise, despite the new characters and set up, this probably won't do much for you (although at least the trailer re-uses the awesome theme song from the original series!)
Other Stories: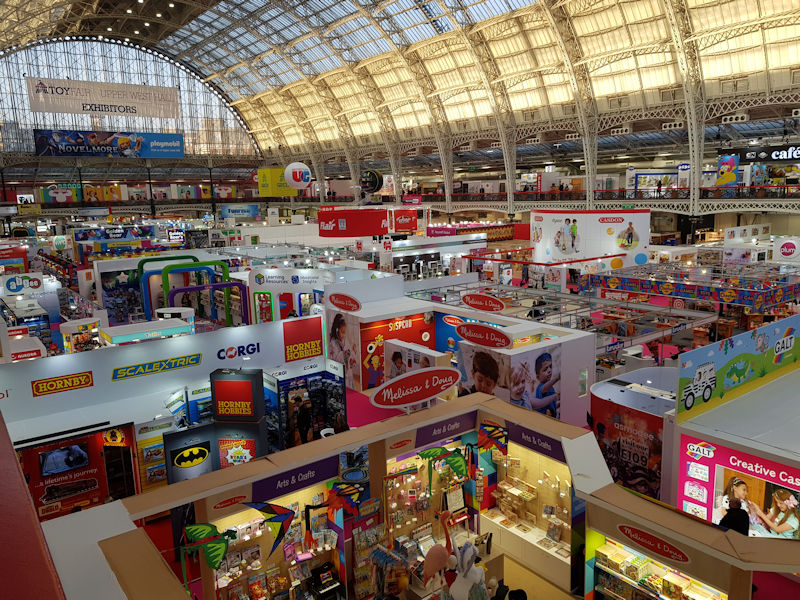 posted by Ross Liversidge on 21 Jan 2020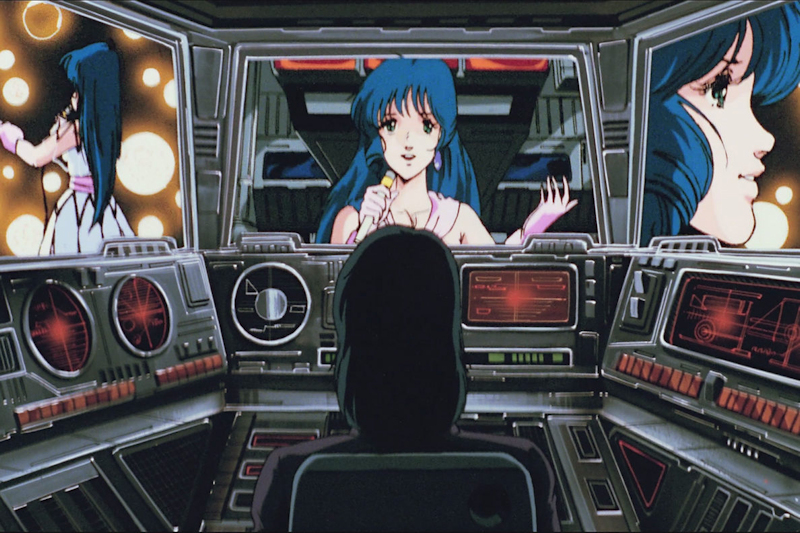 posted by Ross Liversidge on 08 Jan 2020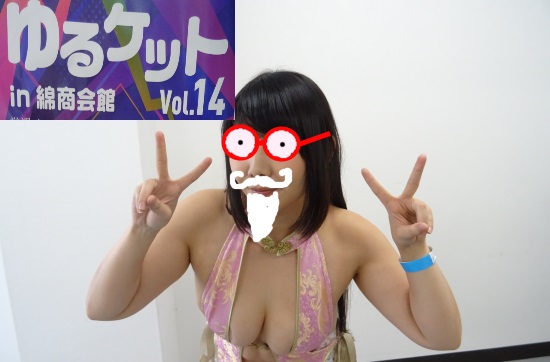 posted by Dan Barnett on 19 Dec 2019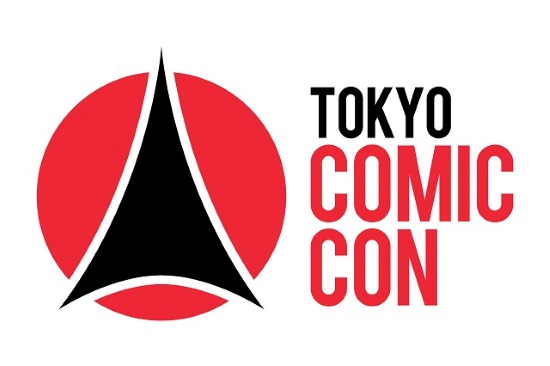 posted by Dan Barnett on 05 Dec 2019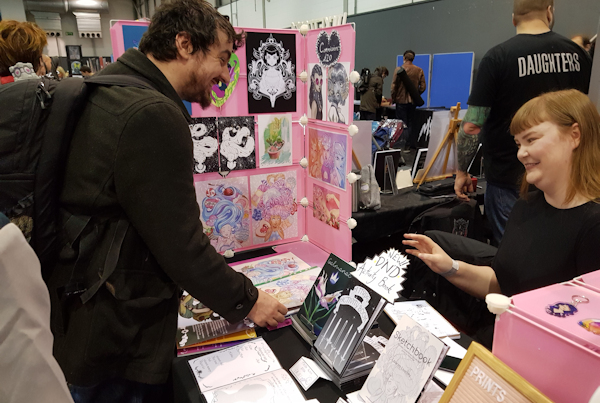 posted by Dan Barnett on 18 Nov 2019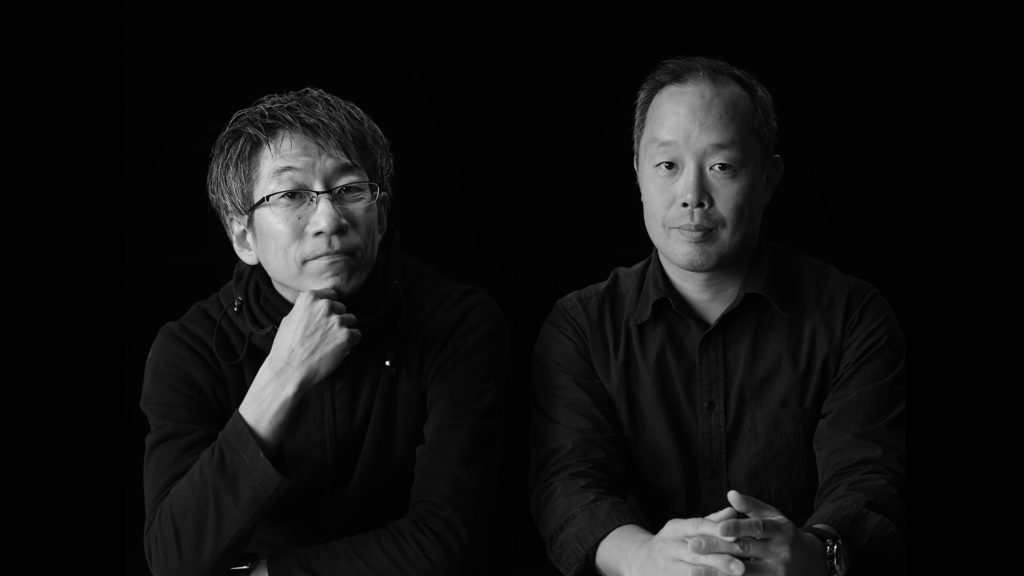 posted by Alex Jones on 18 Oct 2019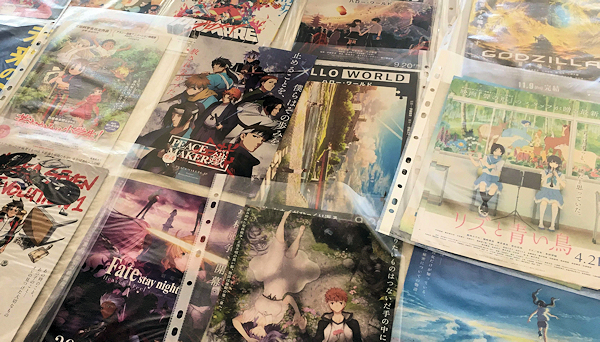 posted by Alex Jones on 12 Oct 2019