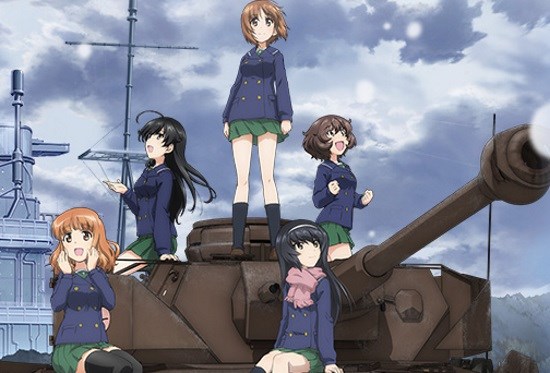 Author: Dan Barnett
---
Dan first encountered anime at the ripe old age of six with a VHS copy of Laputa. Ten years later he re-discovered it in Robotech and overnight a DVD collection was born.
---
Autumn 2017 anime preview - Page 6
Urahara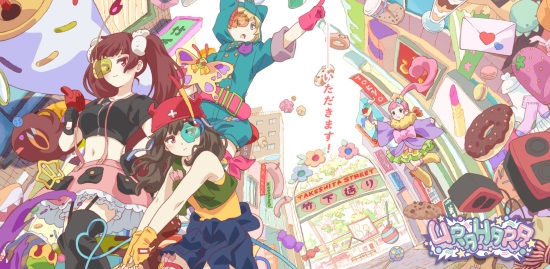 Japanese Air Date: 04 October 2017 - http://urahara.party/
Three girls working at a pop-up store must work together to fight off aliens, intent on stealing their home's culture!
Should I watch this? So, it's a bit of a curveball: I have no idea what to make of this one. It could be overly saccharine, but at the same time there are enough off the wall moments in that trailer that this could end up being just about anything. At least, even if the show turns out to be a hot mess, it'll be an interesting hot mess!
Wake Up, Girls! Shin Shou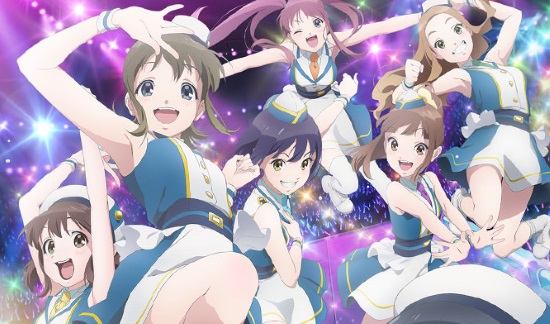 Japanese Air Date: 10 October 2017 - http://wakeupgirls3.jp/
The girls of Green Leaves Entertainment return for a third series of the popular idol franchise.
Should I watch this? Oh my god! There are so many idol shows this season. Fans of the genre are going to be in clover, with the third season of this show being the icing on the idol cake. For those who haven't seen the previous series, or film, this is unlikely be a good jumping on-point. So perhaps select one of the other idol series to shake your glow sticks at.
Yuuki Yuna wa Yuusha de Aru: Yuusha no Shou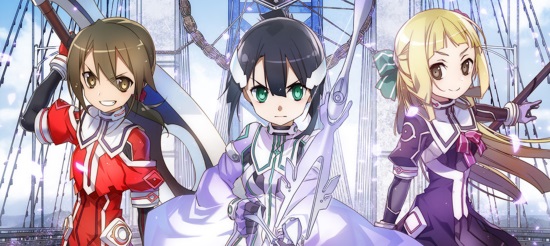 Japanese Air Date: November 2018 - http://yuyuyu.tv/
This follow-up to the dark magical girl series will serve as both prequel and sequel to the original series. As the gang returns to see what punishment will be dealt to them this time around.
Should I watch this? If you were a fan of the original then this is definitely for you, especially since they've thoughtfully adapted those Japan-only prequel films in the first few episodes. Everyone else should consider watching season 1 first, though your mileage may vary depending how you like the idea of an Evangelion-esque magical girl show.
Whew, that's us done for another season! It's idol-a-go-go this time, but as always there's plenty for everyone. If, like me, you have forgotten what's at the top of the list by the time you got to the bottom, here are our top picks for this season:
Hoseki no Kuni;

Hoozuki no Reitetsu 2;

Infini T Force;

Juuni Taisen;

Konohana Kitan;

Shojo Shuumatsu Ryouko;

Two Car.
Let us know on the forum if you there's anthing in particular you're looking forward to.

Finally, although at time of writing Scotland Loves anime 2017 is not yet upon us that's no reason not to start suggesting the new films (OK film singular as there's only really one contender) they really need to get hold of for next year.
Girls und Panzer Saisuushou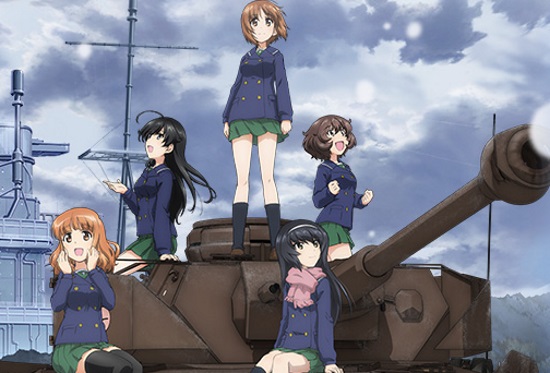 Was there ever any doubt that this would be on the list? Girls und Panzer a strong contendor for our favourite anime franchise here at UKA towers. We're very excited to be getting six theatrically released films, to send the franchise out with a thundering barrage of cannon fire. The last film was even better seen on the big screen, and we can't wait for more!
Other Stories: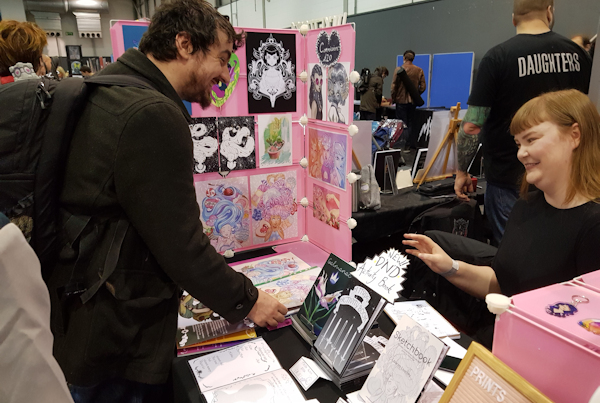 posted by Dan Barnett on 18 Nov 2019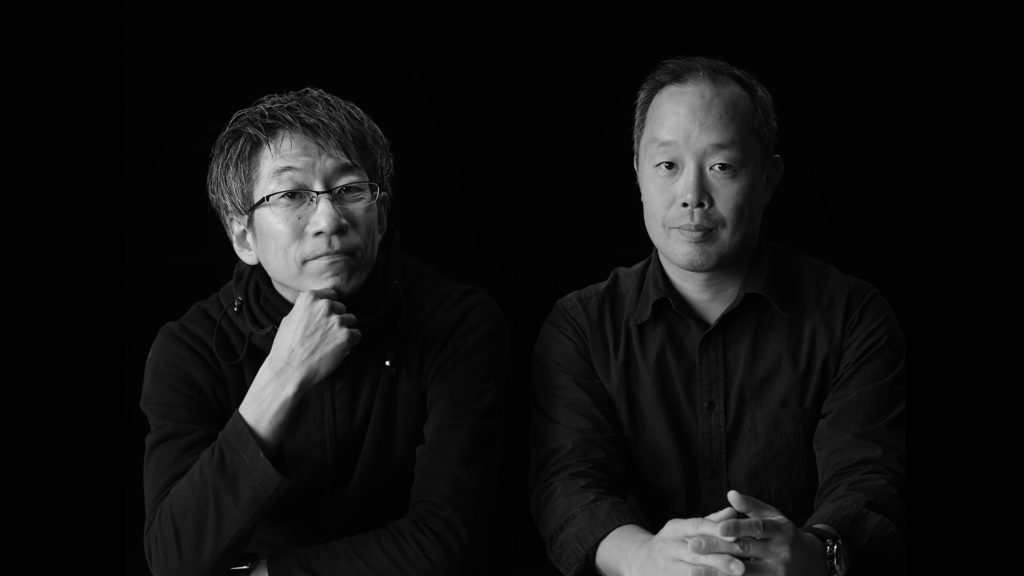 posted by Alex Jones on 18 Oct 2019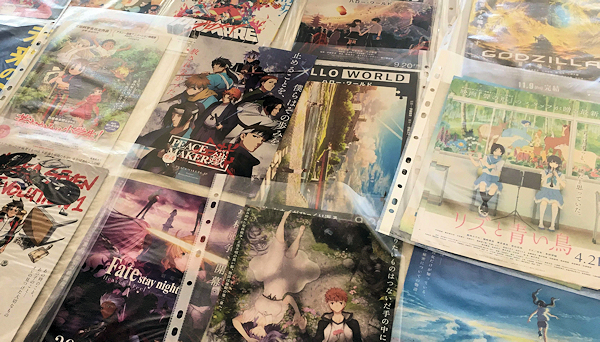 posted by Alex Jones on 12 Oct 2019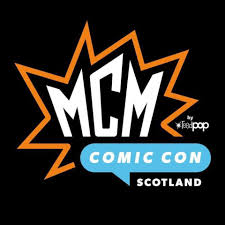 posted by Robert Mullarkey on 30 Sep 2019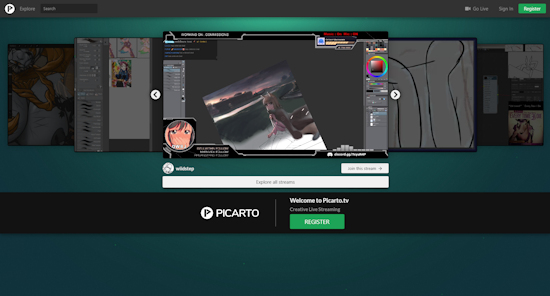 posted by Ross Liversidge on 27 Sep 2019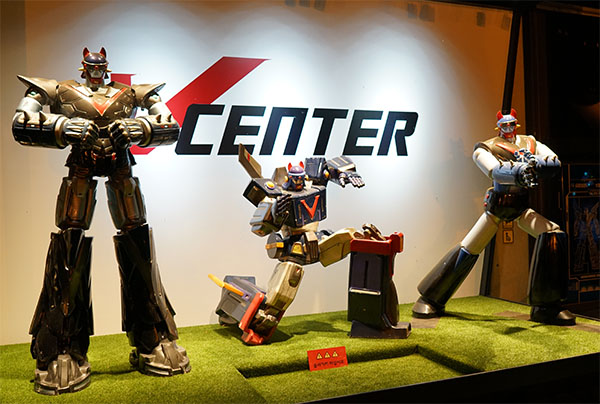 posted by Ross Liversidge on 19 Sep 2019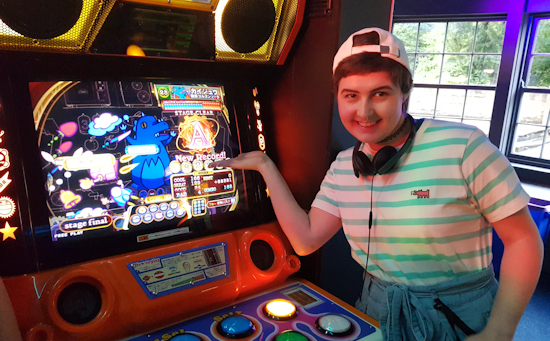 posted by Ross Liversidge on 11 Jun 2019