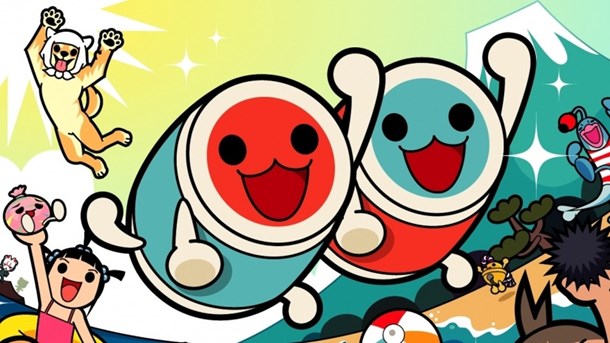 Author: Robert Mullarkey
---
Computing graduate who works in an office. Still finds enough time to watch a lot of anime and play a lot of video games
---
Drum Master trademarks filed in Europe
Taiko no Tatsujin could see a possible release in the West thanks to some newly discovered trademarks in Europe and an age rating in Australia for a Taiko no Tatsujin game. Bandai Namco has trademarked the following three names: Drum Master, Drum Session and Drum n Fun!
Drum Master was trademarked on June 29th Whilst Drum Session and Drum n Fun were both trademarked on July 13th
Drum Session is the subtitle of the game's PS4 version that was released in Japan last year. Drum n Fun is the subtitle of the upcoming switch release that is being released in Japan later this month.
Could we see a Western released of Taiko no Tatsujin under the name Drum Master with Drum Master: Drum Session being released on the PS4 and Drum Master: Drum n Fun being released on the switch?
If so we can only hope that with the game getting a classification in Australia on Switch means a release is imminent. Also if the game is released in the west; will it retain it's original soundtrack or go the way of Donkey Konga and Elite Beat Agents and have western pop music. Either way, we are big fans of Rhythm games here at UK-Anime and we are eagerly looking forward to more developments.
Other Stories: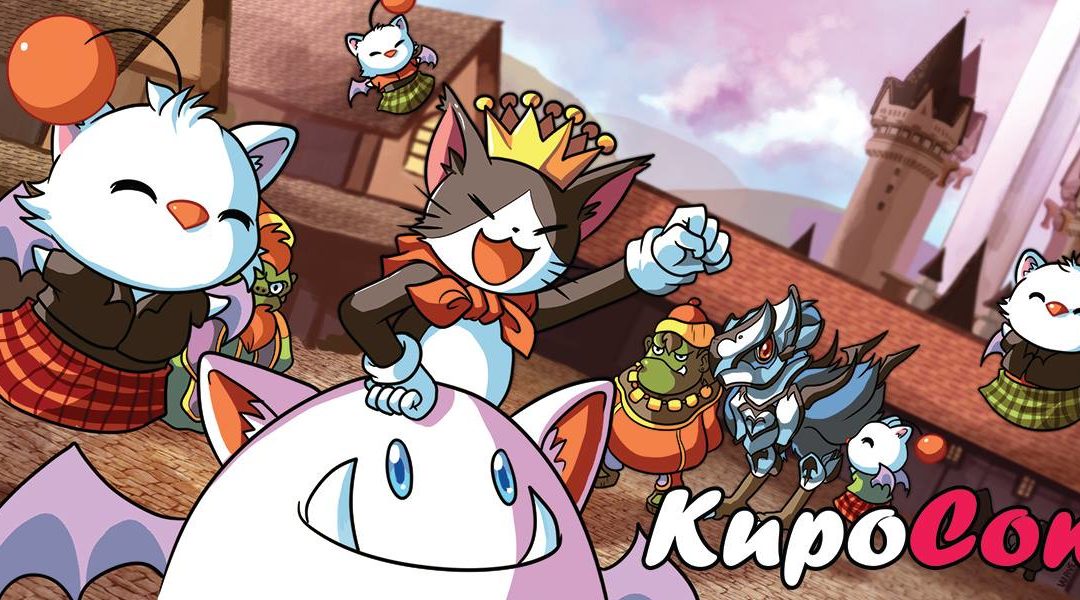 posted by Robert Mullarkey on 28 Jan 2019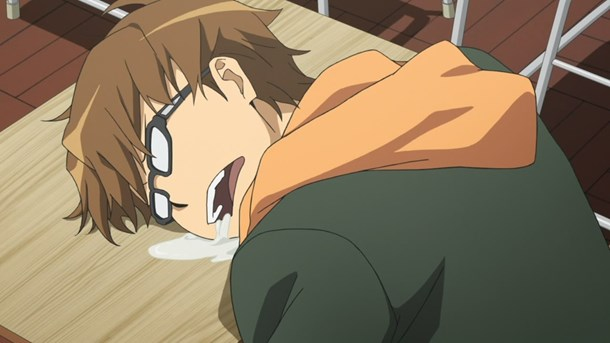 posted by Seb Reid on 23 Jan 2019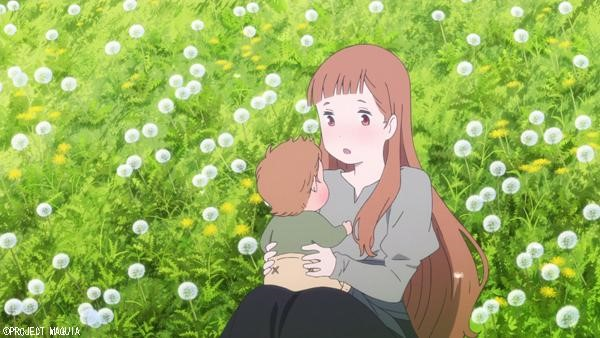 posted by Seb Reid on 30 Dec 2018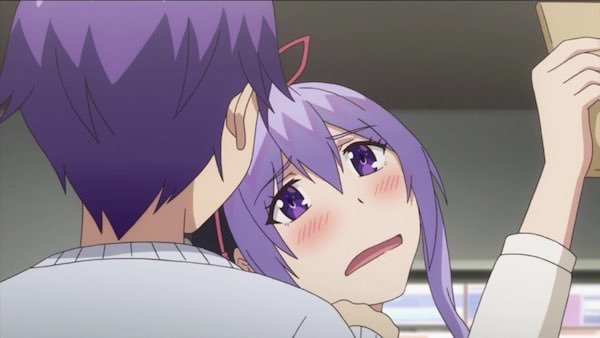 posted by Seb Reid on 29 Dec 2018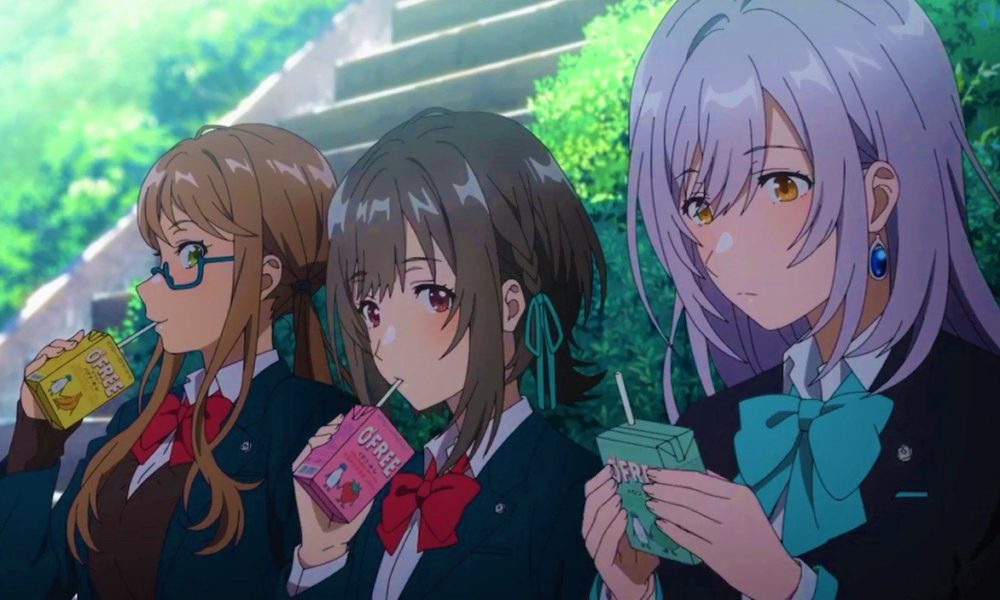 posted by Seb Reid on 28 Dec 2018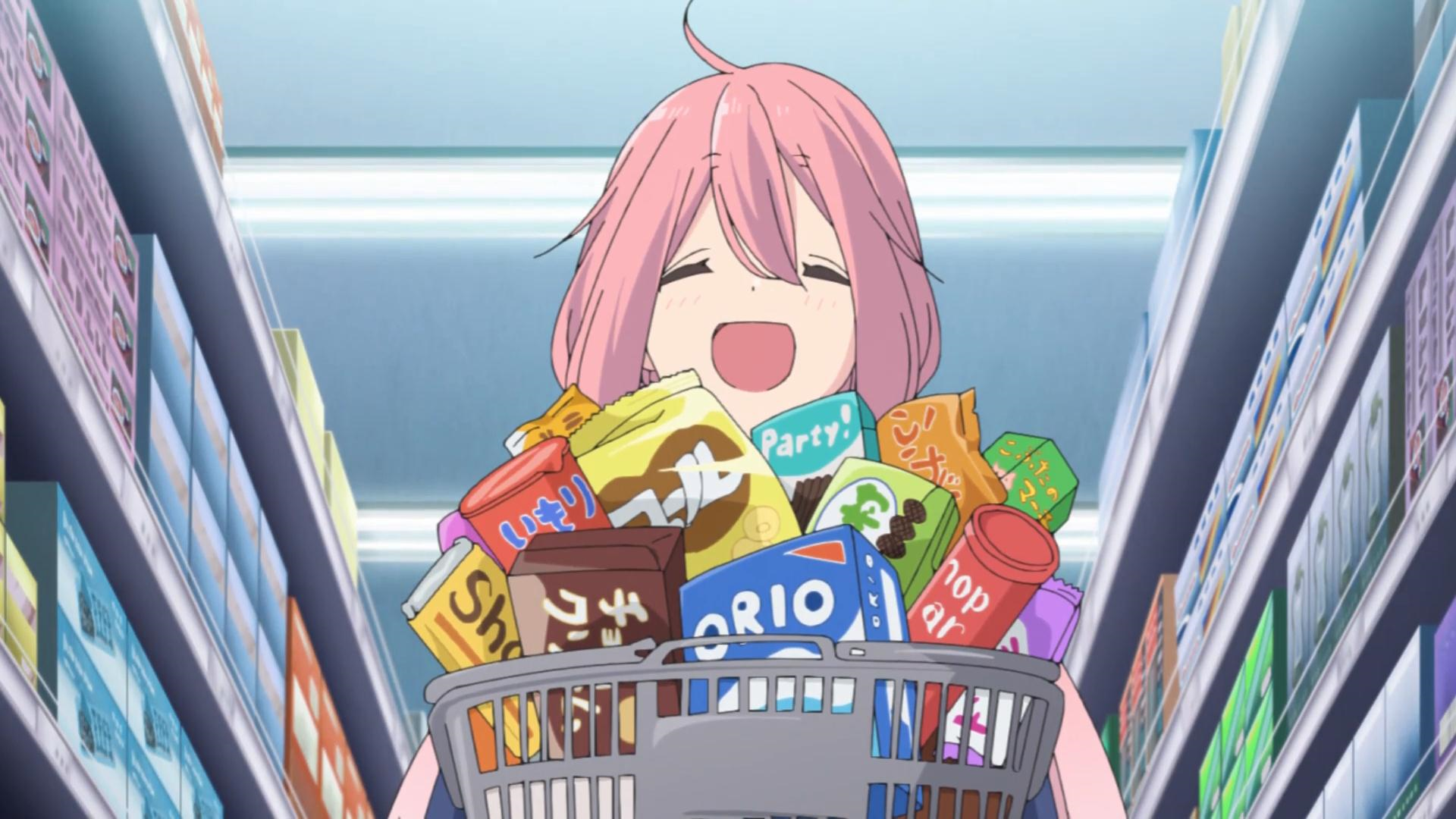 posted by Seb Reid on 27 Dec 2018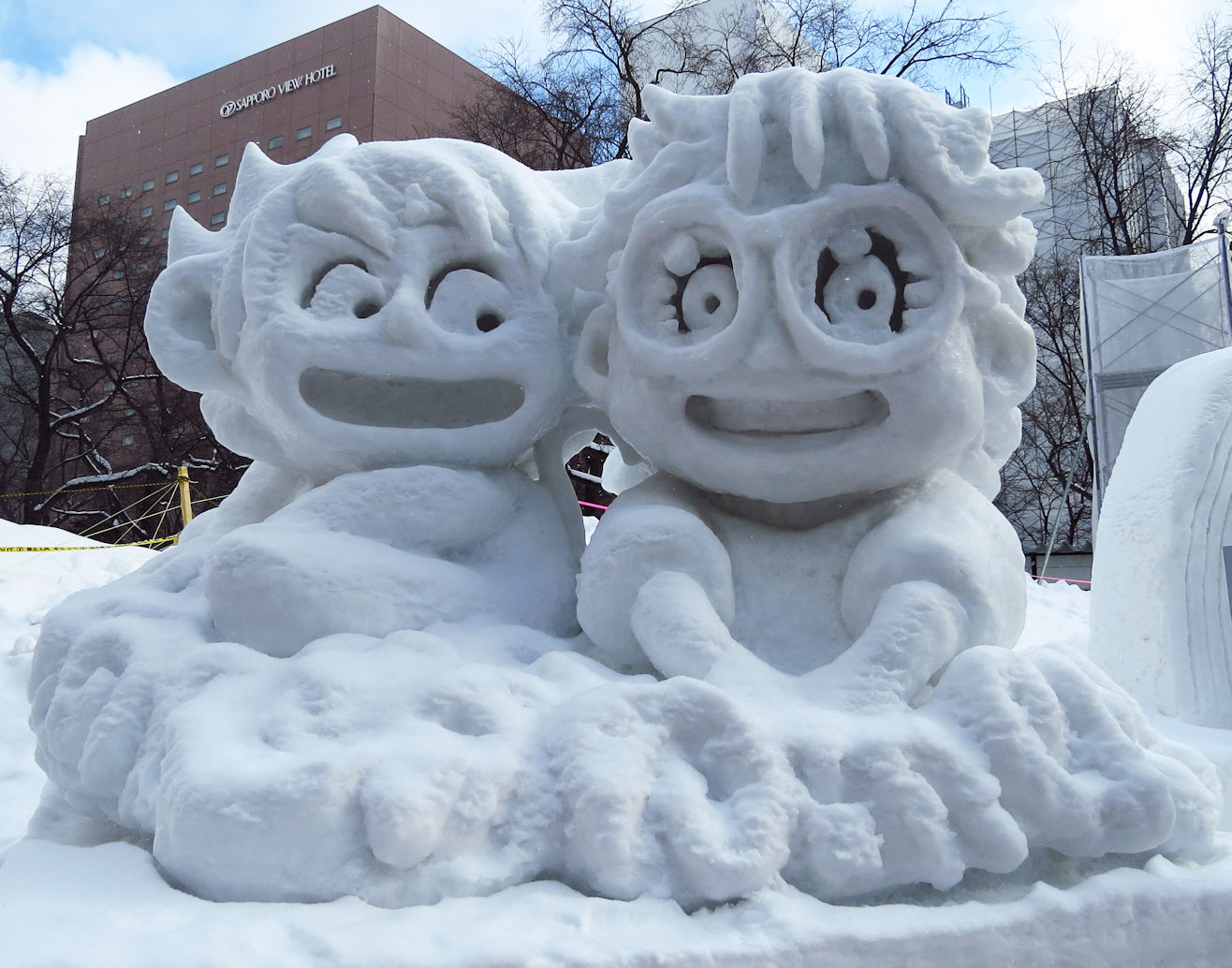 posted by Bryony Stibbons on 20 Dec 2018