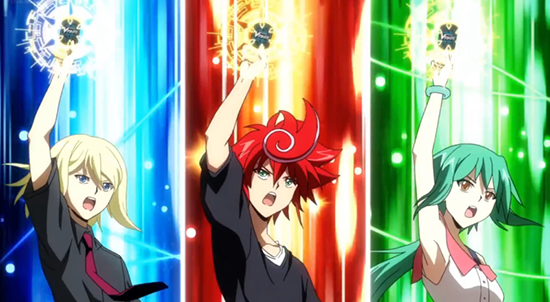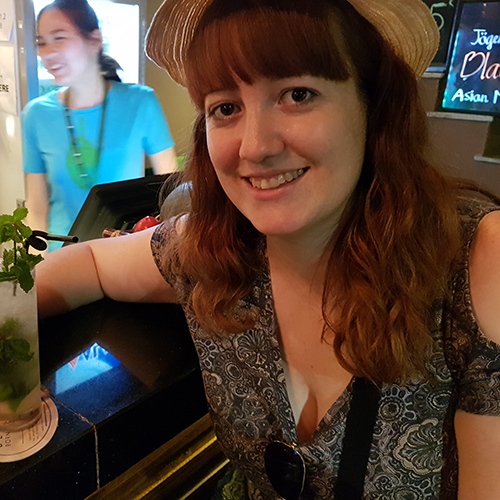 ---
Cardfight Vanguard: How to play.
Intro
Being the games editor, I was kindly sent some Cardfight Vanguard products to take a look at! This game is hugely popular with both CCG and anime fans alike. The artwork is awesome and there is so much variation in the game that it never gets dull. You can read my review here, but I also wanted to give some more detailed guidance on how to play in case you're interested in taking a look. I have also included some useful links that use to get even more information if you need it.
This article takes you through how the details on Cardfight Vangaurd G, but at the end there is information on the new Cardfight Vanguard variation which is based round the anime TV series.
Set Up
Play mats are laid out across from each other.
Your level four cards are placed face-down in the G zone at the top right of the mat (you can pre-select the order of these for tactical purposes, but don't worry too much about this when you first start).
Select a level 0 unit from your deck to place in your Vanguard space.
Your remaining grade 0-3 cards are shuffled and placed onto the 'Deck' space, which has room for discarded cards below.
Each player takes the top five cards of their deck into their hand and this can be mulligan'ed once if necessary.
Decks
You may be aware that many different decks are available and each belong to a different clan and nation:
Nations

United Sactuary Clans

Dragon Empire

Zoo

Dark Zone

Megallanica

Star Gate

Clans

Royal Paladin

Kagero

Neo Nectar

Dark Irregulars

Granblue

Nova Grappler

Oracle Think Tank

Tachikaze

Megacolony

Spike Brothers

Aqua Force

Dimensional Police

Shadow Paladin

Murakumo

Great Nature

Palemoon

Bermuda Triangle

Gold Paladin

Narukami
Basic decks are available for the different clans, but don't necessarily go under the clan name. For example, I learned to play with the 'Flower Maiden' starter deck which is part of the Neo Nectar clan. A starter deck contains all the cards you need to get playing, but you are strongly encouraged to modify your deck by swapping cards in and out. When building your deck you must stick to the following rules:
A deck must have exactly 50 cards of level 0-3.
16 of the cards in the deck must be 'Trigger Units' and no more than four of these can be 'Heal' cards.
On top of this you can have up to 16 G units (level 4 cards) which make up your 'G deck'.
Cards must not be duplicated more than four times.
No more than four can be 'Sentinel' cards.
For more on deck building read here.
Cards in a deck should be of the same clan, as cards in the same clan complement and enhance each other. As long as you know what you are doing, you have the potential to win with any deck, so no need to think about which seems most aggressive or defensive, choose to start with the one that you like the theme/artwork on best – pretty much anything you can imagine is available from busty merfolk to robots and dragons!
Once you have purchased your starter deck everything is inside that you need to get going, except for someone with another deck (that doesn't have to be the same) to play against, so don't forget that! Once you're ready to get going have a read of the rules and start playing.
Other Stories: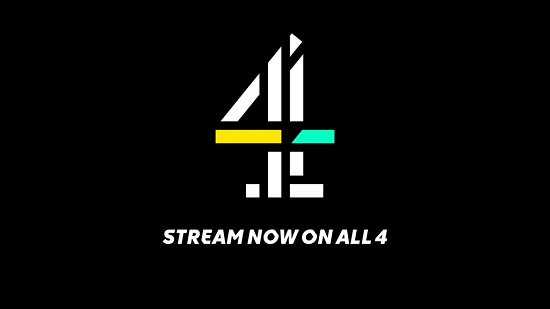 by Robert Frazer on 10 Sep 2020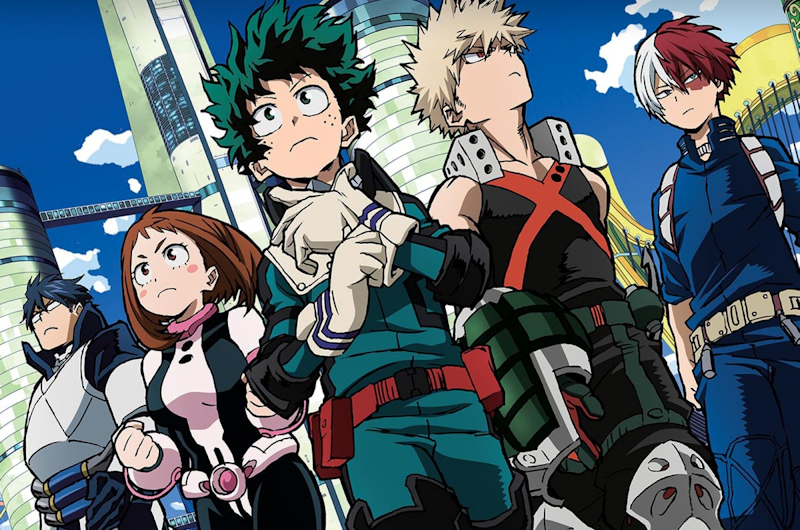 by Luther Dickson on 31 Aug 2020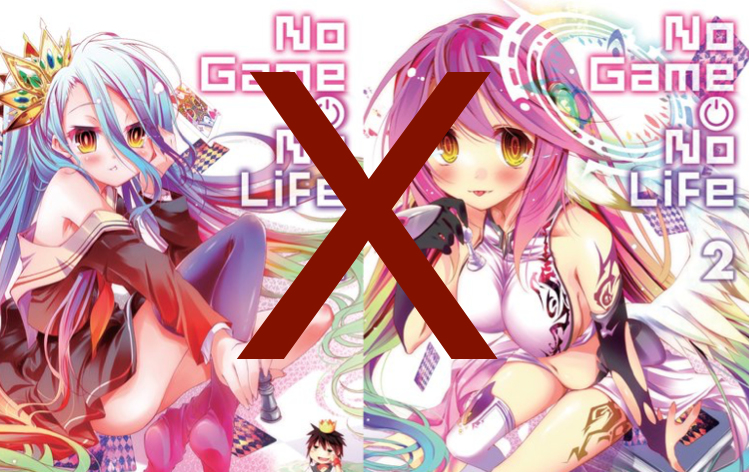 by Luther Dickson on 23 Jul 2020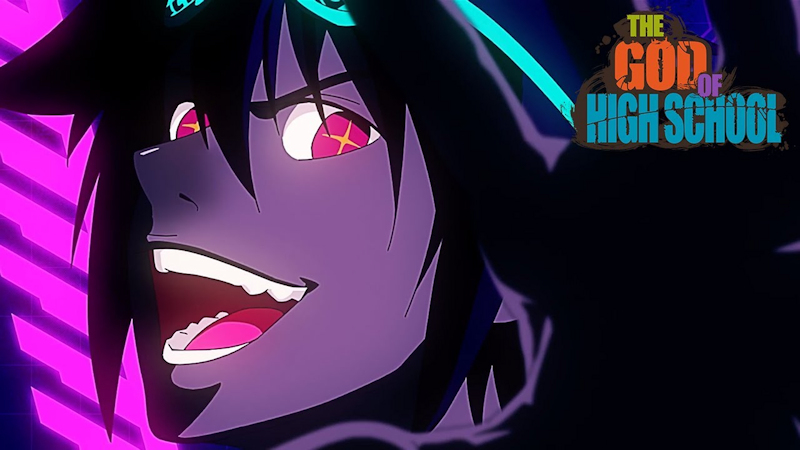 by Ross Liversidge on 23 Jul 2020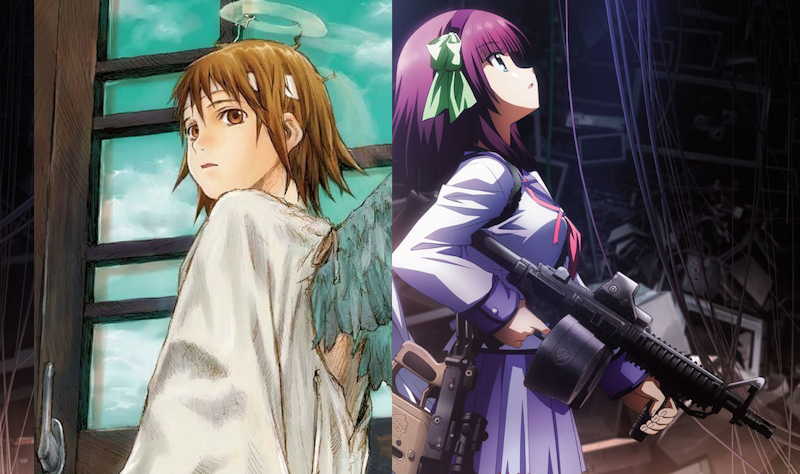 by Richard Durrance on 19 Jul 2020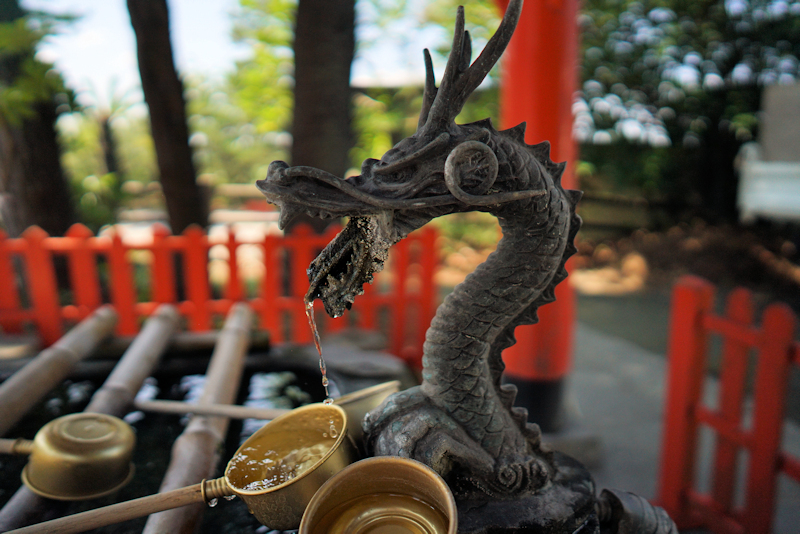 by Dan Barnett on 05 Jul 2020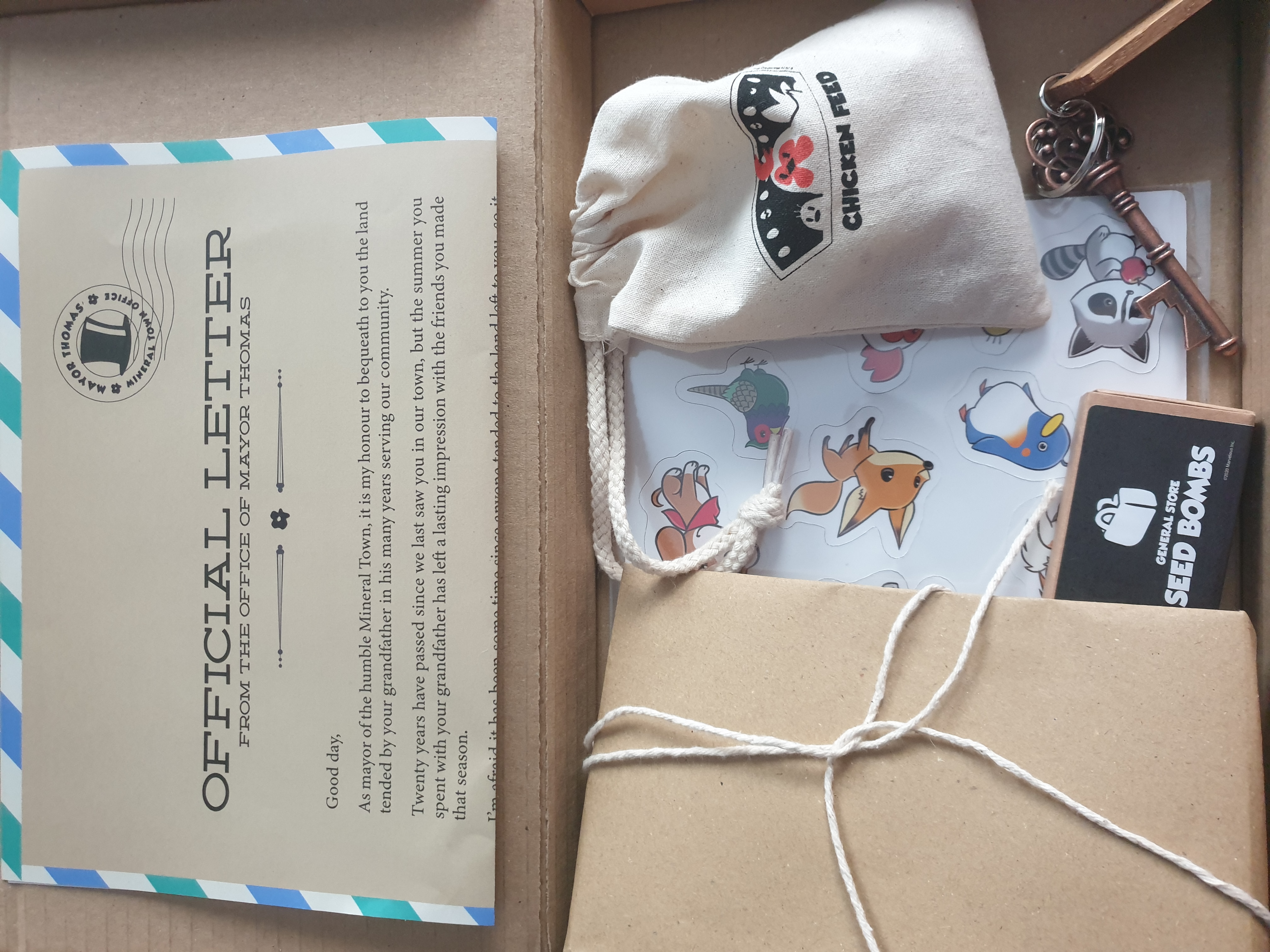 by Robert Mullarkey on 12 Jun 2020