Girls und Panzer: Der Film
Written by Dan Barnett on 24 Mar 2016
---
As our editor-in-chief Andy and colleague Dan were in Japan and at a loose end one evening in Kyoto, what better way to kill some time than by rushing off to check out the Girls und Panzer movie prior to its western release? We share our thoughts to tantalize you prior to any hint of a western release.
Dan's thoughts
It's no secret that we're big fans of Girls und Panzer here at UK Anime, but to some extent this makes us even more nervous when a new entry into the franchise is released. Will the magic keep going? Will this still be everything we love? It was with this in mind that we sat down in a dark cinema in Kyoto with only a few other viewers to watch one of the final showings of the theatrical run of Girls und Panzer der Film. As this isn't being released anywhere in the UK at present, of course we can't give this film a proper review, but we can certainly let you know what to expect when this film makes it's way to the UK whenever that may be (who knows when that'll be either - we're still waiting for the Anzio OVA!)
The film opens with the Goosefish team loosely animated in a chibified form giving a somewhat comedic recap of the original series and its characters and concepts (expect this to be relegated to an extra feature or excised completely on any physical release). Once this is over though the film wastes no time getting down to business as we're thrown into the middle of a pitched sensha-do battle; this time it's a team match too as our heroines team up with a new team from Chihatan Academy to play off against the combined might of Russia and England as Pravda and St Glorianna join forces in a large scale exhibition match.
As an opening to a film goes this is spectacular. The tank battles have always been good in Girls und Panzer, but with this 20 minute or so sequence we're shown very visually that director Tsutomu Mitsushima and studio Actas have really upped their game for the film and are ready to pull out all the stops in one of the most visually impactful and audacious sequences you've ever seen in film, let alone anime! The camera gracefully swoops and pans between and above the battling tanks, switching from overheads to first-person view and shaking with the powerful yet (bizarrely) never deadly shells which knock tanks around like toys. Each step of the battle is choreographed to perfection with every beat coming at just the right moment to elicit feelings of awe, tension and laughter from the audience. There's a lot of comedy too as our expectations are delicately played with via a whole bunch of visual gags and character moments that are utterly hilarious even without any translation of the Japanese dialouge (a moment involving a butterfly may be the funniest gag of the whole film, nearly making me fall from my seat).
After this sequence its hard to imagine that anything could top it, and for a while it seems that will be the case as it's time for the character drama to come to the forefront as it's revealed that, despite their success at the end of the series (the events of which are heavily referenced throughout the film in visual moments alone, so without a subtitle track it would be awkward to work out just how this will play out to those who've never seen the series) Ōarai is closing down, the girls must leave the school and the tanks are to be sold. The character work that follows along with the eventual resolution is not, we must admit, the height of writing prowess but its certainly more than enough to hang the film upon as we race towards the climactic battle we all know is to come which astoundingly manages to equal the films opening salvo.
The production team behind this film have worked wonders. Despite a bit of a drop in animation quality in the middle of the film it still looks great and once the series showpieces - the super-detailed CG tanks- hit the screen its an absolute visual triumph. The audio mix is fantastic too, especially with a big cinema surround system as a brilliant score plays through along with the deep, throaty purring of the tanks engines and the heart-pounding, floor-shaking explosions put you right in the heart of the action. It's also a marvel that they managed to get so much packed into a script that has 32 speaking and named characters in the Ōarai team alone, let alone the rest of the schools, yet everyone has lines and all the teams get a decent number of gags without ever threatening to slow the pace or impede the narrative.
In short, the film is an utter triumph and is one of the best films of the year (and quite frankly of the last few years). If the UK anime industry don't snap this one up then they'll be missing out on one of the best things they could get their hands on. If we don't at least see a theatrical release of this somewhere (Scotland clearly doesn't love anime if they don't push for this!) then it's really time to wonder what on earth going on. We can't officially review this film for you but even without a dub or subtitle track, and even without any special features (and the Japanese physical release has a lot) we can confidently advise we know in our heads what score this will achieve (its a ten but only because we can't give a higher score). All that remains now is to see when our yearly awards roll around - will this be sitting confidently in the Best Anime of the year category, or will the UK industry as a whole be looking at a Biggest Disappointment award?

About Dan Barnett
---
Dan first encountered anime at the ripe old age of six with a VHS copy of Laputa. Ten years later he re-discovered it in Robotech and overnight a DVD collection was born.
---
OTHER STORIES:
---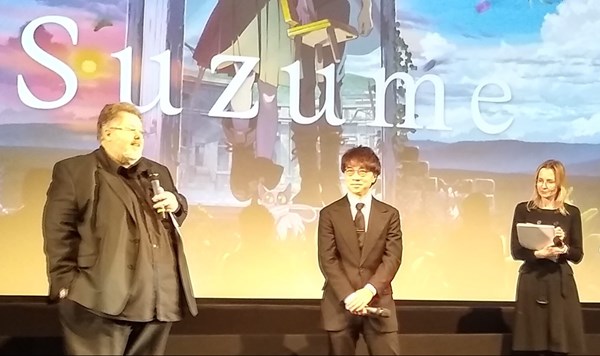 posted by Richard Durrance on 03 Mar 2023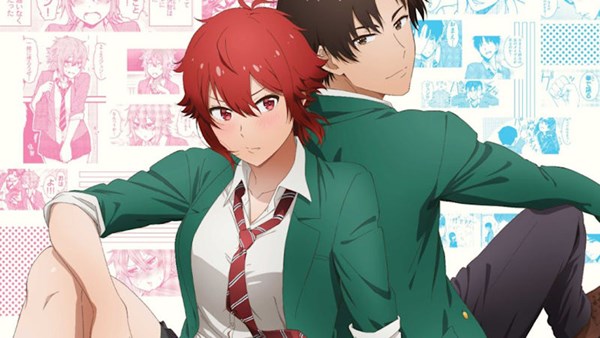 posted by Ross Liversidge on 06 Jan 2023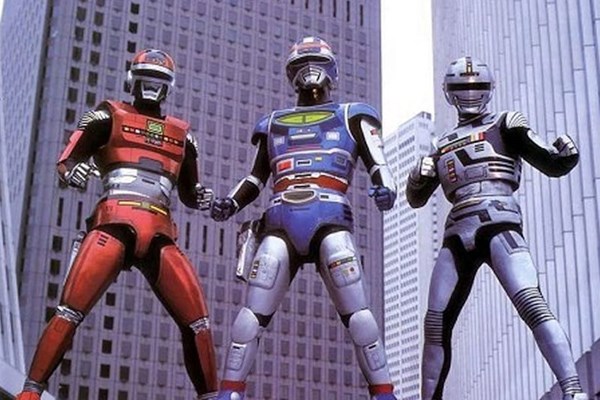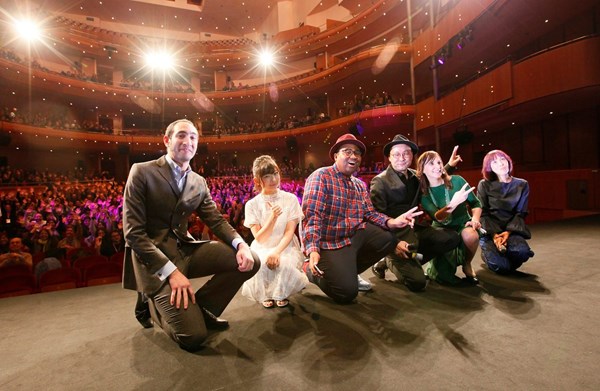 posted by Richard Durrance on 20 Dec 2022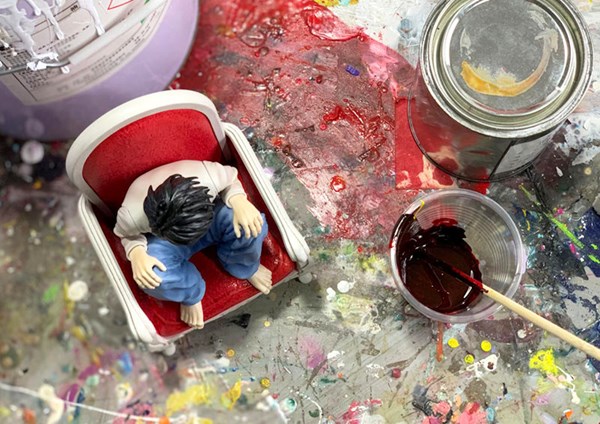 posted by Ross Liversidge on 13 Dec 2022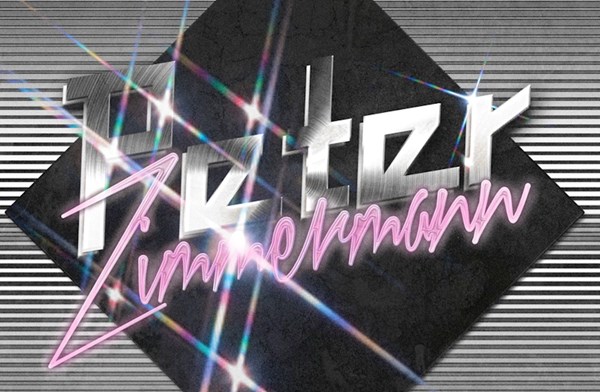 posted by Ross Liversidge on 01 Dec 2022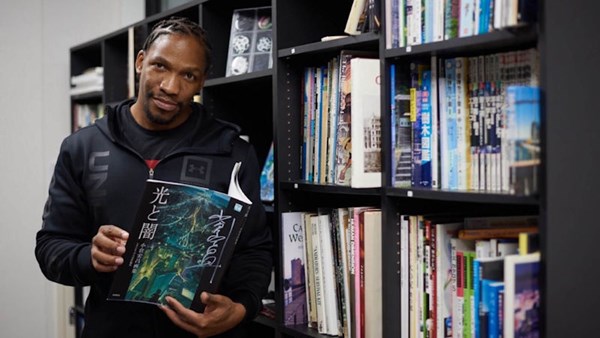 posted by Ross Liversidge on 17 Nov 2022
---
VIEW ALL