Author: Andy Hanley
---
Andy has been writing for UK Anime since 2006, and was the site's editor-in-chief until August 2017. Contrary to popular belief, Andy is not actually a robot.
---
Gundam: The Origin interview - Osamu Taniguchi and Mika Akitaka
With 35 years of history behind it, Sunrise's Mobile Suit Gundam franchise shows no signs of slowing down any time soon. With the series returning to its true roots via on-going OVA series Gundam: The Origin, we got to sit down with series producer Osamu Taniguchi and mechanical designer Mika Akitaka to talk about their experiences with the franchise at this May's MCM London Comic Con.
First of all, welcome to the UK to both of you! Is this your first time here?
Both: Yes.
How have you found London so far, have you had any time to look around?
Osamu Taniguchi: We've been to a lot of places. Big Ben...
Mika Akitaka: The London Eye, Buckingham Palace...
Osamu Taniguchi: Yesterday we went to the Imperial War Museum, but that was for work.
How did both of you come to work in the anime industry? Was it always your goal to work in anime?
Mika Akitaka: It wasn't my dream as such, but it was something that I always thought I would like to do. I started working for a company that was working with Sunrise on Gundam and that's how I got into it in the first place.
Osamu Taniguchi: I just happened to see a job advert that had a picture of Lupin on it, and I was looking for work so I decided to apply and I got in!
Were there any particular anime that influenced you or made you want to work in the industry growing up?
Mika Akitaka: For me it was Gundam, but I never thought that I'd be able to actually work on Gundam myself.
Osamu Taniguchi: I'd never intended to work in anime. I guess I watched Lupin III when it came out on TV every year so that was probably the thing that influenced me most, but it was pure coincidence that I ended up working in anime.
Did you have any other plans for your careers had it not been for what you're doing now?
Osamu Taniguchi: Before I started working in anime I worked for an ad agency - I didn't last a year, but if that had gone okay then I might possibly still have been working there. I'm not sure what else I would have done.
Mika Akitaka: I think if I hadn't ended up working in anime then I may have worked in editing. I was an assistant for a magazine and I might have ended up writing there, and if that didn't work out then maybe editing. Although that magazine was about anime and plastic models, so it was all anime-related.
Taniguchi-san, you're credited as producer on Gundam: The Origin. For those who aren't aware, can you explain what this job role entails exactly?
Osamu Taniguchi: What I try to do is manage people, money and time, simply put. Of course, there are lots of things that come into that!
Is there any difference producing an OVA series like Gundam: The Origin compared to a TV show?
Osamu Taniguchi: There's basically no difference whether it's a film or an OVA or a TV series, but Gundam itself is different.
With Gundam you have the media mix right from the outset which you don't have with other titles necessarily, because those things come later for them. Whereas with Gundam, and especially the toys, you have to think about them throughout the whole process. You need to be thinking about the Gunpla models at the same time as you're making the movie or the series - you need to think about where they're going to appear and think about that when the script is being written. That's something you don't face with other titles.
Then there's Gundam's long history - for anything with a history like Gundam or Anpanman or Lupin III or Doraemon or PreCure, it's hard whether you're a producer or a designer or an animator to be involved in something for ten years or more.
What was it like getting to work with the Gundam franchise for the first time?
Mika Akitaka: For me, I still thought there's no way I could take on something like Gundam - it was too big a responsibility. But I was ordered to do it - I refused initially because of the huge responsibility I felt it to be, but the head of the company where I was working at the time said "It'll turn out alright, we'll support you - just try it". If I hadn't, then I wouldn't be where I am now.
As Gundam: The Origin is a prequel based on a universe that is already well-established, what challenges did that present as a designer for the series?
Mika Akitaka: What took a bit of time was just respecting Yoshikazu Yasuhiko's manga - you need to respect the manga but at the same time change it slightly so that it works as an anime.
Another question for Akitaka-san - when you sit down to design something, what's your starting point? Is it form, function, or something else?
Mika Akitaka: Usually I would start with the form, but on this occasion the form is already there so then I have to design to match that - stuff like how the guns revolve and things like that.
How much detail do you have to go into with those designs? When things blow up in The Origin there seem to be a lot of layers to the design, so how in-depth are the initial designs?
Mika Akitaka: I think you're talking about where the Salamis blows up (in Gundam: The Origin III). For that, it was in the storyboards so the director went straight to the modellers and asked them to do that, so I didn't need to worry about that detail.
Other Stories: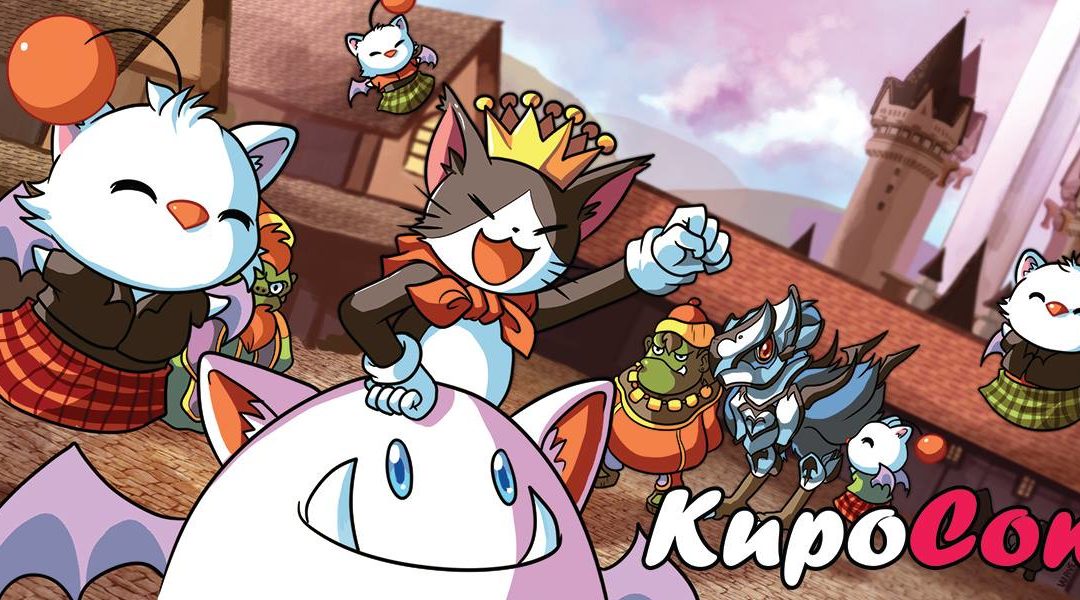 posted by Robert Mullarkey on 28 Jan 2019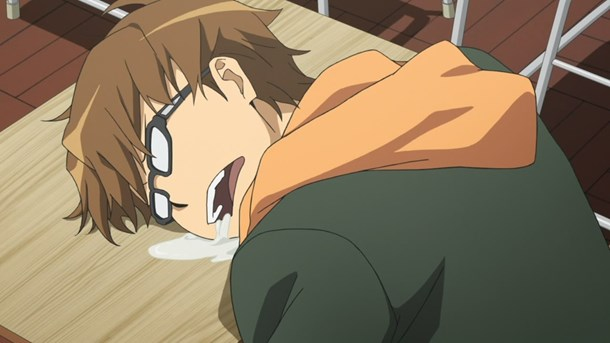 posted by Seb Reid on 23 Jan 2019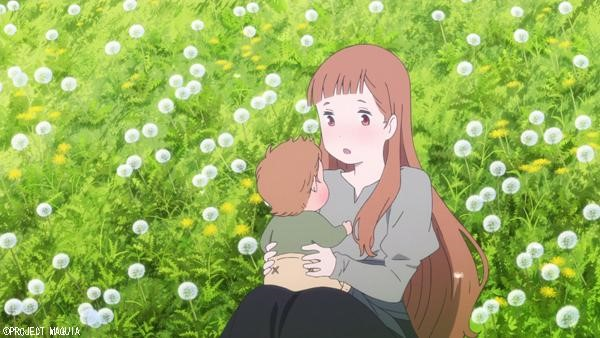 posted by Seb Reid on 30 Dec 2018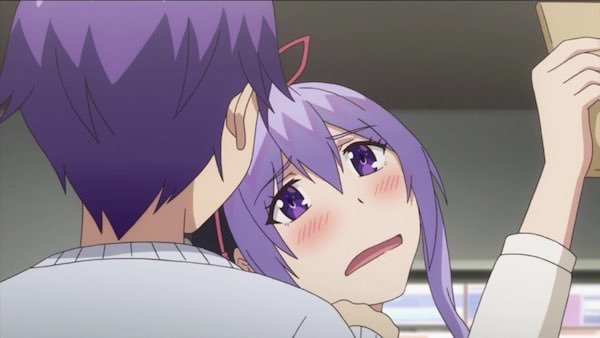 posted by Seb Reid on 29 Dec 2018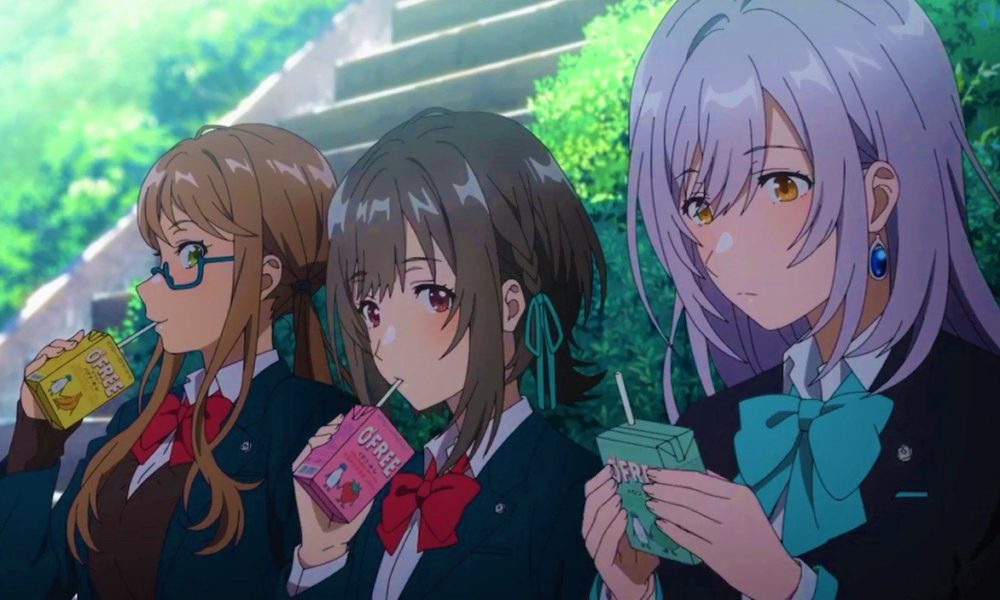 posted by Seb Reid on 28 Dec 2018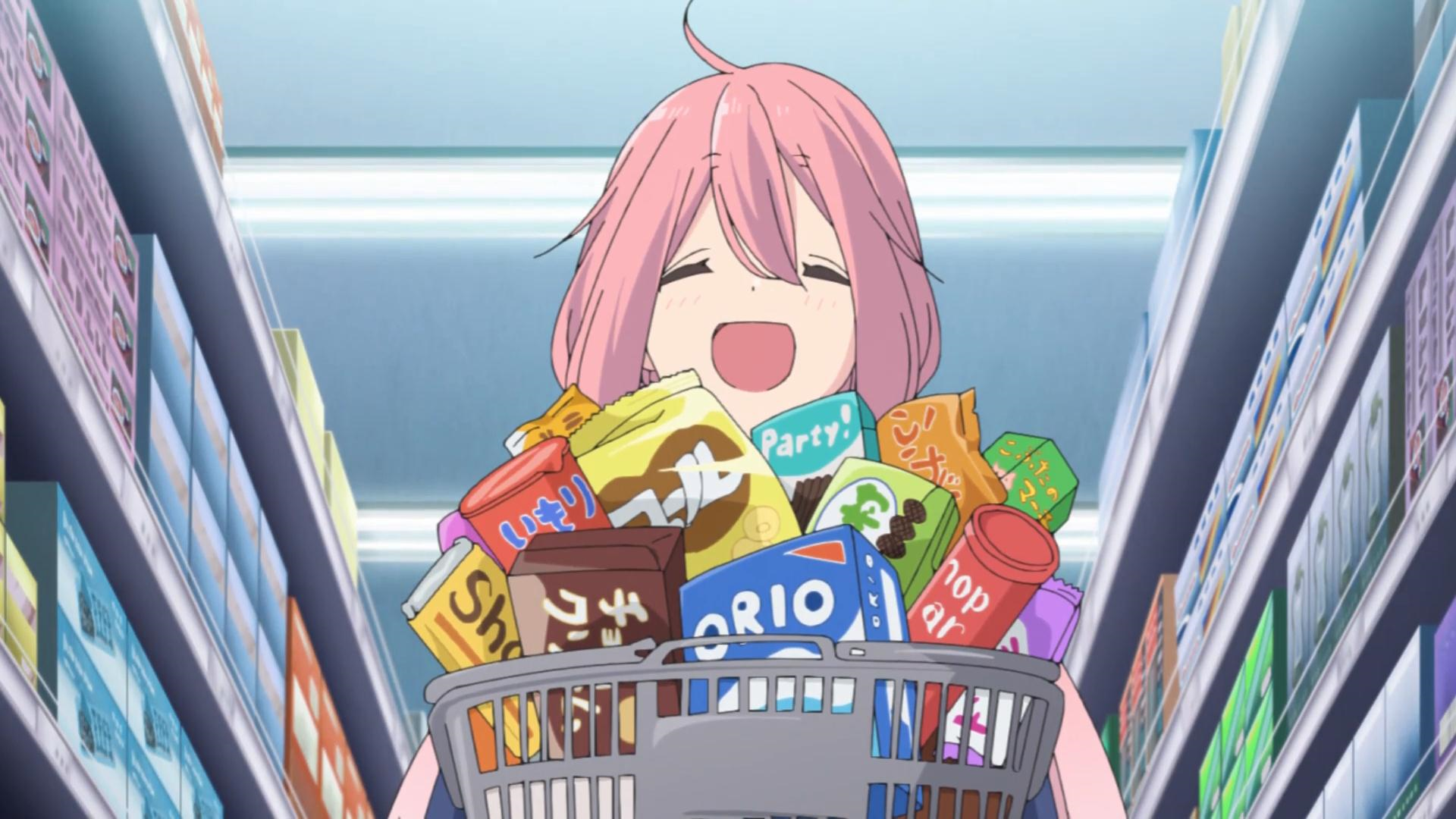 posted by Seb Reid on 27 Dec 2018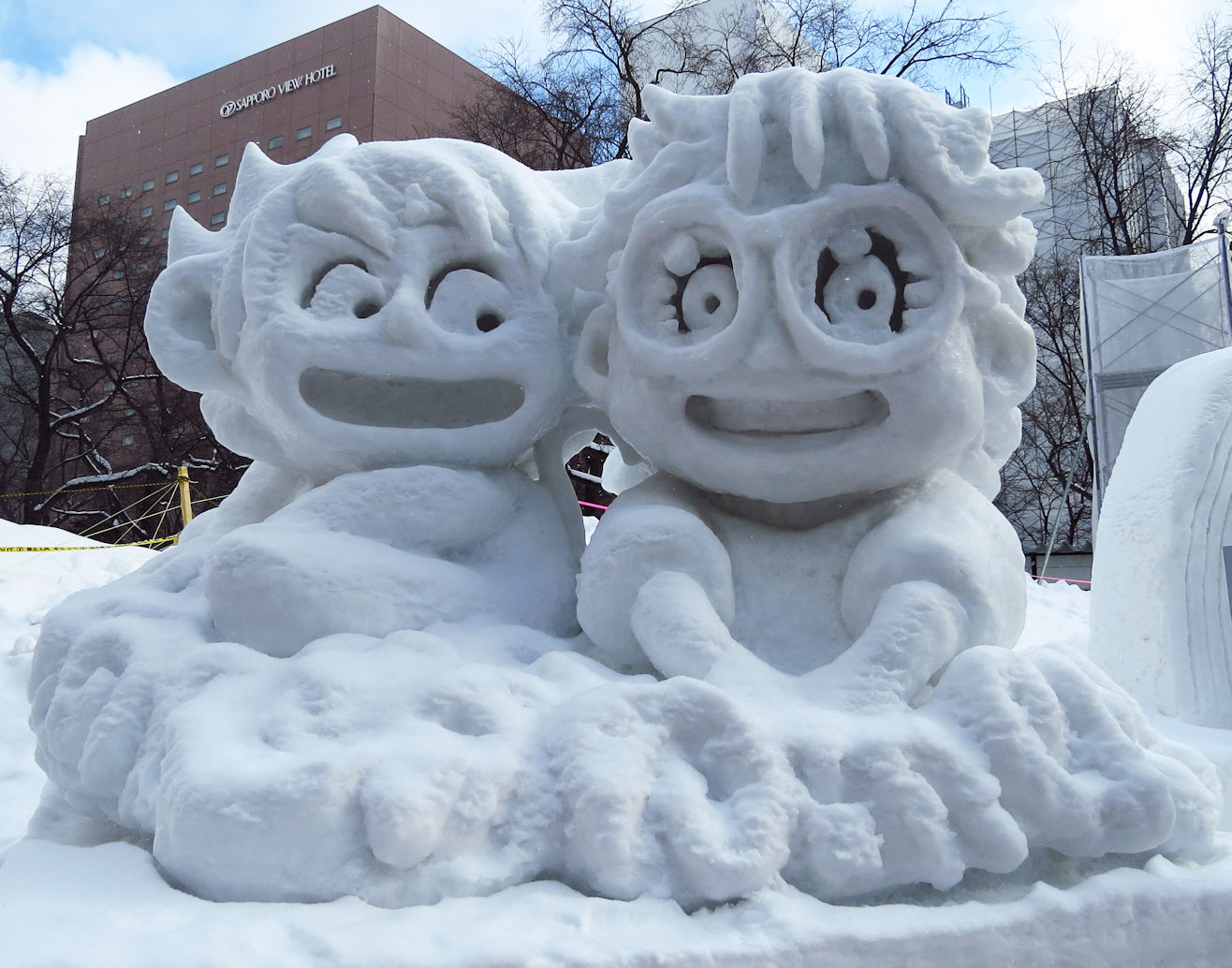 posted by Bryony Stibbons on 20 Dec 2018