Gunma Guys - An Interview with Akira Osaki
Written by Hayley Scanlon on 21 Oct 2015
---
With his second feature proving a big hit at London's Raindance Film Festival, we sat down to with director Akira Osaki talk about his career so far and latest project, Obon Brothers.
So I just want to to start by welcoming you to London - how are you enjoying it so far?
Akira Osaki: Yes, I'm enjoying it so much!
Is it your first time here, have you been here before?
Akira Osaki: Yes, it's my first time.
I just wanted to start by asking how you got into filmmaking originally?
Akira Osaki: 20 years ago when I was at film school I met Jin Tatsumura who was making a documentary about a marching band and his editing was amazing so that was probably the first time I thought about filmmaking. Then I quit my job and started working for Jin Tatsumura, though I was doing some other non film related part time work too. When I was 26 I started working for Toei but for the TV side as an assistant director. How I started working at Toei was that I met a director in a bar and we were talking and I said I used to be an assistant director and then they employed me.
And then you went on to be an assistant director for some quite big directors such as Takeshi Kitano on Scene at the Sea and Sonatine?
Akira Osaki: I think I should say it's luck really, because in Japan there aren't really "agents" - you aren't employed by anyone as an assistant director you have to find the work yourself so it's all about connections and I was really lucky that I knew so many people who were working with Kitano, though it wasn't actually Kitano who employed me but the people who I know connected me with him so it's all about luck, I think.
Then you went on to make your first feature film, The Catch Man, with the same screen writer as Obon Brothers - Shin Adachi, could you talk a little about how you came to work with him and how you came to make your first film?
Akira Osaki: When I was 40 I was already an assistant director which is quite a popular way to become a director and I really wanted to be one. Then I asked my AD now, Onodera, and he introduced me to Adachi then he became my writer. It wasn't really a coincidence but it was another stroke of luck.
Then there are nine years between Obon Brothers and The Catch Man - what took you so long?
Akira Osaki: Well, The Catch Man, financially, it wasn't a big hit or anything so that means no producer was interested in me so no one approached me for another film. And another thing that is probably just me - I didn't do the followup sales afterwards so that was it, really. I like it myself though, I think The Catch Man is a great movie.
Then in 2007 after The Catch Man I had one offer from a producer and I was working with Adachi but then somehow, we don't know what happened, it just died down - we really don't know what happened, what was the reason, it's all so vague but they just called it off. So that was 2007 and since then I haven't made any films.
The Catch Man is obviously a bit more surreal than Obon Brothers, I just wondered if there was a reason you decided to change the tone slightly?
Akira Osaki: I'm not sure if I should say this but I feel like this one is my debut as a director. With The Catch Man we had no money so we had to keep it low budget so the producer suggested to me just using one situation then we can just have the one location and save money. So it wasn't really my intention to do it that way and then the film became fantasy, maybe. But maybe because it was low budget I had to do it that way so that's why I'm saying this one is a debut.
For Obon Brothers too you decided to film it in black and white and the shooting style is quite different too, was that a specific choice that you made?
The cinematographer, Inomoto, it was his decision first - he already decided he really wanted to do it in black and white when he read the script and then we went for location hunting and I was convinced it would work well with black and white. That's the reason I decided to film in black and white - well, there are four reasons really. The first is that when you're filming in black and white all the characters stand out because you don't have colours or anything so there's nothing to distract you, you're concentrating on the characters without the image of the character, then secondly the story - it's quite raw in some parts so I just wanted to neutralise that rawness by using black and white, and then black and white has not as much information in it - it's just black and white, so you're pushing the audience's imaginations to the max. I really wanted audiences to imagine in their own way. Then finally the Japanese countryside has so many unnecessary colours so you can sort of make it one color to make it a bit more cinematic. Actually, one more thing - a lot of people asked me if I was mimicking the style of older Japanese movies but that wasn't really my intention, I wasn't trying to copy an old film but people seem to ask me that quite often.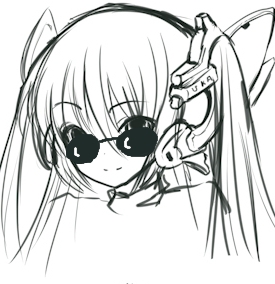 Author: Hayley Scanlon
---
Hayley hasn't written a profile yet. That's ruddy mysterious...
---
OTHER STORIES:
---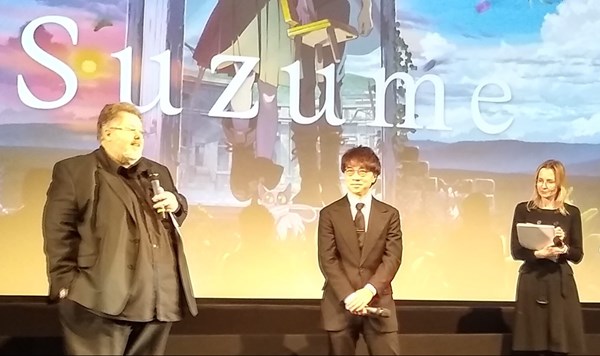 posted by Richard Durrance on 03 Mar 2023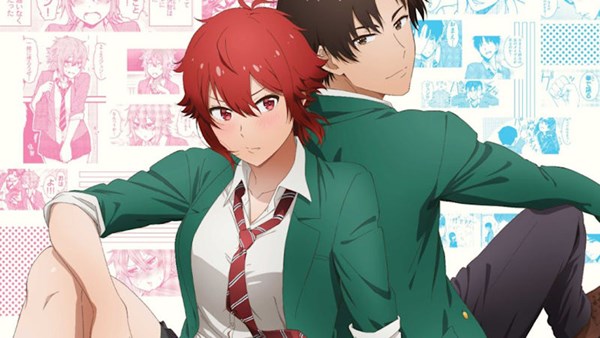 posted by Ross Liversidge on 06 Jan 2023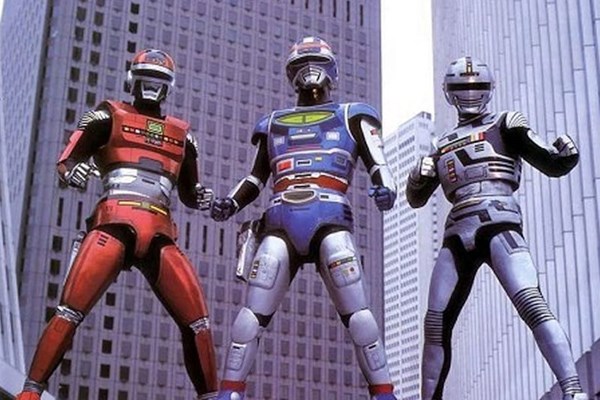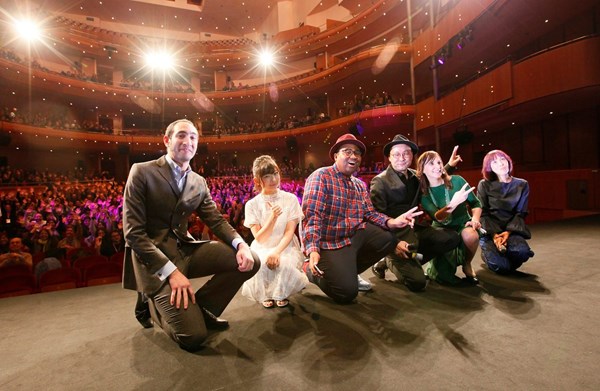 posted by Richard Durrance on 20 Dec 2022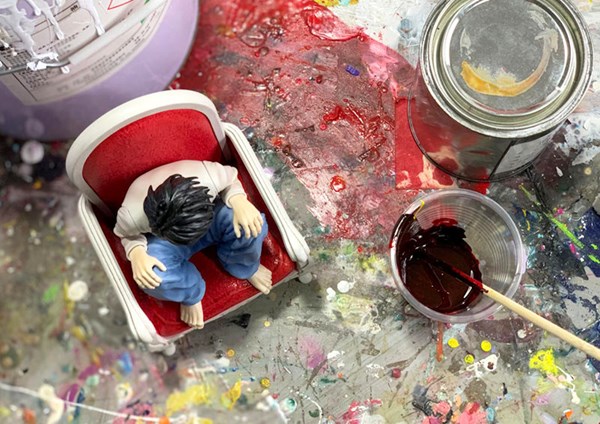 posted by Ross Liversidge on 13 Dec 2022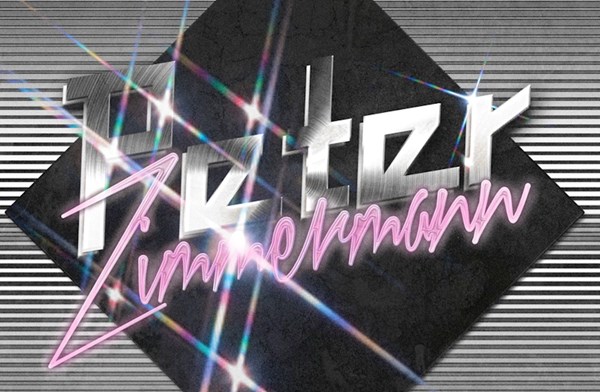 posted by Ross Liversidge on 01 Dec 2022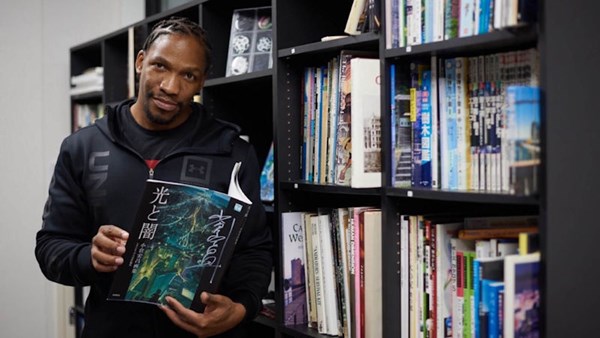 posted by Ross Liversidge on 17 Nov 2022
---
VIEW ALL