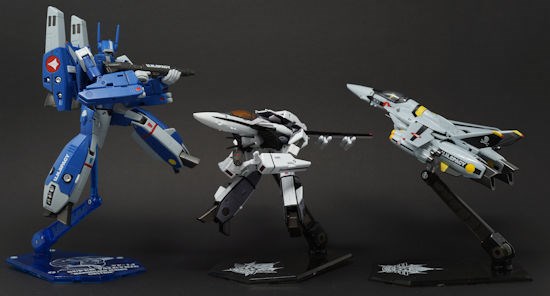 ---
Bandai's Hi-Metal R
In the beginning...
The Bandai Hi-Metal series came to life back in 2010 with the 1/100 scale VF-19 Kai Fire Valkyrie (Nekki Basara's custom Valkyrie) from the Macross 7 TV series. Featuring a mix of metal and plastic parts, this transformable figure met with mixed reviews. Despite the name, the figure itself was mostly plastic, with only a few metal bars and parts.
The figure also lacked landing gear, a way to mount the gun in fighter mode, or much in the way of accessories, but despite the misleading series moniker, the figure was considered to be a well designed, nicely rendered version of the Macross 7 signature mech.
The VF19 was followed 5 months later by the VF-1J Valkyrie as flown by Macross leading man Hikaru Ichijiyo (Rick Hunter in the West), which met with similar reviews. The release was somewhat vanilla, and contained only a few extra pieces. Later that year, variants of the two figures were released, and the line came to an end, with few collectors mourning the loss. It was not expected to return.
The Cavalry
Fast forward to September 2015, and the line returned as the renewed Hi-Metal R, with an armoured VF-1J Valkyrie. This time the figure was positively teeming with extras - hands, gunpods, heads, missiles and armour parts were all in the box allowing for a myriad of display possibilities, but for twice the price. This was an incredible gamble on Bandai's part – firstly, it was revisiting a line that had been poorly received initially by fans, and secondly because most Macross enthusiasts liked their figures in a larger scale. Companies like Yamato and Arcadia had been knocking their releases out of the park, and Bandai's own Chogokin line was doing incredibly well. Offering the range on a smaller scale, with the limitations that creates for built-in features such as landing wheels and articulated features, was risky to say the least. The term "part-formers" is still used in a derisory fashion for lines which rely on clip on parts to work.
However, something rather wonderful had happened. Not only had Bandai enhanced their VF-1J body, which was now far more robust, with better tolerances and sharper detail, but the extra parts provided multiple display options and were also finely crafted. Multiple hand options gave the figure a feeling of life that basic fists on similar sized figures lack, and the opening missile pods made the figure look deadly on display. It was a stunning opener and a clear sign that Bandai was taking this scale seriously. The Hi-Metal line was back.
The initial release was followed up by the VF-1S strike Valkyrie, essentially a repaint of the previous model, with a different set of missiles, a smaller combined wing part for Battroid mode for cartoon accuracy (bit of cheating there!) and some lovely chromed boosters encased in plastic. If the casing is removed, there's lots of chrome engine detail waiting to be discovered inside - this is my favourite Hi-Metal R figure to date, and really shows off Kawamori's superior technical designs – the real winner here is the proportions, which have looked square and stubby on previous toys – here they look elegant and purposeful.
No surprise then that the VF-1J has seen multiple releases since, from Roy Fokker's custom variant to Max and Myria's blue and red machines, even seeing some crossover in 2017 with a 35th Anniversary deco of the figure using Messer Infield's colours from Macross Delta. And because each release has a bevy of missile pods, rockets, hands and armour packs, you can even mix and match. One of my 35th Anniversary VF's has borrowed Roy's armour pack, while Roy's Valk soars in fighter mode next to my Macross model. The inclusion of parts that allow for stylistic display options, such as the cartoonish, rounded hands packed in with more angular, robotic ones allows any collector to personalise the line to their own aesthetic preferences, and its attention to detail like this that many collectors have come to greatly appreciate as the line develops.
Other Stories: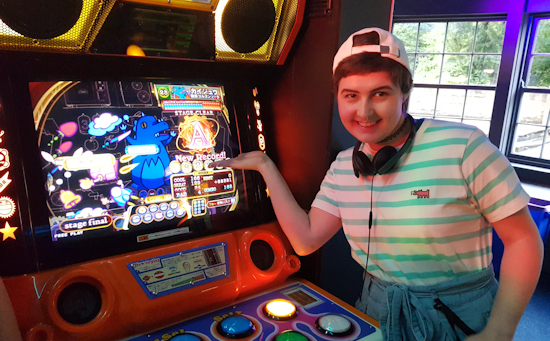 posted by Ross Liversidge on 11 Jun 2019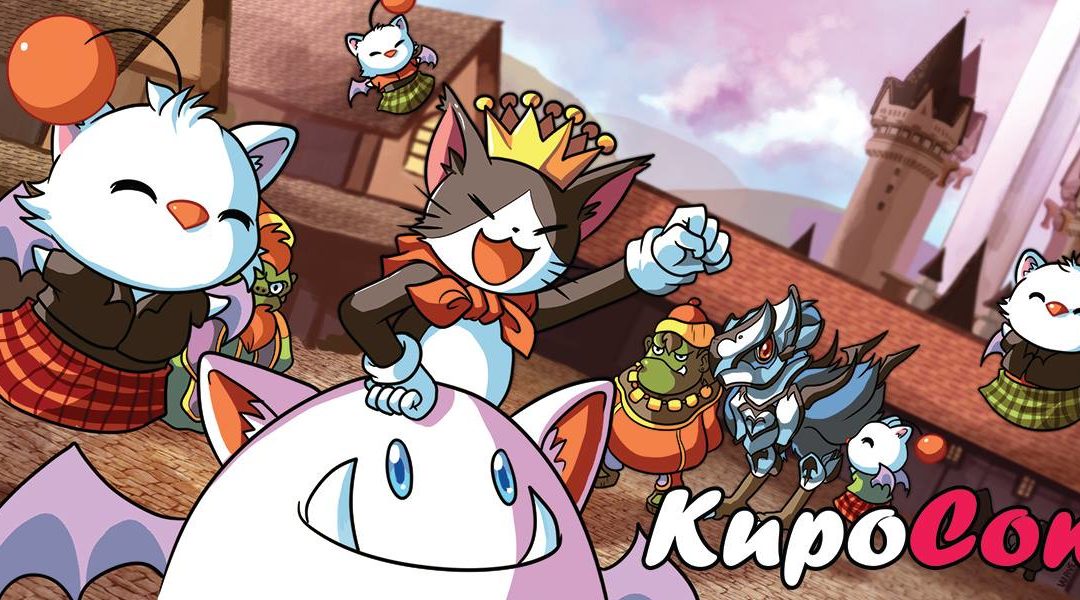 posted by Robert Mullarkey on 28 Jan 2019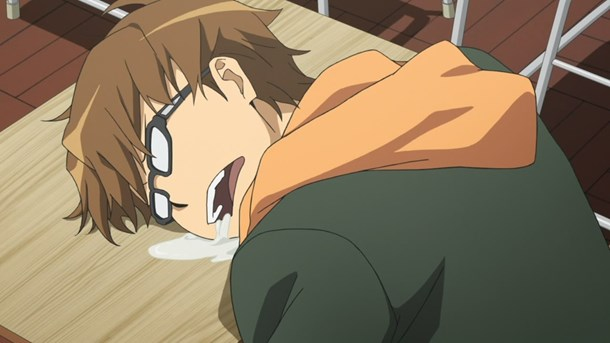 posted by Seb Reid on 23 Jan 2019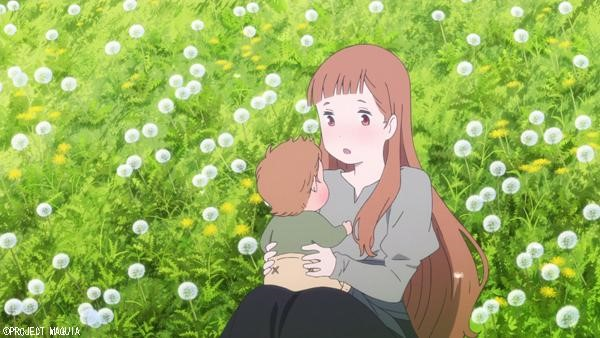 posted by Seb Reid on 30 Dec 2018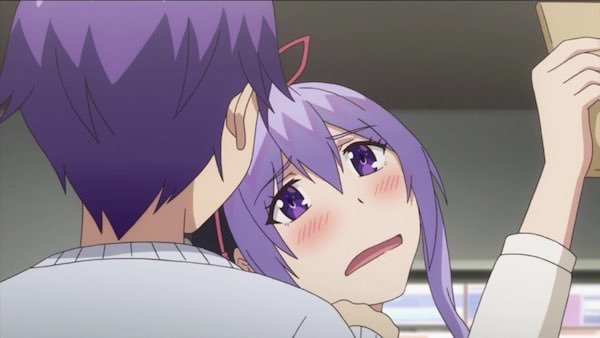 posted by Seb Reid on 29 Dec 2018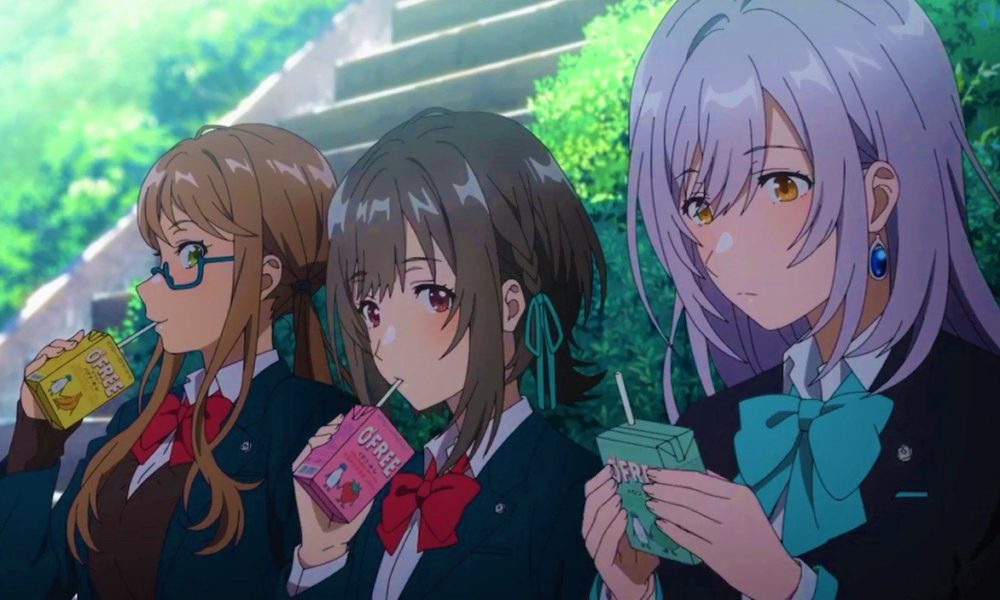 posted by Seb Reid on 28 Dec 2018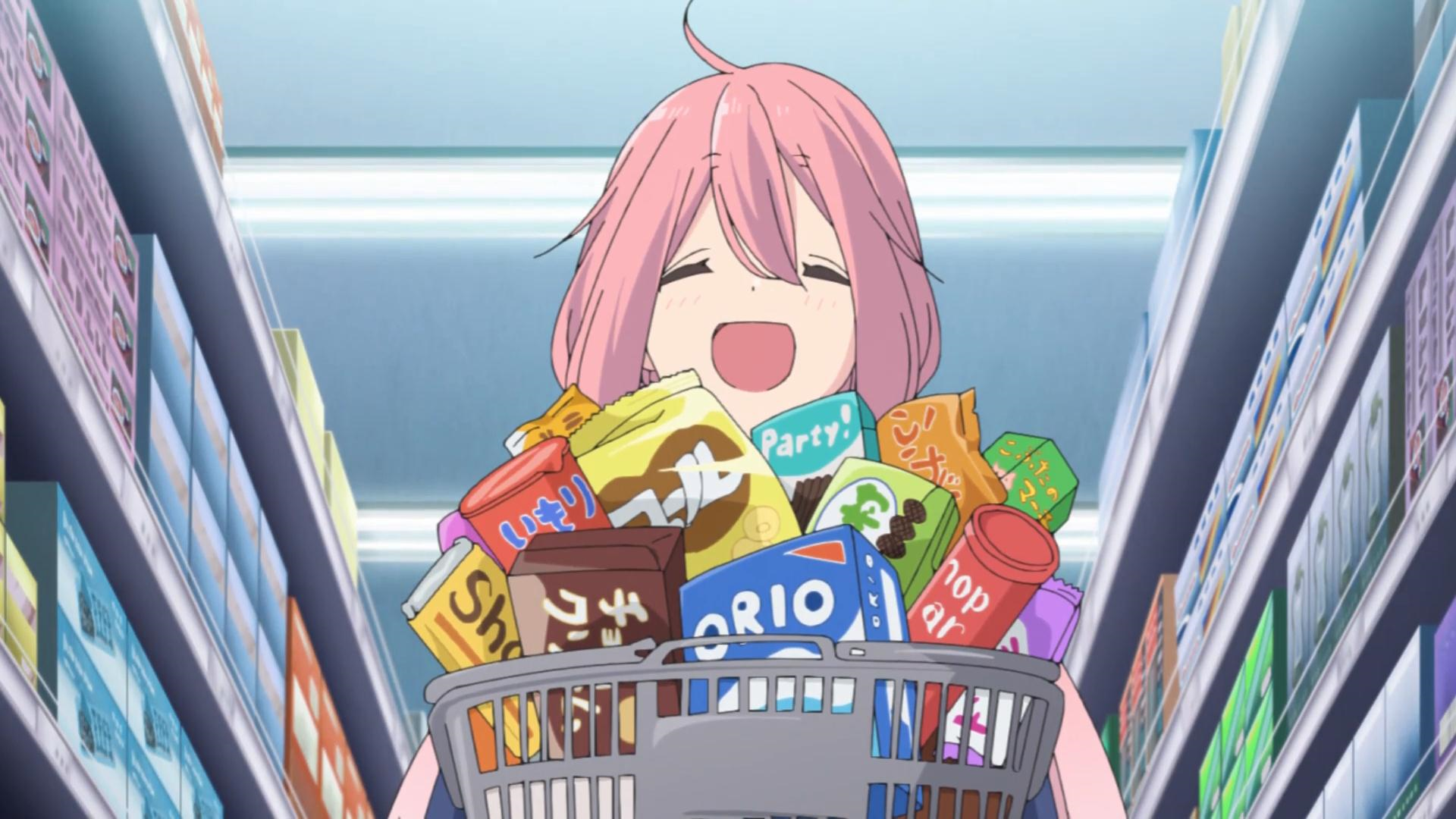 posted by Seb Reid on 27 Dec 2018