Inside the Garden of Sinners
Written by A. H. on 21 May 2014
---
The advent of an MCM London Comic Con always promises plenty of major new license announcements from UK distributors, and this May we have an exclusive scoop on an acquisition that will take some beating in the eyes of many, as MVM Entertainment unveil that they have licensed Kara no Kyoukai, otherwise known in English as The Garden of Sinners.
So, why are we so excited about this particular announcement? Allow us to fill you in.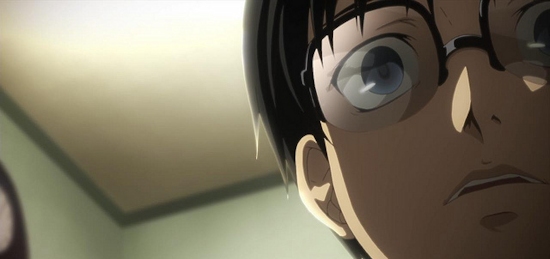 The roots
The Garden of Sinners began its life as a series of light novels penned by Kinoko Nasu, the author also responsible and perhaps best-known for his work on visual novels Tsukihime and Fate/Stay Night. Indeed, Kara no Kyoukai is set in an alternate universe to those particular franchises, with both characters and some of their supernatural powers closely resembling that of individuals in those aforementioned works.
Between 2007 and 2009, these novels were adapted into a series of seven films of varying lengths by production studio Ufotable (who then went on to adapt Fate/Zero in anime form), before 2011 and the film collection's Japanese Blu-Ray release featuring an eighth film by way of an epilogue, and 2013 saw the series rounded off with a ninth and final film, which sadly won't be included in the UK release.
The series of films is told primarily through the eyes of Mikiya Kokutou, a decidedly ordinary young man who finds himself involved in far from ordinary circumstances on two counts - firstly, from falling in love with a solitary girl named Shiki Ryougi who has untold dark secrets to her past and personality, and secondly from finding himself working for Touko Aozaki, a puppet maker whose real work is heading up a detective agency with a particular interest in unusual cases of a supernatural bent.
The result of these burgeoning relationships is an entry point into a world of magic and murder that is frequently beautiful in its brutality - a series of poetic and fragile stories about characters with various psychopathic tendencies that is often presented more like a ballet than a bloodbath.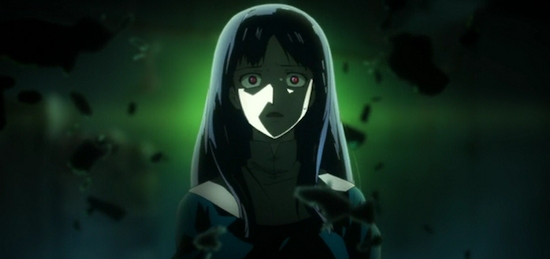 The seeds
Across its eight instalments, The Garden of Sinners is an expert blend of unique, individual storylines set against an over-arching plot which largely revolves around Mikiya and Shiki - in fact, it is she who utterly steals the show as a deadpan and dour girl who also wields some terrifying powers; a young woman who can be socially clumsy one moment and the picture of calm, collected cool the next. One of the delights of The Garden of Sinners is how expertly it builds the relationship between these two leads - it should be an unbelievable story, but the way the two characters grow to understand, admire and compensate for the other's inadequacies with their own strengths is a joy to behold and grants the films an engaging sense of romantic undertones bubbling throughout.
Not that these films are simply some mere love story - each instalment has a superb narrative of some description at its core, as nefarious deeds are revealed and tracked down to their source in a compelling fashion that interweaves some dialogue-heavy scenes perfectly with flashes of action or brutal violence, and usually ending with a suitably spectacular set piece to punctuate the build-up. It's in terms of story-telling that the real genius of positioning the series as a number of films comes to the fore, as each story is afforded exactly the right amount of time it needs, whether it's the relatively short introduction to the world of Kara no Kyoukai that is Overlooking View (currently being retooled for a 3D release in Japan) or the two-hour mind-bending experience that is Paradox Spiral, arguably the highlight of an already impressive package. Without the restrictions of television anime, every story has time to breathe without the need for either filler material or cuts to the events depicted, allowing each instalment to maintain a near-perfect pace.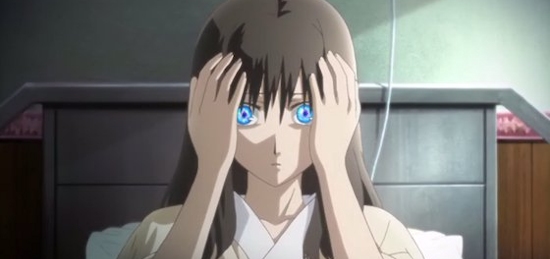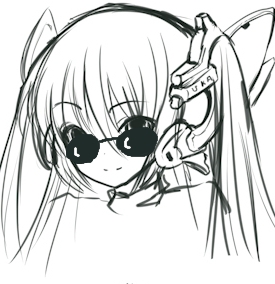 Author: A. H.
---
A. hasn't written a profile yet. That's ruddy mysterious...
---
OTHER STORIES:
---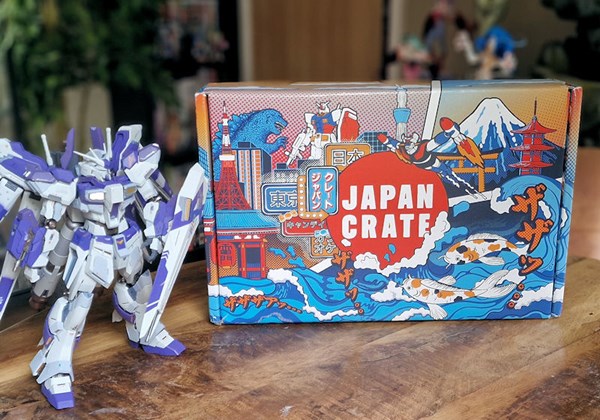 posted by Ross Liversidge on 04 May 2023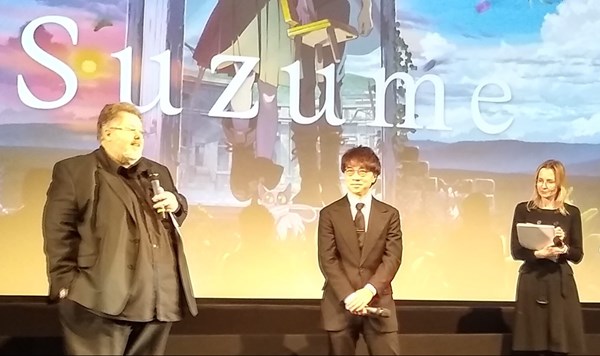 posted by Richard Durrance on 03 Mar 2023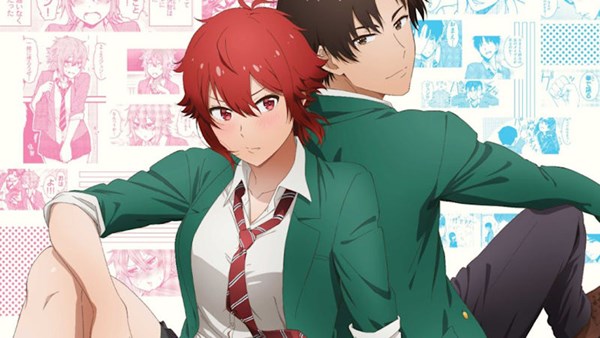 posted by Ross Liversidge on 06 Jan 2023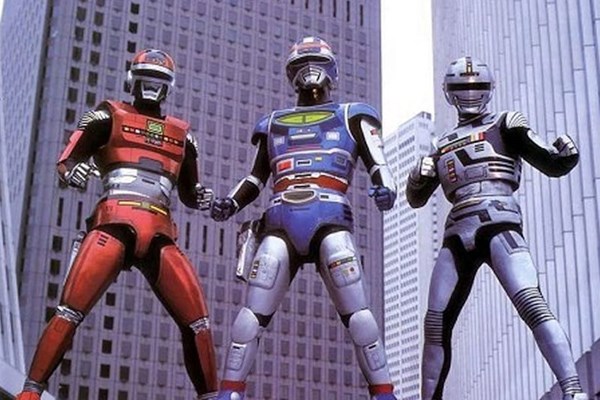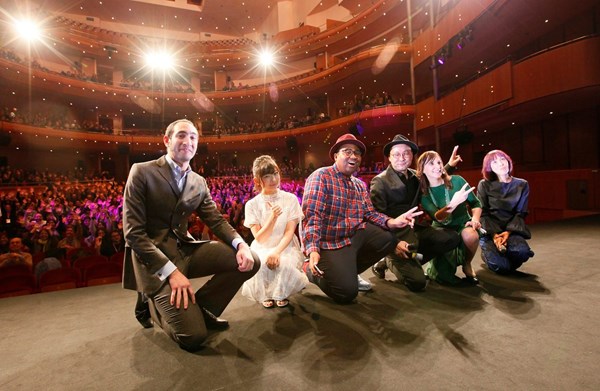 posted by Richard Durrance on 20 Dec 2022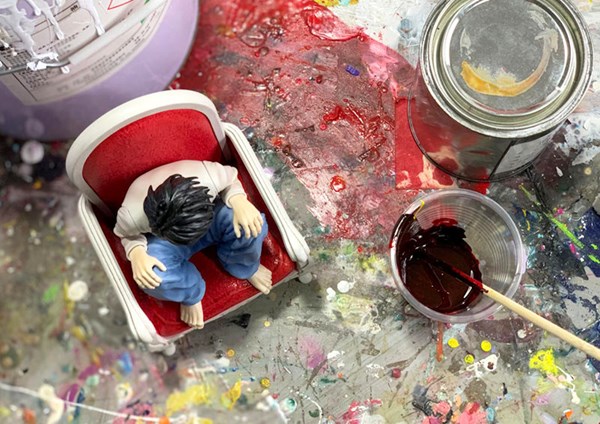 posted by Ross Liversidge on 13 Dec 2022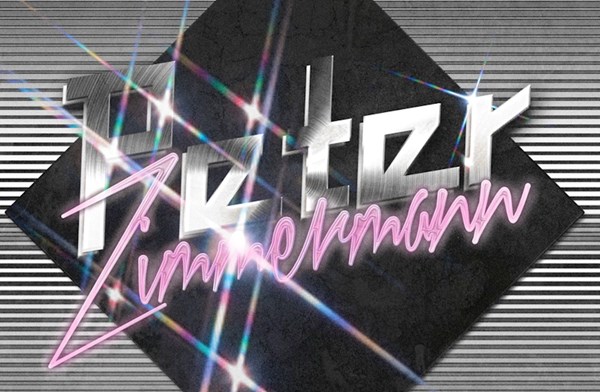 posted by Ross Liversidge on 01 Dec 2022
---
VIEW ALL