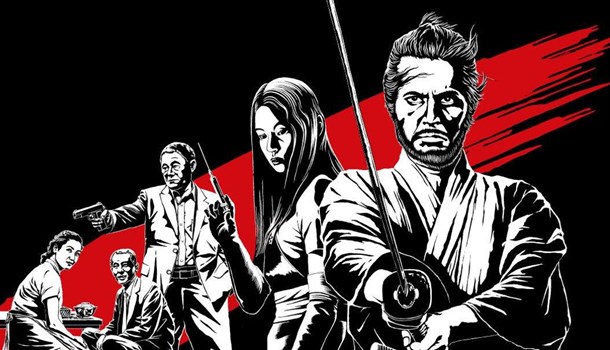 Japanese live-action Festival Roundup
Written by Jordan Scott on 11 Jun 2020
---
Japan 2020: Over 100 Years of Japanese Cinema
This currently ongoing season is running from May to October 2020 and can be accessed with a subscription to BFI Player, which is free for the first 14 days, then £4.99 a month, and available through its own application and website or as a channel in either of the Apple TV or the Prime Video applications. The list of what's planned includes that there will be a wave of anime arriving on 31 July, but the titles for this are still to be announced; already known to be coming, however, are the live-action adaptations of manga Female Prisoner #701: Scorpion and Lady Snowblood (1973) on 3 July, TOKYO TRIBE and For Love's Sake on 18 September, and Nobuhiko Obayashi's mixed-media HOUSE also on 3 July.

We Are One: A Global Film Festival
"Happy Machine", Masaaki Yuasaka's segment of STUDIO4°C's anthology film Genius Party, is accessible for free on YouTube with optional English subtitles from 3–10 June (the full feature is available in the UK on Blu-ray Disc from Anime Limited). It was chosen by the team of Tokyo International Film Festival, along with some live-action Japanese shorts and features which are each available for 7 days after they were originally streamed, as are a conversation with Palme d'or–winning filmmaker Kore-eda Hirokazu and a compilation of performances by ARASHI introduced by the idol group, who recently collaborated with the ONE PIECE anime for their shared twentieth anniversary.

Nippon Connection Japanese Film Festival

The online edition of the biggest festival of Japanese cinema outside of Japan encompasses features and programmes of shorts which can be rented per programme on Vimeo during 9–14 June for $6 (approx. £4.71) each and then watched within 24 hours of paying, all with English subtitles, as well as free and premium live-streamed events, some of them in English and some in German, and a two-part TV drama which can be watched for free worldwide for the duration the festival with English subtitles.

Not everything is accessible in the UK (see the regional restrictions) but those that are include a programme of shorts from female independent animators Makiko Sukikara, Yoko Yuki, Lisa Fukaya and Sarina Nihei and two live-action features adapted from manga: Little Miss Period (from the manga, published in English as Little Miss P, by Ken Koyama) and A Life Turned Upside Down: My Dad's an Alcoholic (from the manga by Mariko Kikuchi).

Annecy International Animation Film Festival
A one-off payment of €15 (approx. £13.40) for a pass allows one to see everything in the online edition of the world's longest-running and biggest animation festival during 15–30 June. Only two Japanese productions can be seen in full: the short The Balloon Catcher by Isaku Kaneko and the feature TRUE NORTH by Eiji Han Shimizu, but there are also two other shorts by directors of Japanese background (Beyond Noh, co-directed by Kaori Ishida, and Just a Guy, directed by Shoko Hara), 10-minute+ extracts of Seven Days War, LUPIN THE 3rd: THE FIRST and ON-GAKU: Our Sound, and work-in-progress presentations of Masaaki Yuasa's INU-OH and Patrick Imbert's The Summit of the Gods. The latter is one of those rare but not unprecedented instances of manga being adapted as drawn animation outside of Japan, being a French–Luxembourgian production, from staff who worked on the Oscar-nominated Ernest & Celestine and Song of the Sea, based on the manga by Yumemakura Baku and Jiro Taniguchi. Anything not already in English will have English subtitles.
Europe's biggest festival for East Asian cinema in general will have 9 Japanese live-action films accessible in the UK (see the regional restrictions) when it runs from 26 June – 4 July. None are based on manga, but some feature actors who are are best known here their voice acting in anime, such as Kotaro Daigo (Weathering With You) in #HandballStrive, Daichi Kaneko (Typhoon Noruda) in colorless, and Yasuko Matsuyuki (VEXILLE) in My Sweet Grappa Remedies (which is also in Nippon Connection). Like Annecy, the whole festival can be accessed for a single payment, in this case the lower one of €9.90 (approx. £8.84), and will have English subtitles.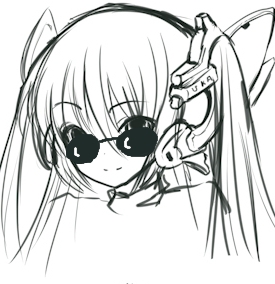 Written by Jordan Scott on 11 Jun 2020
---
---
OTHER STORIES:
---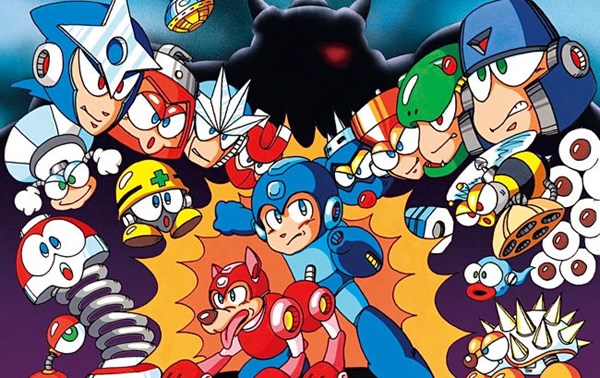 posted by Guest on 26 Jul 2021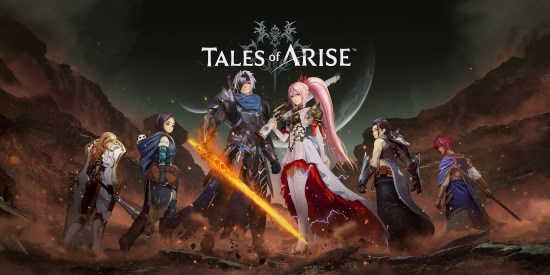 posted by Dan Barnett on 17 Jun 2021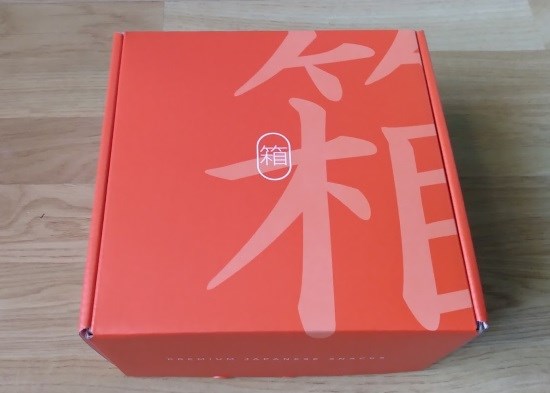 posted by Dan Barnett on 14 Jun 2021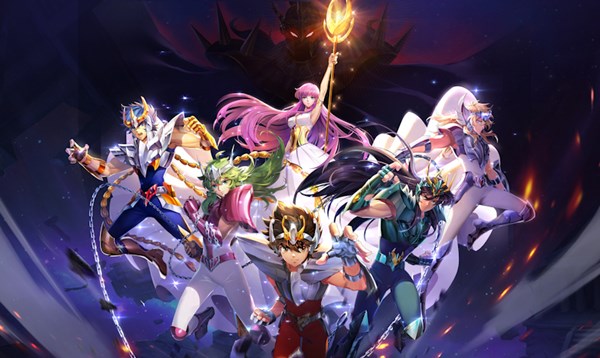 posted by Ross Liversidge on 11 May 2021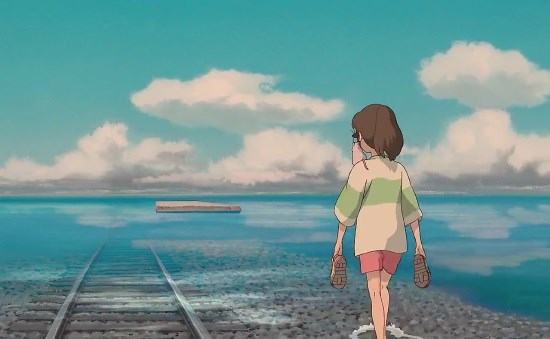 posted by Dan Barnett on 29 Apr 2021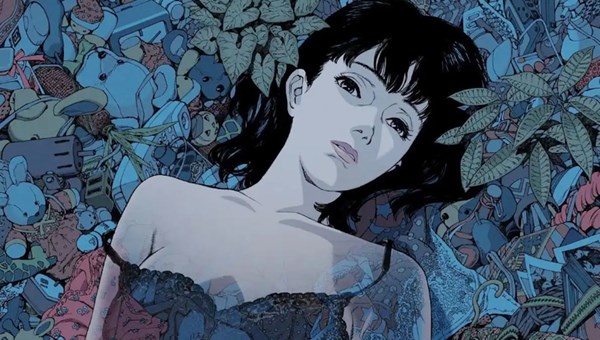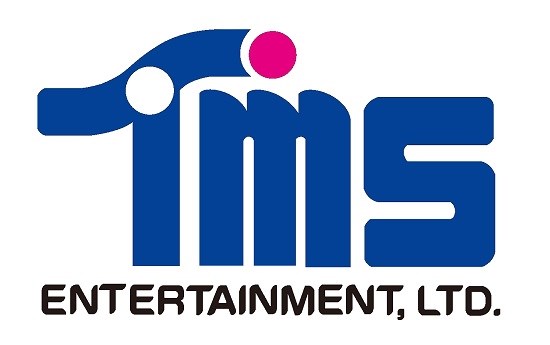 posted by Robert Frazer on 11 Mar 2021
---
VIEW ALL