Madogatari Tokyo Encore Exhibition
Written by Ross Locksley on 23 Sep 2016
---
2016 marks the 40th anniversary for animation studio Shaft, the house behind series such as Moon Phase, Nisekoi, Bakemonogatari and Madoka. To celebrate, the company arranged an exhibition with a principle focus on its two most popular series, Madoka and the Monogatri series, hence "Madogatari".
The exhibition, which cost 2000 yen for standard entry, or 4000 yen with one of two exclusive badge sets (forcing ardent fans to buy 2 tickets - clever!) was held in Tokyo, Osaka and Sappro. Such was the success of the tour that it was re-opened in Tokyo for 4 days, which was perfect timing for my trip!
The exhibition itself was made up of key artwork from both series, sequential cel artwork, statues/model exhibits and some original work showing the Monogatari girls as Puella Magical girls, narrated by Kyubey himself in the form of a big storybook containing 2 screens.
The exhibit was set up in 5 main parts. The first focused on Bakamonogatari, key animation sequences, promotional artwork and some excellent models and sketches based on Ueda Hajime's sketchy stylings (which I happen to adore, so very pleased to see those!)
Between Bakemonogatari and Madoka was the crossover artwork between the two, which was a clever way to transition between the shows. The Monogatari crew looked terrific as magical girls, and given the success of the exhibit I can only hope Shaft do the right thing and actually create a full show based on the concept.
The same format was used for Madoka as Monogatari, with promotional artwork, key animation sequences and some truly bizarre statues which had to be seen to be believed. Unfortunately photography was forbidden so I've used a few scans from the show guide to give a flavour above.
Once through the Madoka exhibit, the focus shifted to the history of the company itself, with a timeline (helpfully translated by James) and a spot on the wall dedicated to each original show created by the studio. Not being able to read Japanese, this was a less informative part of the exhibition, but I was surprised by just how many shows I recognised, including Dance in the Vampire Bund, Mahoromatic, Moon Phase, Nisekoi and Pani Poni Dash! The case of trophies collected by the studio was testament to their tremendous achievements in 40 years.
Finally, we were ushered into a theatre to watch some original promotional animation created for the exhibition, which was beautiful. Happily, this was available on Blu Ray at the exhibit store as part of the commemorative visual book which contains every item shown as part of the tour, a wonderful keepsake that will now live in my coffee table!
Speaking of goodies, rarely have I attended an exhibit store so well stocked! Everything from t-shirts to exclusive figures were available, some of which I picked up as competition prizes for MVM, the UK distributor of the Monogatari series.
In the end, this was a wonderful celebratory event for Shaft, a chance for the company to quite rightly pay homage to its rich history and share something a bit different with the fans of two of its biggest franchises to date. Madogatari was fun, informative and worth the time we spent visiting - a lovely surprise on our trip around Japan.
If you haven't seen Monogatari, you can pick it up from MVM's online store here (it's very good!)
You can also pick up Madoka if you haven't already - if not, where have you been?!

About Ross Locksley
---
Ross founded the UK Anime Network waaay back in 1995 and works in and around the anime world in his spare time.
---
OTHER STORIES:
---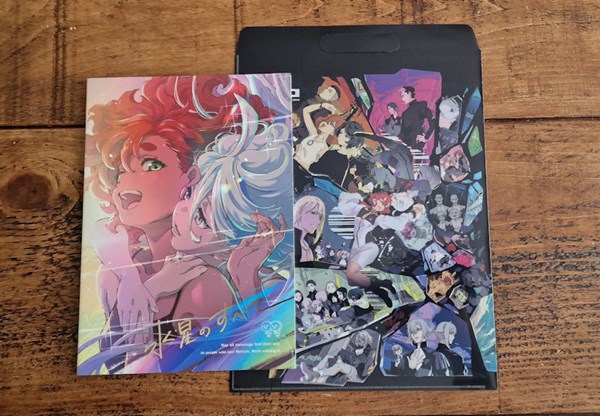 posted by Ross Liversidge on 08 Sep 2023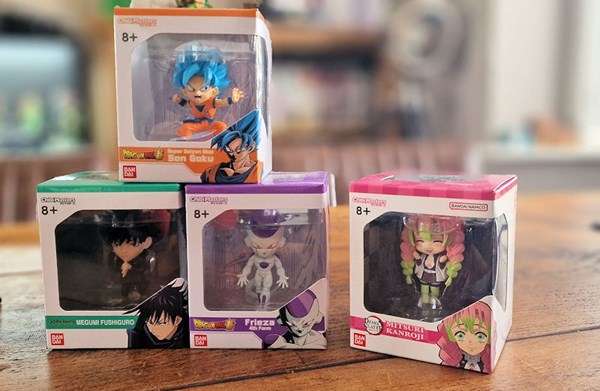 posted by Ross Liversidge on 22 Aug 2023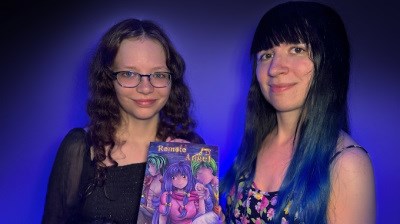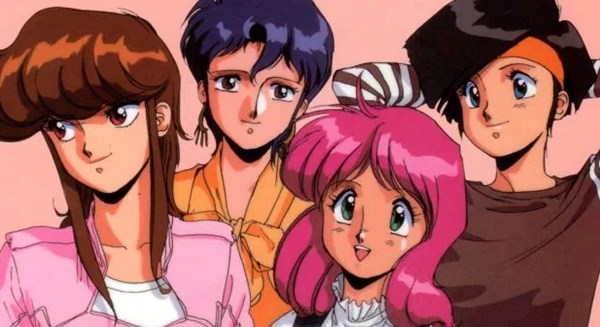 posted by Ross Liversidge on 28 Jun 2023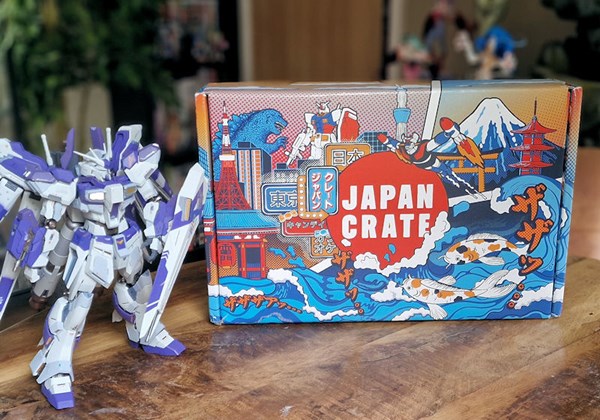 posted by Ross Liversidge on 04 May 2023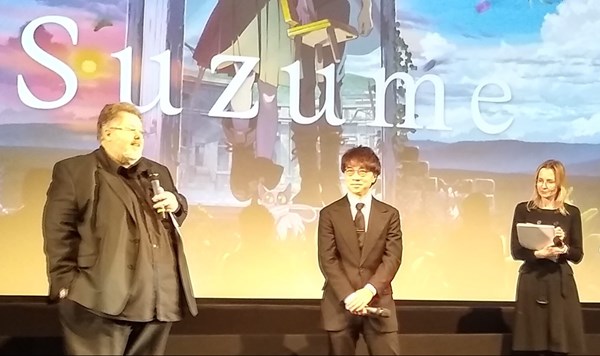 posted by Richard Durrance on 03 Mar 2023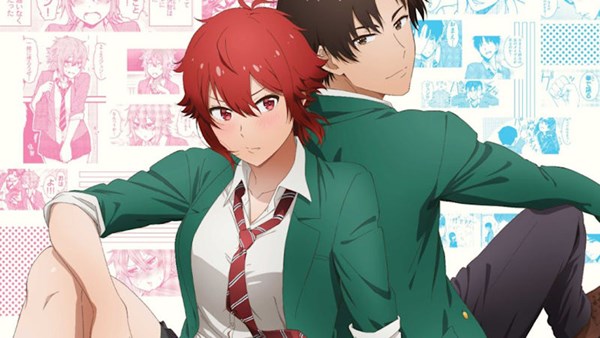 posted by Ross Liversidge on 06 Jan 2023
---
VIEW ALL