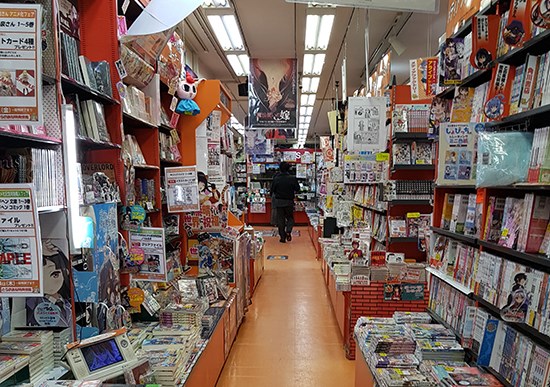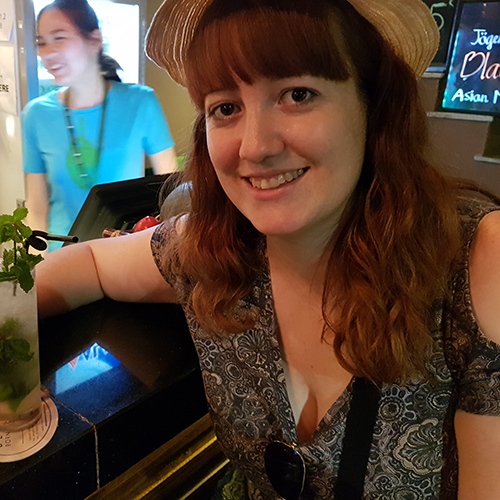 ---
Other highlights of Sapporo
So, whilst in Sapporo what else is there to do? Here are a few of the things we found, and would recommend visiting:
Sapporo Tower: This is much like a mini Eiffel Tower, situated at one end of Odori park. It costs about £5 to take a trip to the top, where there is a platform giving you views right across the city, and particularly down the length of the park, which looks great whilst the festival is on. If taking a trip, make sure visibility looks good and personally I would say that night-time views are the best, so head up after dark! Don't be like Ross and get pressured into buying the picture of yourself that they take whilst your queuing, just take a selfie at the top!
Norbesa: Shops, as with the whole of Japan, are not in short supply in Sapporo, but this was our favourite destination. It's a seven-story shopping mall, situated in central Sapporo. The mall contains an arcade, a bowling alley, a lock-up restaurant (amongst other eateries), a free wi-fi spot and toy junkie favourites Mandarake and Jungle stores! What separates this Mall from the crowd though, is the fact that the 7th floor gives you access to a large ferris wheel sat on the roof of the building. We took a trip on here and got a great view of the city and surrounding mountains.
Lock-Up restaurant (situated in Norbesa): This restaurant is part of a chain, so not unique to Sapporo, but definitely worth a visit if you have the time. It is something that has to be experienced to be believed. Your costumed host handcuffs you and leads you into the 'prison themed' dining area where you are seated in a cell for your meal. Don't head here if you're looking for a gourmet meal, but if you like your food to have a crazy theme, then this is the place for you. You can get blood-themed cocktails or pizza that look like monsters and even the 'Chicken in a cotton candy prison' if you so desire (yes, I kid you not)! During your meal, the lights go out, the sirens sound, and the staff do their best to scare you!
Former Hokkaido Government Office Building: This building is about ten minutes walk north of Odori park. Entry is completely free and the building contains a series of small exhibitions on various historical themes – some permanent and some temporary. Some that we looked at included information on the history of the Hokkaido island, an exhibition of various excavated artifacts from around the island and a viewing area of various gifts donated by visiting dignitaries. This place is well worth a visit if you are interested in history, but be warned that not all the exhibits are translated into English.
Kamori Wonder Lights Display: This is something that actually took place at the Former Government Building that we happened to come across, whereby a light display was projected on to the front of the building. The display itself was about 10 minutes long and it is played on a loop after dark with accompanying sound. I can't be sure whether it was run in conjunction with the Snow Festival or whether they do it all through the winter, but it is worth a look in if you're at the festival.
Overview
Overall we really enjoyed our trip to Sapporo and definitely thought it was worth fitting it into our trip!
We were there for five nights and four full days and felt that this was the perfect amount of time to take in all that the snow festival had to offer as well as some more of Sapporo's attractions.
A spot of skiing/snowboarding and a trip to one of the many Onsen (bath houses) situated outside in the mountains could have been included if we had visited for longer, so there is definitely plenty on offer here to entertain. If you're visiting, snow boots and thermals are a must! Oh, and book early!
Other Stories: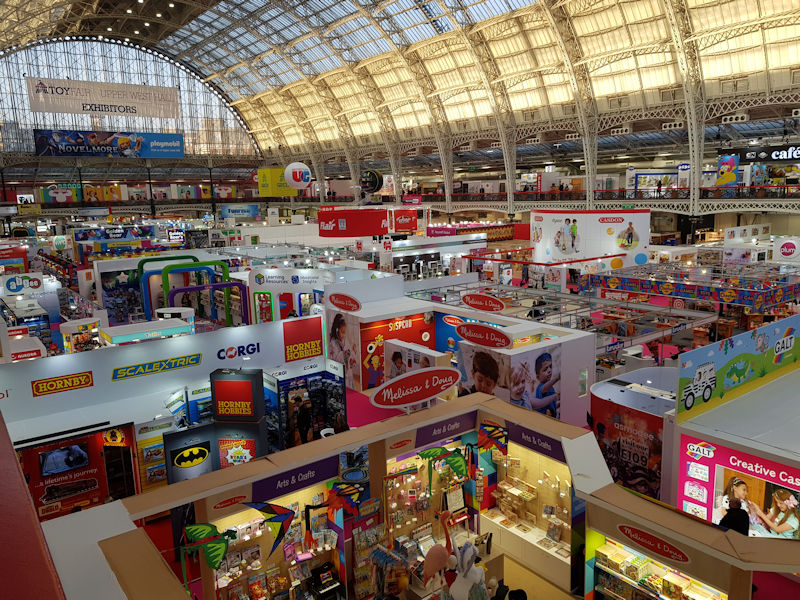 posted by Ross Liversidge on 21 Jan 2020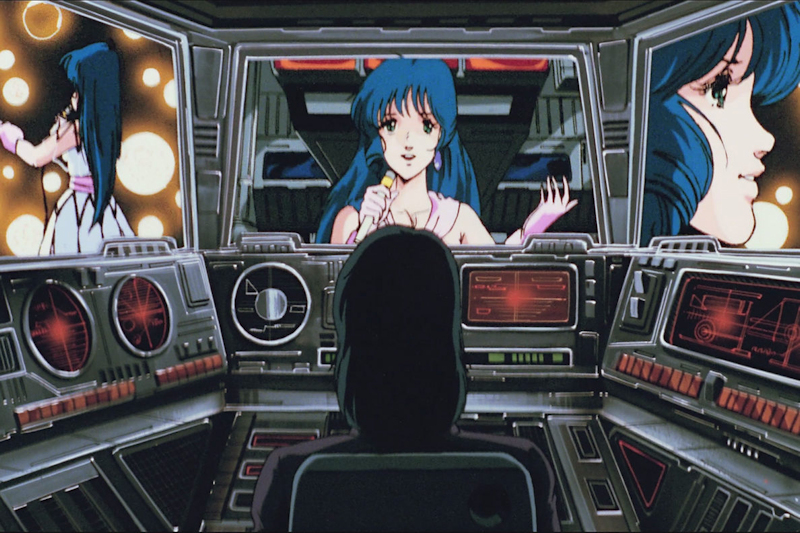 posted by Ross Liversidge on 08 Jan 2020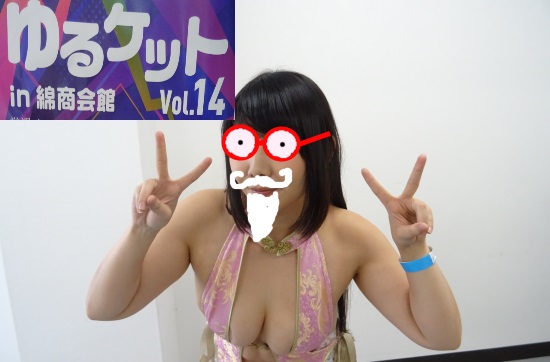 posted by Dan Barnett on 19 Dec 2019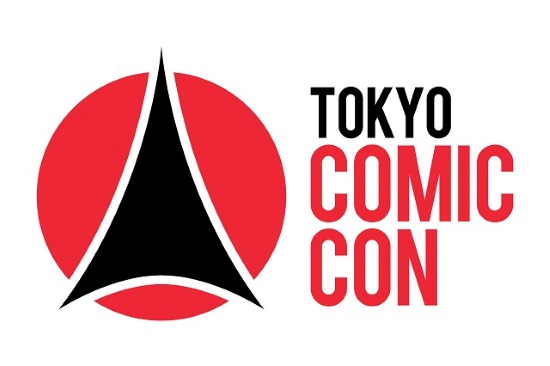 posted by Dan Barnett on 05 Dec 2019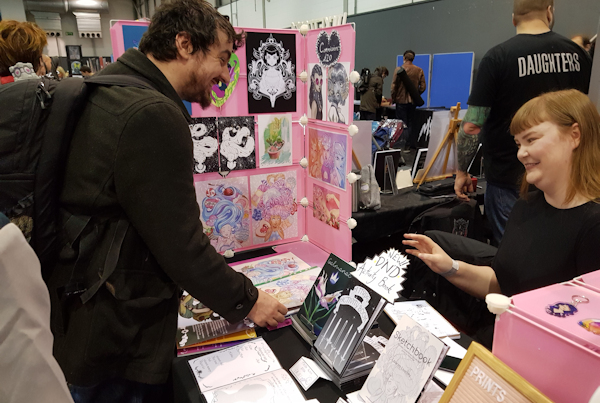 posted by Dan Barnett on 18 Nov 2019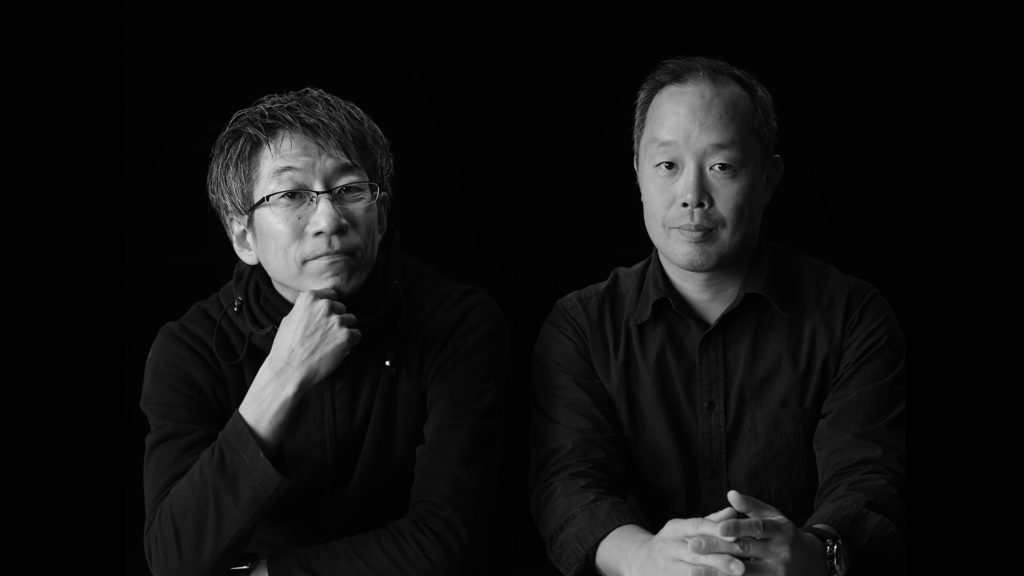 posted by Alex Jones on 18 Oct 2019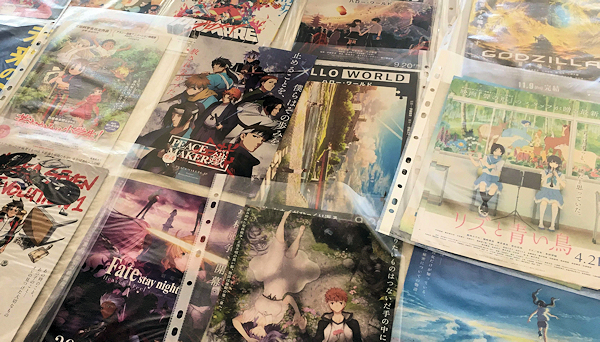 posted by Alex Jones on 12 Oct 2019