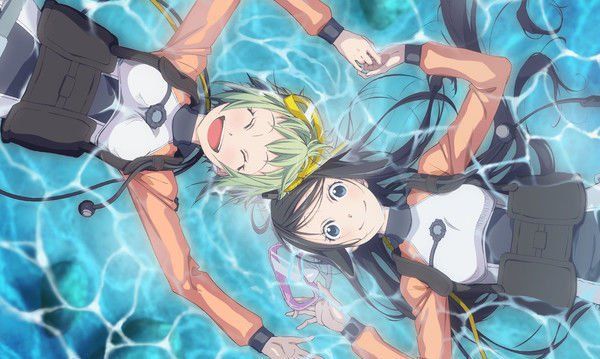 Author: Robert Mullarkey
---
Computing graduate who works in an office. Still finds enough time to watch a lot of anime and play a lot of video games
---
Spring 2018 Anime Preview
Another year, another season, another glut of new anime to gorge ourselves on. Long term readers will know the drill by now, but for the uninitiated this is the place where we tell you what's coming up in the new season, what it's about and whether or not we think it's worth watching. This time UK Anime Network have gone even further North to bring you the low-down on the new season, with our favourite Scotsman - Robert Mullarkey - taking up the reigns.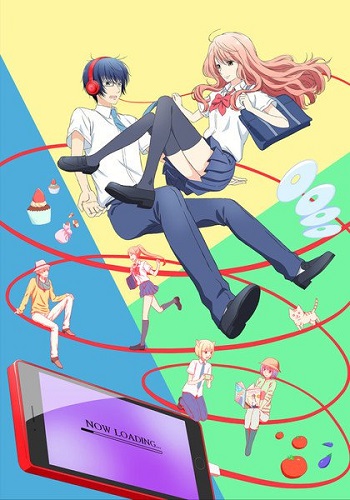 3D Kanajo: Real Girl
Japanese Air Date: 4th April 2018
Official Site: http://www.3dkanojo-anime.com/
Synopsis: Tsutsui Hikari is an otaku who mostly avoids social life and doesn't have many friends. One day, he ends up having to clean the school pool with Igarashi Iroha, a real girl who is popular with boys.
Should I watch this: From the general premise and promotional material this anime seems to deal with the relationship between two people who have somewhat different interests. Hikari also seems to be a person who feels their hobbies and general demeanour make them something of an outcast. Whether the show plays up Hikari's otaku tendencies for drama or comedy is yet to be seen. If you want a romance that has the main character enjoying anime and video games as a hobby then this is one to keep an eye on.
---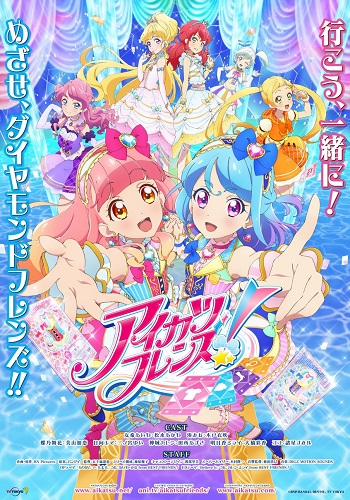 Aikatsu Friends
Japanese Air Date: 5th April 2018
Official Site: http://www.aikatsu.com/friends/
Synopsis: "Let's go, together! Head for the goal, Diamond Friends!!"
This new series will have a theme of "Aikatsu with your friends!" the series introduces and focuses on a new protagonist named Aine Yuuki, who enrols in Star Harmony Academy's general education program. She befriends Mio Minato, the school's top idol, and becomes an idol herself.
Should I watch this: If you're a fan of the franchise already you'll probably be looking forward to more of the same idol based activities. If this is your first foray into Aikatsu then this series seems like a good jumping in point, given that it has a whole new cast of characters to introduce. The series itself is known for being a rather fun approach to the idol industry with catchy music. Hopefully this series will find a home on one of the streaming platforms available in the UK, as only around the first 40 episodes or so of the original series aired on the now defunct Daisuki.
---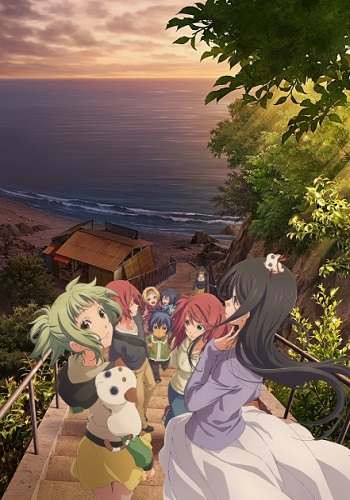 Amanchu! Advance
Japanese Air Date: 7th April 2018
Official Site: http://amanchu-anime.com/
Synopsis: The second season of Amanchu
Should I watch this: Amanchu is a slice of life comedy series about high school girls in a diving club. If you enjoyed the antics of the girls diving together, then this second series is likely to provide more of the same.
---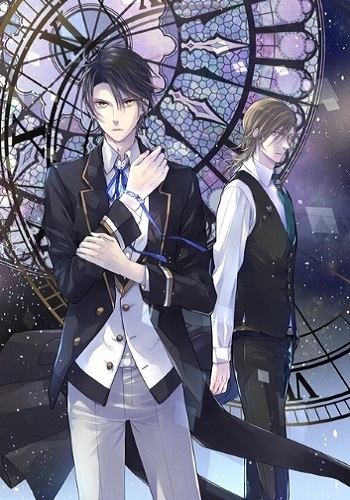 Butlers ~Chitose Momotose Monogatari~
Japanese Air Date: 12th April 2018
Official Site: http://www.butlers-anime.com/
Synopsis: Koma Jinguji, the student council president, and Tsubasa Hayakawa, a cafe worker, travel through time to fight their arch enemy. Known as "The Charming Butlers" they fight supernatural battles whilst balancing their everyday school life
Should I watch this: The promotional material promises some interesting battles, mixed with some interesting time travel mechanics. There is also elements of high school comedy thrown in for good measure. One for those who like a mix of action and comedy.
---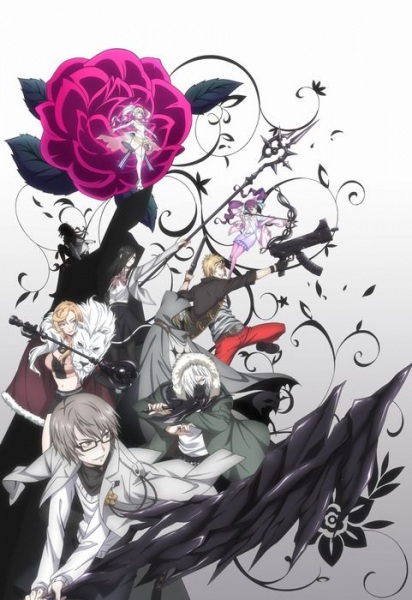 Caligula
Japanese Air Date: 8th April 2018
Official Site: http://caligula-anime.com/
Synopsis: Set in a virtual reality program known as "Mobius", people revert to high school age and experience high school life indefinitely. The protagonists of the story realise they are in a virtual world and seek to find a way out.
Should I watch this: From the trailer and synopsis the show seems like it's mix of the The Matrix and The Truman Show, but with high school characters. A virtual world created for people in order to live perfect lives, but they realise that this is not real and look to escape from it. The promotional material has a very strong sci-fi theme and there is promise of some decent action.
Other Stories: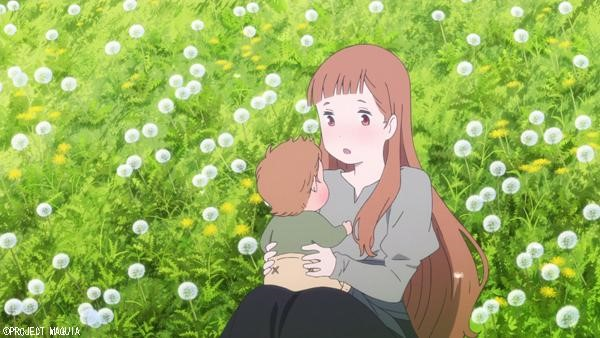 posted by Seb Reid on 30 Dec 2018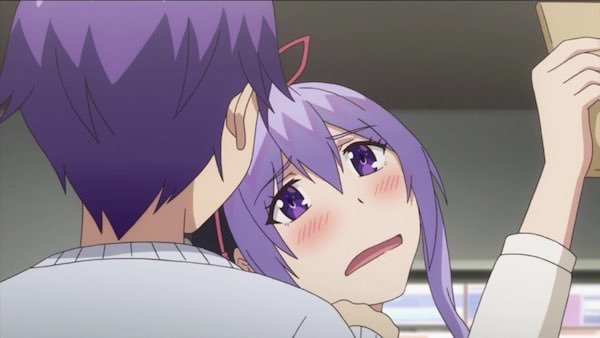 posted by Seb Reid on 29 Dec 2018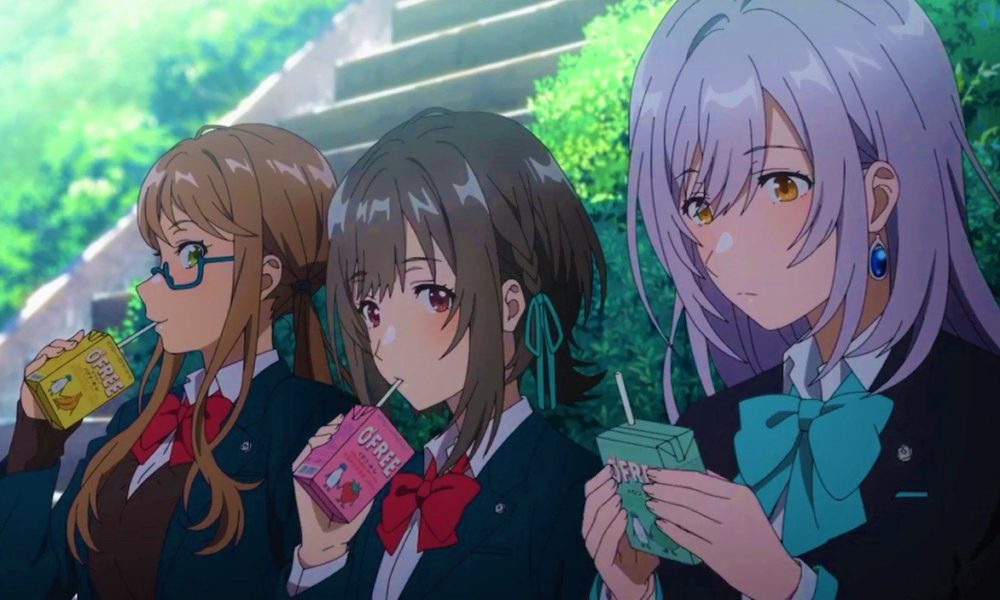 posted by Seb Reid on 28 Dec 2018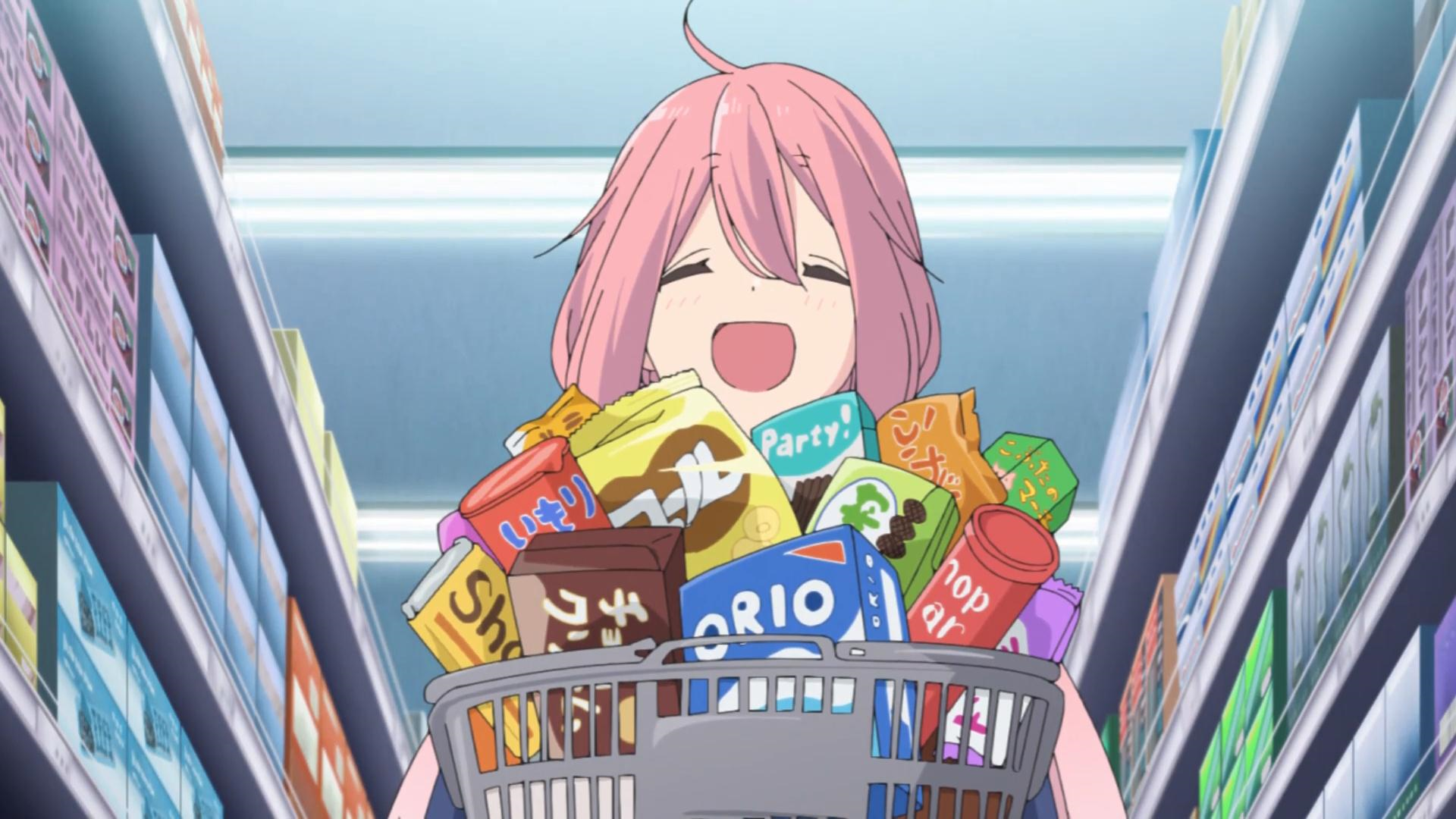 posted by Seb Reid on 27 Dec 2018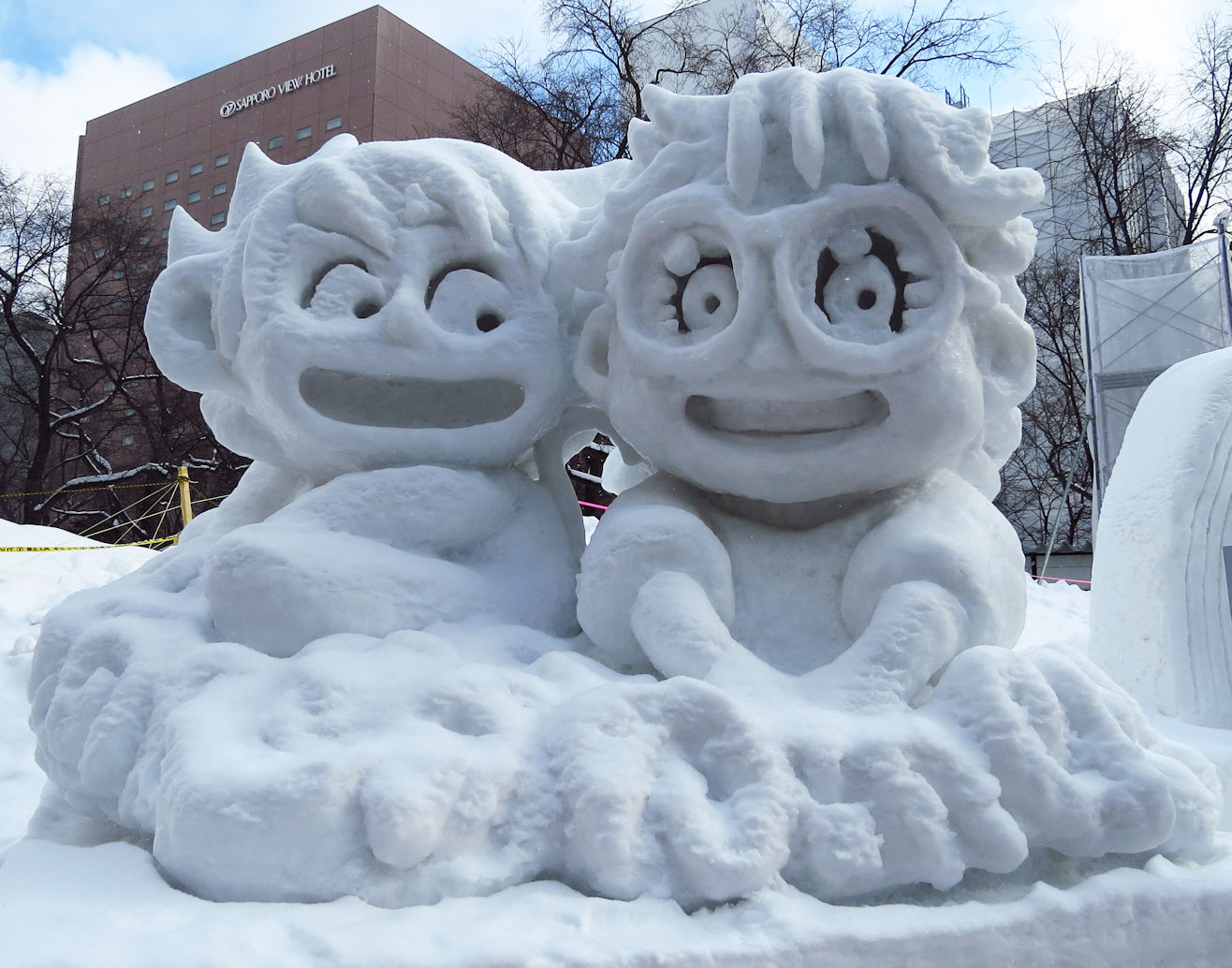 posted by Bryony Stibbons on 20 Dec 2018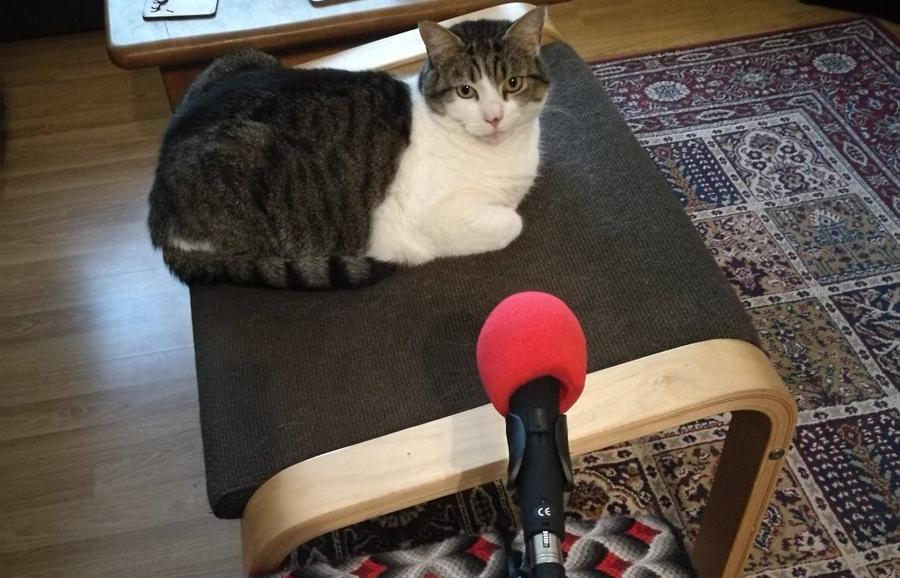 posted by Seb Reid on 15 Dec 2018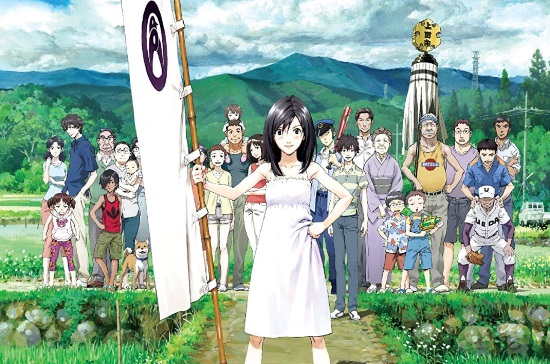 posted by Dan Barnett on 28 Nov 2018