Summer 2010 anime preview
Written by A. H. on 14 Jun 2010
---
Summer might provoke visions of golden beaches, sunshine and sweltering heat... but on the other hand we are living in the UK, which means that most of those wonders are but a distant dream for us at this time of year. Thank goodness then for a new season of anime fresh from Japan to put a spring back into our step - But just what exactly are we going to be looking forward to week in and week out over the coming months? Let me take you by the hand and lead you through all of the new anime to hit television screens in Japan in the coming weeks; and with any luck we'll also be seeing some of these shows available in the UK in streaming form to boot.
Amagami SS
Our first contender for the new season is Amagami SS, a concept which originally began its life as a visual novel on the PlayStation 2 before being picked up by AIC for this anime adaptation. With that in mind, the story concept for the series is rather predictable, with a troubled high school boy with a dislike of Christmas finding himself surrounded by a number of girls who want to date him, with varying results and romance aplenty in the air.

Should I watch it? While its concept is predictable, the fact that this series will be following the route for each different girl rather than picking a single route from the game for its adaptation leaves it open to a wide variety of stories to tell - Something which could give it far more depth, or turn it into an incomprehensible mess.
Asobe ni Ikuyo!

It seems to have become a rule of anime these days that every new season requires at least one character with cat ears, and light novel adaptation Asobe ni Ikuyo fits the bill for the summer. That aside, this series introduces us to Kio Kakazu, a high school student who ends up bumping into a mysterious cat-eared girl at a memorial service from one of his ancestors. The cat girl in question is, apparently, an alien called Eris, and with her arrival hijinks ensue which include government agencies and crazed alien-lovers.

Should I watch it? The fact that this series is appearing under the AIC+ brand means that it's guaranteed to be little more than a fan-service vehicle. Still, its comical elements might attract some, and the light novel series is still going strong after eleven volumes, so there must be something to it I suppose.
Black Lagoon OVA

We'd normally talk about OVA releases in brief at the end of any new season round-up, but then again this is Black Lagoon we're talking about, and if any series deserves special treatment it's this one. We've been left hanging when it comes to the animated tales of Rock, Revy and the gang for far too long now, but the end of June will see the first instalment of this Black Lagoon OVA aired in Japan, complete with the return of maid from Hell and fan favourite Roberta into the bargain.

Should I watch it? Yes. Yes you should - It really is that simple.
Black Rock Shooter

While we're discussing high-profile OVA, it's also worth mentioning that the delayed Black Rock Shooter OVA will also be released during the summer season, meaning that we at last get to see what has been made of this original character that started life simply as a video for a Vocaloid-produced tune.

Should I watch it? Given the months of hype surrounding it, it would be rude not to truth be told.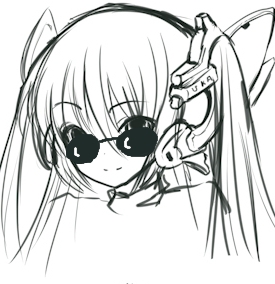 Author: A. H.
---
A. hasn't written a profile yet. That's ruddy mysterious...
---
OTHER STORIES:
---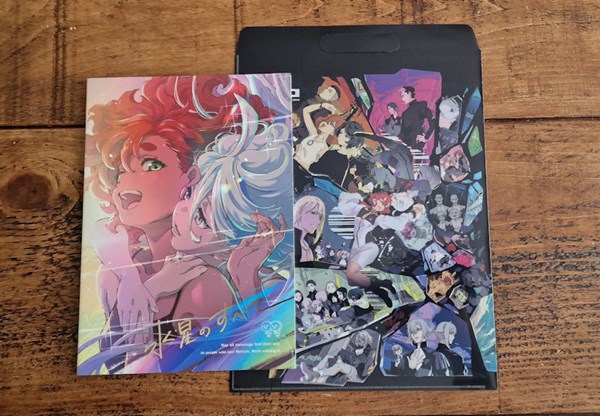 posted by Ross Liversidge on 08 Sep 2023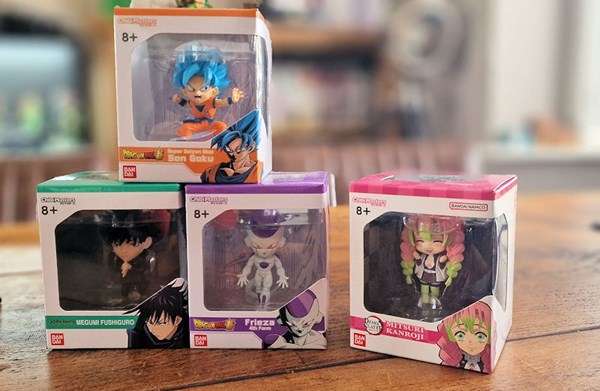 posted by Ross Liversidge on 22 Aug 2023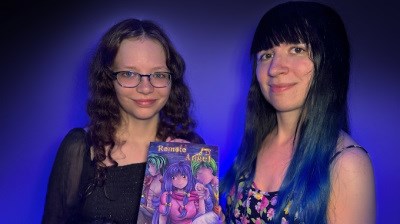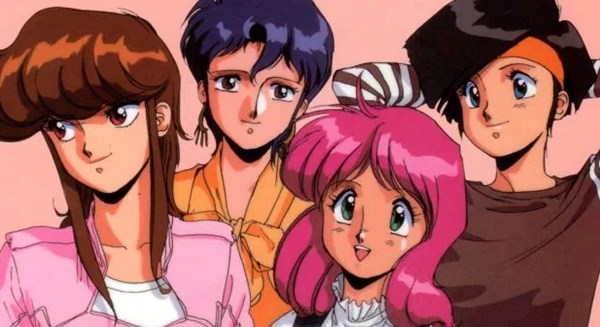 posted by Ross Liversidge on 28 Jun 2023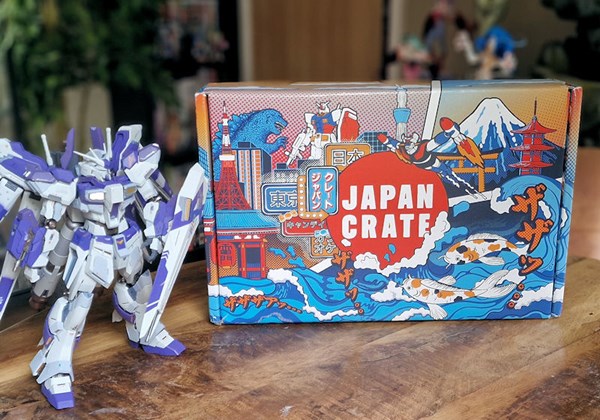 posted by Ross Liversidge on 04 May 2023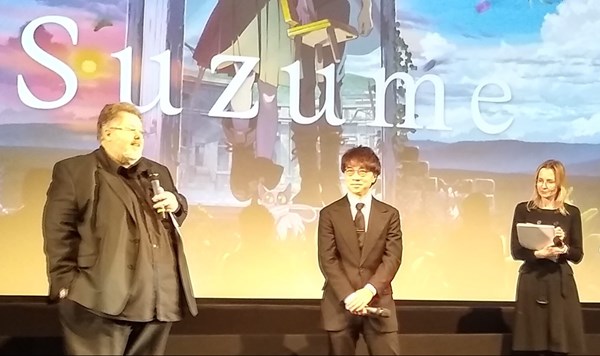 posted by Richard Durrance on 03 Mar 2023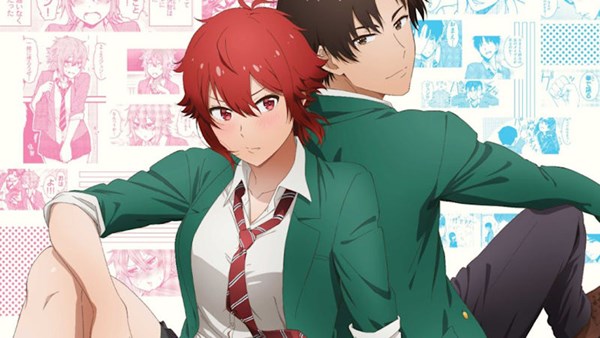 posted by Ross Liversidge on 06 Jan 2023
---
VIEW ALL