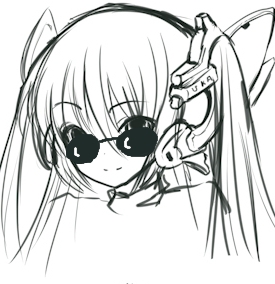 Author: Andy Hanley
---
Andy hasn't written a profile yet. That's ruddy mysterious...
---
Summer 2011 anime preview
After the absolute flood of shows which marked the spring anime season, you'd be forgiven for feeling a little burned out if you've been trying to keep up with a lot of series over the past few months. Be prepared to take a deep breath however, as Japan's summer anime season is almost upon us, and although it doesn't boast quite the gamut of shows as the spring there's still plenty to choose from.

But what should you choose and what is best avoided? Allow us to guide you through the highs and lows of the summer anime season as we see it.
Appleseed XIII
First out of our bag is arguably one of the biggest shows of the season, and a series that has already begun broadcasting at the time of writing, albeit in a form limited to online streaming in Japan only before the twenty-four episode series is compiled and split out into two theatrical movies which will also get a physical release.

As for the series itself, Appleseed XIII is another reboot of Masamune Shirow's science fiction manga series, again telling the story of Deunan and Briareos and again using CGI animation in a production worked on in association with Production I.G.

Should I watch it? If you loved the franchise's 2004 CG adaptation, or even the late 1980s OVA, then you'll no doubt want to check this out too - Appleseed is never likely to match the likes of Ghost in the Shell and its CG looks a little ropey on this occasion, but it nonetheless has the potential to be a high octane and spectacular mix of action and sci-fi elements.
Baka to Test to Shoukanjuu Ni!
It's had fans waiting for it for quite some time now, but the second season of Baka to Test to Shoukanjuu (or Baka and Test: Summon the Beasts to use its official English title) finally unleashes itself upon the world this summer. This light novel adaptation will doubtless continue where the first series left off in its comedy-driven story of a school where battling using avatars is the only way for students to move through the ranks of their academy to enjoy the luxuries afforded its brighter students.

Should I watch it? This is undoubtedly one for fans of the first series (or which there seems to be a fair number) and who knows, maybe one of anime's greatest modern mysteries will be resolved - just what is Hideyoshi?
Blade
After covering Iron Man, Wolverine and the X-Men, Blade is the fourth and final Marvel creation to get the Madhouse anime treatment as this summer reveals their take on the bad-ass vampire hunter. Unsurprisingly, this series finds Blade visiting Japan on his latest mission, as he comes up against a mysterious organisation of vampires.

Should I watch it? We haven't really been convinced by the quality of these Marvel/Madhouse crossover projects so far (although X-Men did seem to be an improvement), so I wouldn't hold my breath for an outstanding finale to these collaborations in all honesty.
Blood-C
Alongside Appleseed's reboot, here's another blast from the past courtesy of Production I.G., as they return to the Blood franchise they last visited in 2005 via Blood+. This time around, manga creation team CLAMP are on hand to create the show's character designs, while the show, which takes on an original story, will be supervised by Junichi Fujisaku who worked on both Blood: The Last Vampire and Blood+.

Should I watch it? With a manga serialisation starting alongside this anime series and a feature-length movie planned for next year, there's clearly an expectation that this is going to be a big hitter, and given the staff working on the project this certainly seems to be a must-watch for the summer.
Other Stories: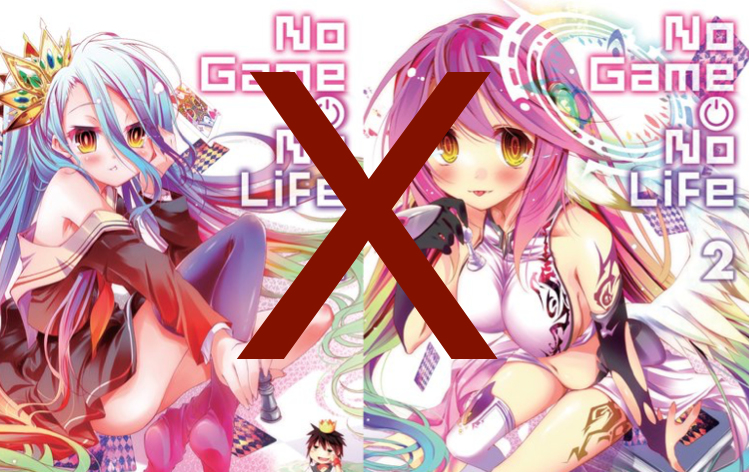 by Luther Dickson on 23 Jul 2020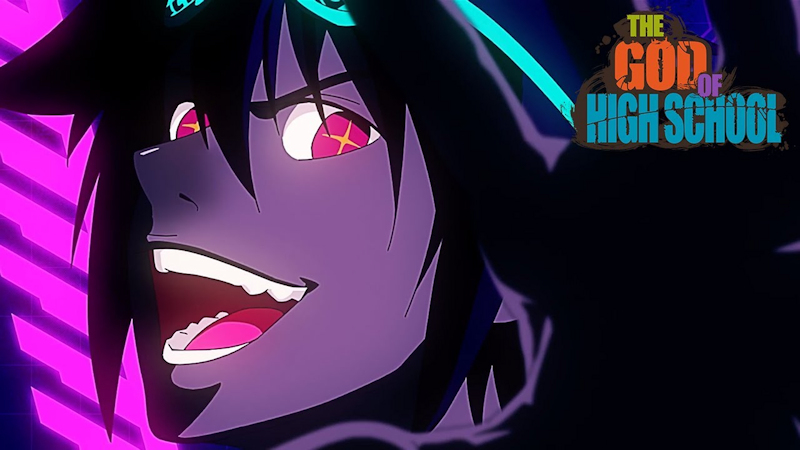 by Ross Liversidge on 23 Jul 2020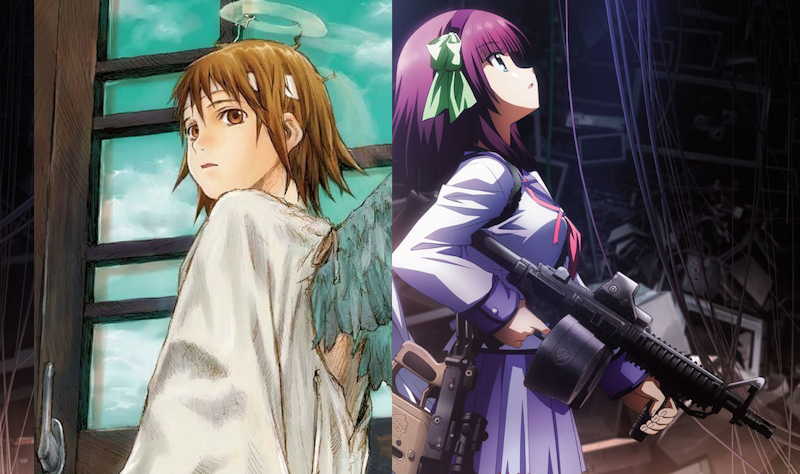 by Richard Durrance on 19 Jul 2020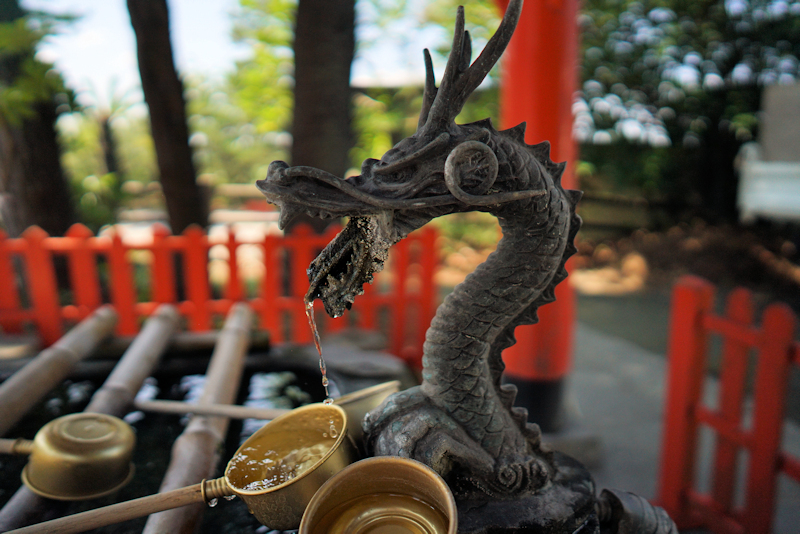 by Dan Barnett on 05 Jul 2020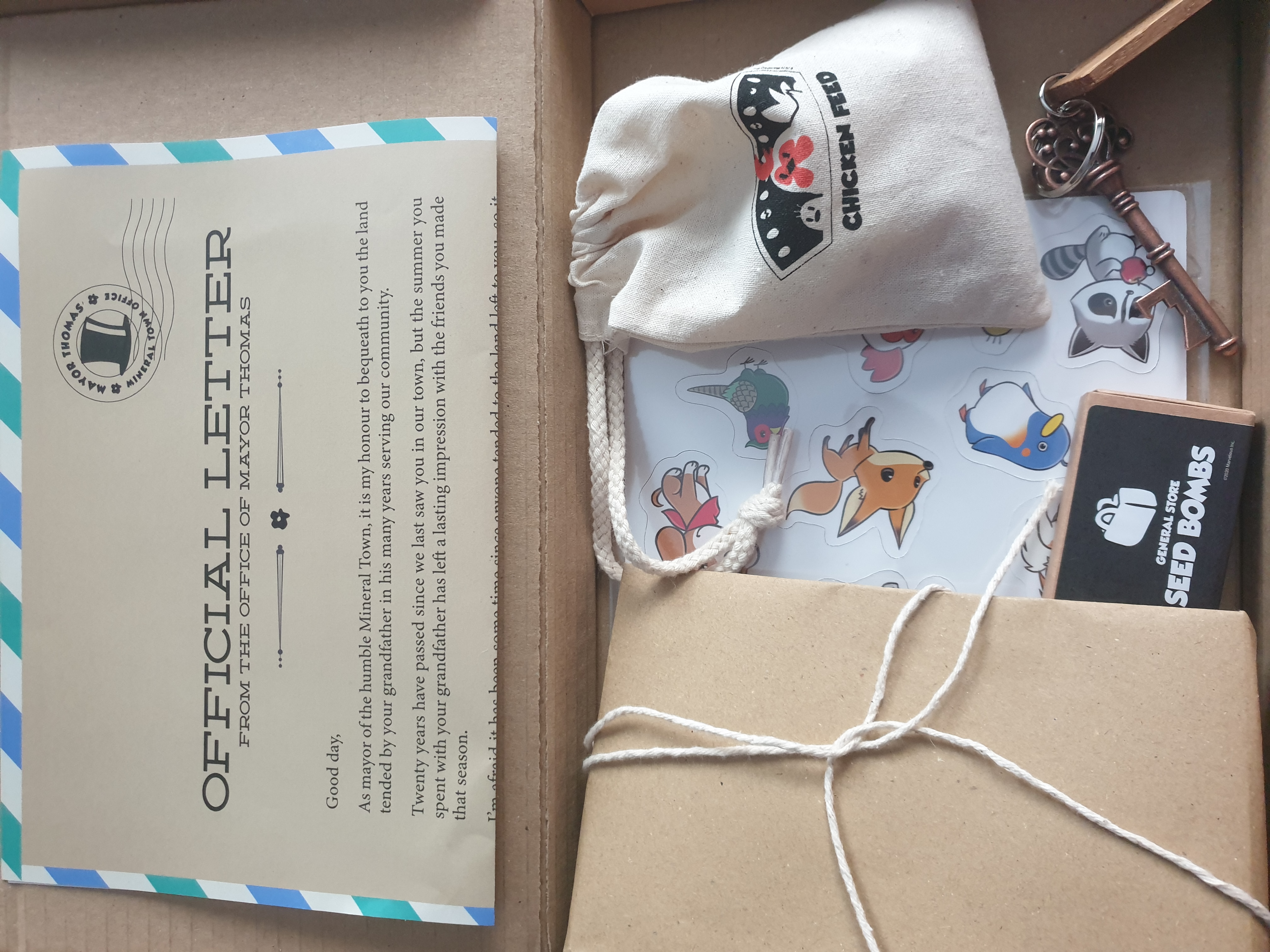 by Robert Mullarkey on 12 Jun 2020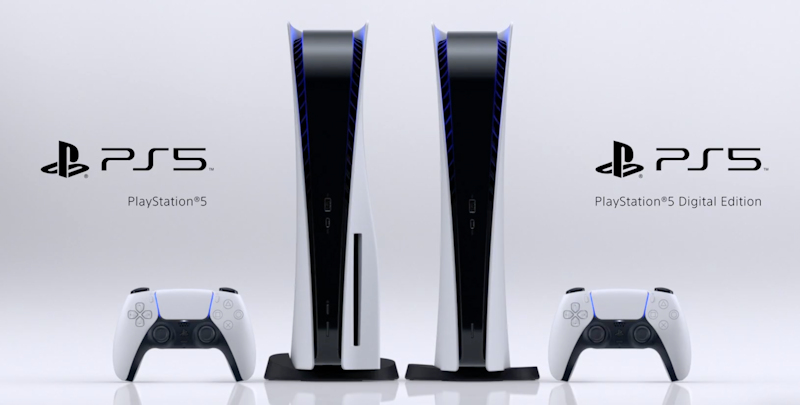 by Dan Barnett on 12 Jun 2020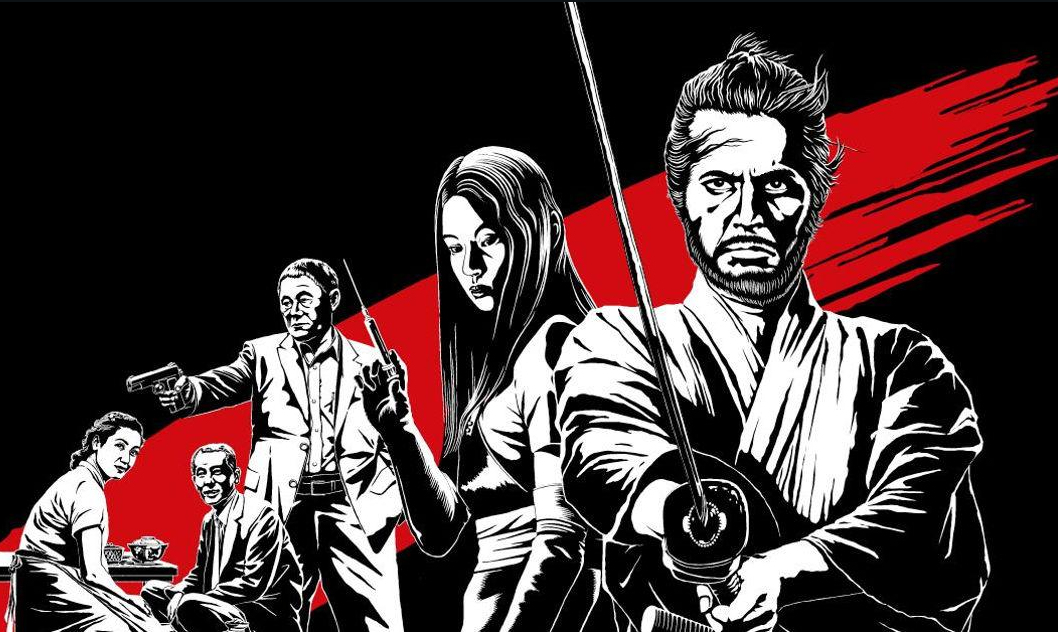 by Jordan Scott on 11 Jun 2020