Author: Andy Hanley
---
Andy has been writing for UK Anime since 2006, and was the site's editor-in-chief until August 2017. Contrary to popular belief, Andy is not actually a robot.
---
Best action, supernatural anime
Best action anime
TIGER & BUNNY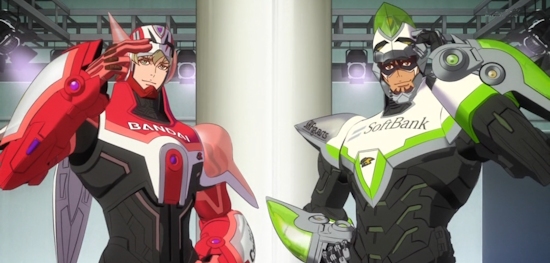 Honourable mention:
- Kill la Kill

Although Kill la Kill once again entered the conversation when it came to picking out our favourite action series of 2013, it was but a brief mention compared to a flood of staff members expounding the same name.
That name was Tiger & Bunny, and although the series doesn't seem to have sold in the UK as well as many had hoped or expected - perhaps in part due to distributor Kaze's release strategy and pricing - it's certainly not lacking in critical acclaim. This story of superheroes who find themselves fighting TV ratings as well as crime is as entertaining as it is occasionally tense and dramatic, meaning that it isn't an outright action series but still a strong choice of a show that deserves plenty of plaudits. Perhaps the release of the show's first movie from Anime Limited in 2014 can buoy interest in Tiger & Bunny, because it most certainly deserves to be watched and enjoyed.
Best supernatural anime
BAKEMONOGATARI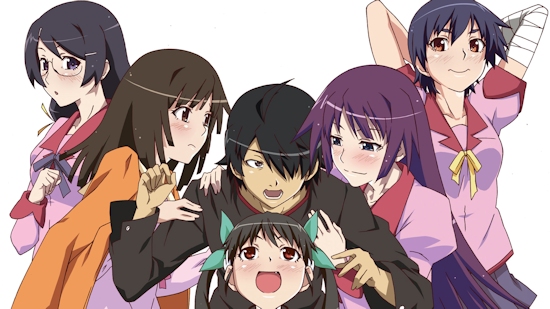 Honourable mentions:
N/A

The staff here at UK Anime rarely agree unanimously on anything, such are our disparate and divergent tastes, but between a lack of much in the way of supernatural series hitting the UK in 2013 and the fact that one series towered over all, this was one of our easiest decisions to make.
As a result, our undisputed best supernatural anime of 2013 is Bakemonogatari, now available on DVD and Blu-Ray in the UK courtesy of MVM Entertainment. Although its supernatural elements are merely a means to its heavily character-driven ends, it's an important part of an excellent package comprising of striking visuals and imagery, wonderful characters and some smart, twisting and turning stories filled with in-jokes, references and plenty more provided by Nisio Isin.
It's great to look at, entertaining to watch and a must-buy series - let's hope we'll see more of this franchise beyond follow-up Nisemonogatari's release over the coming years here in the UK.
Other Stories: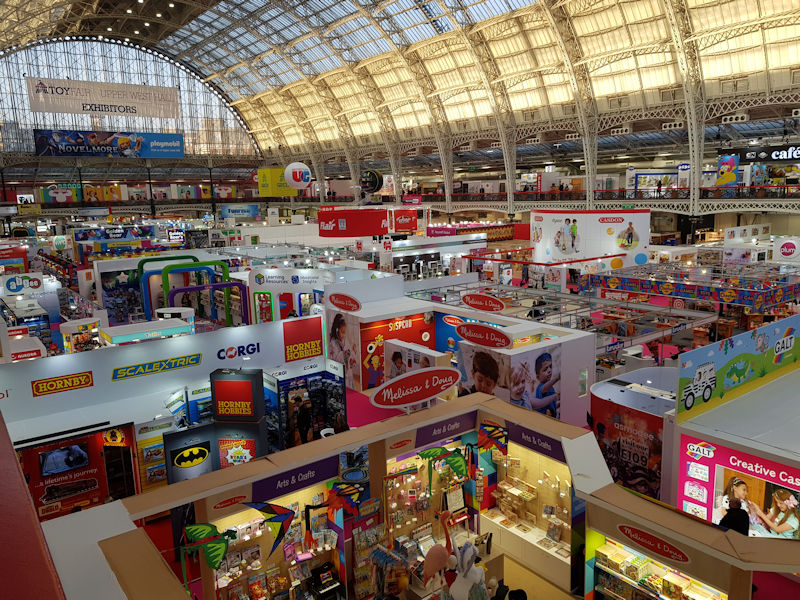 posted by Ross Liversidge on 21 Jan 2020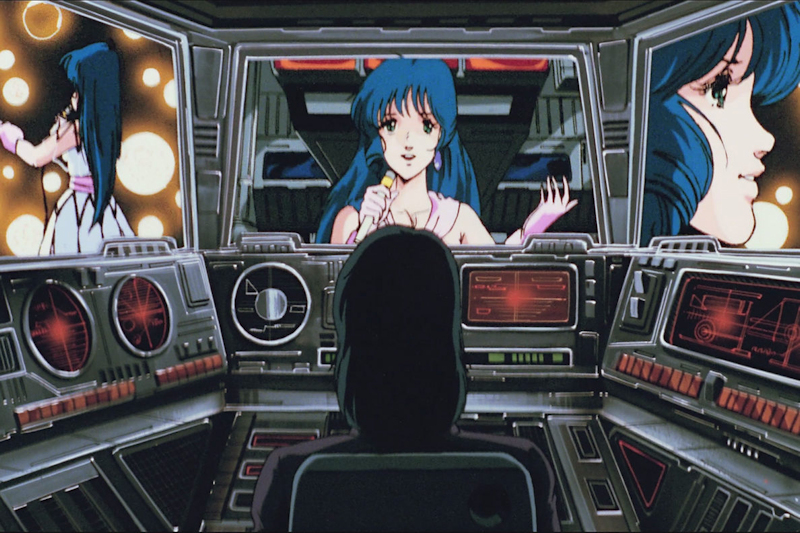 posted by Ross Liversidge on 08 Jan 2020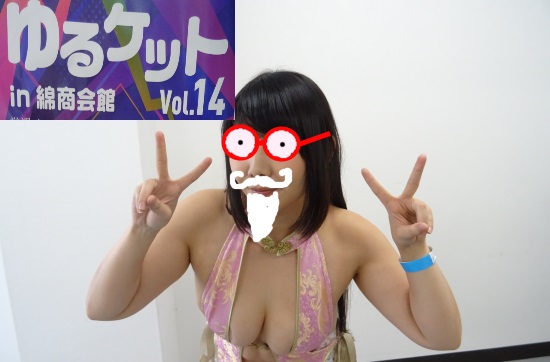 posted by Dan Barnett on 19 Dec 2019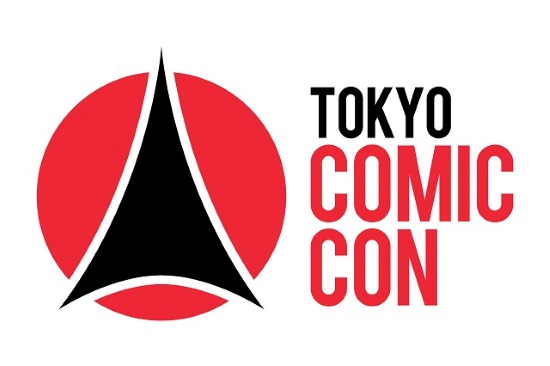 posted by Dan Barnett on 05 Dec 2019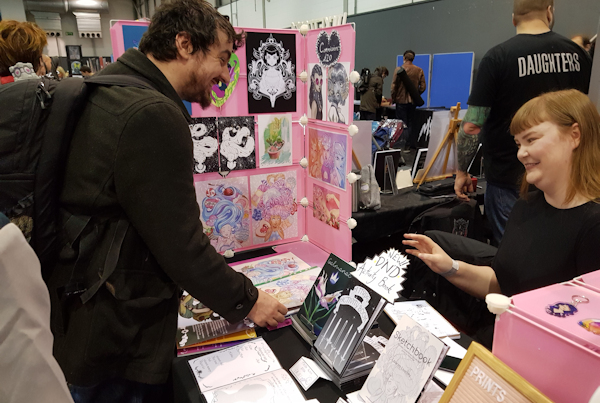 posted by Dan Barnett on 18 Nov 2019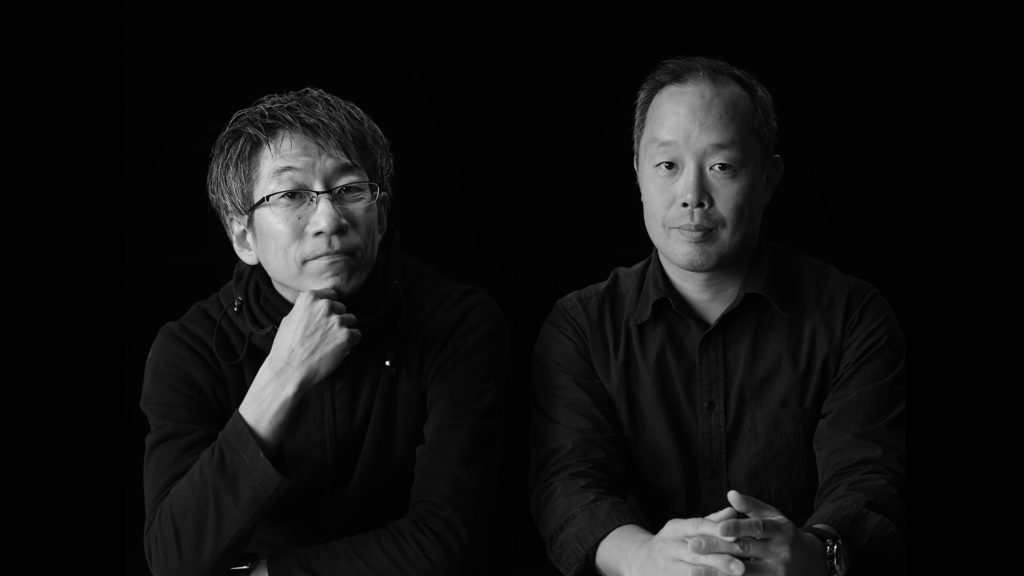 posted by Alex Jones on 18 Oct 2019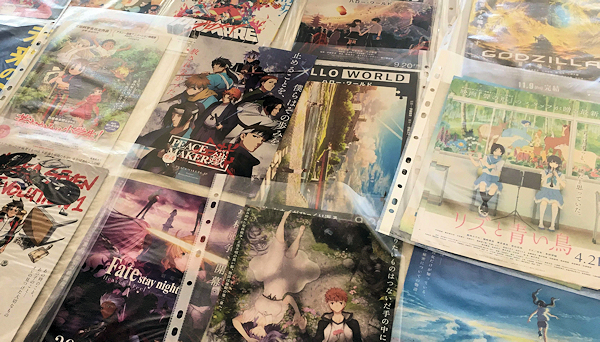 posted by Alex Jones on 12 Oct 2019