Author: Andy Hanley
---
Andy has been writing for UK Anime since 2006, and was the site's editor-in-chief until August 2017. Contrary to popular belief, Andy is not actually a robot.
---
Best comedy, DVD/Blu-Ray
Best comedy anime
K-ON! THE MOVIE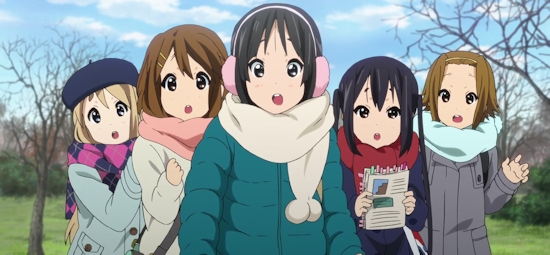 Honourable mention:
- Genshiken Second Season

2013 has been a year with plenty of comedy offerings that count as "pretty decent", but not many that would outright count as award-winning in our minds. As a result, we have just one honourable mention for this category, in the form of a sequel that could so easily have been terrible, that being Genshiken Second Season. Somehow, this Production IG effort actually managed to surpass even its source material, with an impeccable sense of comic timing throughout while also making the most of its likeable cast. It's a real triumph, making it a shame that we'll probably never see it receive a physical UK release.
This leaves us with a clear winner, as Kyoto Animation's slice of life behemoth K-ON finally made it to the UK on Blu-Ray for its theatrical outing - an outing that took the series to London, of all places. Little wonder then that the UK's biggest anime web site have found themselves guilty of having rather a soft spot for the film and its sumptuous rendition of our capital city.
Best DVD/Blu-Ray
COWBOY BEBOP

Honourable mentions:
- Studio Ghibli Steelbooks
- Perfect Blue

If re-releases of older titles are discriminated against elsewhere in our awards selection, this certainly isn't the case when it comes to our Best DVD/Blu-Ray category, which values the overall package of a given release as much as the actual content itself. Thus, all of our picks here are releases given a new lease of life in some shape or form.
Although it seemed impossible to make Studio Ghibli's output any more desirable than it already is, STUDIOCANAL have somehow managed it by packaging four Ghibli movies in delicious new Steelbook packages - the beautiful artwork exhibited by these editions paired with the superbly remastered movies themselves make them a must-have if you haven't yet picked up the films in question in a High Definition format. We really hope that 2014 will see the rest of the studio's output afforded similarly wonderful editions.
It's to Anime Limited we turn for our remaining selections, with Satoshi Kon's seminal Perfect Blue getting the release it deserves courtesy of the company's DVD and Blu-Ray Collector's Edition, which looks the part as well as featuring a top-notch Blu-Ray transfer. It's a film that deserves a place in any collection, without a doubt.
The same can be said for our winner too - Cowboy Bebop's enduring popularity is no accident, and being able to own the entire series in a remastered High Definition form really does every facet of the series justice. Admittedly, Anime Limited's first release isn't a perfect one thanks to issues with disc labelling and chapter markers within episodes, but on the flip side of that... well, it's Cowboy Bebop. On Blu-Ray. Who wants to spend time worrying about small details when you have one of the best anime of all-time in front of you, looking better than it ever has before?
Other Stories: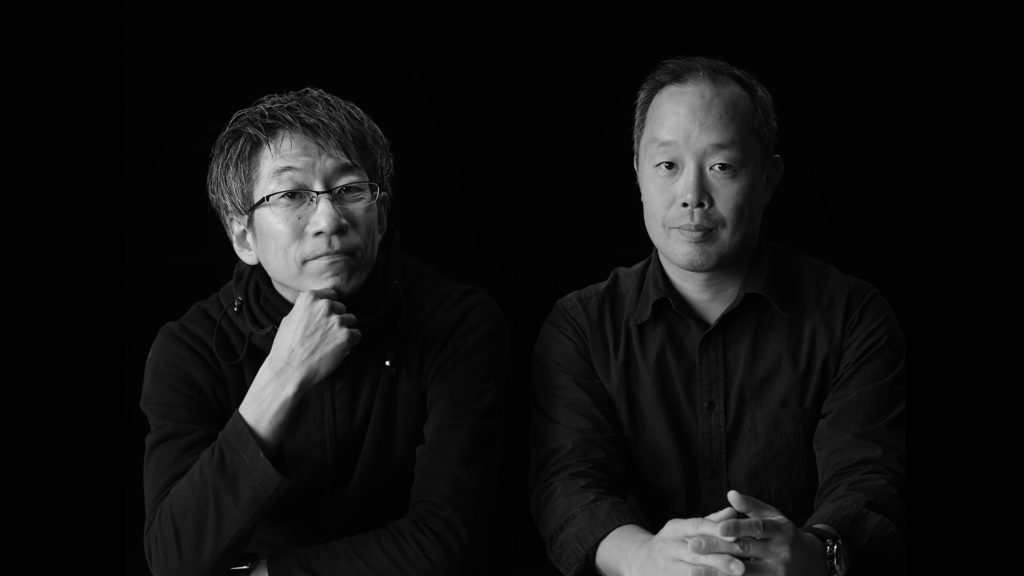 posted by Alex Jones on 18 Oct 2019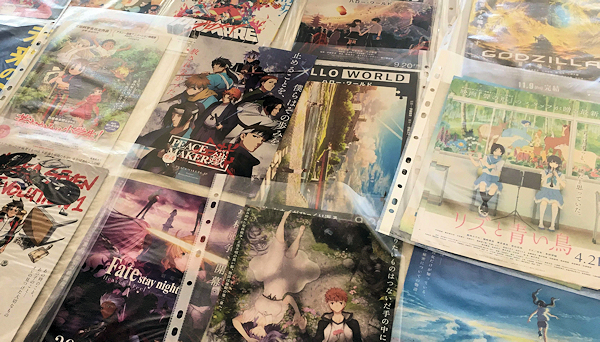 posted by Alex Jones on 12 Oct 2019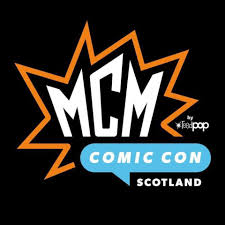 posted by Robert Mullarkey on 30 Sep 2019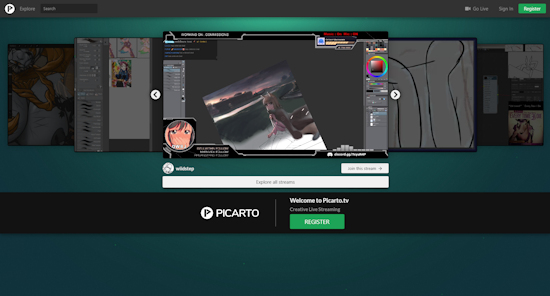 posted by Ross Liversidge on 27 Sep 2019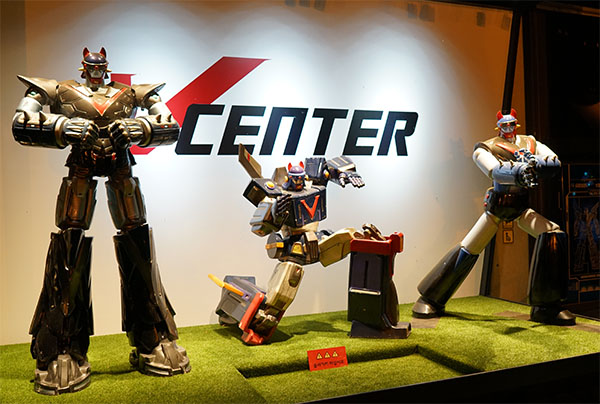 posted by Ross Liversidge on 19 Sep 2019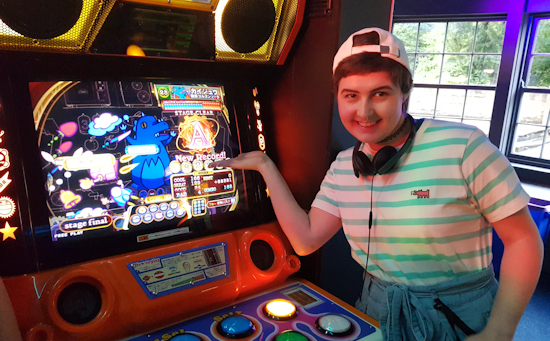 posted by Ross Liversidge on 11 Jun 2019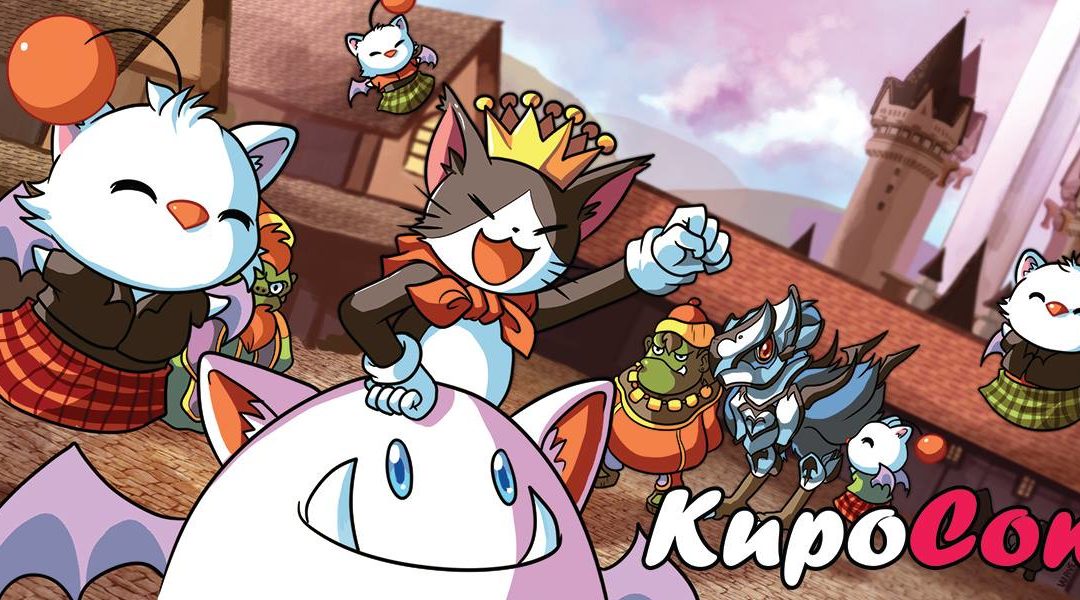 posted by Robert Mullarkey on 28 Jan 2019