Author: Andy Hanley
---
Andy has been writing for UK Anime since 2006, and was the site's editor-in-chief until August 2017. Contrary to popular belief, Andy is not actually a robot.
---
Best movie, import
Best movie
WOLF CHILDREN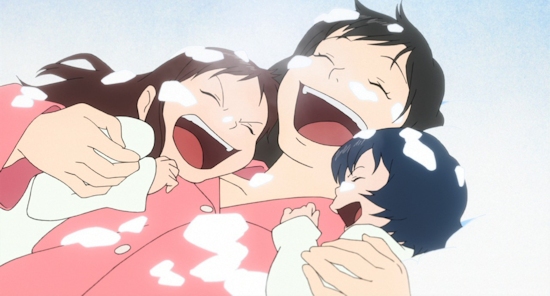 Honourable mentions:
- K-ON! The Movie
- Patema Inverted

It won this category courtesy of its theatrical screenings in the UK last year, and its physical release makes it two out of two for 2013, as Mamoru Hosoda's Wolf Children again tops our list as the year's best film. If you haven't seen it yet, this is arguably Hosoda's best film to date, and now it's available in physical form from Manga Entertainment there's really no excuse not to watch it.

One of our runners-up for the year also comes from Manga Entertainment, as K-ON! The Movie gets more kudos. It's a fun movie that also splashes London all over the big screen in animated form in a truly impressive fashion - if you're still looking for a reason to invest in a Blu-Ray player, this might be it.
Our other honourable mention for this category is Patema Inverted - after wowing both audiences and judges at Scotland Loves Anime, we'll be looking forward to the film's physical release from Anime Limited in 2014 to allow it to reach a wider audience.
Best import release
MACROSS PLUS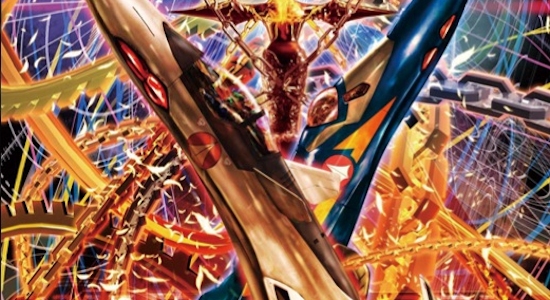 Honourable mentions:
- Magical Girl Lyrical Nanoha the movie 2nd A's
- Kokoro Connect
In this category, we pick a release that hasn't been made available in the UK but has appeared elsewhere in an English viewable form. Girls und Panzer would have made our list for this category, but its pending UK release in April 2014 means that we'll be waiting to see how that shapes up instead.
One series that hasn't yet reared its head as a UK license that has now reached North America is Kokoro Connect - Sentai Filmwork's release is both barebones and split across two volumes (the second for the show's final OVA story arc), but the series itself is wonderfully entertaining and packed with drama; a gem that hasn't yet been discovered by UK distributors, it seems.
Our other honourable mention comes from UK Anime's resident Nanoha fan, in the form of Magical Girl Lyrical Nanoha the movie 2nd A's, which continues the franchise's decision to imbue its movie releases with English subtitles, seemingly in the knowledge that it otherwise wouldn't break out of Japan with any degree of success.

Speaking of franchises that struggle to leave Japan, our winner here is part of a franchise that is stranded at home for other reasons - a tangle of rights issues has stripped the west of many a Macross release, leaving us with only our faded copies of Macross Plus on DVD to comfort us. When Japan unveiled a remastered Blu-Ray release containing both the OVA and movie - with English dub for the former and subtitles for the latter - we were never likely to resist, and now most of our staff own a copy of this gorgeously presented and painstakingly remastered classic. We'll all happily tell you that it was worth every penny, too.
Other Stories: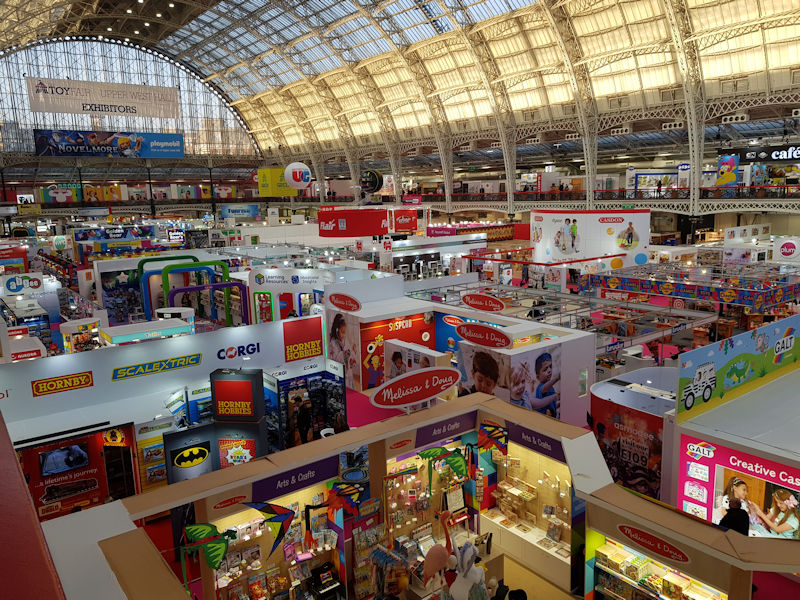 posted by Ross Liversidge on 21 Jan 2020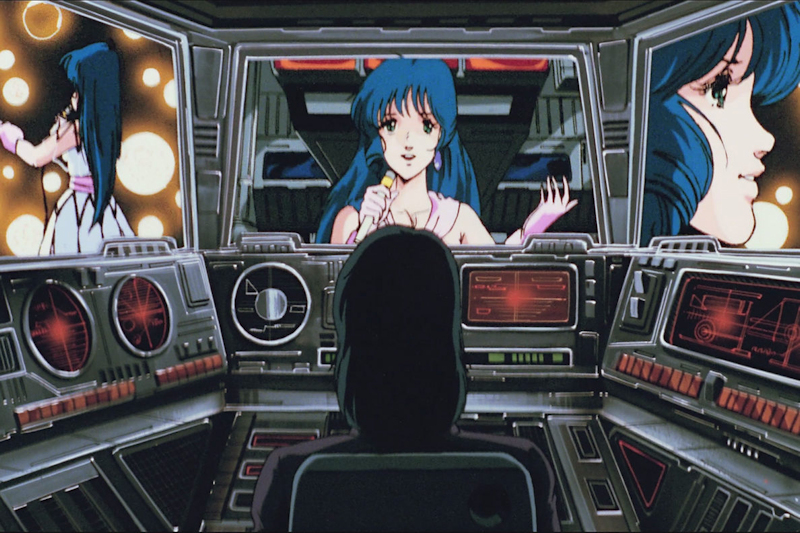 posted by Ross Liversidge on 08 Jan 2020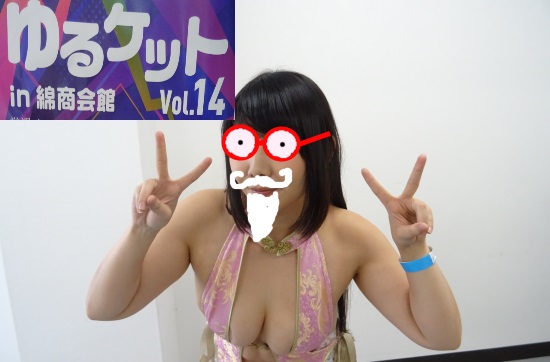 posted by Dan Barnett on 19 Dec 2019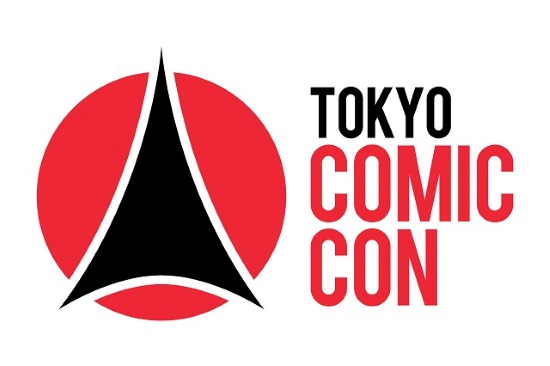 posted by Dan Barnett on 05 Dec 2019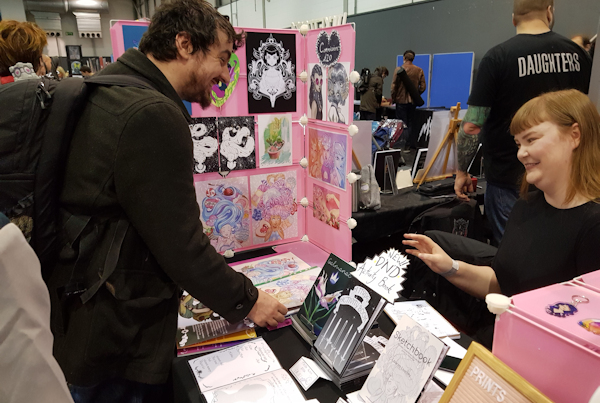 posted by Dan Barnett on 18 Nov 2019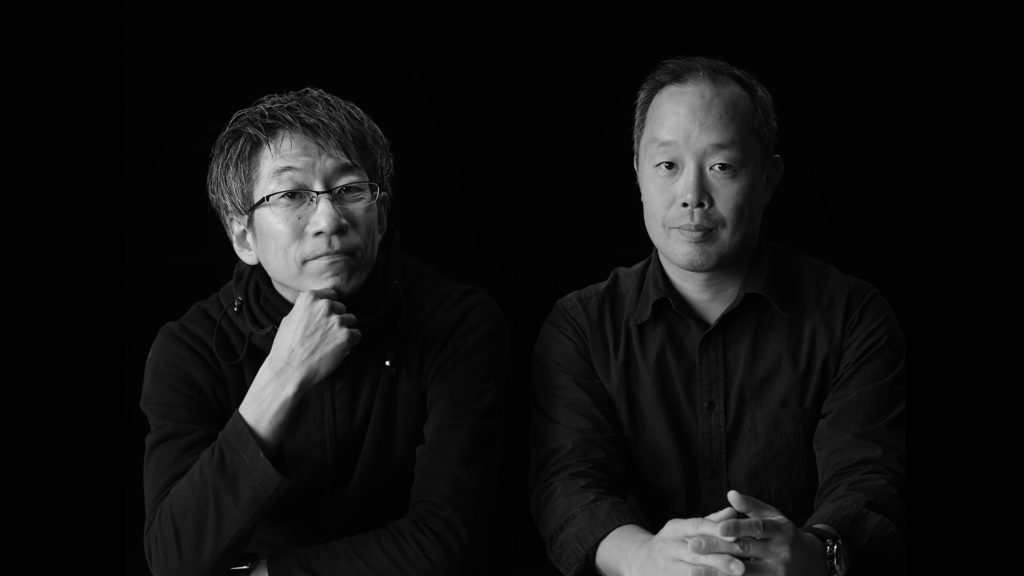 posted by Alex Jones on 18 Oct 2019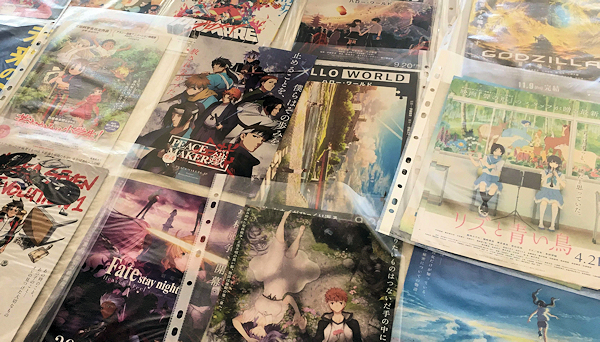 posted by Alex Jones on 12 Oct 2019