Author: Andy Hanley
---
Andy has been writing for UK Anime since 2006, and was the site's editor-in-chief until August 2017. Contrary to popular belief, Andy is not actually a robot.
---
Best live action, Best of 2013
Best live action
SPACE BATTLESHIP YAMATO
Honourable mention:
N/A

This particular category also goes down as "easiest decision of 2013" - as soon as it came up for discussion the immediate response from all and sundry was clear: Space Battleship Yamato.
Creating a special effect-laden sci-fi epic based upon a hugely popular franchise in live-action form seemed like too much to ask of any movie, yet somehow Space Battleship Yamato pulls it off - it looks the part, casting and acting are spot on, and the film is a perfectly paced space adventure that never threatens to outstay is welcome. We first watched the film at a UK Anime organised getaway weekend, and having a dozen people sat around gawping, whooping and cheering at the film told us everything we needed to know about how successful this film is at achieving everything required of it. Thank goodness Manga Entertainment snagged it for a UK release to allow everyone to enjoy its brilliance.
Best of 2013
WOLF CHILDREN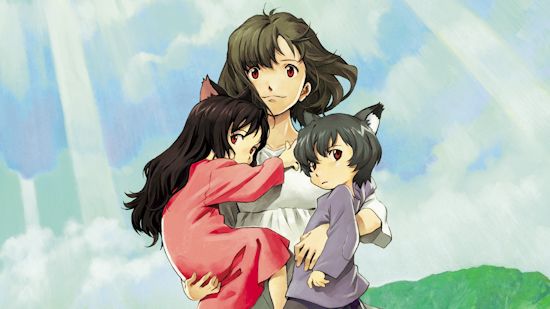 Honourable mentions:
Steins;Gate
Silver Spoon
As we mentioned earlier, it's been a strong year for anime here in the UK, leaving us plenty to choose from when it comes to our ultimate decision - what is worthy of our outright "Best of 2013" label?
The one streaming series which cropped up in our discussion was Silver Spoon, which got the nod for an honourable mention as perhaps the most consistently entertaining simulcast of 2013, excluding the not-yet finished Kill la Kill.
Moving to physical releases, Steins;Gate certainly made a very strong argument as a fantastic series which has proved its longevity as a show that survives multiple viewings without losing any of its attraction.
Our ultimate winner however provides yet another addition to the growing plaudits surrounding Wolf Children - we're not going to launch into any kind of "next Miyazaki" hyperbole surrounding Mamoru Hosoda, simply because at this point in time the director is doing an incredible job of being "the first Mamoru Hosoda", a fantastic director and story-teller in his own right who is making full use of the freedoms granted him while clearly improving his craft film after film.
There really isn't a lot more for us to say about Wolf Children that we haven't discussed countless times already, but it's a film that anyone could, and should, enjoy, making it a perfect recipient of UK Anime's "Best of 2013" award.
Other Stories: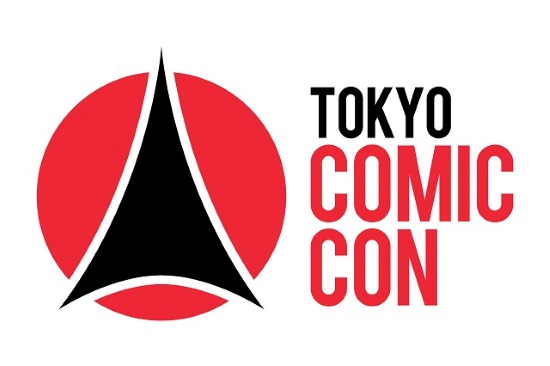 posted by Dan Barnett on 05 Dec 2019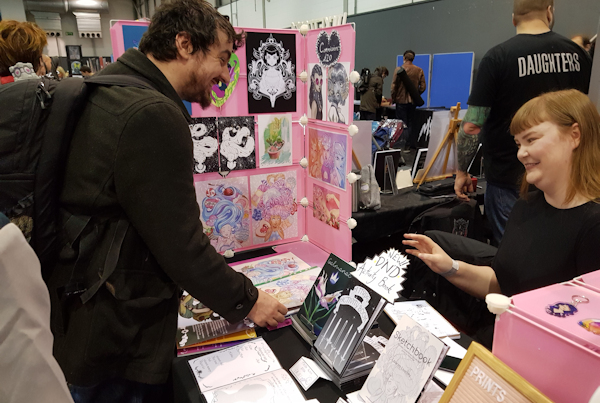 posted by Dan Barnett on 18 Nov 2019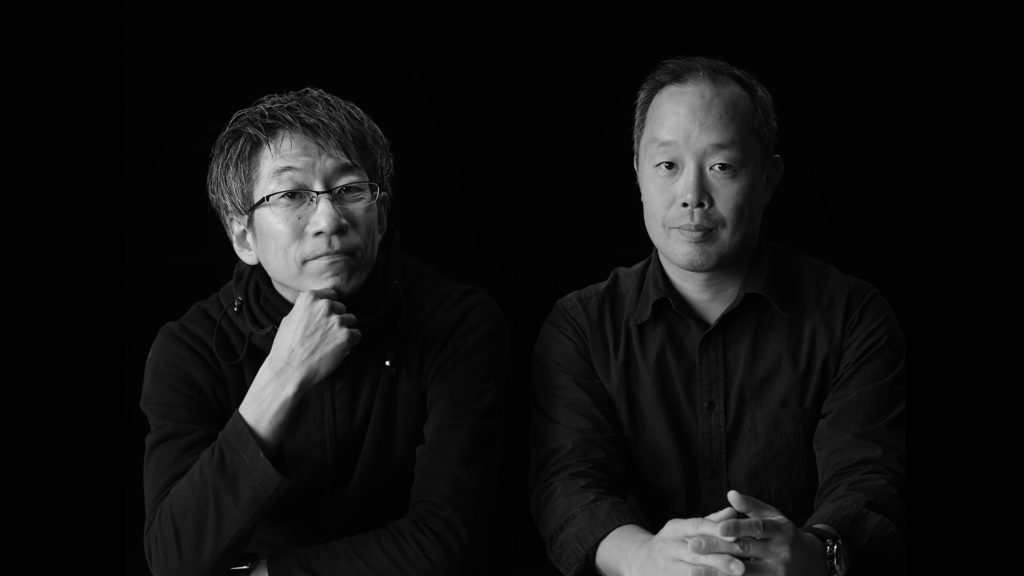 posted by Alex Jones on 18 Oct 2019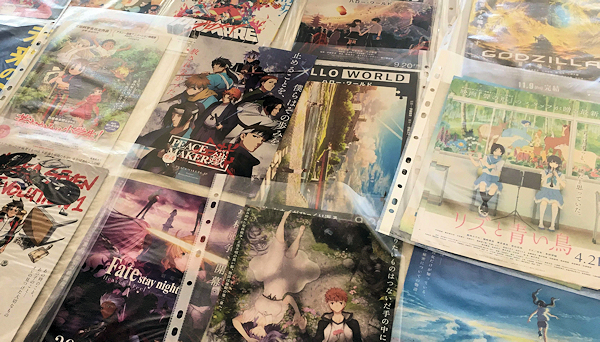 posted by Alex Jones on 12 Oct 2019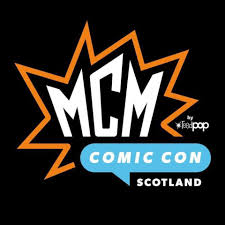 posted by Robert Mullarkey on 30 Sep 2019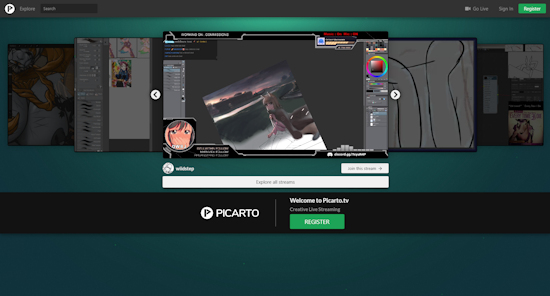 posted by Ross Liversidge on 27 Sep 2019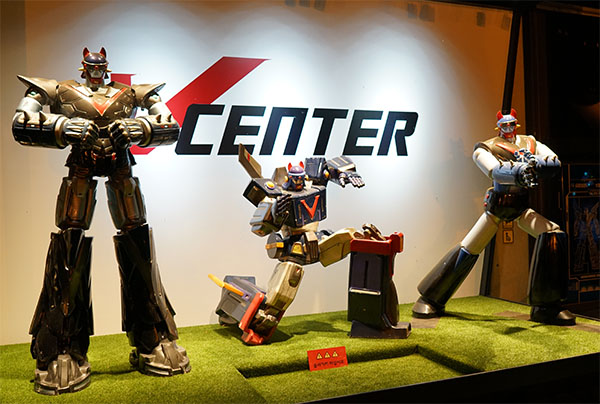 posted by Ross Liversidge on 19 Sep 2019