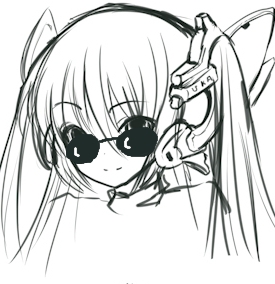 Author: Andy Hanley
---
Andy hasn't written a profile yet. That's ruddy mysterious...
---
The 2015 UK Anime Network Awards
If last year seemed like a great one for anime (and it really was, as our 2014 awards will attest), then 2015 has been an absolutely stellar one - as the year went by, our internal document for potential nominees in each category grew ever-more bloated, yet there was nothing that we dare cut, such was the sheer quantity of great shows and movies on offer.
Following from its success as a "virtual" meeting of minds last year, we also upgraded our awards deliberation process for 2015 by moving it to a single, physical space, thus allowing us to argue out our choices in "meatspace" (as it's so charmingly called). As per last year, all of these deliberations are entirely transparent and accessible for your listening pleasure, meaning that all of those arguments are right here on the site in audio podcast form for you to listen to in podcast form. There are some great impassioned arguments and pleas, spruced up with a suitable dose of silliness, so we'd definitely recommend giving them all a listen.
Of course, if you've already been listening to those deliberation podcasts you'll know our entire line-up of winners now (aside from our Reader's Choice award, voted for by you), but for those who haven't had the time or opportunity to indulge in all that aural goodness then here's our full run-down of award winners and runners-up!
Best action anime
KNIGHTS OF SIDONIA - SEASON 1
ANIMATSU ENTERTAINMENT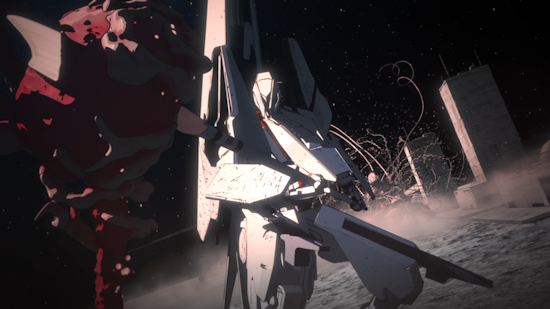 Runners-up:
- A Certain Scientific Railgun - Season 1 (Animatsu Entertainment)
- JoJo's Bizarre Adventure - Season 1 (Warner Bros Home Video)

Other nominees:
Aldnoah Zero - Season 2 (Crunchyroll)
Blood Blockade Battlefront (Anime Limited/Viewster)
Dragon Ball Z Kai (Manga Entertainment)
Dragonball Z: Resurrection of F (Manga Entertainment)
Fafner: Exodus (Crunchyroll)
Fate/Stay Night: Unlimited Blade Works (Crunchyroll)
Gangsta (Anime Limited/Viewster)
Gatchaman Crowds (Animatsu Entertainment)
GATE (Crunchyroll)
Infinite Stratos Season 2 (MVM Entertainment)
Is it Wrong to Try to Pick up Girls in a Dungeon? (Crunchyroll)
Knights of Sidonia - Season 2 (Netflix)
Muv Luv Alternative: Total Eclipse (MVM Entertainment)
Puella Magi Madoka Magica: Rebellion (Manga Entertainment)
Samurai Bride (Manga Entertainment)
Seraph of the End (Anime Limited/Viewster)
The Rolling Girls (Anime Limited/Viewster)
The Seven Deadly Sins (Netflix)
Yona of the Dawn (Crunchyroll)
We start out with perhaps one of the toughest categories of 2015 to pick a winner from, with everything from returning classics such as Dragon Ball Z to hot new contenders such as Seraph of the End battling it out for supremacy.
In the end, it was a combination of the consistency and weight of its action that led to our eventual winner, with the first season of Knights of Sidonia nabbing the award thanks to not only its well-realised action, but the dramatic tension that came from the knowledge that these action set pieces had serious consequences for its broader narrative.
Meanwhile, A Certain Scientific Railgun impressed us largely for the imagination on show in its action scenes enough to take a runners-up spot, while the ludicrous nature of fan-favourite JoJo's Bizarre Adventure secured it the third berth in this category.
Best comedy anime
SHIROBAKO
CRUNCHYROLL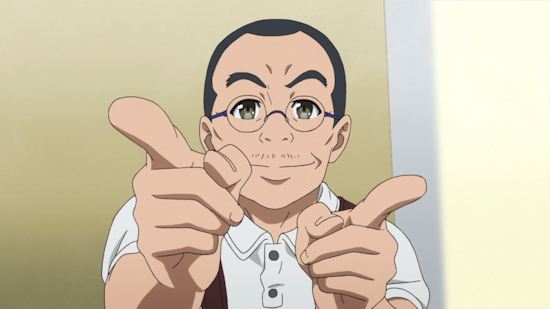 Runners-up:
- Obake-chan (Japan Animator Expo)
- Teekyu - Seasons 4-6 (Crunchyroll)
Other nominees:
Denki-Gai (Crunchyroll)
Etotama (Crunchyroll)
Food Wars (Crunchyroll)
Himouto! Umaru-chan (Crunchyroll)
Is it Wrong to Try to Pick up Girls in a Dungeon? (Crunchyroll)
Monster Musume: Everyday Life With Monster Girls (Crunchyroll)
My Love Story!! (Crunchyroll)
Nisekoi - Season 1 (Kazé)
Prison School (Anime Limited/Viewster)
Takamiya Nasuno Desu! (Crunchyroll)
Testament of Sister New Devil (Crunchyroll)
Yakitate Japan (Viewster)
One of the big debates of the year for these opening categories was a simple one - "what is Shirobako?" This story of the production of anime itself could be argued to be a dramatic vehicle primarily, but in the end our judges couldn't help but agree that it was sufficiently funny to not just qualify as a comedy series too, but also that it should win the category outright. This won't be the last we see of Shirobako either, unsurprisingly...
Meanwhile, 2015 has perhaps proved without doubt the power of the short comedy series - while we agreed that it didn't necessarily stand up to repeat viewings, Japan Animator Expo short Obake-chan was so funny on its first viewing that it grabbed a runners-up spot here. Meanwhile, the zany, fast-paced comedy of Teekyu simply refused to go away as it brightened up our year week after week, to the point where it also took an honourable mention here.
Best dramatic anime
SCHOOL-LIVE!
CRUNCHYROLL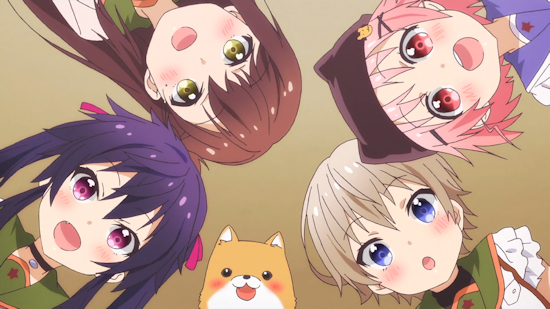 Runners-up:
- Shirobako (Crunchyroll)
- Gatchaman Crowds (Animatsu Entertainment)
Other nominees:
Baccano! (Anime Limited)
Blood Blockade Battlefront (Anime Limited/Viewster)
Death Parade (Viewster)
Durarara!! (Anime Limited)
Flowers of Evil (MVM Entertainment)
Food Wars (Crunchyroll)
Gatchaman Crowds (Animatsu Entertainment)
Gatchaman Crowds Insight (Crunchyroll)
iDOLM@STER: Cinderella Girls (DAISUKI)
Log Horizon (MVM Entertainment)
Michiko & Hatchin (MVM Entertainment)
Parasyte ~the maxim~ (Crunchyroll)
Snow White with the Red Hair (Anime Limited/Viewster)
The Eccentric Family (MVM Entertainment)
Yona of the Dawn (Crunchyroll)
Your Lie in April (Crunchyroll)
Yuki Yuna is a Hero (Crunchyroll)
Having won the comedy category, Shirobako could "only" nab a runners-up spot for best drama of 2015 - a reminder that this show made us cry almost as often as it made us laugh.
Meanwhile, our other runners-up berth went to Gatchaman Crowds, an impressive remidner that anime can deliver an important or thought-provoking message while still evoking drama, tension and entertainment value in equal measures.
When it came to the sheer potency of its drama however, there was only one winner here - School-Live! Having successfully pulled the rug out from under us on two occasions narratively speaking, and then carefully building up our relationship with its cast before threatening to make us bear witness to their stick ends, we were quickly in the show's thrall and it never let up from first episode to last. A worthy winner that may well have a chance to hold its title next year, with Animatsu Entertainment having snagged home video rights to the series.
Listen to our deliberations for all three of these categories over here
Other Stories: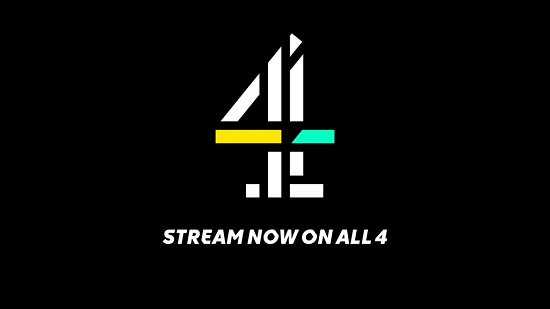 by Robert Frazer on 10 Sep 2020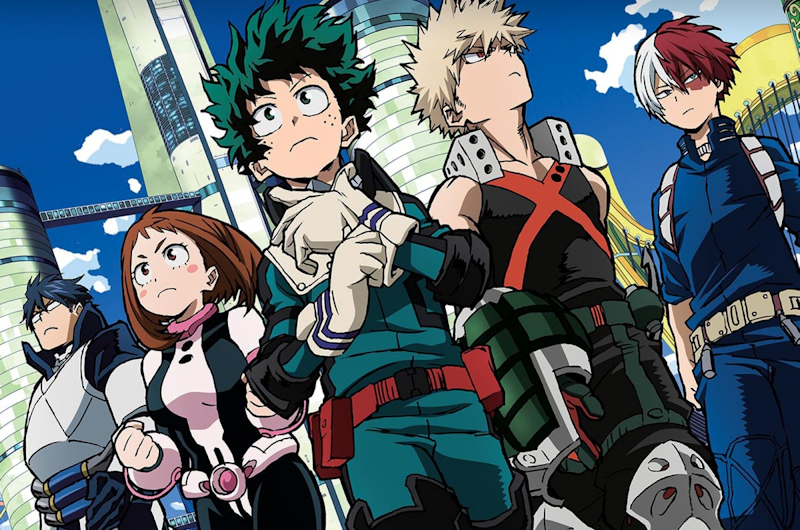 by Luther Dickson on 31 Aug 2020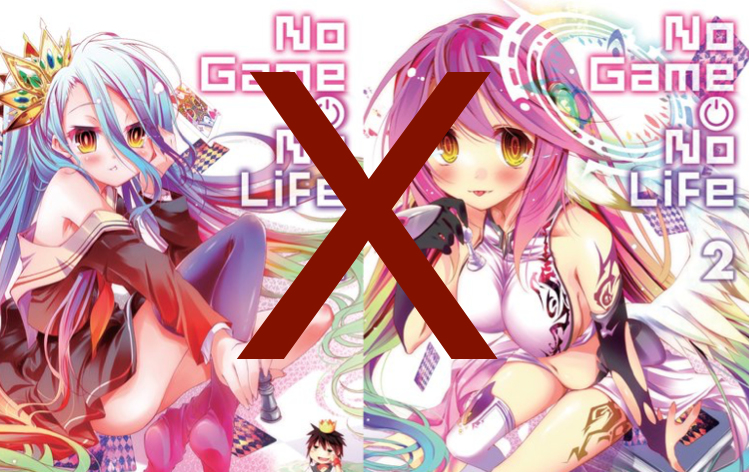 by Luther Dickson on 23 Jul 2020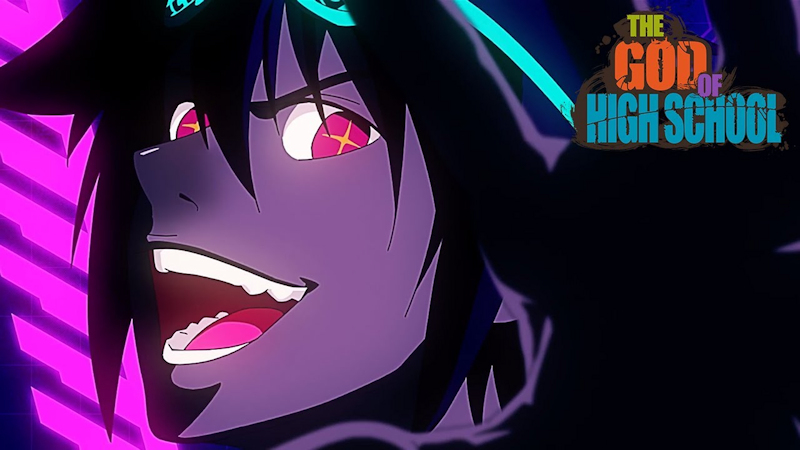 by Ross Locksley on 23 Jul 2020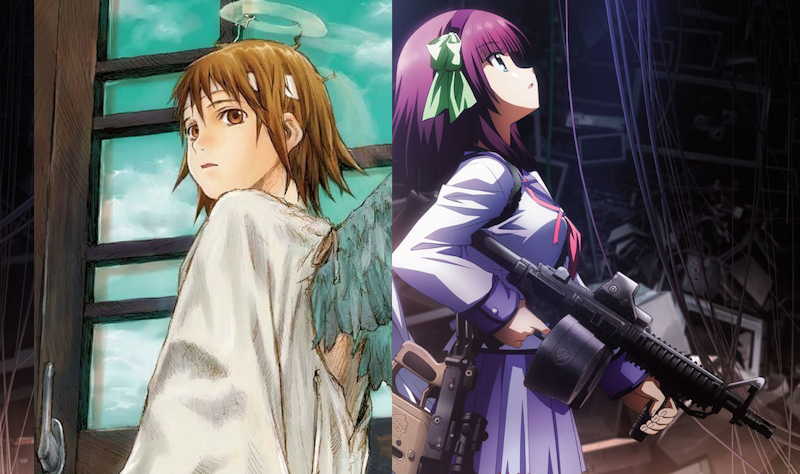 by Richard Durrance on 19 Jul 2020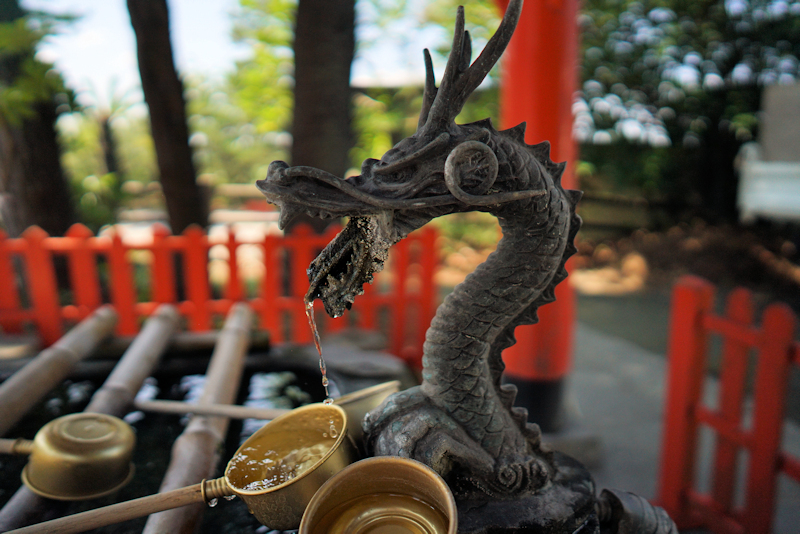 by Dan Barnett on 05 Jul 2020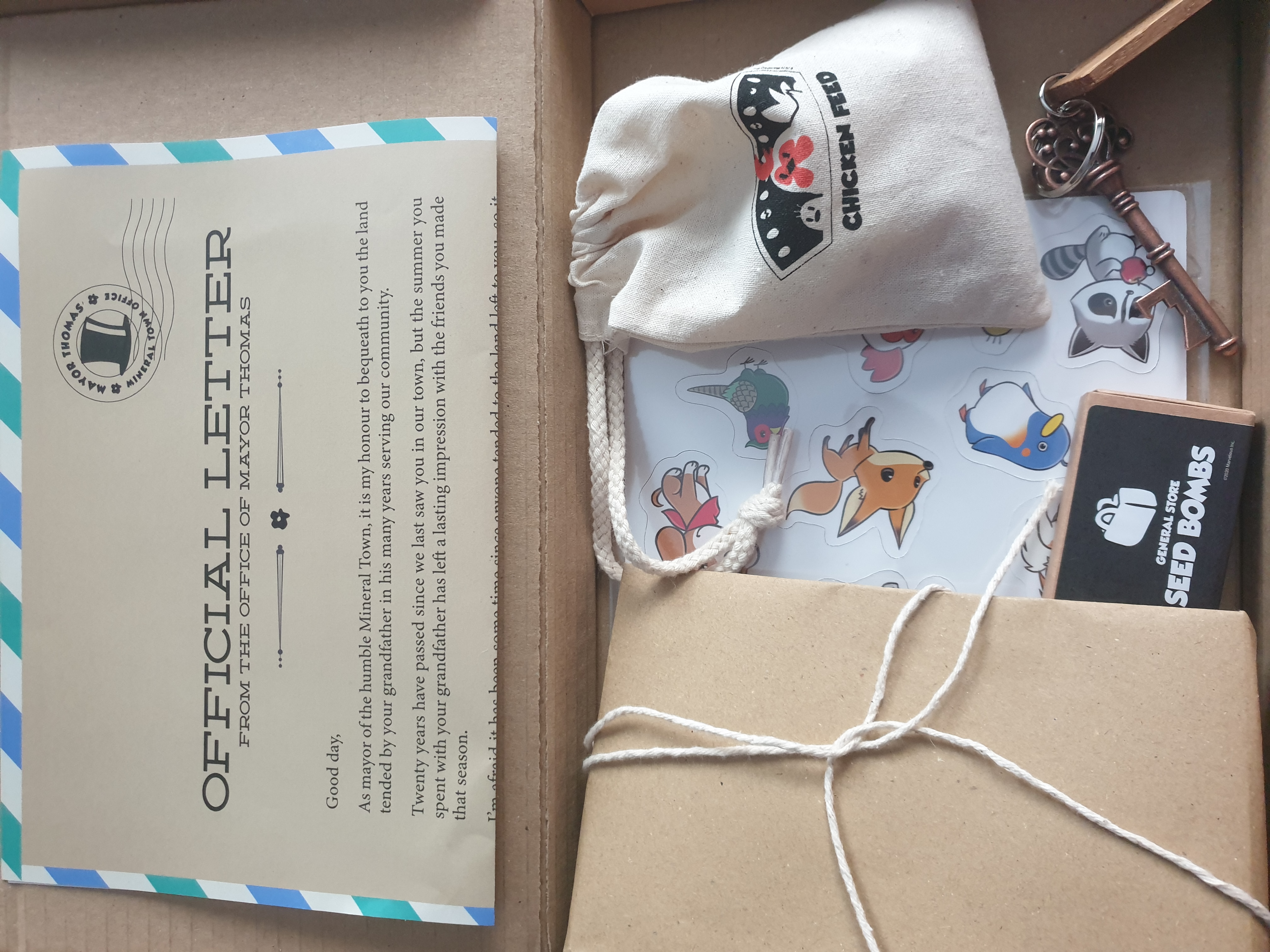 by Robert Mullarkey on 12 Jun 2020