The Takeshi Honda interview
Written by A. H. on 10 Nov 2016
---
From GAINAX to Ghibli, Takeshi Honda's career in anime has spanned numerous landmark series and films - most notably Neon Genesis Evangelion, of course. At the October 2016 MCM London Comic Con, we caught up with Mr. Honda to talk all about his career to date.
UK Anime: First of all, many thanks for taking the time to talk to us, and welcome to the UK! Is this your first time here? How have you found it so far?
Takeshi Honda: Yes, it's my first time. I went to the British Museum yesterday, the London Eye... we walked all around the city yesterday.
To start at the very beginning, what's your earliest memory of watching anime?
I really need to think hard, but I think Fables of the Green Forest, or Cyborg 009 in black and white.
Did you always want to work in anime, or did you have any other career plans in mind?
When I was about 10 or 11 years old, I wanted to draw manga, but when I went to high school and I was 12 or 13 years old there was this huge anime boom in Japan. Then I thought "right, that's the way!"
Is there any particular moment that stands out as one that made you think "I want to work in anime"?
I think it's the work of Hayao Miyazaki. I saw his works - Lupin III, The Castle of Cagliostro in particular, and Part II of the TV series with episodes like Wings of Death, Albatross and Farewell My Beloved Lupin - and when I saw all of them I knew how my characters should be moving in my own films.
How and where did you get your start in the anime industry?
I was a teenager and I'd decided that anime was the right way for my career to go, but I didn't know exactly where I should go. I had no idea, so I thought "right, let's go to Tokyo!" That's where all the studios are, so I went.
I got to Tokyo, and ended up working at game and amusement centres, and then I saw a job advert for production studio Atelier Giga so I sent my CV - that particular studio has got nothing to do with Miyazaki at all, but they were actually sub-contractors for various big studios so they were dealing with many works from Sunrise. It was run by Hiroyuki Kitazume as he was separated from this other company called BeVore, so he set up his own company. It was fairly new, and they were making animation for Toei and Sunrise, so that's how I started my career.
What was the first project you remember working on as an animator, and do you have any specific memories of it?
At Atelier Giga, probably Relic Armor Legaciam and also the Gundam feature film Char's Counterattack. Then I went to GAINAX, and my first production for them was Gunbuster.
So how did you end up moving to work for GAINAX?
*Laughing* Well, Atelier Giga went bankrupt! I didn't know anyone at GAINAX, but I saw a job advert and sent my CV.
What was GAINAX like to work in during that era, from Gunbuster all the way through to Neon Genesis Evangelion?
It was great. They weren't professionals, but the DAICON films did a really great job, and people like Hideaki Anno, Yoshiyuki Sadamoto and Mahiro Maeda were amazing and making Royal Space Force: The Wings of Honnêamise so I was really shocked by the works that they were creating.
You've worked for numerous studios from GAINAX to Ghibli over the course of your career - as an animator, are there any big differences between working for one studio and the next?
Yes, I've had the pleasure to work for various studios, but I think the trends in the Japanese animation industry are similar. Although I was an employee of GAINAX, in-between projects and while I waswaiting for the next one to come along they were happy for me to take other company's works. Everybody does that to this day, but that's why I've worked for so many different studios.
As an animator, do you have anything that you'd say you specialise in, or perhaps something you particularly enjoy animating?
Probably action and things with lots of movement. I really like drawing action, but then again whether I'm good at it or not I'm not quite sure, because I can think of loads of people who are better at it than me! I like scenes with characters moving and running though.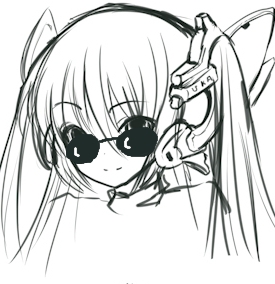 Author: A. H.
---
A. hasn't written a profile yet. That's ruddy mysterious...
---
OTHER STORIES:
---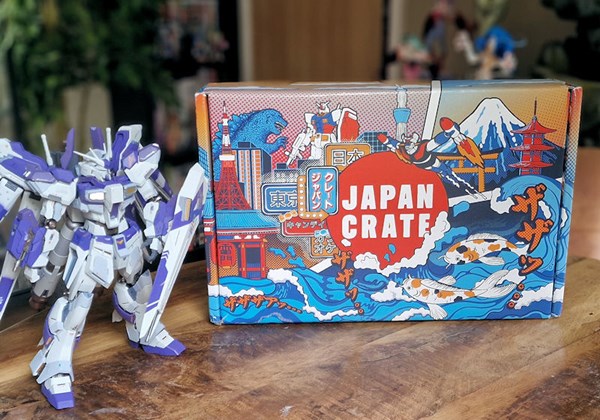 posted by Ross Liversidge on 04 May 2023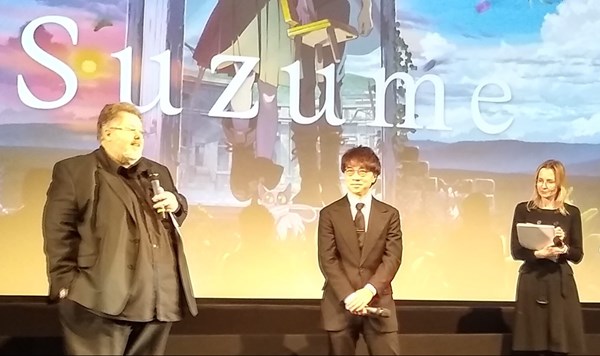 posted by Richard Durrance on 03 Mar 2023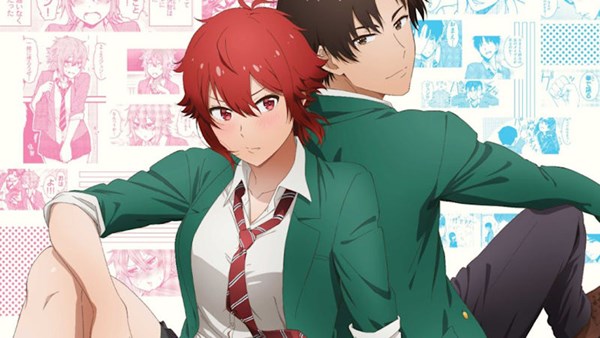 posted by Ross Liversidge on 06 Jan 2023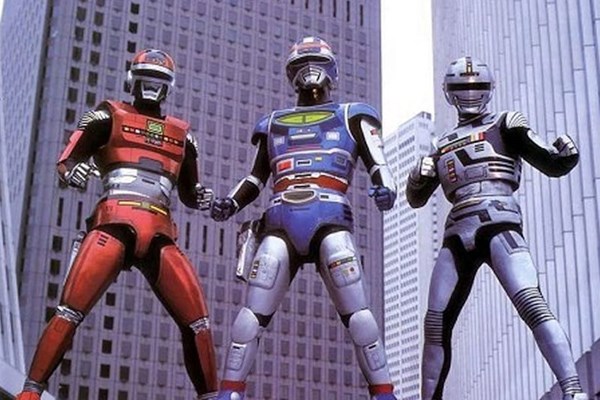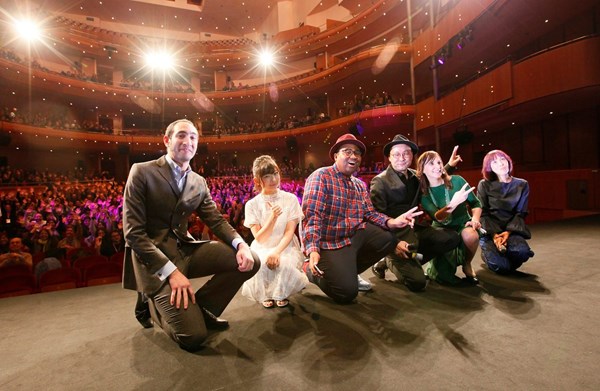 posted by Richard Durrance on 20 Dec 2022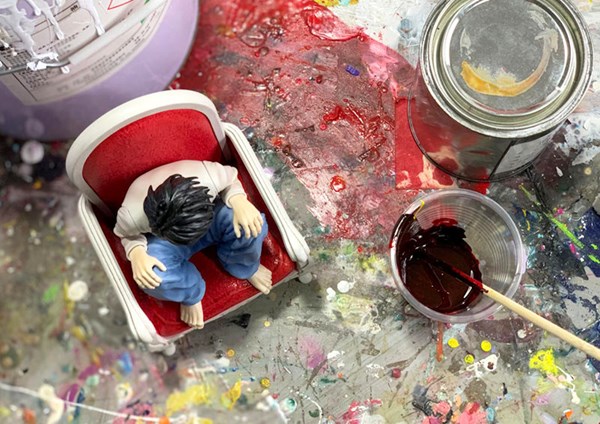 posted by Ross Liversidge on 13 Dec 2022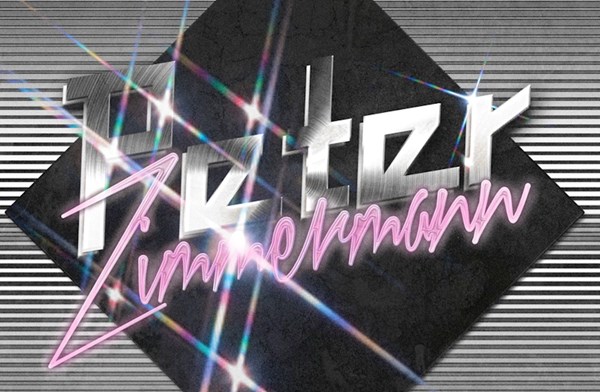 posted by Ross Liversidge on 01 Dec 2022
---
VIEW ALL