The World of Tetsuya Nakashima
Written by Hayley Scanlon on 27 Jan 2015
---
With his latest film The World of Kanako premiering at the BFI London Film Festival last year, we sat down with Confessions director Tetsuya Nakashima for a conversation about his career to date.
Tetsuya Nakashima: Nice to meet you.
UK Anime: Nice to meet you too! How are you enjoying your time in London so far?
Tetsuya Nakashima: I've only seen the rain because I arrived yesterday!
UK Anime: I'm so sorry about the weather!
Tetsuya Nakashima: When I've finished my work I'll probably start doing some sight seeing.
UK Anime: We just want to start right at the beginning of your career - you had a short film accepted by the Pia film festival in 1982, but then you moved straight into advertising. Had you always intended to return to narrative film-making or if did just intend to be a commercial maker for the rest of your career?
Tetsuya Nakashima: Yes, it was an 8mm film. Around that time in '82 it was really difficult for people like me to become an assistant director, but if you didn't mind being really poor then you can start as an assistant director and then become a director, but I really didn't want to live a life like that being out of money. So I wanted to make money whilst making something visual and I ended up going into the CM (Commerical Message) industry because I could make money whilst making movies or something to do with visual art. So that's why I went into the advertising industry.
UK Anime: After that you contributed a short segment for the omnibus film "Bakayarou! I'm Plenty Mad" - what exactly was that project and how did you become involved with it?
Tetsuya Nakashima: Do you know Yoshimitsu Morita who sadly passed away recently? He was quite a famous film director in Japan and he saw some of my CMs and really liked them, so he asked me to take part in this project. I really liked him and thought he was a trustworthy person, and I wanted to do something new and challenging so I grabbed that chance.
UK Anime: It was nearly ten years later that you made your first feature length film, Happy Go Lucky, what was it exactly that kept you away from films for so long?
Tetsuya Nakashima: I think I enjoyed making commercials so much and felt really satisfied doing them for those ten years. Advertising is a very good industry - you can experiment with the way you shoot 30 second or even 15 second commercials so it's really enjoyable and experimental, and I was immersed so deeply into the commercial industry that I didn't even feel like I wanted to make a movie. That's probably why I stayed away for ten years.
UK Anime: Your first two films, Happy Go Lucky and Beautiful Sunday, are quite different in style from the following films, they're probably more like the sort of thing people would imagine when you say 'Japanese indie'; did you have a particular reason for changing your style so radically when you made Kamikaze Girls?
Tetsuya Nakashima: I get bored so easily, every year I change my feelings and my mood as well and if you've been watching my TV adverts as I've been getting older you can see the transition between Beautiful Sunday and Happy Go Lucky and the others. When I was in my thirties, I liked something a little bit relaxed, a little bit more sedate. Then when I reached my forties, my mood started to change a bit and I became a bit more flamboyant like in Kamikaze Girls. Maybe it's just because I'm getting older that my taste is changing all the time.
UK Anime: Those first two were completely original scripts, weren't they?
Tetsuya Nakashima: Yes.
UK Anime: But your later films have all been adaptations of existing material, mostly books, and Paco and the Magical Book was a play - do you enjoy adapting other people's material or would you rather start from scratch on your own?
Tetsuya Nakashima: I like them both! But there's a possibility that I might make my own original script if some new material comes up, but I really like doing both.
UK Anime: How much input does the original author have into your finished project - do you allow them any input or do you just like to take the project as it is and run with it on your own?
Tetsuya Nakashima: I am so lucky - so far none of the original authors have said anything about my script. So what I do is I write the script based on the novel and then I show the script to the writer and they are always happy with the outcome, they don't have any input of their own and they're really happy with how I write so I've been really lucky so far.
UK Anime: Towards the beginning of your career it seemed like you had a particular interest in troubled children, but in your last few films it's almost the reverse where the children are the problem. Is that something you see reflected in the society around you, do you think modern society has developed a paranoia about dangerous children?
Tetsuya Nakashima: I'm not sure if this is an answer or not but I do like making my protagonist somebody who is really hopeless and doesn't have any good qualities whatsoever, and I'm always drawn into the negative side of the human. There are so many adults in my movies as well as the children - they always have lots of problems. Especially the protagonist [of The World of Kanako], he's just utterly hopeless and despairing. But I think I'm drawn into writing or depicting those kinds of qualities and characters so if you look at all the main characters from my movies, they don't have lots of positive characteristics, it's always a bit negative.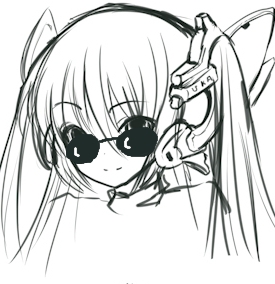 Author: Hayley Scanlon
---
Hayley hasn't written a profile yet. That's ruddy mysterious...
---
OTHER STORIES:
---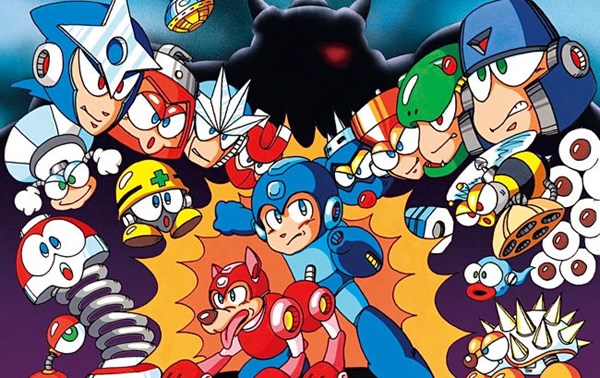 posted by Guest on 26 Jul 2021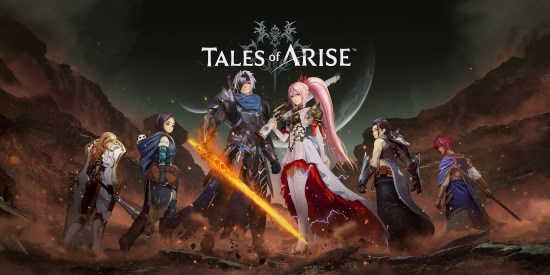 posted by Dan Barnett on 17 Jun 2021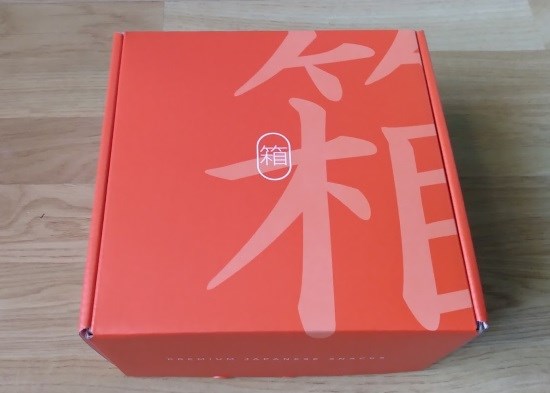 posted by Dan Barnett on 14 Jun 2021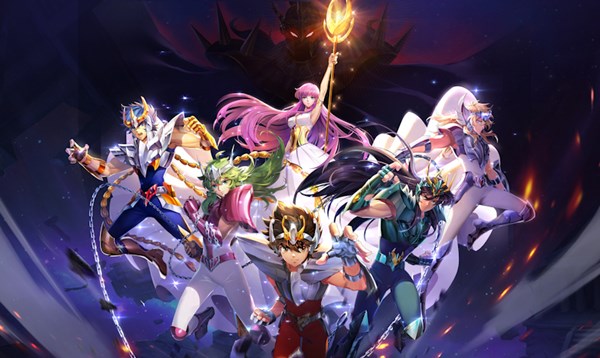 posted by Ross Liversidge on 11 May 2021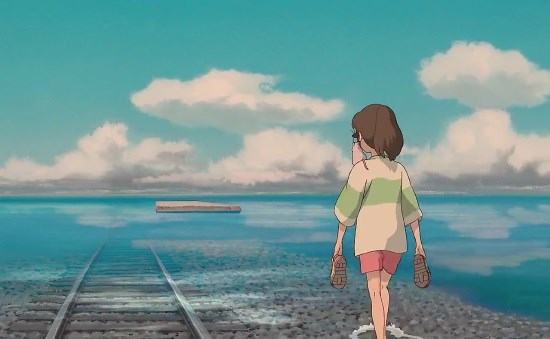 posted by Dan Barnett on 29 Apr 2021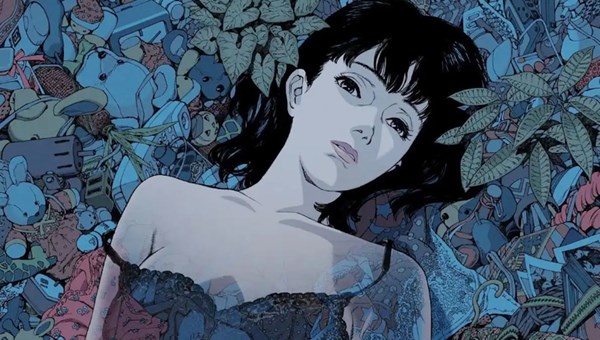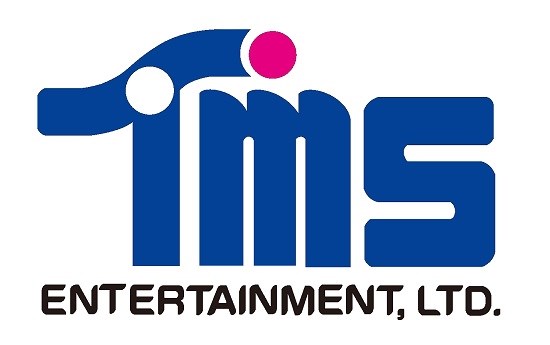 posted by Robert Frazer on 11 Mar 2021
---
VIEW ALL