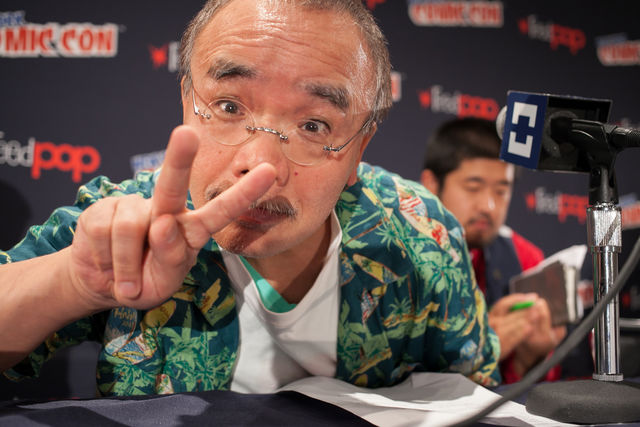 Author: Dan Barnett
---
Dan first encountered anime at the ripe old age of six with a VHS copy of Laputa. Ten years later he re-discovered it in Robotech and overnight a DVD collection was born.
---
The man behind a Madhouse
There's something very relaxing about being in a room with Masao Maruyama, which really helps dull one's nerves. Certainly, when you're about to interview one of the most prolific men in the anime industry - with a career that spans over 50 years, and who has been involved in hundreds of productions - there's every reason to be nervous! Despite this there's a nice relaxed atmosphere as we sit in the pleasant surroundings of the house that Anime Limited's hard working staff were based in for this years Scotland Loves Anime. Even surrounded as we are by Maruyama-san's Japanese colleagues, their hard working translator Bethan, and UK Anime Network's former editor-in-chief Andy Hanley.
Maruyama-san doesn't look anywhere near his age, as he lounges comfortably on a sofa like a man of many fewer years. He is proudly sporting an Astroboy sweater, and happily greets us as we enter. He also proved to be one of the most forthright and giving interviewees we've spoken to as well, gleefully wearing poor Bethan's pencil down to a stub, before Mr Hanley finally drags us from the room under threat of summoning Anime Limited's resident giant Jeremy Graves. Here's what Maruyama-san had to say to us:
UK Anime: Please could you start by telling us a bit about your career and how you came to be involved in the industry? I believe you started with Mushi Production with Osamu Tezuka in the 60's?
Maruyama-san: When I started working at MushiPro there was no word...the term anime did not exist then. More than 50 years ago, when the Japanese really started getting into animation in earnest there had only been one film every two or three years coming out of Toei. And Osamu Tezuka, the manga artist, felt that there could be more freedom in animation and it didn't need to be so straight-laced. That it didn't need to be exactly like live action, that it could be something more entertaining and he felt Toei couldn't achieve that, so he decided to set up MushiPro.
At the time the Japanese animation industry only had the time and the budget and the people to make one film every 2 or three years. So, now Osamu Tezuka wanted to make one 30 minute episode per week of Astroboy, to be aired on TV and he did it even though we had no money or time or people. But we did have his sense of adventure and his desire to experiment and that was the start of the Japanese animation culture - of Japanese animation I think. Now we're 50 years on but we wouldn't be where we are without Osamu Tezuka's spirit of adventure and desire to get it done.
At the time there was...the word anime didn't exist, as I've said there was just moving pictures. And the word went out that Osamu Tezuka was trying to set something new up, and he was keen to get anyone to help who was willing to help. So myself and others, in our early twenties at the time, heard that he was doing something and we wanted to make ourselves useful. We didn't get involved because we wanted to make animation particularly.
UK Anime: What was Tezuka-san like to work with? Did you have much interaction with him?
Maruyama-san: He was a genius and he came up with one idea after another. The sort of things I would never have even dreamed of, never have imagined. For us working there in our early twenties it could be confusing running after all these different ideas, but now looking back on it I think it must have been interesting, but at the time it was hard work.
I think the things that in my twenties I found annoying about working with Tezuka I now do (laughs) in my seventies, like changing my mind from what I wanted done yesterday to what I want today and that's annoying and I know that (laughs).
But I learned from Tezuka that to make something good you need to keep changing. If your original idea wasn't good you need to keep coming up with a new one and keep moving forward.
UK Anime: In 1972 you formed Madhouse and started working as a producer. Why make your own studio and why did you decide to make the move from animator to producer?
Maruyama-san: Simply put, we knew that MushiPro was struggling financially and in fact it went bust one year after we left so all of the staff that were working on a project called Ashita no Joe (the boxing series Tomorrow's Joe), we left and set up our own company.
If MushiPro hadn't been struggling we wouldn't have had to set up Madhouse but we were worried that we wouldn't have any work if that happened. Just our little group wanted to keep making animations, so really we were forced to do what we did and set up Madhouse.
UK Anime: You've had a hand in a few of the films at this years Festival (Vampire Hunter D: Bloodlust, Tokyo Godfathers and Metropolis) in particular we'd like to ask you about the adaptation of Tezuka-san's Metropolis - what was it like to be working on something of his again after almost 30 years?
Maruyama-san: The director Rintaro and I both started out working with Tezuka, working with Astroboy and we really wanted to make something of his into a film. Ideally we wanted to take something from his pre-Astroboy days when his character design had these sort of big legs and funny hands that were actually quite difficult to animate, but we wanted to give it a go. Also because Japan already had digital animation at that point, we thought that because Tezuka was such a big fan of trying new technologies that if he was alive he would have wanted to do something with digital technology. So I said to Rintaro let's do this but let's do it digital, and that was our challenge, how to do Osamu Tezuka using digital animation. But the spirit of Tezuka and the spirit of MushiPro was always to try new things and to accept to take on new challenges and that's in our DNA, and its gone all the way through from MushiPro, to Madhouse, to MAPPA, and now to M2 (Maruyama's new studio which made this year's Onihei), this idea of always trying new things.
UK Anime: Did you often get to work closely with people like Rintaro, who founded Madhouse with you, or was it a special occasion that you got to work so closely on a project?
Maruyama-san: I talk to Rintaro everyday and we talk about animation, we talk about our lives. He's one of my best friends. When I die he's going to officiate my funeral (laughs)!
UK Anime: One of the other films that's headlining this year's festival is Satoshi Kon's Tokyo Godfathers. You've been involved with almost all his animated works, what was it like working with Kon-san - who was one of the biggest names in the past few decades of anime?
Maruyama-san: He was one of the few intellectual directors in japanese animation world. He was very logical, he had an excellent artistic sensibility. Really had his own world, always able to create his own world.
UK Anime: We'd just like to jump a bit forward to working at MAPPA. One of the big films released in the UK this year is In This Corner of the World, directed by Sunao Katabuchi. Can you tell us how yourself and MAPPA became attracted to this tale, which is a very unique depiction of that kind of story and the events that occur within it?
Maruyama-san: The story is set against a background of war, but the war doesn't step into the foreground at any point. There are no depictions of Battle, rather it focuses on the day-to-day life of this cheerful, ordinary girl. When we brought the proposal forward we were told it wasn't cinematic enough, and it was really hard to get funding for this film, that was the hardest thing about making it. Because it was such an everyday story, it was lots of people eating, but that actually made it the hardest animation that i've had to make in the last 50 years. So, I'm really glad that it's been so well received and that's got a lot to do with the director Katabuchi.
Other Stories: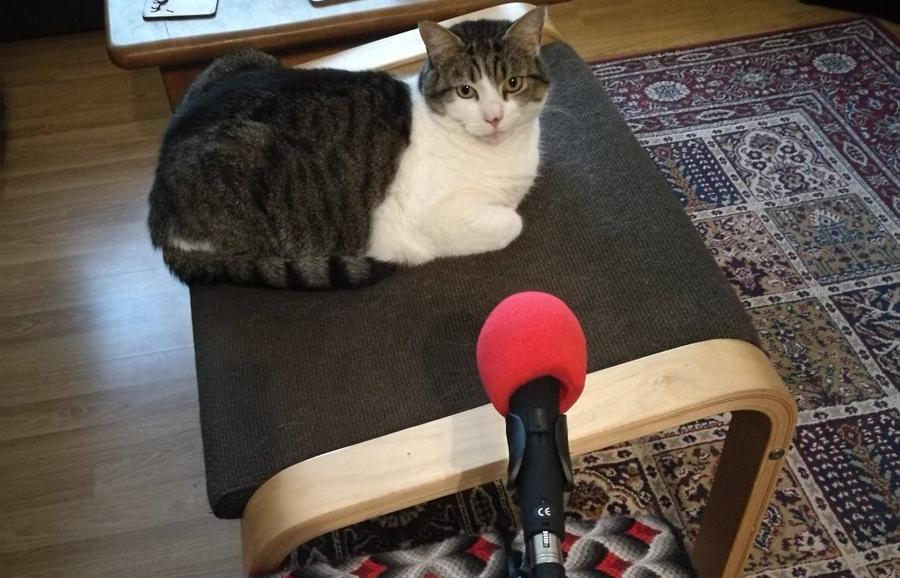 posted by Seb Reid on 15 Dec 2018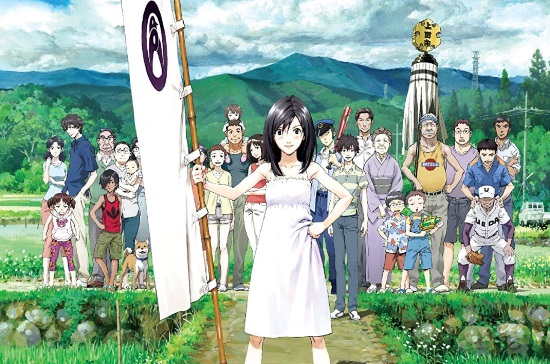 posted by Dan Barnett on 28 Nov 2018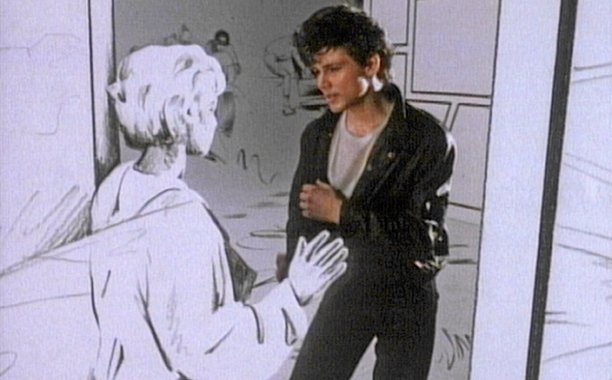 posted by Seb Reid on 24 Nov 2018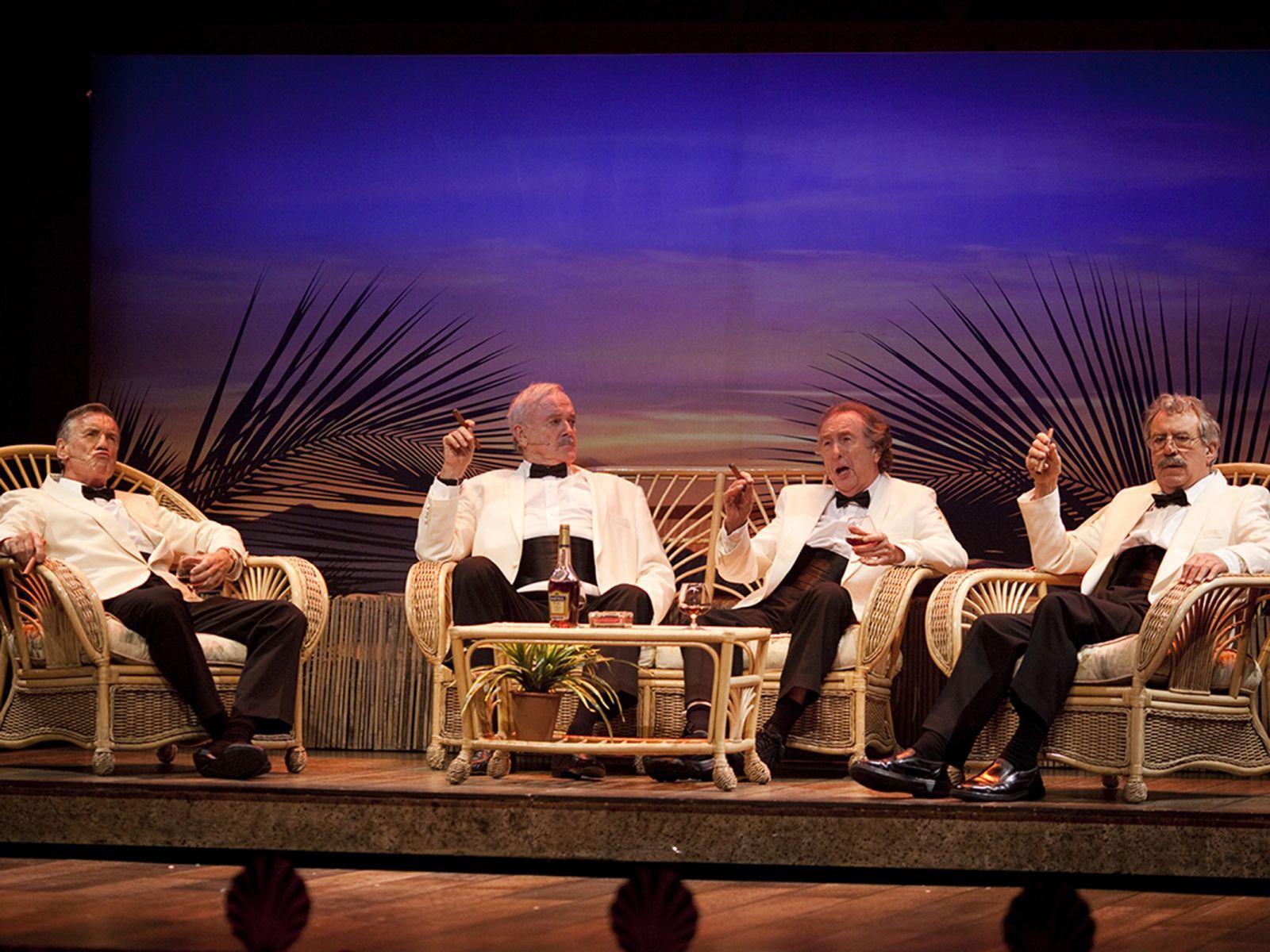 posted by Seb Reid on 17 Nov 2018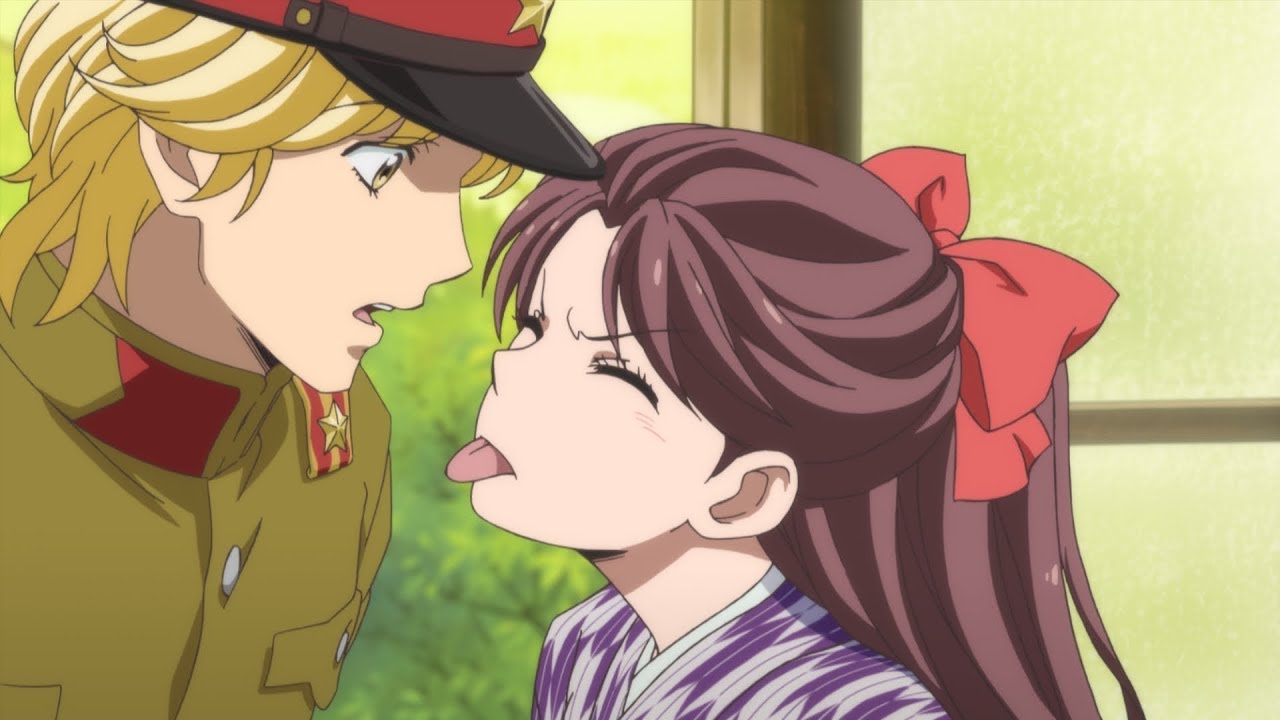 posted by Seb Reid on 22 Oct 2018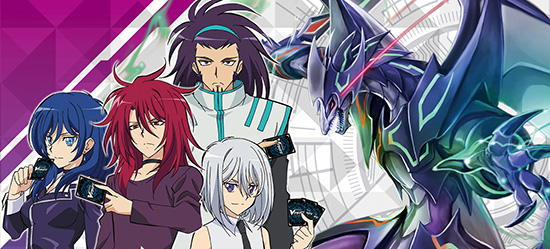 posted by Bryony Stibbons on 20 Oct 2018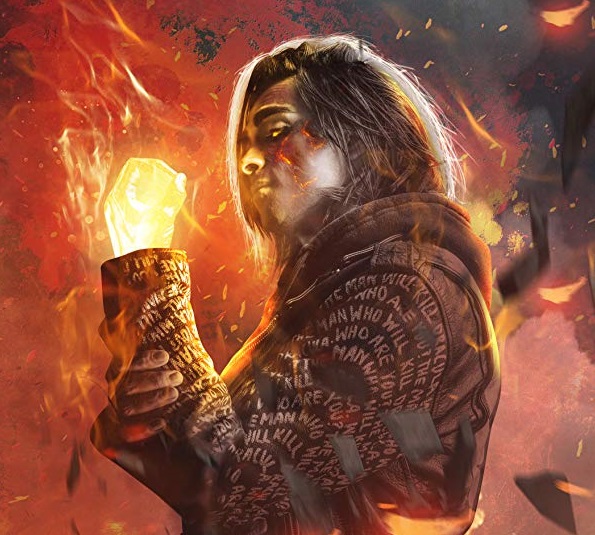 posted by Robert Mullarkey on 19 Oct 2018