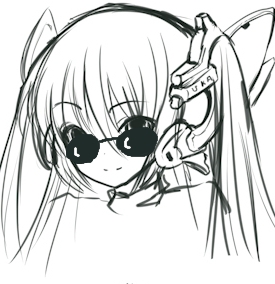 Author: Andy Hanley
---
Andy hasn't written a profile yet. That's ruddy mysterious...
---
The week in UK Anime - 14th May 2016
Greetings all! Here we are again, after what I like to think was a worthwhile inaugural "The week in UK Anime" editorial - this time we've moved onto the site's article section though, which hopefully helps to make things a little more easily readable.
It's been another busy week here on the site, not least because of the incessant march towards the MCM London Comic Con at the end of the month. With everyone's plans for the show now coming into focus there's been lots of back and forth e-mails around interview opportunities as well as less formal "hey, we need to catch up for a beer to shoot the breeze" conversations, and of course at the back of my mind is the need to work all of this around the panel schedule where we'll be doing our usual job of battling with Internet connectivity issues to live Tweet all of the major announcements from the show as they happen. No doubt the next couple of weeks will include lots of behind the scenes prodding of people, frantic e-mails to shuffle times around, and then last minute messages and phone calls when even those plans fall into the sea. In short then: London Comic Con is hard work.
That aside, it's also been a busy time as we've seen Universal Pictures ramping up for their first foray into anime on home video for the UK (and other European territories) - our strong relationship with them has granted us an exclusive look at all of the physical extras of their first Seraph of the End release, and we should be taking a look at a final retail Blu-ray copy of this Collector's Edition in the next week or so. Oh, and you can even win a copy of that for yourself, so don't miss that opportunity! It's worth noting that our communication with Universal is very much a two-way street - they want to hear your feedback be it good or bad, so if you have any thoughts or questions then comment on the articles, videos or our forum and you can rest assured those thoughts will filter back to them.
Our increasingly busy time at Comic Con events and Universal Pictures' move into the western anime market could both be seen as reminders of one thing - that we're currently slap-bang in the middle of another anime "bubble". Between money flowing in from China, the rise in profitability from streaming and the various desires of big players like Amazon and Netflix that has seen their entry into the market, anime has become big business again.
One particularly fascinating side-effect of all this is an increased desire for streaming services to capture new western viewers, whether they're existing anime fans, new ones, lapsed ones or those who wouldn't consider themselves anime fans at all. As a result, (and in contrast to the desires of many of us who want to be given more choice as to where we watch things) nabbing the hottest titles exclusively has become an important part of the operation of all of the major streaming services with an interest in anime. While that still often comes via the good old-fashioned method of throwing money at a licensor to acquire rights to a series (we've all heard the rumours of a bidding war between Amazon and Funimation for My Hero Academia), it also increasingly means putting money up front to fund a series and book your place on its production committee, as per Funimation placing their bets on Dimension W, Crunchyroll slipping into bed with Trigger for Kiznaiver or Toonami co-producing a sequel to the classic FLCL.
We've all sat back somewhat wide-eyed (and a little nervously) as this has unfolded, while perhaps ignoring the big question about all of these machinations - does it actually make any difference to the viewers themselves? It's a question that Rob Pereyda - formerly of Crunchyroll and Viewster - set out to answer via a Google Consumer Survey and it brought about some interesting answers.
The survey in question took in over 3,500 responses from a broad audience (i.e. not one purely made up of anime fans), and the result of its first question is more than a little sobering for anyone who believes that anime has "gone mainstream" - over 78% of respondents stated that they had no interest in any form of Japanese entertainment, be that video games, anime and manga or music. Of those who responded, 8.4% professed an interest in anime, split pretty evenly in age groups ranging from 18-44 (one wonders if the number of respondents into anime would be higher if under-18s could answer the survey) and with a 43%/35% male/female split amongst those who specified a gender.
Of those who specified anime as a specific interest (just under 400 of those 3,500 respondents), over half of them cited Netflix as their primary source for watching anime, with both Crunchyroll and Funimation's premium services lagging behind that behemoth as well as Hulu Plus and a "none of the above" selection, the latter of which perhaps suggests just how big the piracy problem around anime continues to be (unless you take the positive view that they may be viewers watching via Crunchyroll and Funimation's free ad-supported services). This is a particularly interesting response to take in, as while those of you reading this probably consider Crunchyroll and perhaps Funimation as the major go-to destinations for anime, it's clearly not how the majority of those who consider themselves anime viewers see it.
Anyhow, this takes us on to a question about digital exclusives, with over half of respondents claiming no interest in any of the major exclusive series currently airing or commissioned. Then again, to put a positive spin on it between 8-15% of respondents had interest in at least one of the big exclusives, with Kabaneri of the Iron Fortress sneaking ahead of FLCL 2, although the latter was inevitably of the most interest to those in the 25-34 age range as the most likely age group to have seen the original OVA. Along similar lines, over 30% of people stated that exclusive titles had no impact on whether they would sign up for a streaming service, with a further 25% suggesting exclusives have little impact and just 10% stating that such titles have a big impact on their decisions.
However, and most intriguingly, exclusives commissioned directly by the service seem to have more impact on decision-making (which seems odd to me - why would the man or woman on the street care who commissioned the show?), which does arguably seem to justify the additional risk of funding series in this fashion rather than following the old licensing model, especially when over half of respondents seem hungry to see original concepts (although almost as many want to see sequels to old classics) created in this fashion.
This desire to see something new (and perhaps by extension something pitched more directly towards a western audience) poses a question as to whether the UK market can support a drive towards original productions in this vein, and it's a question that may be answered sooner rather than later, as Jerome Mazandarani of Manga/Animatsu Entertainment took to Twitter this week to talk of how the company was "moving into exciting new places", before going on to say "I don't get excited by licensing anime anymore. Making original anime is what gees me up. That's been my focus for last year".
Coupled with the close relationship between Mazandarani and LeSean Thomas, who showed off details of his Kickstarter-funded, Satelight produced Cannon Busters pilot at the last London Comic Con, you can perhaps begin to join the dots. Can Manga Entertainment or its Animatsu spin-off repeat the success of Ghost in the Shell, the foray into co-production which effectively brought the company to providence, and become a big player in this field? Time will tell, but fasten your seatbelts as it's likely to be an exciting ride towards what could be a new paradigm for the UK market.
Anyhow, if thinking about all of that seems too stressful, then this week has seen us recommend diving into the quiet, rural setting of Flying Witch, or perhaps just larking about on a boat (albeit one with guns) in High School Fleet. If you're after something more cerebral, you can always reflect back on the mistakes of your youth as we talk about the Monogatari series and its quintessential view on adolescence.
We have more big reviews, articles and lots of video on the way in the coming week, so keep on coming back to check those out - we'll see you around! --Andy
Other Stories: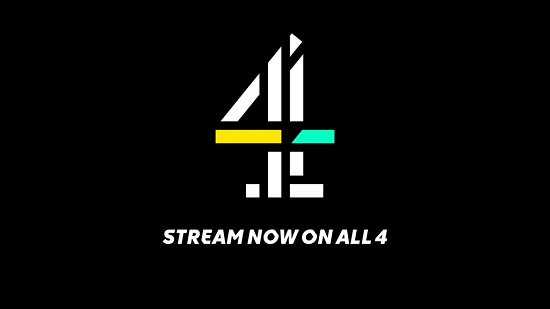 by Robert Frazer on 10 Sep 2020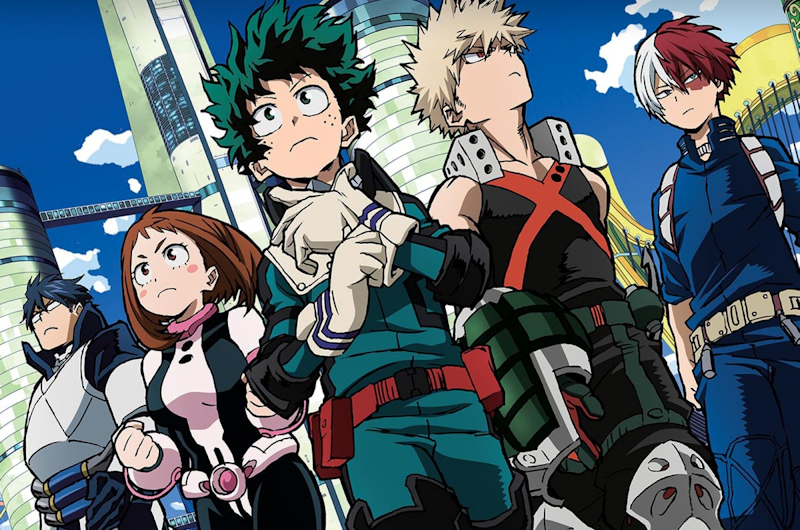 by Luther Dickson on 31 Aug 2020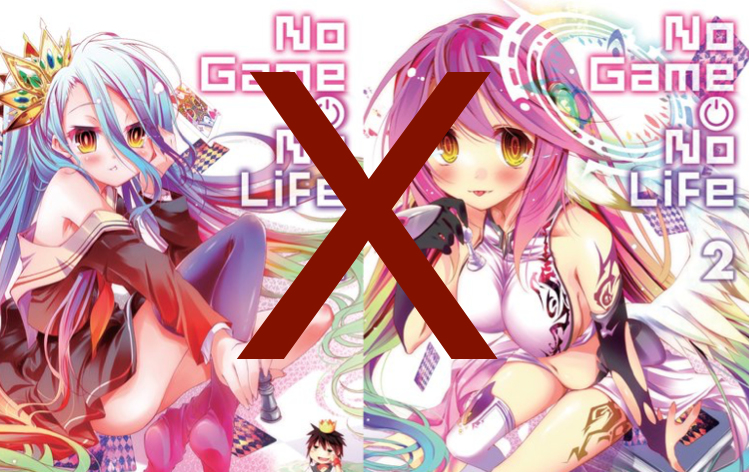 by Luther Dickson on 23 Jul 2020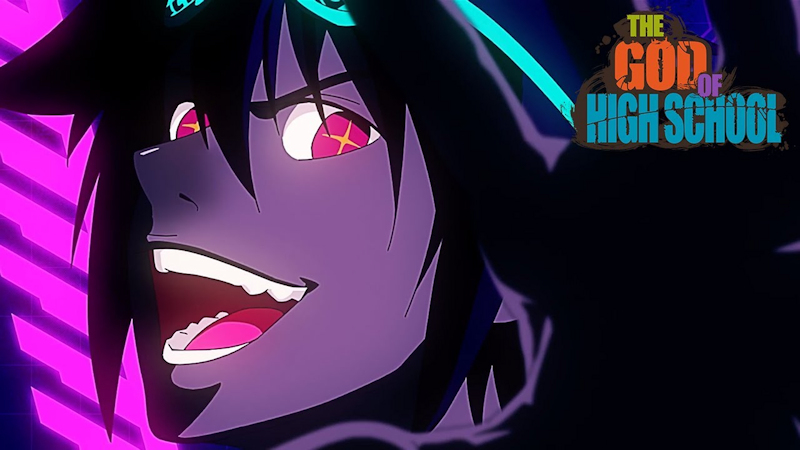 by Ross Locksley on 23 Jul 2020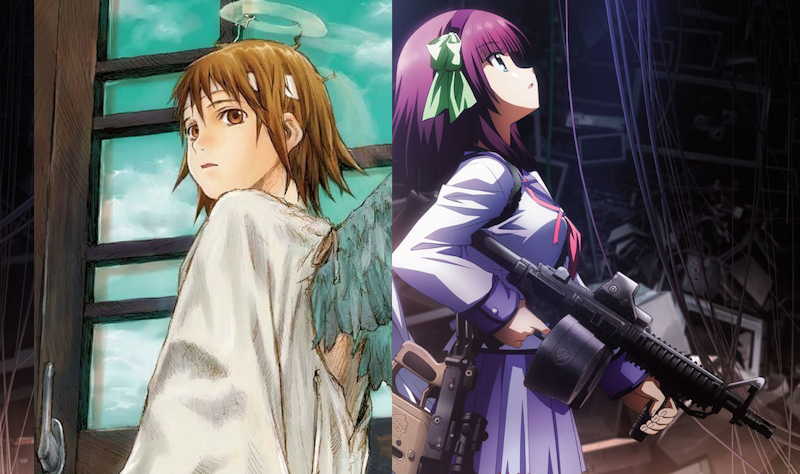 by Richard Durrance on 19 Jul 2020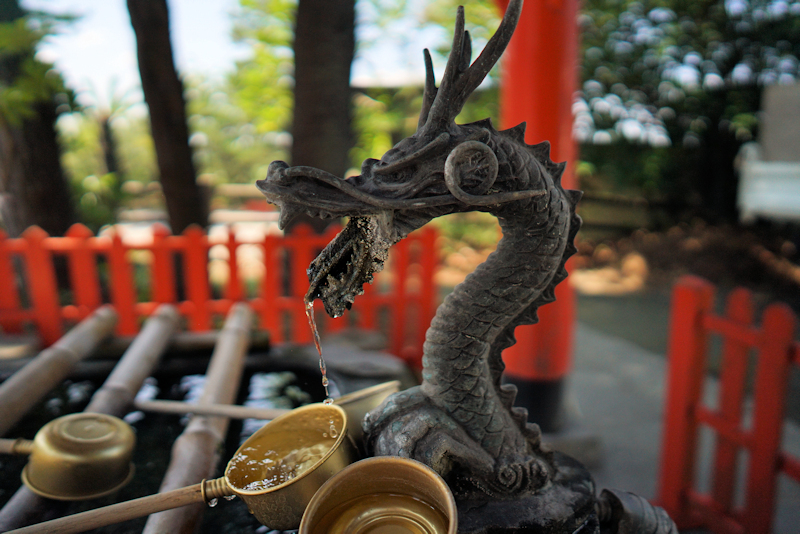 by Dan Barnett on 05 Jul 2020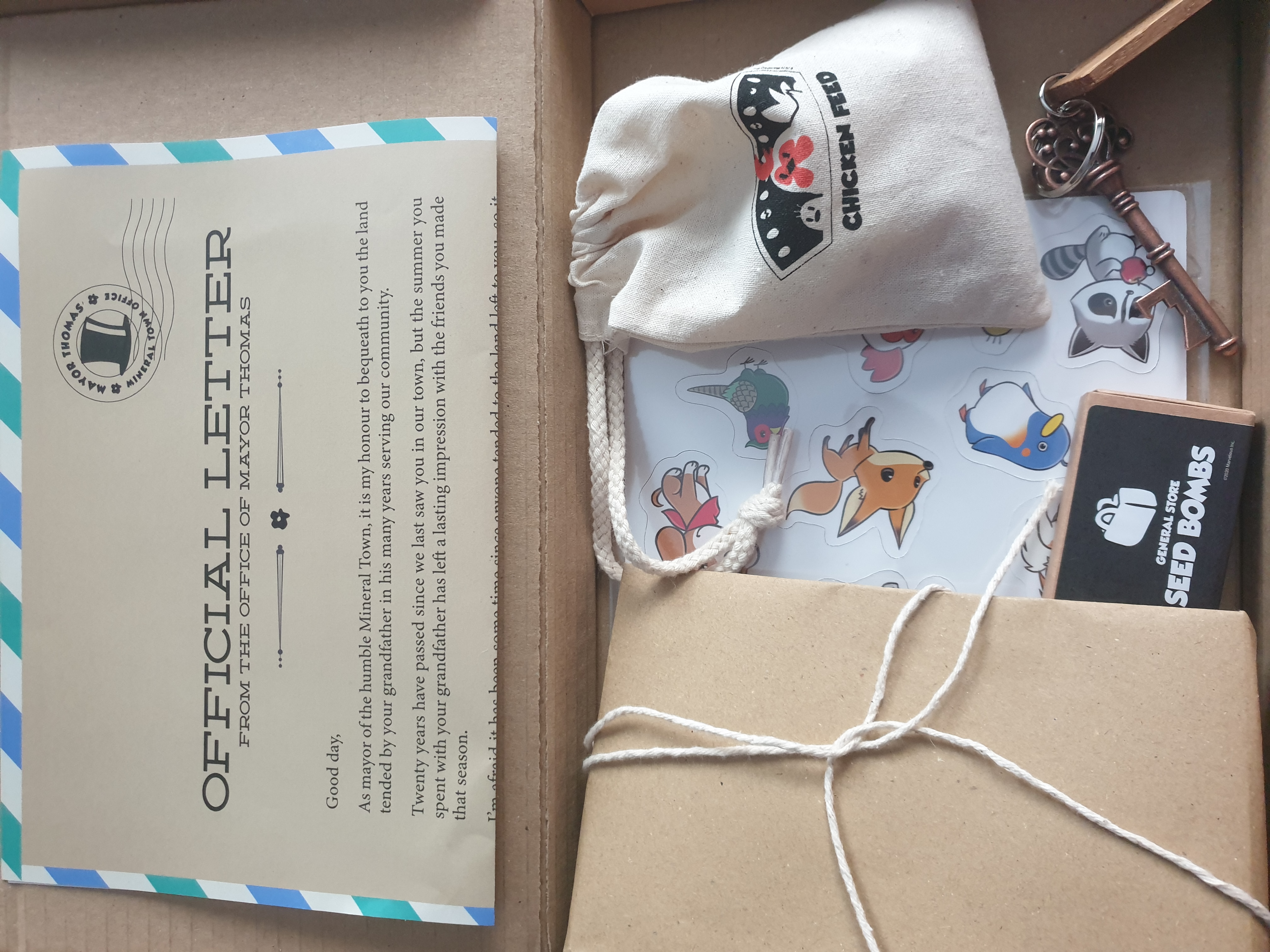 by Robert Mullarkey on 12 Jun 2020