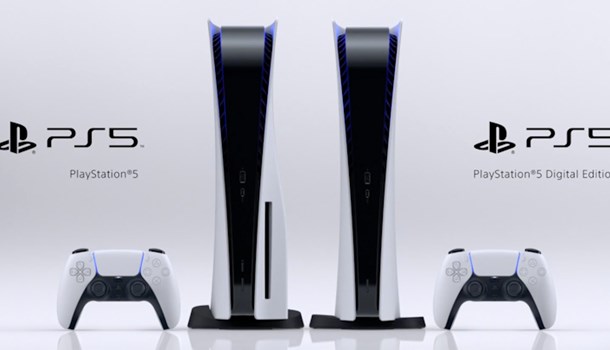 Thoughts on Sony's Playstation 5 Launch
Written by Dan Barnett on 12 Jun 2020
---
Sony have finally entered the ring properly for the next generation with the unveiling of the PlayStation 5 via a worldwide livestream. Also on show were a plethora of games from studios large and samll.
We don't normally cover such hardware unveiling here but given that PlayStation has been the main place for people to play the games we cover over the past few years (though admittedly the Nintendo Switch has been doing a pretty good job of getting these kinds of titles too), we thought it only fitting to take a look at the announcement given that we'll likely be talking about it soon enough!
The Games
Games-wise Sony chose to show what was mostly an expected mix of franchise sequels and glorified tech demos (though their decision to open with a port of GTA5 was utterly baffling...) There wasn't really anything in the way of anime-based or JRG games on show with the closest being yet another port (sigh), this time of Demon's souls which is being pulled across from the PS3.
We won't go through the whole shebang (there are dedicated gaming sites for that after all), though to pull out a few note-worthy items we can say that the standout was of course the long-awaited reveal of Horizon 2: Forbidden West Which will see Aloy fighting, amongst other things, giant robot elephants as she seeks the source of a new plague.
Resident Evil 8: Village will see the return of Chris Redfield to fight off werewolf-type monsters in another first-person-style game.
Kena: Bridge of Spirits is an action-adventure style game which takes a lot of inspiration from Japanese culture and has a bit of a distinct anime flare to it's designs (it looked like a playable Kubo and the 4 Strings to me - Ross). Developers Ember Lab also utterly showed up all the AAA games by making their trailer by far the most visually gorgeous and it seemed like the best showing of the sort of visuals we can expect from the console.
Ghostwire Tokyo will create a virtual Tokyo for players to stalk at night, taking on decidedly freaky looking ghosts - one for fans of J-Horror and those wanting to get a (creepy) feel for Tokyo.
Pragmata was a stylish looking game, with an astronaut, a young girl and a holographic cat making everything a bit weird and creepy. Sadly this is listed as 2022, so quite a long wait for this one unfortunately. Oh, and it's coming to Xbox too.
Spider-Man: Miles Morales looks to be taking over from Peter Parker in the game series - having two popular Spider-Men to alternate between seems like a great way to keep the game franchise fresh, and it'll be interesting to see some web-slinging from Miles' perspective.
Lastly, Stray will let you play as a cat adventuring through a robots world (bonus points if there's a mechanic to madly dash about at a laser pointer).
We did note that none of the shown games seemed to be explicitly stated as being launch titles for the system apart from the GTA port. Several did give the same vague 'holiday 2020' date as the PS5 itself, but in America that period covers pretty much November-January so it's still up in their air what you'll actually be able to play once you bought the thing.
The Hardware
While no new specs were announced as far as we could tell (though Sony did seem oddly proud that the controller has a USB port...) we did finally get a look at the box all those magical components will be housed in. Or should we say "boxes" as the one big hardware reveal we did get was the revelation that the PS5 will arrive in two forms. One will be a standard disc-based console, capable of also playing 4K Blu Ray, and the other will be download only. Given the average trend of internet speeds across the world we're not too sure how popular the second model will be particularly given just how big modern games are. If you have a TV that will get the most out of PS5, it also seems pointless losing a 4K player into the bargain. Perhaps Sony have forgotten how the PSP Go fared.
As for the box itself, well we have to admit that it's a very stylish piece of kit. For all the (admittedly accurate) jokes that it resembles a Virgin Superhub, the thing looks pretty sleek and wouldn't look out of place in a lot of Sci-Fi films. The only bugbears we really have are that the side plates look a bit "stuck on" and fragile.
There's still no sign of a price yet as Sony continues it's game of chicken with Microsoft to see who can undercut the other's price, but with only 5 months until we're expected to pay for one, consumers and retailers will be wanting answers to they can get that pre-order money rolling in.
Additional matching hardware was also unveiled in the form of some branded headphones and a media controller - the last one is curious because we've had these before and we've still never met anyone who didn't just use a controller!
What did you think of the launch? Why not drop into the forum and tell us if it has you excited!

About Dan Barnett
---
Dan first encountered anime at the ripe old age of six with a VHS copy of Laputa. Ten years later he re-discovered it in Robotech and overnight a DVD collection was born.
---
OTHER STORIES:
---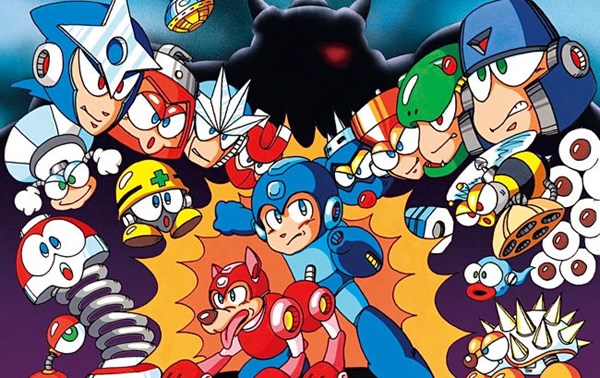 posted by Guest on 26 Jul 2021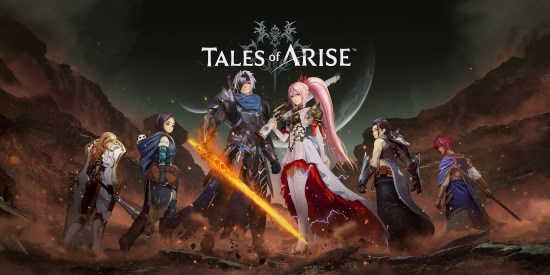 posted by Dan Barnett on 17 Jun 2021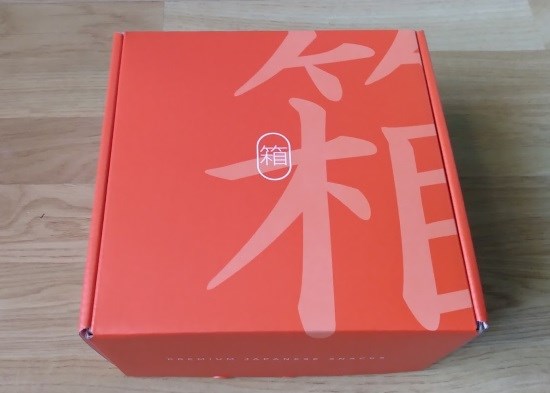 posted by Dan Barnett on 14 Jun 2021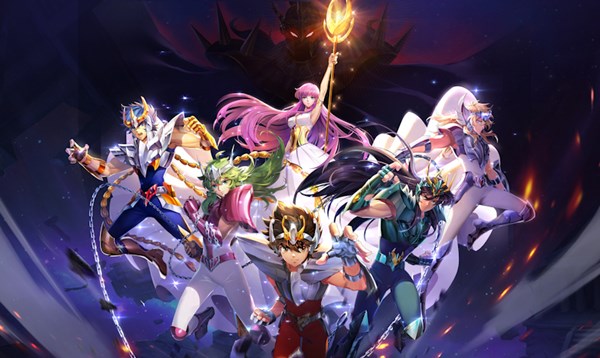 posted by Ross Liversidge on 11 May 2021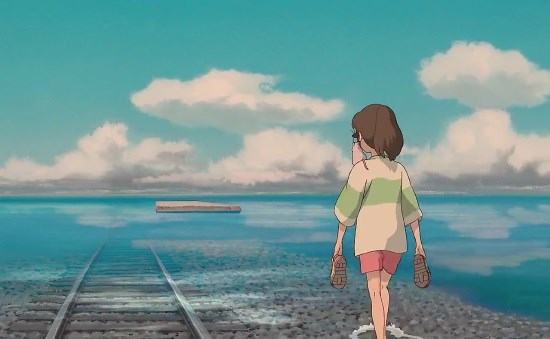 posted by Dan Barnett on 29 Apr 2021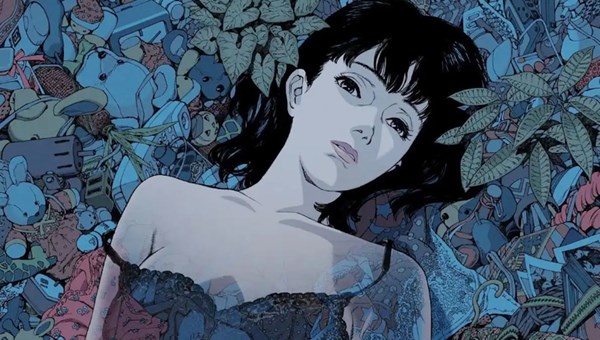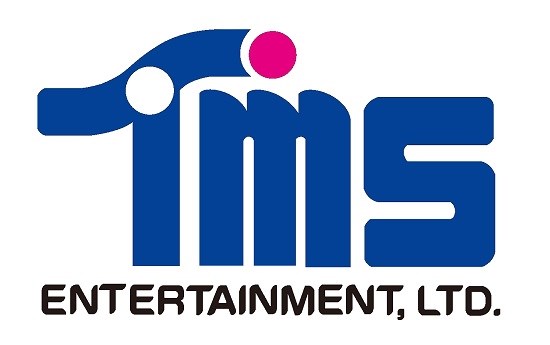 posted by Robert Frazer on 11 Mar 2021
---
VIEW ALL