UK Anime Network podcast - Series 2 Episode 13
Written by A. H. on 10 Feb 2013
---
It's unlucky number thirteen for our podcast, but there's no sign of bad luck for us as we welcome a very special returning guest to the show - None other than Mr Andrew Partridge! We quiz Andrew on his new company, Anime Limited, which includes a massive announcement in the form of the distributor's first theatrical anime license!
You can listen to the podcast right here and now via the embedded player above (please note that you may need to turn off ad blockers in your browser to view the embedded player), or if you'd rather download the MP3 version to listen to at your leisure wherever and whenever you want, here's the 21MB direct download link. You can also download the podcast and subscribe on iTunes as well.
If you're looking to fast forward to a particular section of the podcast, here's a breakdown of this episode:
0:00:00 Introduction

0:01:00 Your hosts Elliot Page and Andy Hanley discuss what they've been up to recently, including a lot of very average things. Oh, and Journey to Agartha.
0:12:20 We discuss some of the latest content on UK Anime, including reviews of Mai Mai Miracle, and some recent unboxing videos.
0:18:20 In our news segment, talk about 2012's best-selling anime and the license of Outlaw Star in remastered DVD form.
0:25:10 Main feature - We interview Anime Limited's head honcho Andrew Partridge, discussing his new company's strategies, thoughts and release plans so far. If you're the impatient type, head onwards to 0:33:25 for the lid to be lifted on Anime Limited's first theatrical announcement!
0:48:15 After saying goodbye to our guest, we close down the podcast with some final points of note.
As always, we more than welcome any feedback on this podcast, be it positive or negative. Have something to say? Let us know your thoughts in our forum at the link below, and we'll be sure to take it on our board.
Similarly if you have a topic you'd like to see us discuss on future podcasts, or simply have a question about what we love and loathe in the world of anime, just drop us a line!
Discuss this podcast in the comments section below.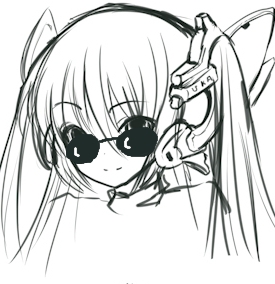 Author: A. H.
---
A. hasn't written a profile yet. That's ruddy mysterious...
---
OTHER STORIES:
---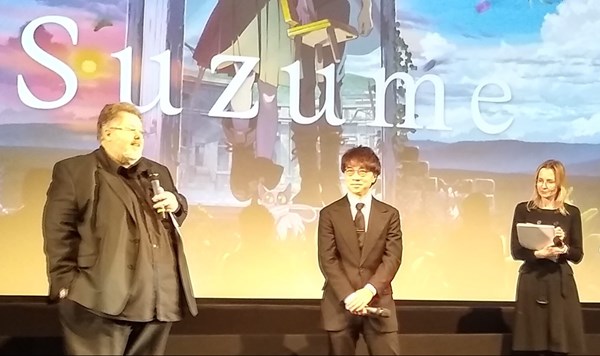 posted by Richard Durrance on 03 Mar 2023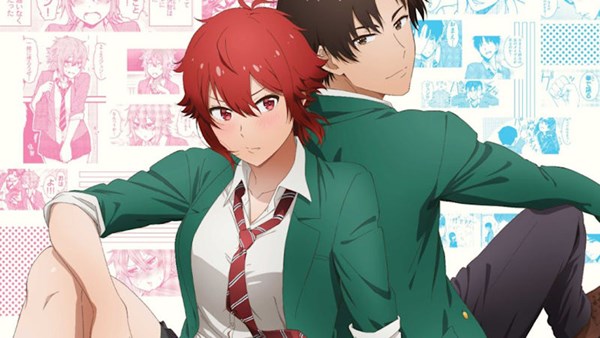 posted by Ross Liversidge on 06 Jan 2023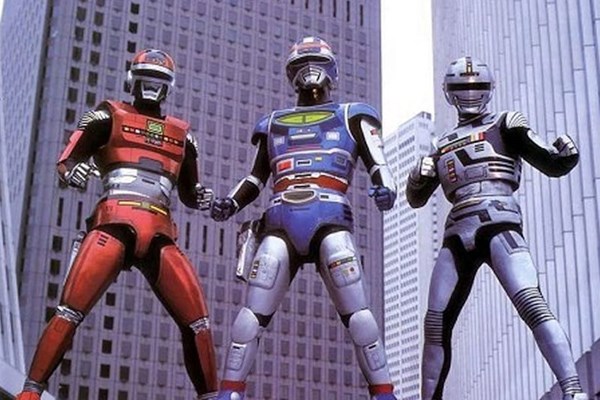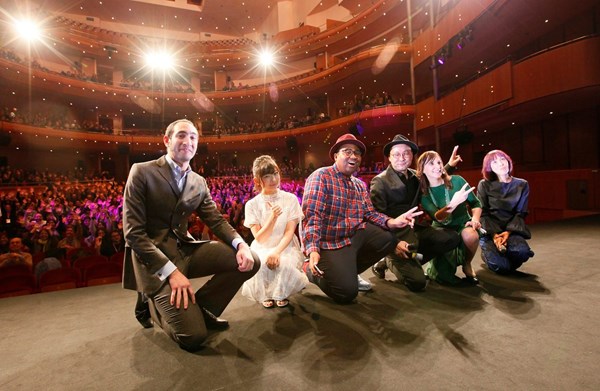 posted by Richard Durrance on 20 Dec 2022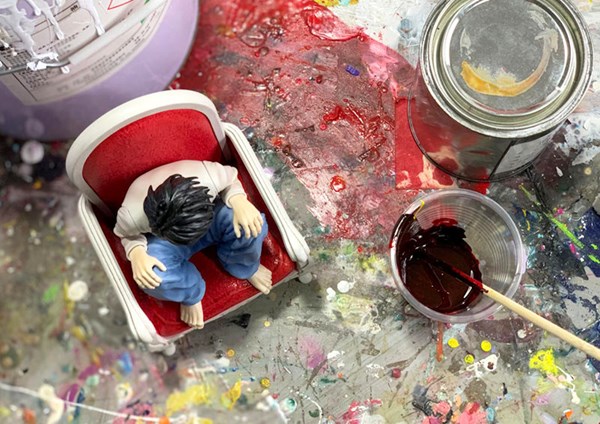 posted by Ross Liversidge on 13 Dec 2022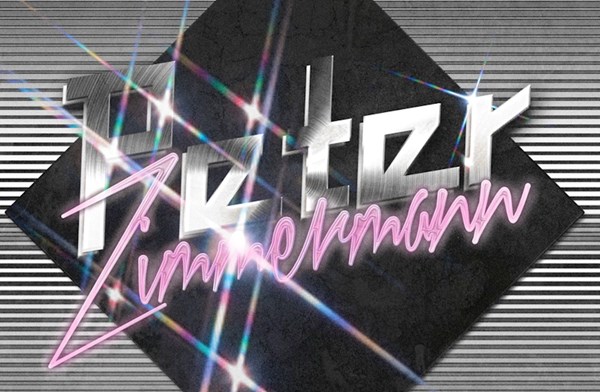 posted by Ross Liversidge on 01 Dec 2022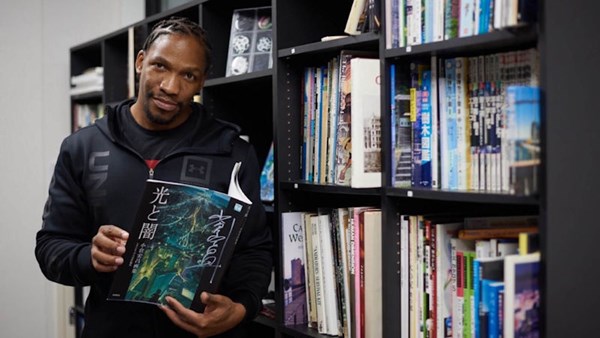 posted by Ross Liversidge on 17 Nov 2022
---
VIEW ALL