Under the Covers: Kill la Kill - Part 2
Written by A. H. on 20 Mar 2015
---
We were going to get naked in celebration of the release of the Collector's Edition of Kill la Kill's second UK volume, but we figured that might not go down so well and so have chosen to keep all our clothing firmly in place to check out this release.
To check out this Collector's Edition, take a look at our coverage in the embedded video below, or via this link. You can also read our review of the volume right here.
Have any thoughts on this video or release? Leave us a comment below!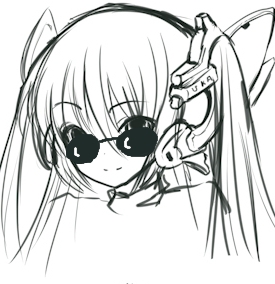 Author: A. H.
---
A. hasn't written a profile yet. That's ruddy mysterious...
---
OTHER STORIES:
---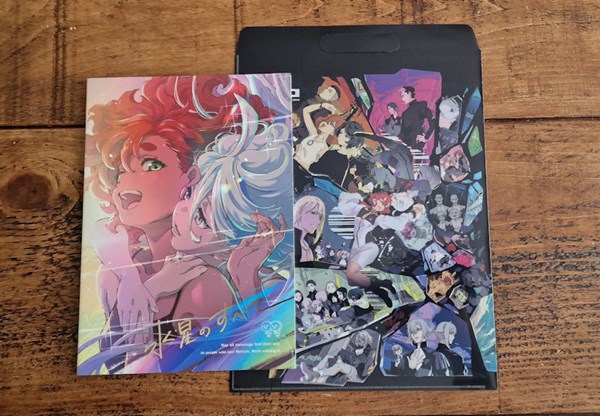 posted by Ross Liversidge on 08 Sep 2023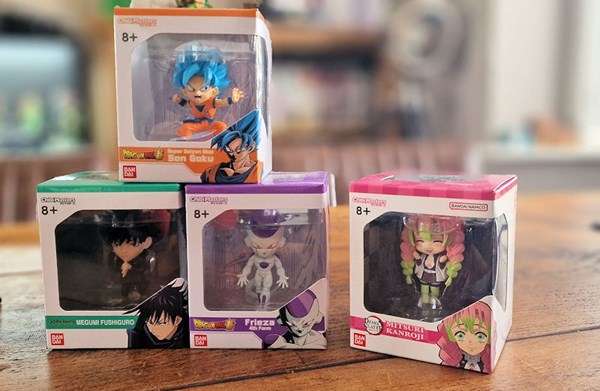 posted by Ross Liversidge on 22 Aug 2023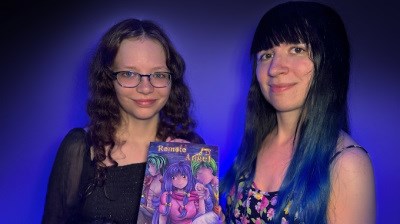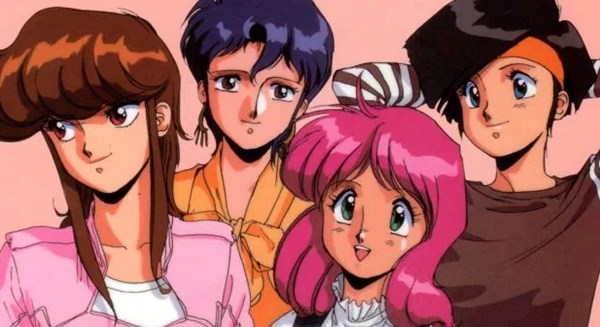 posted by Ross Liversidge on 28 Jun 2023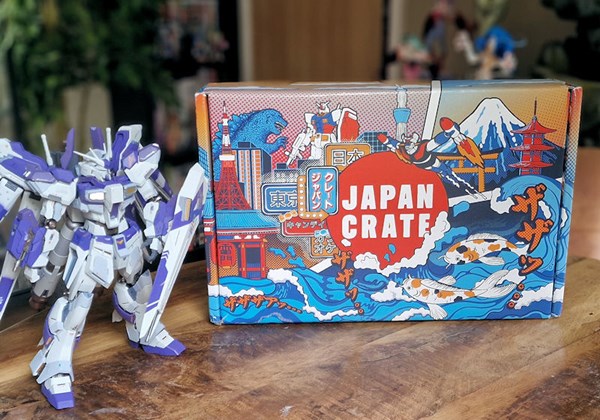 posted by Ross Liversidge on 04 May 2023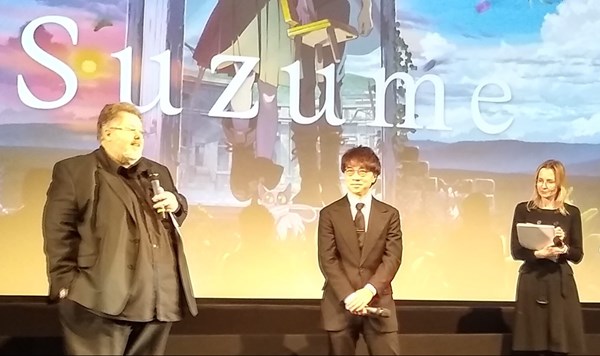 posted by Richard Durrance on 03 Mar 2023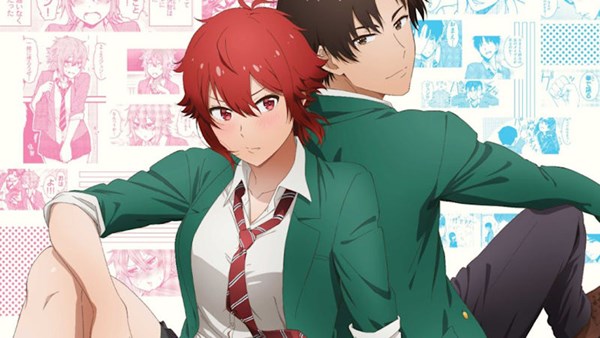 posted by Ross Liversidge on 06 Jan 2023
---
VIEW ALL