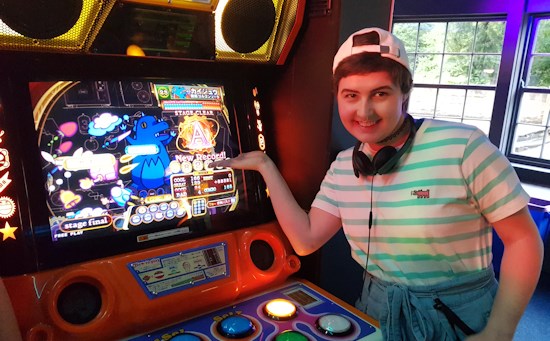 Visiting Leeds Arcade Club
Written by Ross Locksley on 11 Jun 2019
---
One of the best things about visiting Japan is the awesome video game arcades, where the scene is as strong as its ever been. Since the Trocadero in London was closed in 2014, there's not been a huge number of places around the UK to find the sort of variety that our Japanese friends enjoy, so I was curious when I accepted James' invitation to have a "UKA North" get together and take a look around.
James, it has to be said, is a notorious arcade-rat. He even builds his own cabs and knows every parts shop in Akihabara (I've been given the tour!). So finding a venue that would appease his desire for electronic satisfaction was likely a tall order. Could an arcade club in Leeds deliver?
The Club
Arranged over three floor, the club was certainly a lot larger than I expected, and deceptive from the outside. It also contains a cafe bar and kitchen, so all your needs are catered for on-site. Entry is £16 and all the machines are set to Free Play, so considering how much you'd likely throw into machines across your time here, that's quite a bargain. You can buy a monthly membership for £40 a month, so if you're likely to visit once a week, that's your best-value option.
Thursday and Fridays opening hours are 6pm-11pm, adults only. Weekends allow children too, opening at 11am and closing 11pm Saturday, 8pm Sunday.
The bar is fully licensed, but if like me you have to drive, they also serve rather excellent coffee.
The Machines
Owner Andy has furnished his club with a genuinely excellent collection of varied arcade machines, catering to retro enthusiasts with real classics like Space Invaders and Star Wars nestling in with 90's classics Street Fighter and the Ninja Turtles, right up to modern titles such as Darius Burst and Mach Storm (a personal favourite dome-screened closed-cabinet affair).
I can see why James was so enthusiastic given the number of Japanese rythm titles on offer, some of which aren't even available in English. If you frequent Japanese arcades, you'll know about the credit-card style save game systems such as Bandai's BANA Pass and Konami's e-Amusement Pass, which will work here too. This is a wonderful bit of attention to detail on the part of the owner, and really shows the level of care being taken with the experience and a pretty canny knowledge of the customers most likely to take up a full-access membership.
As well as arcade cabinets, the venue also boasts a set of pinball tables and an e-sports suite on the third floor, which itself is next to an incredible VR setup.
The atmosphere
As an aside, while I was walking around to get my bearings, I was approached by the owner, Andy, to see if I needed any help (I probably looked a bit lost!) He's a lovely guy, clearly cares a great deal about his business, and I'll be talking to him again to ask some questions in the future. I honestly can't heap enough praise on the owner and the staff for the friendly and helpful atmosphere of the club.
This is reflected across the venue, and there was no hogging of machines or lengthy queues to get frustrated by. Everyone seemed to be having a good time, genuinely enjoying rediscovering old favourites or delighting in finding games they'd never seen before (I can't believe I'd never tried 4-player Pac Man!) It's a generally chill time all-round, and I can recommend a visit at least once to take it all in.
So let's round up with some of my personal favourite games at the club - Quick and Crash is a quick-draw gun-game, which is joined by Point Blank, Time Crisis 3 and Elevator Action Death Parade (with working elevator doors!). The super-widescreen action on Darius Burst is a genuine joy, and the button-mashing multiplayer fun of Bishi Bashi is still impossible to beat with a group of friends. Crazy Taxi is always best played with an actual wheel in an arcade, as is the mighty Daytona USA (on which I only just beat Sophie, for her to later humiliate me in retribution on Afterburner Climax).
There's so much to try out you'll likely need a few visits to take it all in, but this is a welcoming and beautifully curated club that we all thoroughly enjoyed - and there's nothing quite like watching Seb and James bounce around on DDR until they're ready to drop!
You can visit the official website for Leeds Arcade Club here, and they also have a venue in Manchester if you're out that way!

Leeds Arcade Club is located at Abbey Retail Park, Leeds, LS5 3RP

About Ross Locksley
---
Ross founded the UK Anime Network waaay back in 1995 and works in and around the anime world in his spare time.
---
OTHER STORIES:
---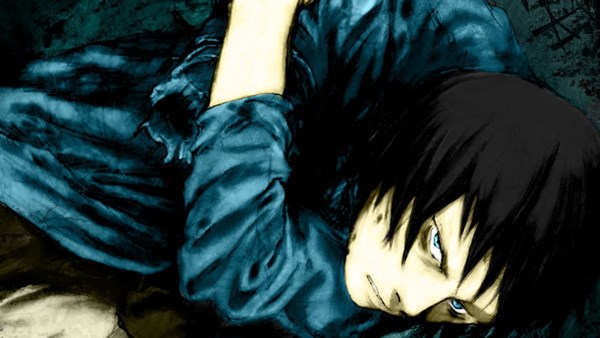 posted by Richard Durrance on 11 Jan 2021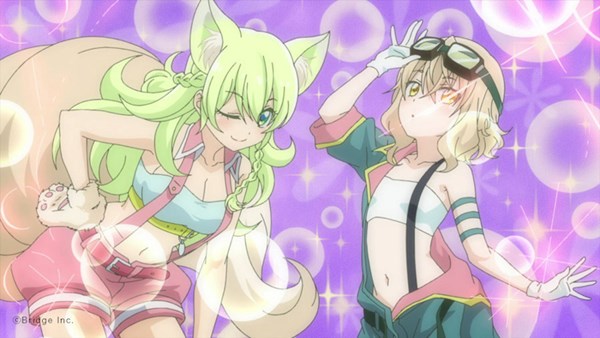 posted by Ross Liversidge on 05 Jan 2021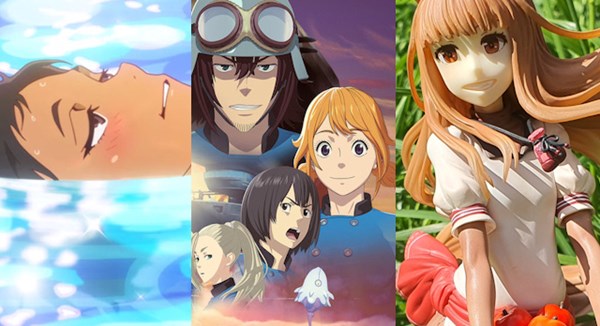 posted by Ross Liversidge on 31 Dec 2020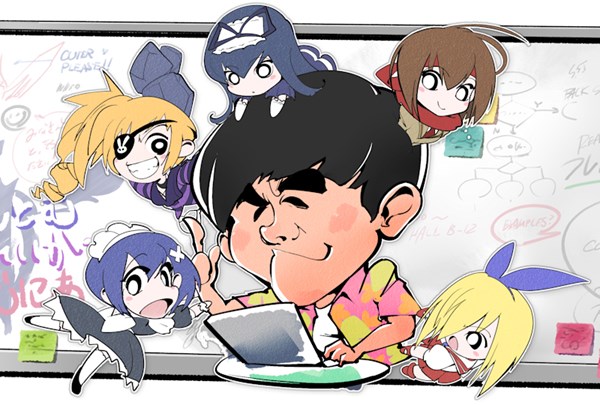 posted by Ross Liversidge on 18 Dec 2020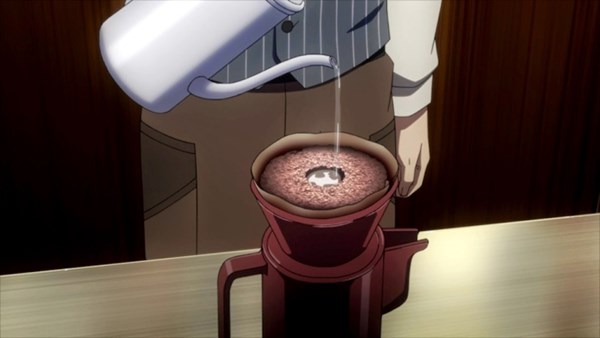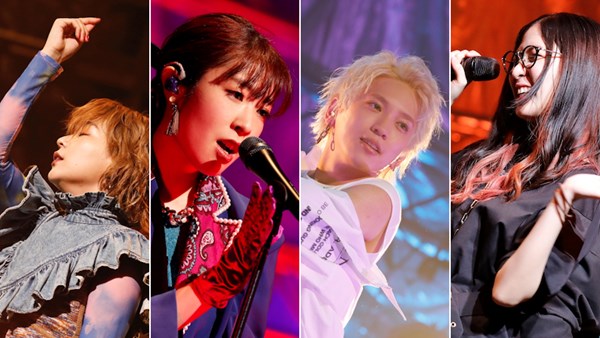 posted by Ross Liversidge on 02 Dec 2020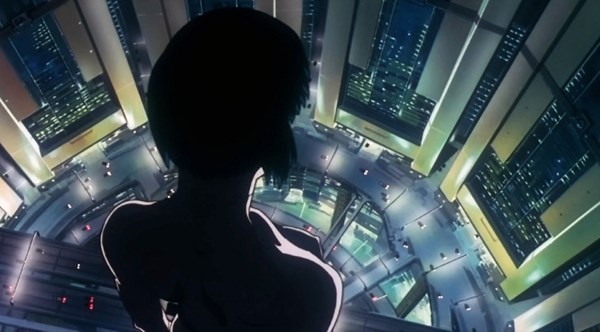 posted by Dan Barnett on 28 Nov 2020
---
VIEW ALL