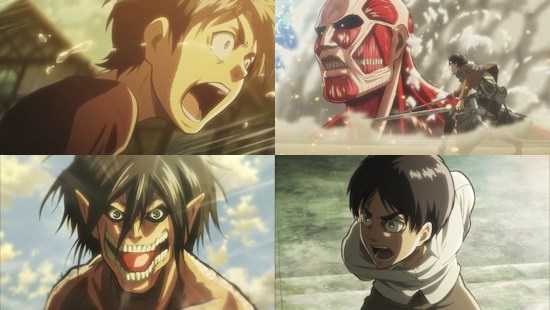 Author: Andy Hanley
---
Andy has been writing for UK Anime since 2006, and was the site's editor-in-chief until August 2017. Contrary to popular belief, Andy is not actually a robot.
---
Voice Acting Titan: The Bryce Papenbrook Interview
The rain might have been teeming down as we made our way to the MCM Manchester Comic Con this July, but there was one man whose sunny demeanour and bright outlook would not be assuaged by a little water. Then again, having fought against behemoths, demons and the prospect of actual death within a video game, why would he?
The man in question is, of course, Bryce Papenbrook, an English voice actor who has enjoyed a stratospheric rise to prominence of late, taking on massive roles such as Rin Okumura in Blue Exorcist, Kazuto Kirigaya in Sword Art Online, and perhaps most notably a lead role as Eren Jaeger in Attack on Titan.

It was this role which led to us sitting down with an enthusiastic Mr. Papenbrook to talk about his life and work to date, with an obvious focus on the massive hit that is Attack on Titan - read on to learn what it takes to rise to voice acting stardom.
UK Anime Network: First of all, thanks for taking some time out to talk to us!
Bryce Papenbrook: Yeah, it's good to be here!
UK Anime Network: Let's start out at the very beginning... how did you get into voice acting as a career and why?
Bryce Papenbrook: My dad was a voice actor, and one day I pretended to be sick so that I could skip school and go watch him work. He was working on Power Rangers, and they had a studio in Valencia - they had all of the rubber monster suits and I was a fan of the show and a martial artist myself so I loved to go and watch him work, he's hilarious in the booth. At the end of his session, the director said "hey, we need a kid's voice" and my dad was like "he's a kid, he's an actor... throw him in the booth!" and I just pretended to do what he was doing and that was it, I was a voice actor.
I've been fortunate enough to book some really cool roles growing up around the industry. Over the last five years things have really picked up, and I've been pretty consistent and just growing and growing all the time.
UK Anime Network: So acting was something that you always wanted to do? If you weren't in this line of work, what do you think you'd be doing right now?
Bryce Papenbrook: You know, I had lots of other things that I was focused on. For a while I thought I was going to law school - I was going to UCLA and studying political science and philosophy. Law school was next on the agenda, and then I booked a voiceover job and I had so much fun doing it I thought maybe I should give it a real shot and put some more energy and effort into it. So I put off law school and haven't looked back since then.
For a while I thought I wanted to be a professional fighter - I grew up with martial arts and taught and competed in Muay Thai for a long time, and thought that was what I wanted to do, but I'm happy things worked out the way that they did. I still train in Muay Thai and martial arts and work with other people that are competing, but don't compete myself any more.
UK Anime Network: You mentioned that things have taken an upward turn over the past few years, was there a particular turning point where your voice acting career really started to come together?
Bryce Papenbrook: I think coming off of voicing Rin Okumura in Blue Exorcist and going right into Sword Art Online, which was just such a huge hit, coming off that role things just kept moving forward. Recently things have taken another jump with Eren Jaeger in Attack on Titan - that show has just been massive and since then I've had some other leads that are relatively popular. One recently that's coming out is a show called Blood Lad, where I play Staz, the lead in that show - he's a vampire otaku mob boss, so you've gotta love that! It's a fantastic role and we had such a good time recording that, and things have just kept moving forward.
Actually, I just announced right before I hopped on the plane to come out to England that I have a lead in another Final Fantasy game, called Final Fantasy Type-0, which is set to come out for PlayStation 4 and Xbox One - next-gen gaming now, so I'm pretty excited about that. My character's name is Machina Kunagiri.
UK Anime Network: Obviously the main reason you're here in Manchester today is because of your role as Eren in Attack on Titan - were you aware of the popularity of Attack on Titan before you auditioned for the role?
Bryce Papenbrook: I was a fan of the show - I actually watched it every week as it was coming out in Japan, and I never thought that I'd even get to audition for the show, you can't pick what roles you play and you never know what shows you're going to get near. I enjoyed the show and just watched it because it was an awesome show, and my friend Patrick Seitz works a lot with the people at FUNimation, and I'd talk to him about the show and he said "you should audition for this" - he asked Mike McFarland the director whether he could send sides for my buddy Bryce, and he said yeah. I went out and bought sound-proofing for my booth so that I could scream my head off and the neighbours wouldn't call the cops on me, and I really gave it everything I could. I'm very familiar with the show, I knew all the characters and I knew what it meant to play Eren Jaeger and what I would have to give playing Eren. I was really, really happy once I was cast and I got in and started working with Mike, and he didn't want anything held back - he really wanted authentic screams and nasty, disgusting sounds. Sometimes you try to make your acting clear and clear the spit out of your mouth before you say something, but he wanted it to sound like there was blood in my mouth as I was delivering lines and he wanted me to scream so loud that he could hear my vocal chords literally tearing. I knew I had to give that, and I was game, and I hope it came across like that.
UK Anime Network: You mentioned on your panel earlier that you'd had a number of mammoth session of recording that role, so was it really difficult to play that role in massive chunks like that?
Bryce Papenbrook: Yeah... you know, I had never worked like that before - it was a marathon, for sure, but we kept it light and fun and it was a great experience because I had never met Mike McFarland before going out there and working with him, and I really got to know him and become friends with him, and it was great. He could get the feel for where I was and if my voice was giving out or anything like that, but I left those sessions and sometimes I flew back to LA from Texas and I had been screaming my head off and I went right to work on other projects and I was fine!
Other Stories: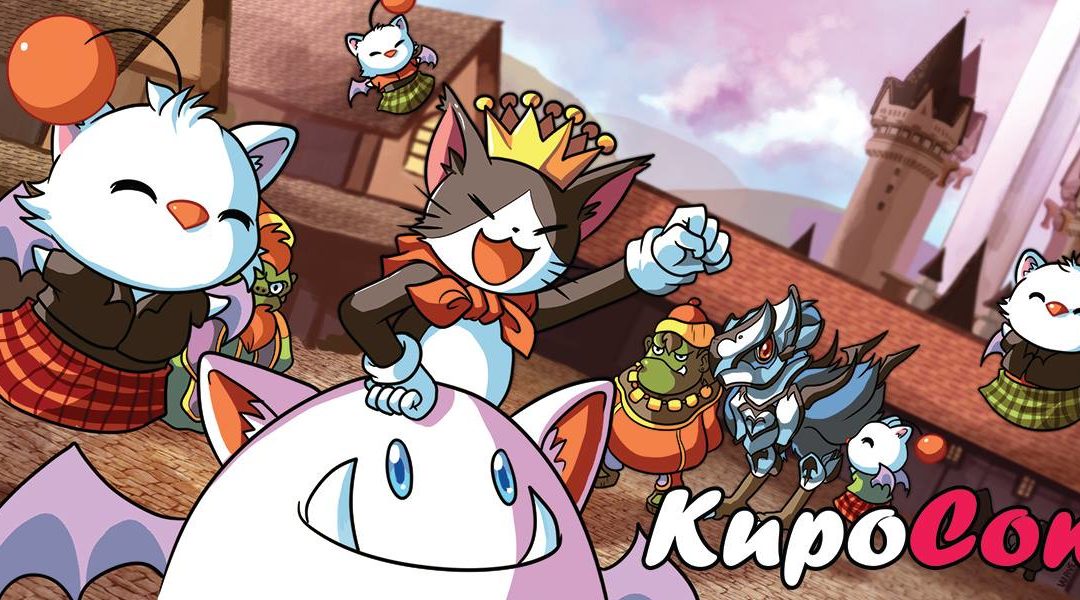 posted by Robert Mullarkey on 28 Jan 2019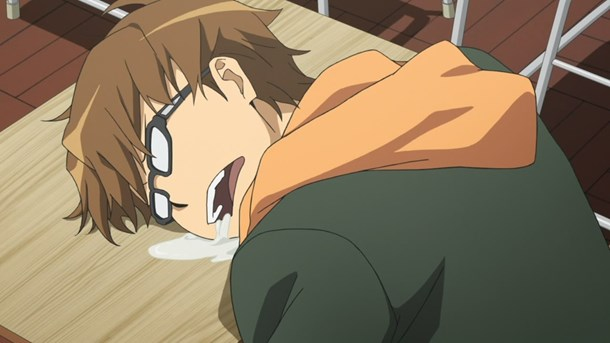 posted by Seb Reid on 23 Jan 2019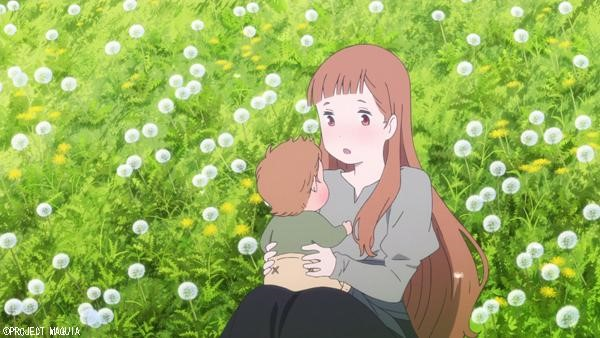 posted by Seb Reid on 30 Dec 2018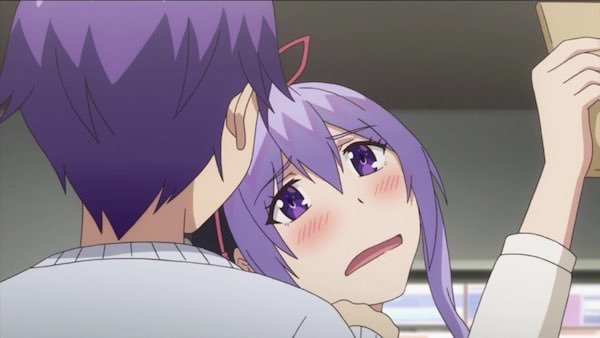 posted by Seb Reid on 29 Dec 2018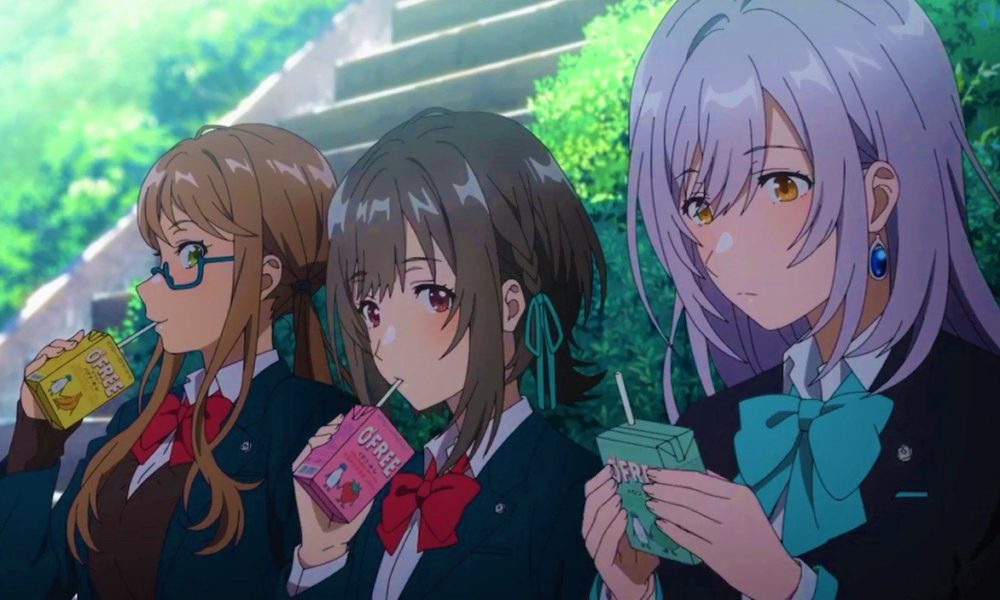 posted by Seb Reid on 28 Dec 2018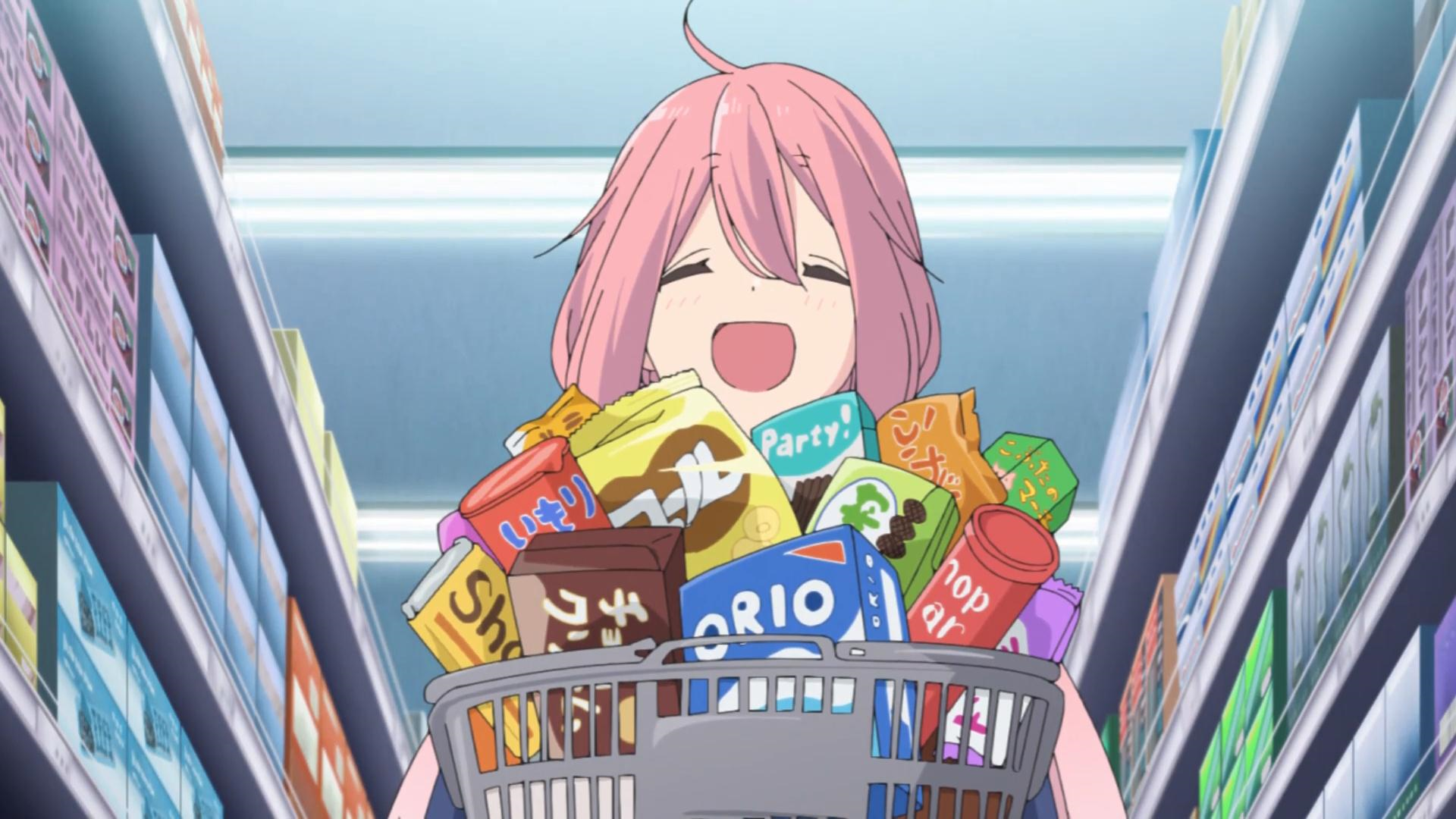 posted by Seb Reid on 27 Dec 2018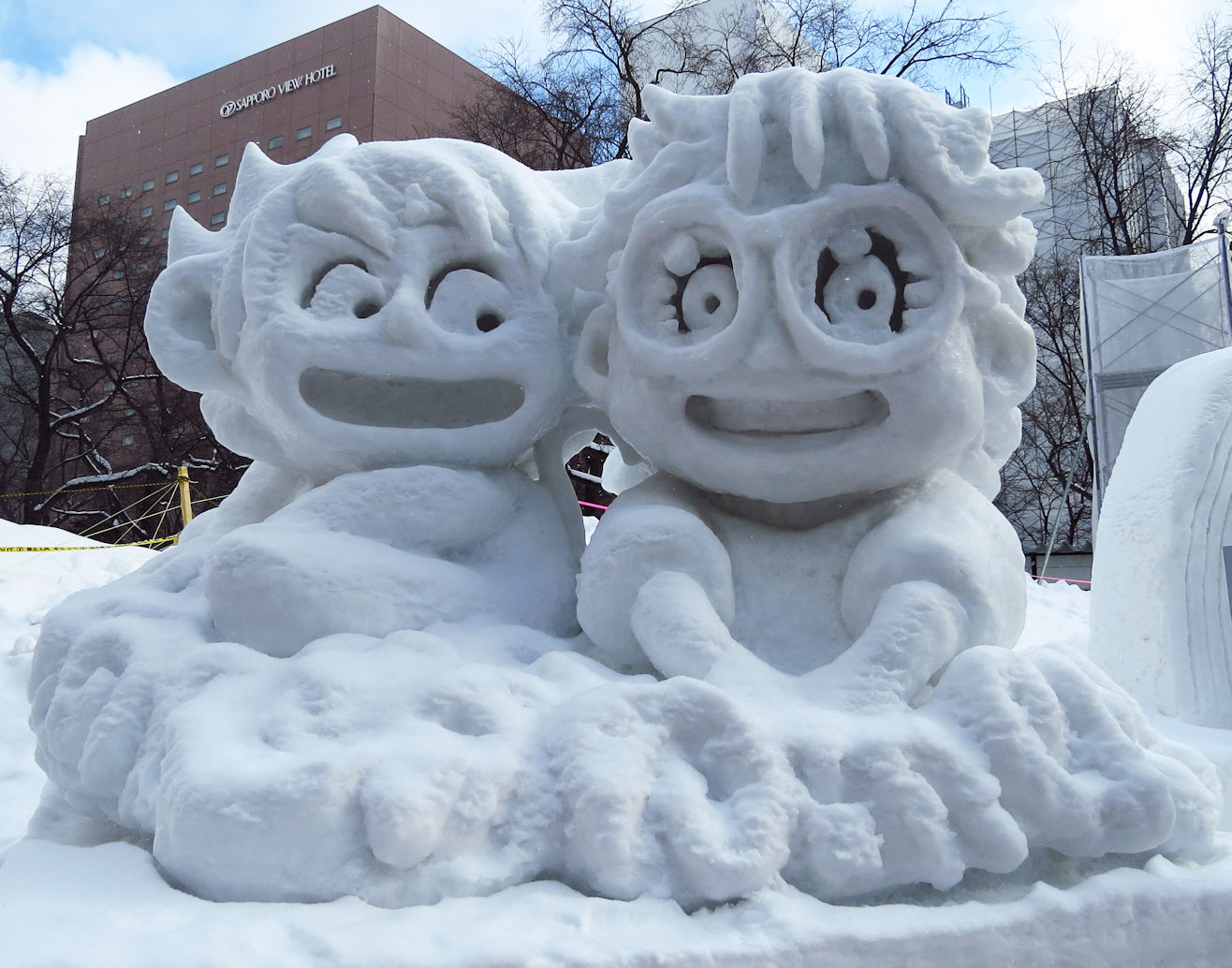 posted by Bryony Stibbons on 20 Dec 2018