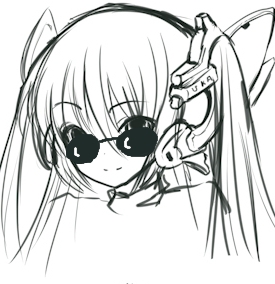 Author: Andy Hanley
---
Andy hasn't written a profile yet. That's ruddy mysterious...
---
Winter 2010 anime preview
While we still have the Christmas and New Year period to look forward to as I write this, we have to prepare for that inevitable spell of post-festive season depression and kicking off a new year proper shorn of those huge meals, constant parties and good will to all men. However will we cope with those cold, cold January days as we piece together our hazy memories from that New Year party hangover? How about by catching some brand, spanking new anime fresh out of Japan?

As is fast becoming UK Anime tradition, to prepare for the start of a new anime season we've researched and rounded up synposes and our thoughts on all of the new TV series which will debut on Japanese television come January. It might not be the most packed out line-up in terms of the number of shows appearing on TV screens, but it's all about quality rather than quantity, so can the winter 2010 season deliver?
Baka to Test to Shōkanjū

We kick off our new season investigations with a show based upon an on-going series of light novels - I'm sure I probably don't need to tell most of you what the "baka" of the show's title means, but in case you're curious the title as a whole translates broadly into "Idiot and Test and Summoned Beast". The idiot to which that title refers is Akihisa Yoshii, a student at a school which divides its pupils strictly based upon the results of tests, giving the brightest students air conditioning and generally luxurious conditions while the least academic are left in relative squalour. Somehow, this very same school is also experimenting on ways to summon beings, and once the lowest-ranked "F" class get their hands on this technology they look to use their abilities to take on the higher ranked classes in battle.
Should I watch it? Light novel adaptations in anime are typically hit and miss affairs - We've seen some classics and some real disappointments over recent years. Baka to Test to Shōkanjū looks to be a pretty cliche-filled effort in terms of its characters and even some areas of the plot, so I have my doubts it will offer anything particularly noteworthy, but it could prove to be a fun little romp in its own right.
Chu-Bra!!

There's a clue in the title of this manga adaptation with regard to its subject matter, and I suppose it was only going to be a matter of time before the world of fan service in anime brings us a series which is built entirely around the importance of female underwear. The star of the show is Nayu, a girl who loves her underwear and thus sets up an "underwear club" to help out her middle school friends when it comes to choosing what to wear as their bodies develop.
Should I watch it? No. No, you shouldn't you pervert. Did you even need to ask?
Durarara!!

If exclamation marks were a sign of quality, then Durarara has a head start with a couple of them littering the show's title. Anyhow, I digress - This new anime, animated by Brains Base, is another adaptation of an on-going light novel series written by Ryohgo Narita, the author previously responsible for Baccano.

The show's story is set in Tokyo's Ikebukuro district, and takes in a large cast of disparate characters from thugs to high school students and a radio show host to a doctor. The centrepiece of the tale is Ryuugamine Mikado, an otherwise normal high school kid (aren't they always?) who likes to seek out peculiar beings in his spare time - When he moves to Ikebukuro, he kicks off a mad search for the missing head of an urban legend, a headless rider known as "Dullahan".
Should I watch it? By all accounts this is one of the winter's big name series, and it certainly looks slick and polished judging by everything I've seen so far. If you've ever watched and enjoyed Baccano then the similarities and shared author of these series makes it a must-watch, but I get the feeling this will be generating a lot of interest amongst those who aren't familiar with Narita's previous stand-out work either.
Other Stories: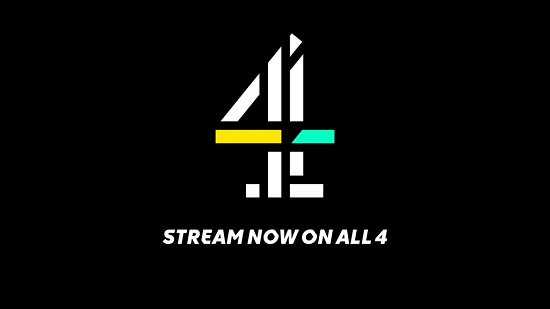 by Robert Frazer on 10 Sep 2020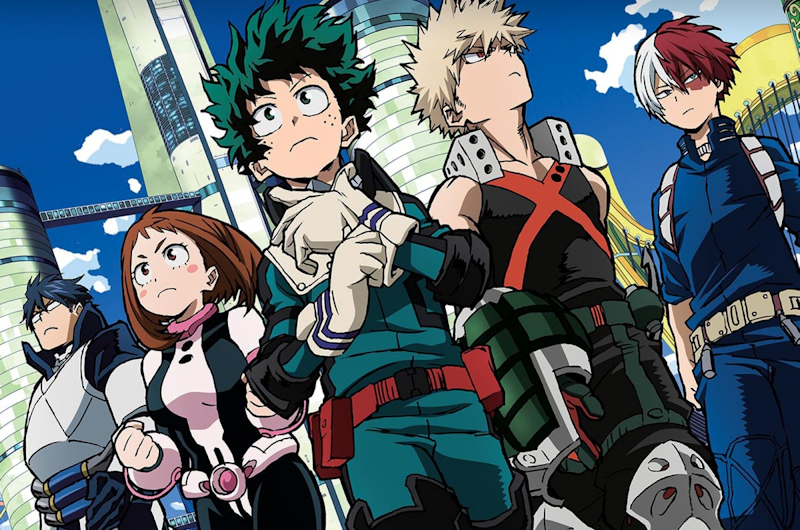 by Luther Dickson on 31 Aug 2020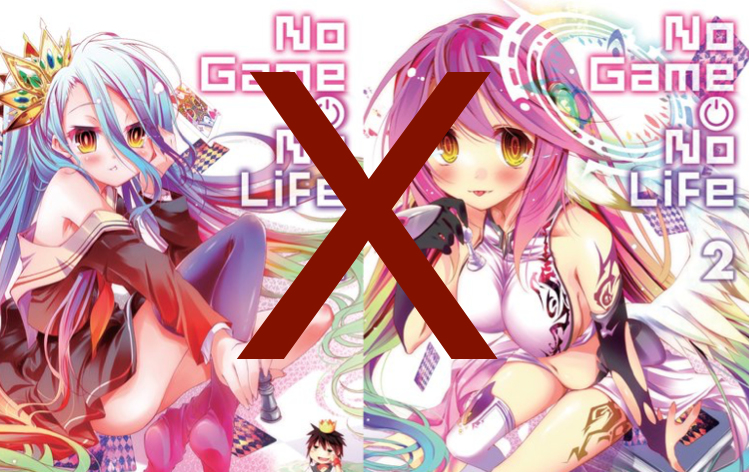 by Luther Dickson on 23 Jul 2020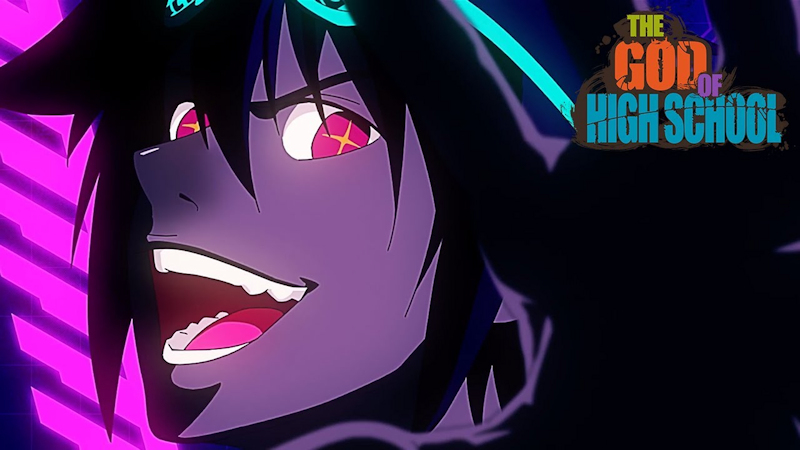 by Ross Locksley on 23 Jul 2020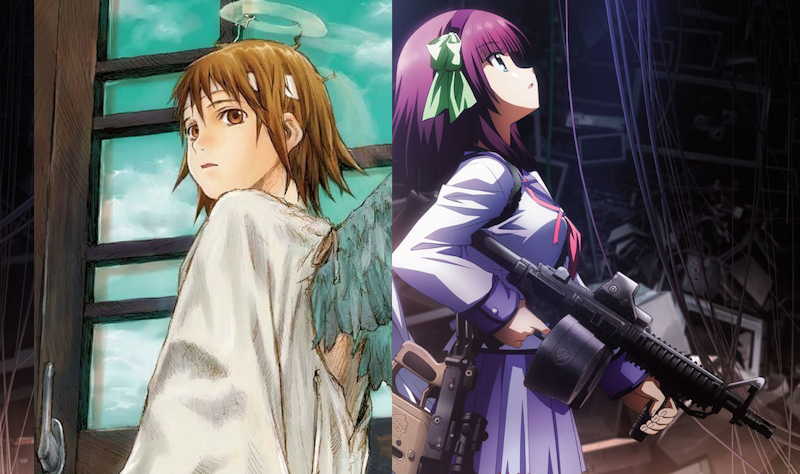 by Richard Durrance on 19 Jul 2020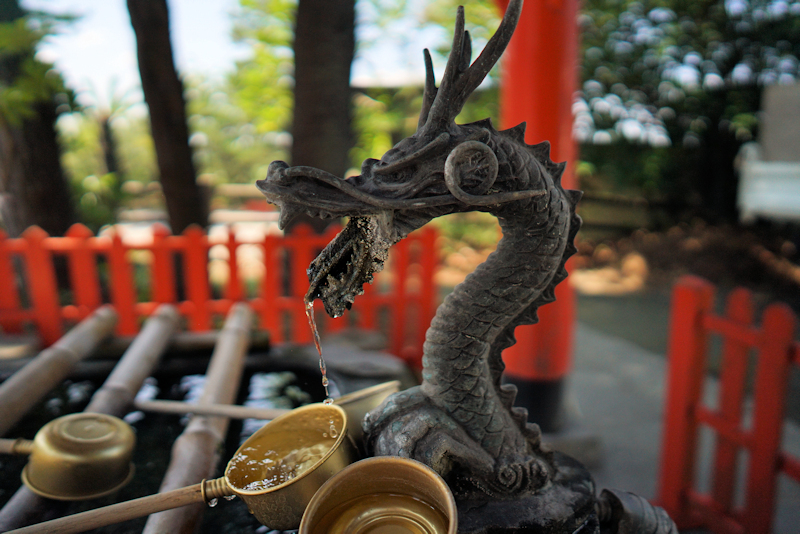 by Dan Barnett on 05 Jul 2020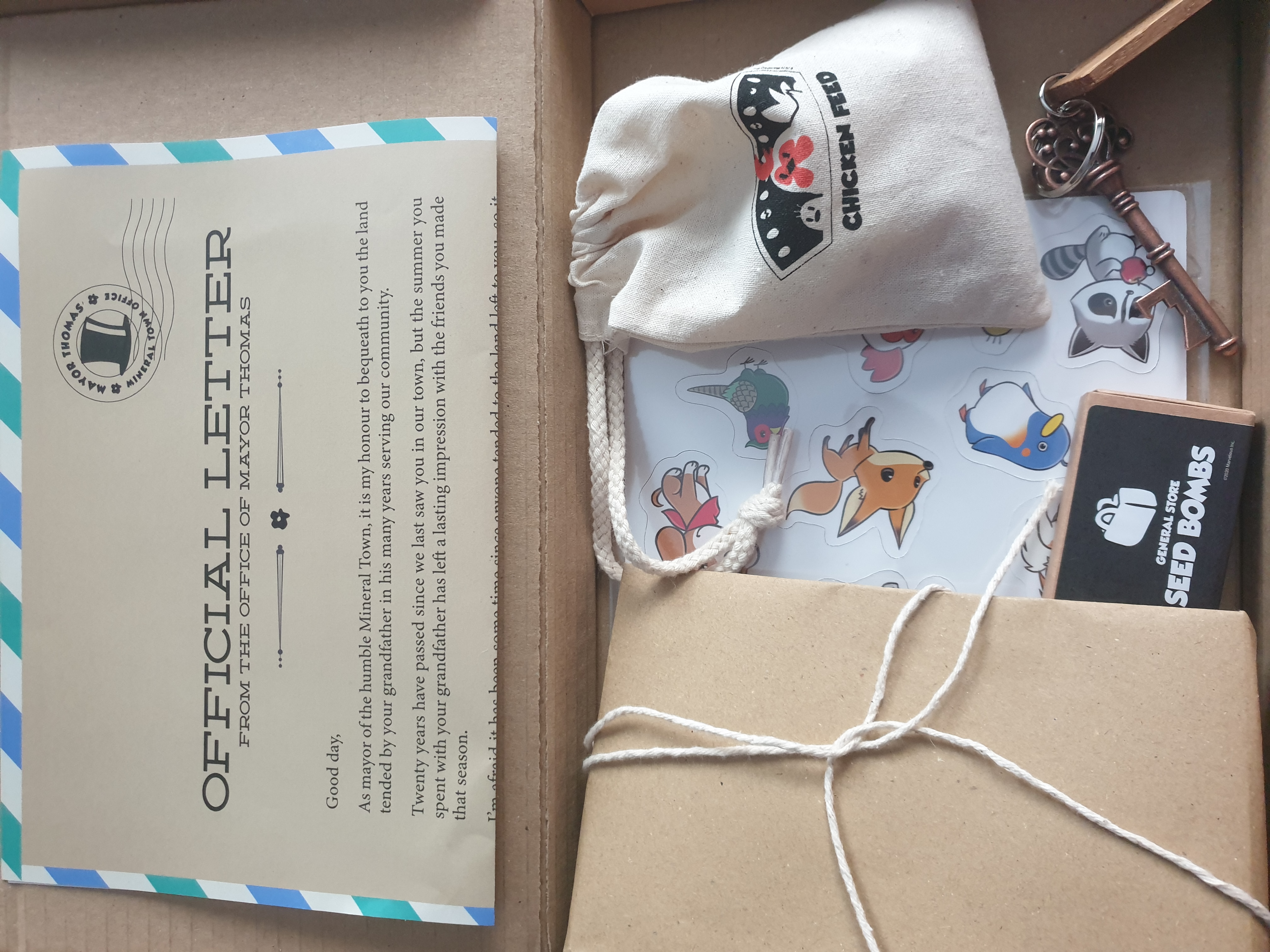 by Robert Mullarkey on 12 Jun 2020