Winter 2012 anime preview
Written by A. H. on 21 Dec 2011
---
Even before the decorations are taken down and the regrets from that New Year's Eve party are fully dissipated, there's no rest for the wicked as a new year also heralds the start of a new anime season. Although the winter line-up is never the busiest of seasons, there are still plenty of new offerings, sequels and the like to fill up the winter 2012 viewing schedule - so, without further ado, let's see what this particular anime season will bring to the table!
Amagami SS+ plus
As seems to be tradition with season previews these days, we begin our round-up with a sequel. The series in question is Amagami SS+ plus, with AIC once again taking the reigns of this arc-based romance series as protagonist Junichi Tachibana woos his way (or not) into the hearts of various girls around him.

Should I watch it? Amagami SS won the hearts of many simply by not taking itself too seriously, with some decidedly odd kinks and quirks that made for a fun viewing experience more often than not. It isn't going to break new ground, but if this second series can offer more of the same it should at least prove entertaining for fans of the romance genre.
Ano Natsu de Matteru
Sticking with the romance theme, next on our list is an original anime for the season; Ano Natsu de Matteru (I'll Wait for That Summer in English). Created and with characters designed by the people responsible for Onegai Teacher, and with staff on-hand from the likes of AnoHana and Toradora, there's certainly some pedigree to this series. JC Staff take on production duties of this adolescent romantic comedy as it focuses on a pair of girls and their male friend.

Should I watch it? We're always happy to see original anime commissioned, and there's no shortage of high-profile staff working on this particular show - let's hope it can add something new to the otherwise tired romantic comedy genre.
Another
P.A. Works take the reigns of this novel and manga series to give it an anime treatment, promising us a dose of mystery and horror to kick off the New Year. Set in 1998, a boy named Kouichi Sakakibara moves home and transfers school, only to find himself hospitalised just before his first day - a twist of fate that leads him to meet a girl with an eye patch, which in turn sends him on a journey into a mysterious and ghostly world that might just relate to his deceased mother.

Should I watch it? With a live-action movie planned for this summer in Japan, Another certainly seems poised to be a 2012 hit, and with P.A. Works on-board it should certainly look the part two. This series certainly has the potential to be one of the must-watch offerings this season.
Aquarion EVOL
Who knew that the original Aquarion anime, written and directed by Shoji Kawamori in 2005, was popular enough to warrant a sequel? Well, that's exactly what we're getting in 2012 courtesy of Aquarion EVOL. Then again, this series is set a massive 12,000 years after the events of the first series, complete with a new city, characters and mecha to woo anime fans, hopefully meaning newcomers to the franchise will be equally well-served. As per the original series, Satelight take charge of production.

Should I watch it? The original Aquarion series never really set the world alight, but then again it's always worth keeping an eye on Shoji Kawamori's output and there's a decidedly Macross Frontier-esque feel to its trailer. Maybe this will be one of the surprise hits of the winter season?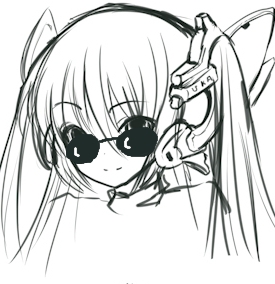 Author: A. H.
---
A. hasn't written a profile yet. That's ruddy mysterious...
---
OTHER STORIES:
---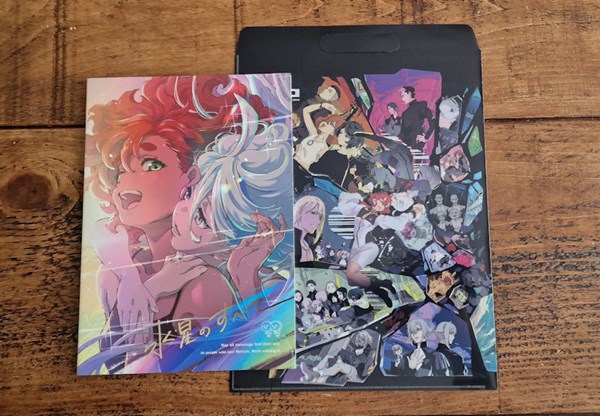 posted by Ross Liversidge on 08 Sep 2023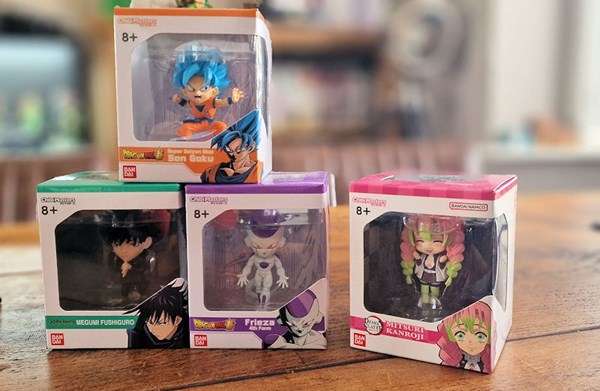 posted by Ross Liversidge on 22 Aug 2023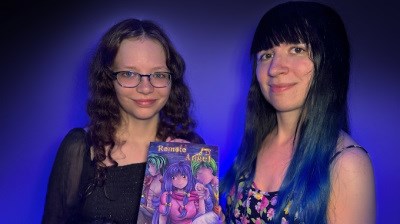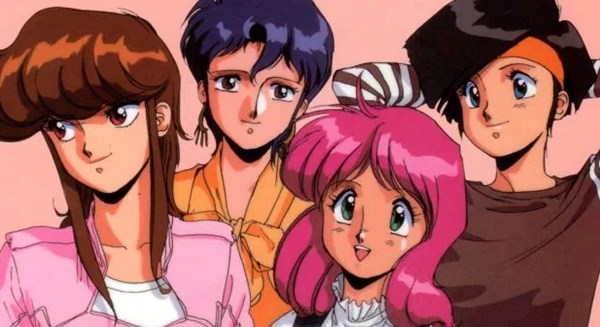 posted by Ross Liversidge on 28 Jun 2023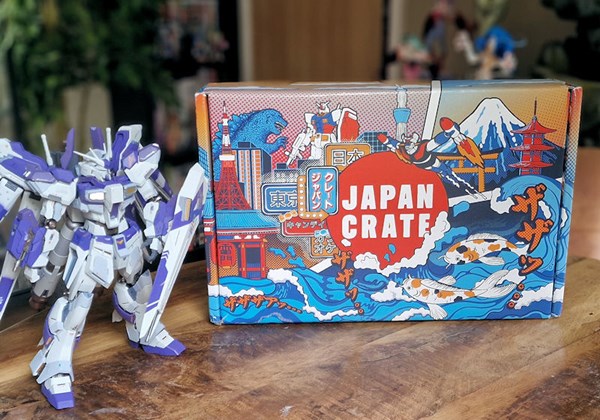 posted by Ross Liversidge on 04 May 2023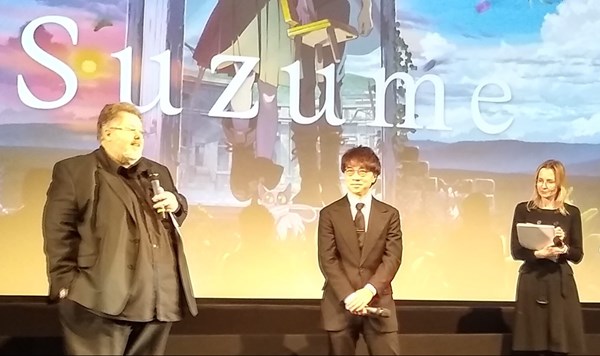 posted by Richard Durrance on 03 Mar 2023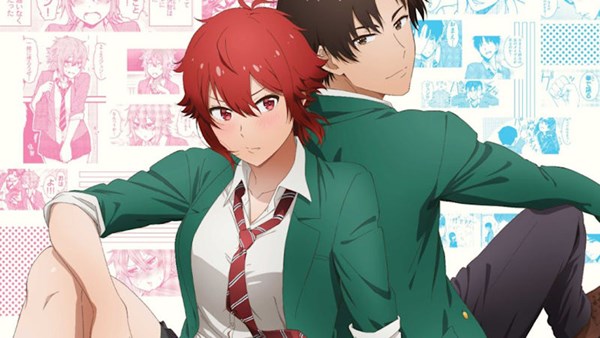 posted by Ross Liversidge on 06 Jan 2023
---
VIEW ALL