Author: Andy Hanley
---
Andy has been writing for UK Anime since 2006, and was the site's editor-in-chief until August 2017. Contrary to popular belief, Andy is not actually a robot.
---
Winter 2014 anime preview
Yes, you read that right, it really is time to start talking about 2014 anime! The winter season is usually a relatively quiet one in the grand scheme of things, but it certainly doesn't feel like it this time around with some massive series arriving (or, more to the point, returning) to the scene and a huge influx of shows vying for some time in front of your eyeballs.
As always, it's our job to pick through this minefield of new content to help you find the series that might catch your eye, so read on and see what will be occupying your time once the New Year rolls around.
Bishoujo Senshi Sailor Moon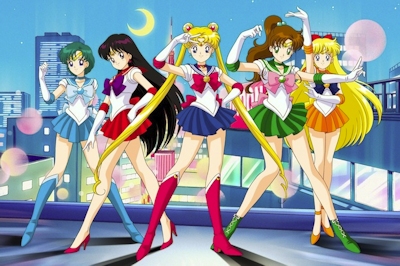 Official web site
First Japanese broadcast date: Unknown
Our first stop for the winter season is potentially its hottest ticket, but also currently the most mysterious - having previously been delayed from a 2013 broadcast, we were assured that an all-new Sailor Moon anime would be airing in winter 2014, but at the time of writing we've seen no footage from the series and heard nothing about casting for it. Is this highly anticipated show going to make it into a winter slot? We're beginning to have our doubts.
Should I watch it? If the damn thing actually airs (and it's being lined up for a worldwide broadcast online) then absolutely, and it's a fascinating prospect given that we've been assured that the project is more than simply a remake of the much-loved original series. We get the feeling that you might have to wait a little longer to see it however, unless the production staff are doing an incredibly good job of keeping their cards close to their chest.
Buddy Complex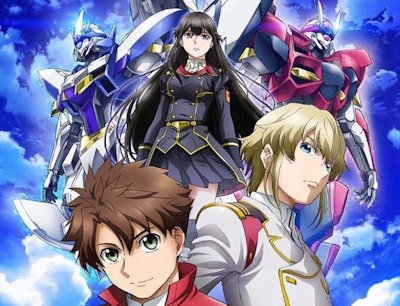 Official web site
First Japanese broadcast date: January 6th 2014, 12AM
I don't think we're going to shock anybody by revealing that Sunrise will be making a new mecha series for the winter season, and that show is Buddy Complex. A coming of age tale revolving around two boys (and giant robots fighting, of course), our protagonist here is Aoba Watase, an ordinary boy whose life is changed by a meeting with a girl that only he can see and a chance encounter with a boy named Junyou Dio Weinberg.
Should I watch it? This series certainly looks like Sunrise providing their trademark mix of drama and slick mecha action so it's definitely worth keeping an eye on, especially if you're a fan of the genre. Whether it can differentiate itself from so many other shows that share a similar outlook remains to be seen, of course.
Chuunibyou demo Koi ga Shitai! Ren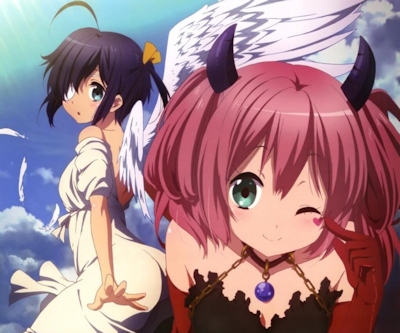 Official web site
First Japanese broadcast date: January 8th 2014, 12AM
It might not have grabbed the imagination like The Melancholy of Haruhi Suzumiya or K-ON, but Kyoto Animation's adaptation of their Chuunibyou demo Koi ga Shitai light novel series still captured the imagination to get a theatrical outing and, as of this winter, a second season of the anime proper. The series continues to follow Yuuta and his dealings with the delusional Rikka, while this second season also introduces a new character courtesy of his Yuuta's former classmate Satone Shichimiya.
Should I watch it? It's certainly one of the winter's big sequels, and the first season had just enough comedy and gorgeous visuals to make up for some of its shortcomings, so it's well worth keeping an eye on even if its core concept has been run into the ground by other anime offerings in the meantime.
D-Frag!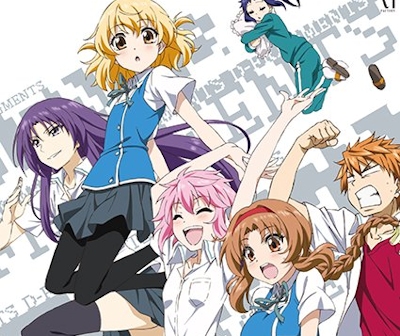 Official web site
First Japanese broadcast date: January 7th 2014, 2:05AM
Given that Seven Seas Entertainment have recently picked up the rights to publish its original manga in English, we'll certainly be keeping a keen eye on Brains Base's adaptation of D-Frag this winter. The series stars a delinquent named Kazama Kenji who is, in actuality, a decent fellow - he also seems set to be forced into saying goodbye to his delinquent ways as he's press-ganged into joining his school's game creation club, which (of course) is made up of a quartet of oddball females.
Should I watch it? If you're hungry for more bizarre or otherwise surreal comedy then this may be for you, and Brains Base's involvement makes this show an intriguing prospect even if its synopsis isn't exactly the kind of thing that sets the pulse racing when we've seen so many other similar efforts in recent years.
Double Circle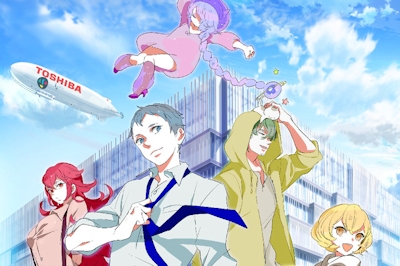 Official web site
First Japanese broadcast date: December 2013
It seems like more and more companies are turning to anime to advertise their products and ideals, and this season brings us Toshiba's attempt to do just this. Set in Kawasaki, the series introduces a group of residents of said area who are also heroes, fighting using the energy provided by the environment and (to quote the web site verbatim) "the activation of the regional economy using ICT". Translation: Expect to see lots of Toshiba notebooks in this show.
Should I watch it? It looks quite interesting, particularly in a post-Tiger & Bunny and Gatchaman Crowds world, but at the same time it sounds like a slightly ludicrous and cheesy way to advertise products. There seems to be some quite heavy English-language promotion of this web animation series, so expect to see more of it as time goes by.
Other Stories: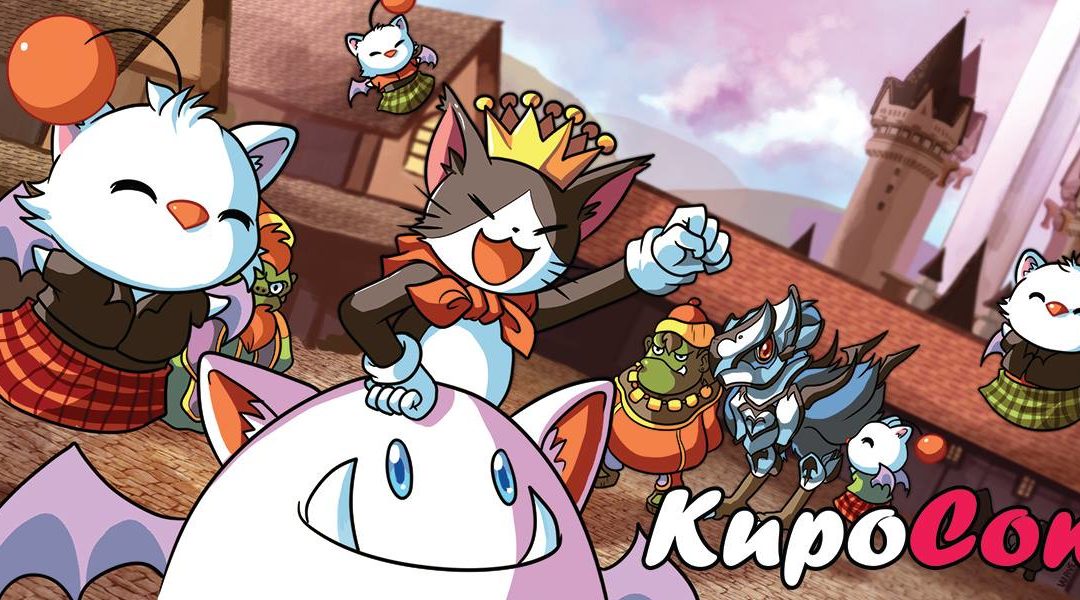 posted by Robert Mullarkey on 28 Jan 2019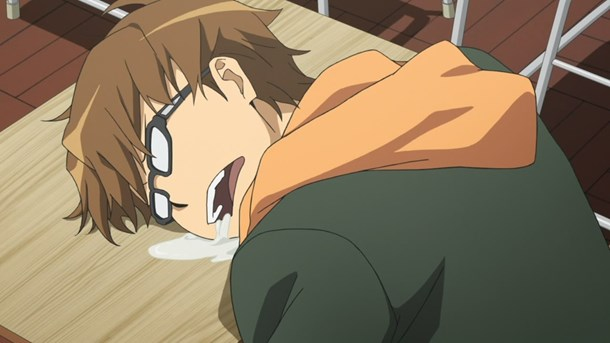 posted by Seb Reid on 23 Jan 2019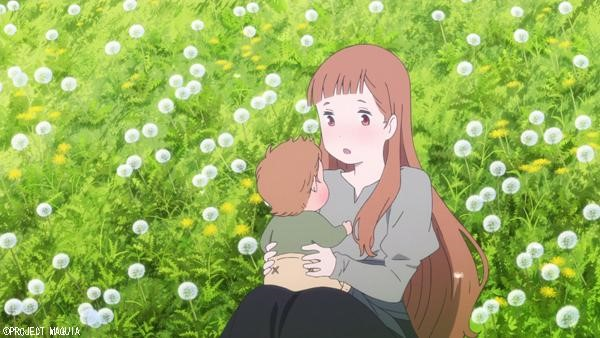 posted by Seb Reid on 30 Dec 2018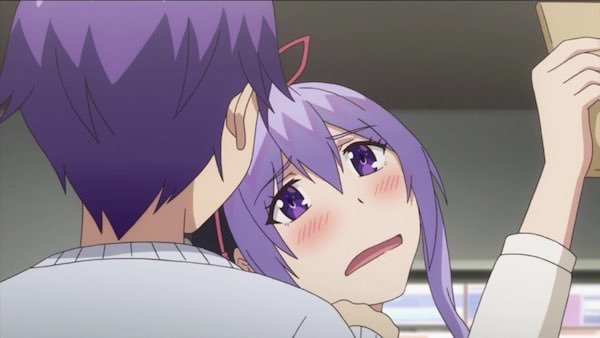 posted by Seb Reid on 29 Dec 2018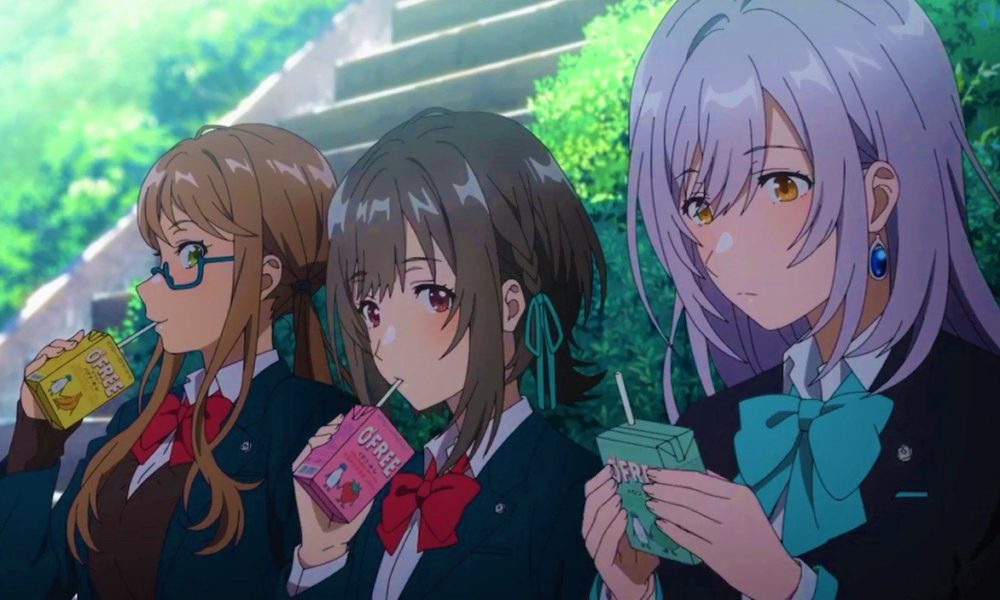 posted by Seb Reid on 28 Dec 2018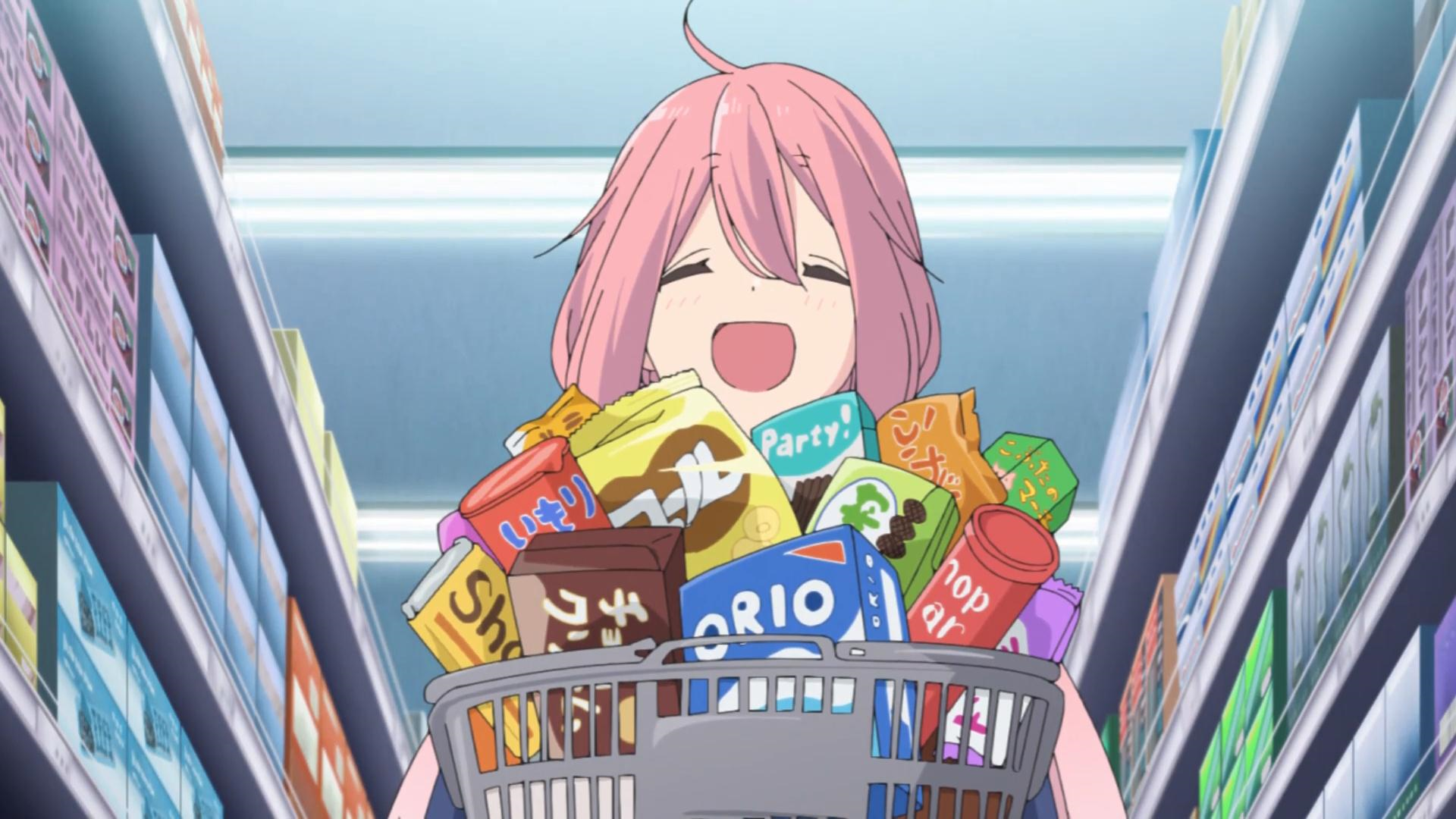 posted by Seb Reid on 27 Dec 2018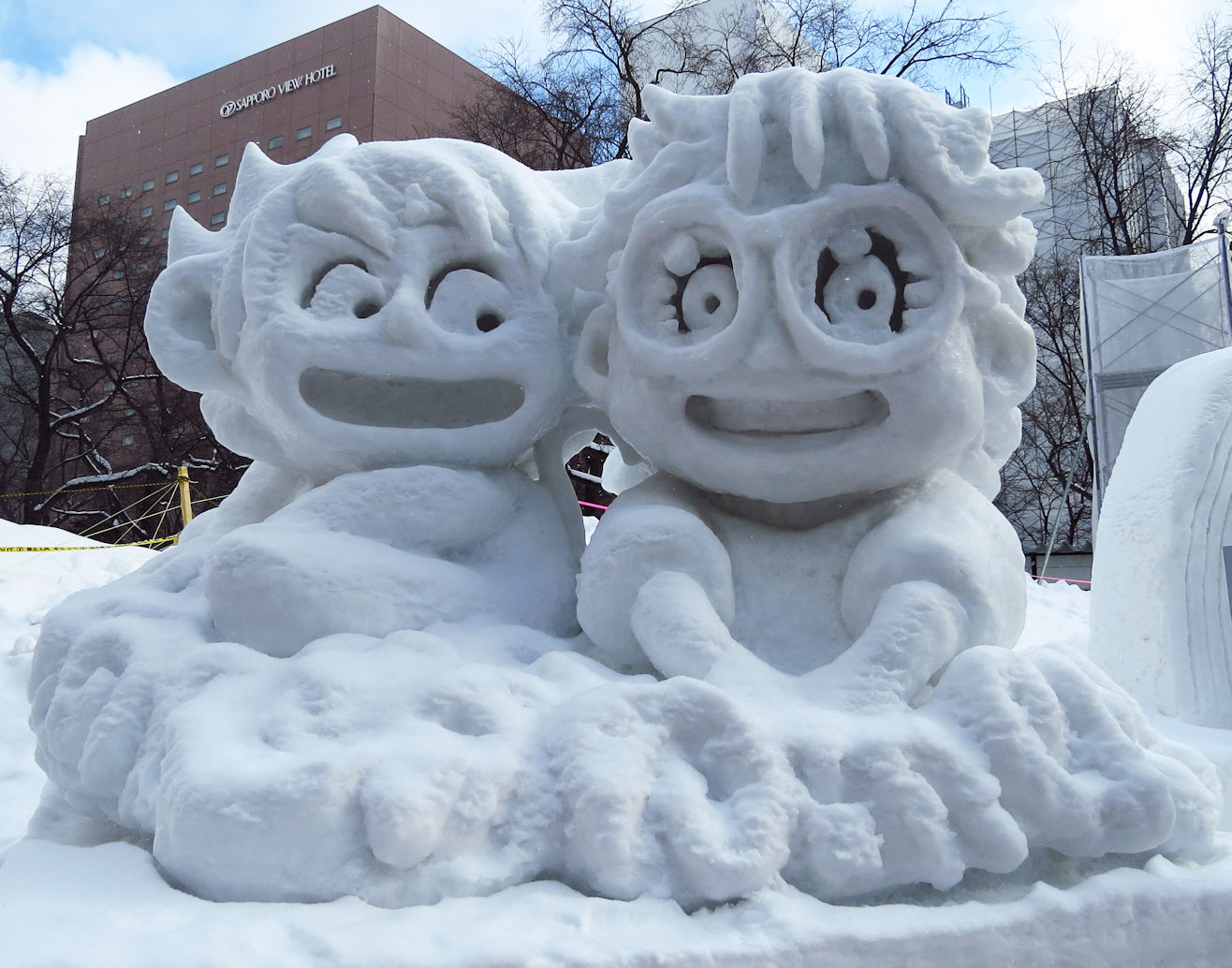 posted by Bryony Stibbons on 20 Dec 2018