Should Zelda be playable in the next adventure?
Author: Olly Smith
---
NEWS
Japanese cultural updates in the UK
---
LATEST REVIEWS
All the good (and bad) stuff!
Toys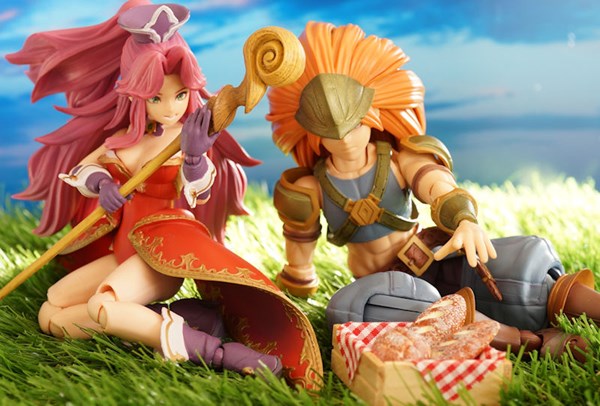 Games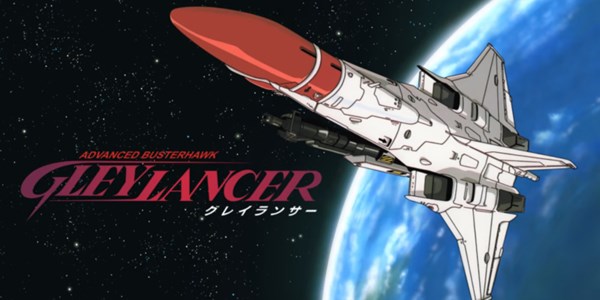 Manga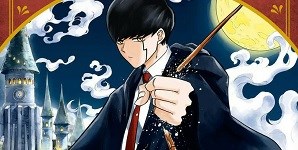 Live Action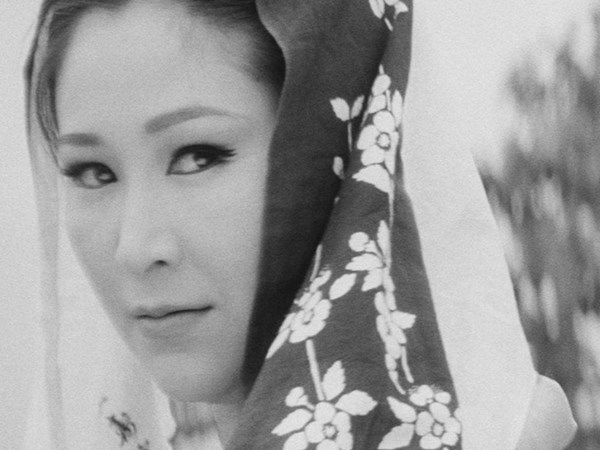 Anime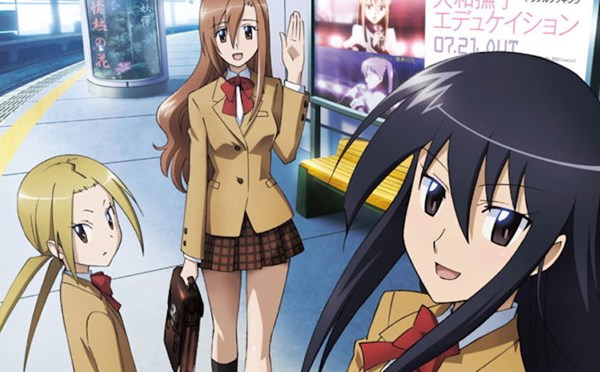 Manga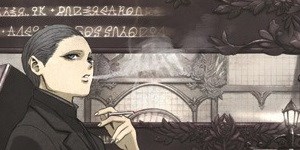 Toys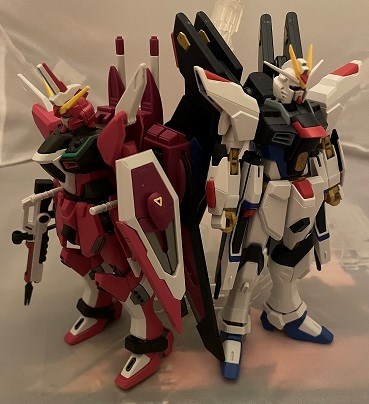 Anime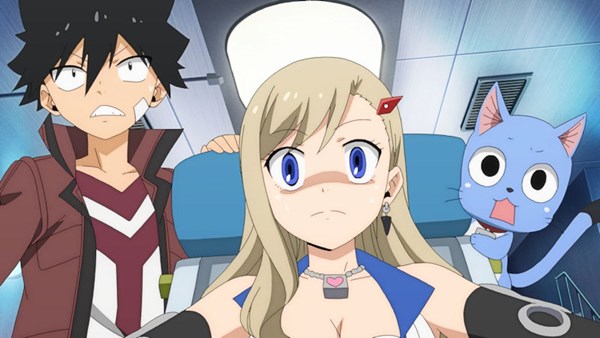 Anime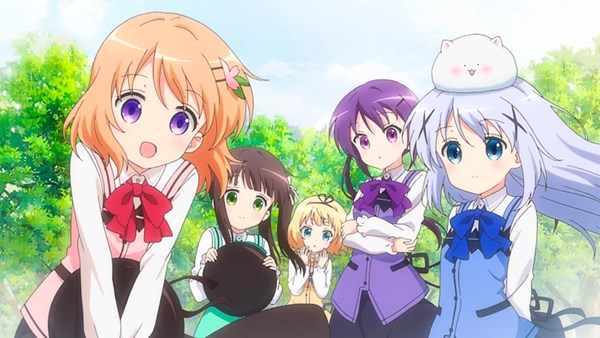 Manga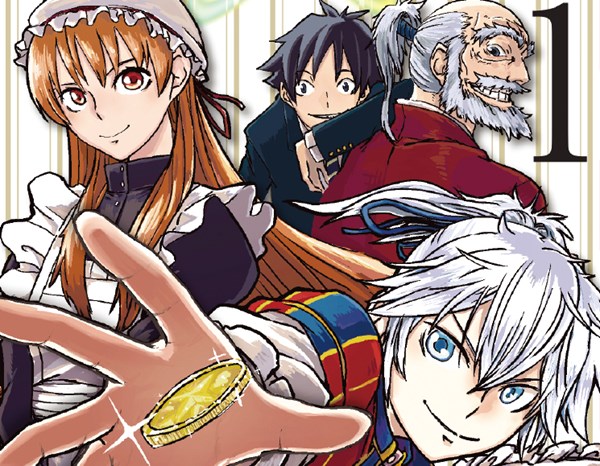 ---
ARTICLES
Features, interviews and Special Events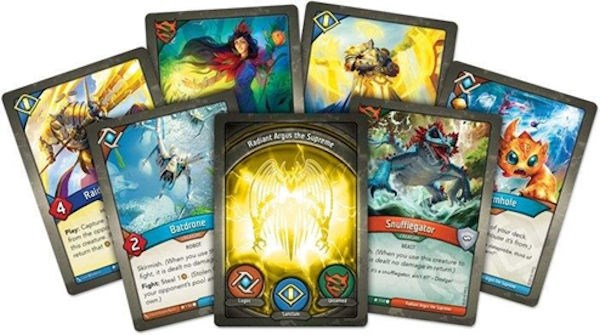 by Olly Smith
The best card games doing the rounds right now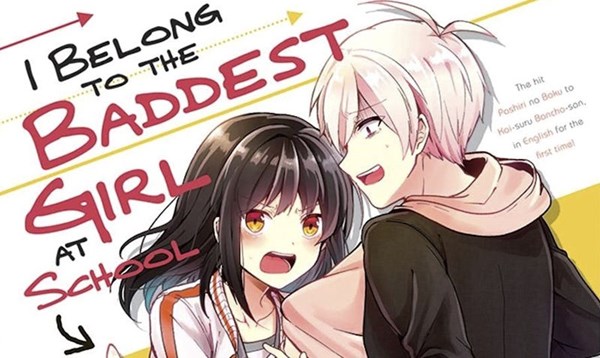 by Jamie Morris
Behind the scenes of translating with Emily Balistrieri, translator of I Belong to the Baddest Girl at School for One Peace Books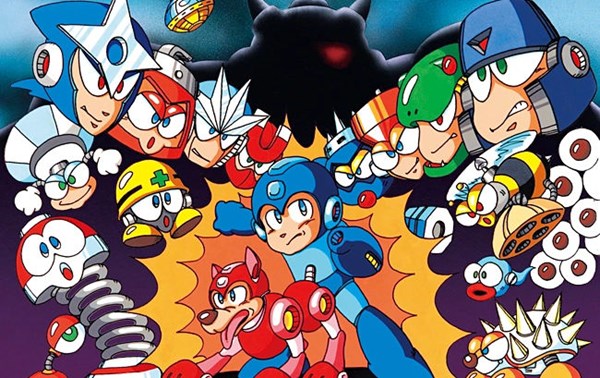 by Beg Adnan Hrustemović
Behind the scenes of a Mega Man speed run with Beg Adnan Hrustemović
---
TOY HIGHLIGHT
Plastic crack
"Nicely painted, good materials but some odd design decisions and tolerences do mar the lustre a little. But if you love these characters and have some patience, you'll treasure them."
Author: Ross Locksley
---
---