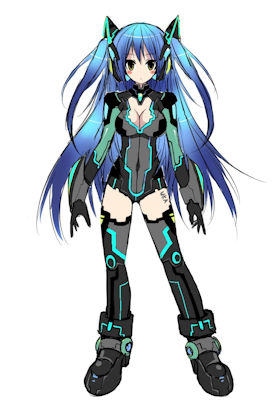 Contact Us
If you'd like to drop us a line, then please fill in the form below.
Writing for UK Anime
We're always interested in new submissions, so if you have an opinion or something you'd like us to post, please email us and we'll be in touch.
Advertising
If you would like to advertise on UKA, please read the Advertising page and make sure you fit the criteria first. If so, drop us a line and we'll be in touch.
Joining the Forum
You can now join our forum directly and securely. Click Here to visit the forum and sign up.
---
---
ARTICLES
Features, interviews and Special Events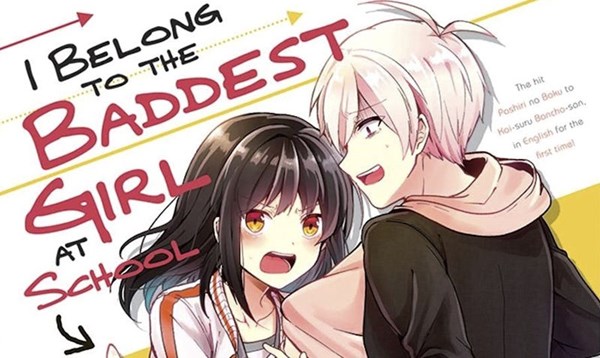 by Jamie Morris
Behind the scenes of translating with Emily Balistrieri, translator of I Belong to the Baddest Girl at School for One Peace Books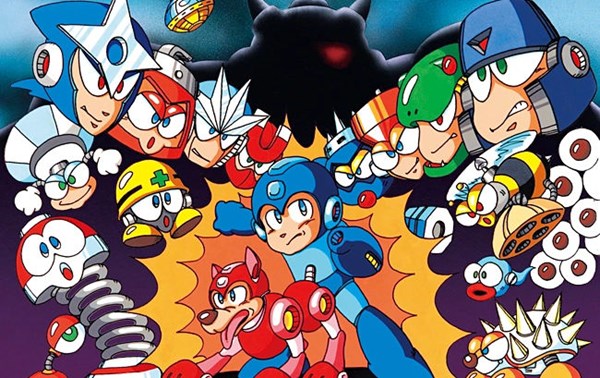 by Beg Adnan Hrustemović
Behind the scenes of a Mega Man speed run with Beg Adnan Hrustemović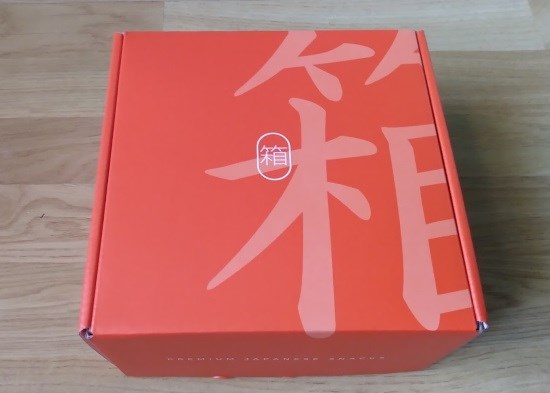 by Dan Barnett
Dan tries a premium Japanese snack box service!