A brief tour of the Japan Animator Expo
Written by A. H. on 08 Jan 2016
---
After disappearing following their initial run of online availability last year, the entire series of Studio Khara's Japan Animator Expo shorts have now returned to the Internet for one month only (from January 4th - 31st 2016) to offer another chance to indulge in the riot of creativity and talent which they represent.
With 34 shorts available (the 35th, a look over key animation from Mobile Suit Gundam, has not returned here) there's a lot of content to take in over the month of January, although given that each short runs at less than ten minutes in length there's nothing to stop you watching them all. However, assuming that time is not on your side you may want to just engage in the highlights of this collection; the best of the best. Thus, we've cut down the full list of available Japan Animator Expo to just twelve core shorts that we recommend that you really shouldn't miss, allowing you to at least experience this wonderful experiment at its finest.
Short #2 - Hill Climb Girl

If you've seen any of the Rebuild of Evangelion movies, you'll know what Studio Khara's digital department are capable of, and Hill Climb Girl is an all-CG work that makes use of their experience in this field. Is it going to convince you that CG is ready to take over from 2D animation techniques in the anime sphere? Absolutely not, but it's a good effort nonetheless.
The short itself, helmed by Thermae Romae director Azuma Tani, is a simple tale - of a girl with a love of cycling, and her desire to beat the boy who consistently bests her in terms of speed when they cycle to school together. Inspired by the Tour de France (and one Bradley Wiggins, who makes his anime debut here), she finds the desire and commitment required to achieve her small but notable dream.
Hill Climb Girl may not be the most memorable of the Animator Expo shorts, but it is a great example of using the running time and resources at its disposal to make an enjoyable, coherent and well-realised work. This makes for a good starting point for the possibilities of this project as a whole.
Short #3 - Me!Me!Me!
This one requires no introduction - Hibiki Yoshizaki's short has generated an enormous amount of discussion and controversy since it appeared on the Japan Animator Expo site. Is it a celebration of the excesses of otaku culture, or a vicious attack on it? Is this short even trying to say at all along those lines at all?
Judging by his appearance at Scotland Loves Anime last year, Yoshizaki himself is reticent to break the mystique around this short, suggesting that it was a heavily cut-down element of a larger, longer story but refusing to extrapolate on what that story involved. A remix of the visuals and Teddyloid song that make up this music video - Me!Me!Me! Chronic - and another Yoshizaki short within the collection - Girl - add a little more to this particular tale, but not enough to stop the arguments around this riot of colour and sound, sex and violence continuing for years to come we suspect. If nothing else, this short film is a must-watch simply so that you can make your own mind up on its context and meaning.
Short #6 - 20min Walk from Nishi Ogikubo Station, 2 Bedrooms, Living Room, Dining Room, Kitchen, 2mos Deposit, No Pets Allowed

While some of the shorts we've selected here have claimed their place largely on account of presenting a neat concept or story, this sixth effort to be released as part of the project resides here not because of its ridiculously long title, but instead as a fantastic example of dynamic and fluid animation.
We're almost reticent to give away anything about the fun little idea that underpins this short, set in the apartment of the short's title, but this work directed by Mahiro Maeda is not just inventive but capable of making incredibly use of its style of animation and enclosed environment to great effect. For unique and jaw-dropping visuals, make sure you watch this one.
Author: A. H.
---
A. hasn't written a profile yet. That's ruddy mysterious...
---
OTHER STORIES:
---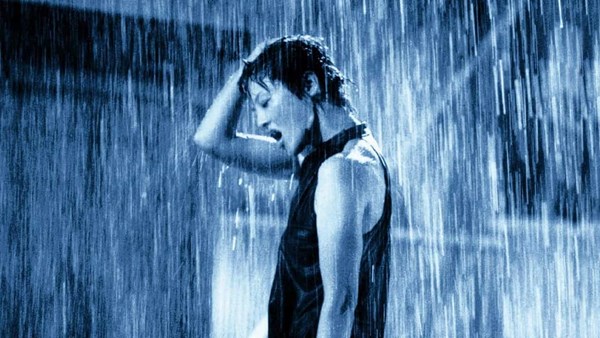 posted by Richard Durrance on 14 Jun 2022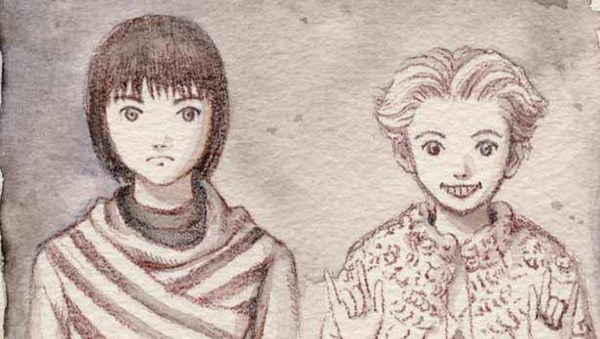 posted by Caitlyn C. Cooper on 30 May 2022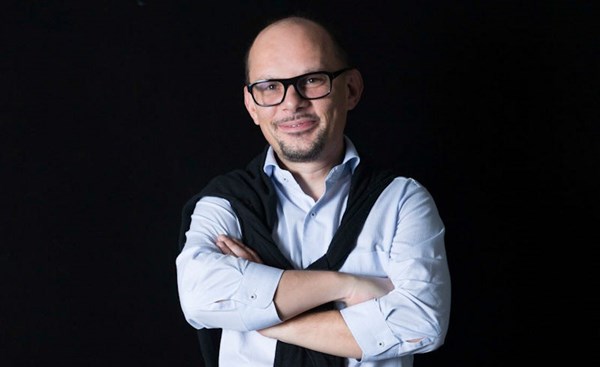 posted by Ross Liversidge on 03 May 2022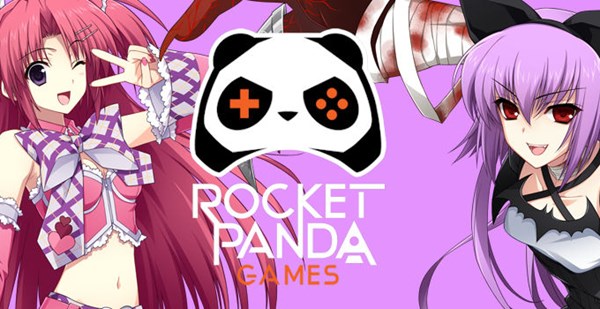 posted by Ross Liversidge on 15 Apr 2022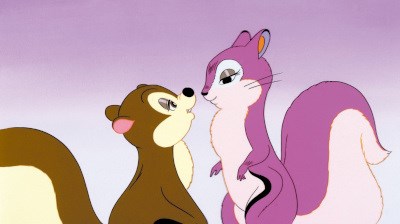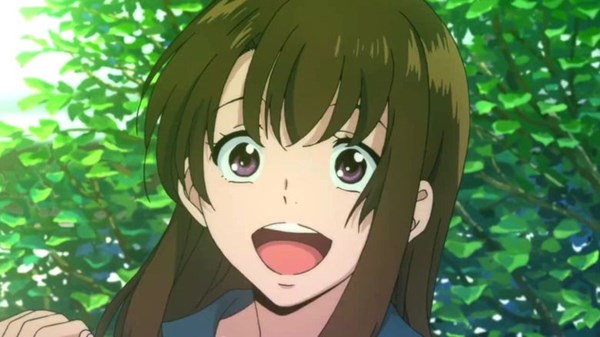 posted by Dan Barnett on 27 Jan 2022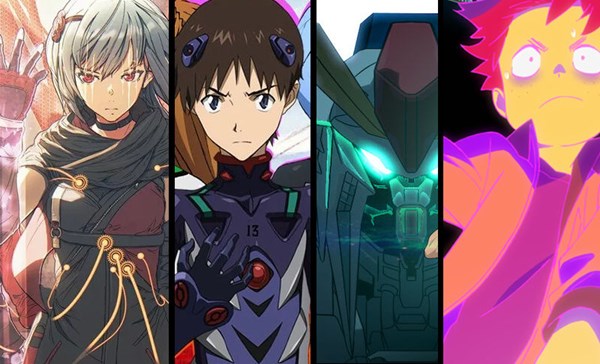 posted by Ross Liversidge on 31 Dec 2021
---
VIEW ALL