An audience with Anime Limited's Andrew Partridge
Written by A. H. on 08 Jun 2016
---
Whatever your feelings about it, there can be little doubt that the last year or so have seen seismic changes to the anime industry in the UK - whether it's the virtual death and birth of various streaming services or the changing face of home video releases, it's an exciting time to be an anime fan.
At the forefront of these shifting sands we've often seen one distributor in particular taking a lead - Anime Limited have embraced streaming and simulcasts while also pioneering the proliferation of Collector's Editions and beyond in the market.
This left us with much to discuss as we sat down to chat with company president Andrew Partridge during May's MCM London Comic Con, and needless to say he had plenty to say in response to our questions, so sit down with a coffee and get comfortable for our mammoth interview.
Things seem busier than ever for Anime Limited, so in general terms how would you say 2016 so far has been for the company?
Phenomenal would be the correct term. We launched in France in mid to late 2014 so last year was our first full year there, which went very well. This year, in France we've done exceptionally as well - we released Miss Hokusai on home video after a successful theatrical run last year which had over 75,000 admissions in France.
In the UK, we've gone from strength to strength. We had a few setbacks delay-wise but on home video everything is coming together very well just now. Our digital partnerships mean that content is more and more easily available in an affordable format at places like Netflix, Animax, and soon to be Crunchyroll as well. It's all coming together in the best way that it could - we're not there yet and there are a lot of improvements to make around stuff like closing that window on delays for example, but progress is being made and in a nutshell it's coming together.
To tackle that right off the bat then, you've recently made some very clear changes to the way releases and release dates are announced to prevent issues with delays cropping up, yet we still keep seeing them - is there anything more you can do to mitigate these delays, or are you simply at the mercy of other parties and unforeseeable issues at this point?
There's a lot more we can do long-term, and we're going to keep doing it - basically, it's about getting on top of the workload. The further ahead the product is ready the better off it is. Sometimes you're just at the mercy of delays you wouldn't expect - something like Escaflowne for example is a perfect case of that. We were ready to release it for May's MCM London Comic Con and then it was pulled away from us because the licensor, producer and so on wanted us to wait for dubbing so that the new dub could be included for everyone as well, and I understand that's a bit frustrating. There's stuff like Durarara x2 as well, where we could have released it but it would have been a horrible product, so that's one of the cases where we're at the mercy of others. Principally, if it had been done sooner we could have got it out without anyone noticing!
Companies like Funimation have been around for over 20 years now and they still have hiccups but they've gotten a system together. It takes ten years to build that kind of balance to be honest, and that's with a team much larger than ours. We're working on it step by step but it's not going to happen overnight and I wish I could say this year will be the year it all turns around but you're going to see the number of delays reduce, and that's the best we can work towards.
Titles like Assassination Classroom from our friends at Funimation you've seen come out virtually day and date with the US. America releases on a Tuesday which we can't do as everything is released on a Monday in the UK on home video traditionally, so it's released on the Monday after it comes out in America. You literally never seen anything released that closely normally, and you're going to start seeing that more and more and more. As another example Tokyo Ghoul Root A - not related directly because it's our own license, but again we're closing that gap as far as we can, and that's something we're very keen to keep doing in future as well.
Any particular recent titles that have performed better than you maybe expect, or any that didn't quite live up to expectations?
If I was going across our ranges, Terror in Resonance we were all very apprehensive about for obvious reasons - it was the first time we'd done an 11 episode show for £100, for example. But a combination of clever advance pre-orders and really demonstrating the value of the release has meant that it's surprised us - we've broken even on that title, for production at least, and that was something that happened in the first month across all of its available editions. It's good for us, and we're very happy with that result.
Also surprisingly good was Psycho-Pass, the season two Collector's Edition. It's the season everyone keeps telling me is weak - I personally love it, but I can see why people would say it's not as gripping as season one, so everyone is different I guess and I'm just a fanboy of it! That series has done well on both Blu-ray and DVD, and what's interesting is that for a lot of Funimation titles the DVD does better than the Blu-ray. It's something that only anecdotal evidence has backed up before, like Manga Entertainment saying that they don't do Blu-ray for everything because it just doesn't tick over.
So with Funimation's catalogue when we work with them, we've agreed that their branded titles will be combi-packs like they do in the US as a test, to see if it works out short-term. If it works, then that continues - they'll trial it for two quarters and then we'll advise them on whether or not to continue down that path or separate DVD and Blu-ray.
Is there a big price differential for the consumer when you go with a combi-pack at this point?
Not especially, it's very negligible. It's matched to the USA's price, so it's certain comparable to what you'd be buying if you imported, including the shift from Dollars to Pounds. Realistically speaking, not a big difference.
Author: A. H.
---
A. hasn't written a profile yet. That's ruddy mysterious...
---
OTHER STORIES:
---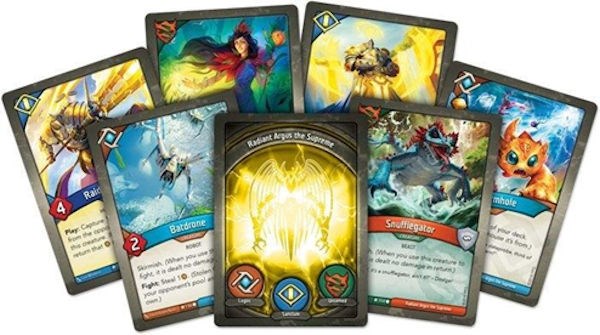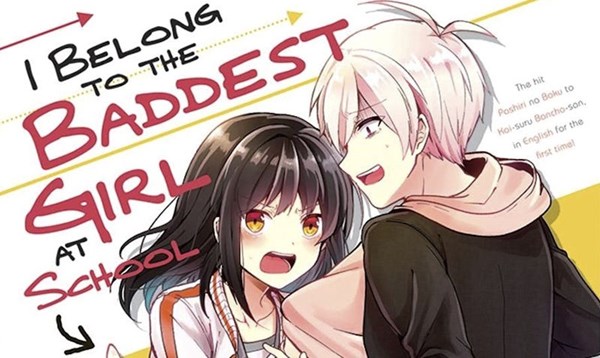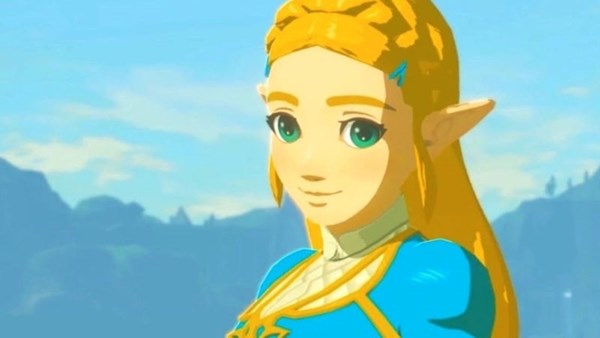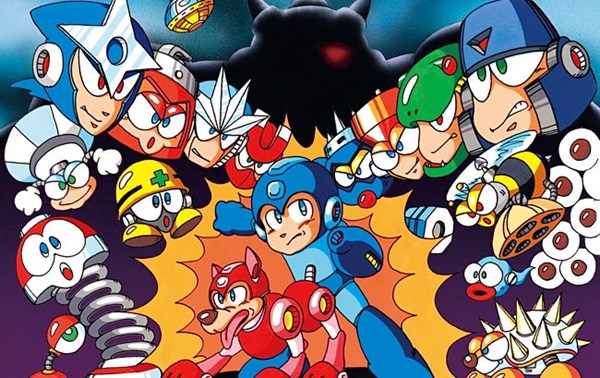 posted by Guest on 26 Jul 2021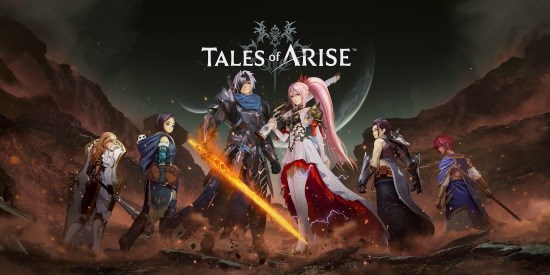 posted by Dan Barnett on 17 Jun 2021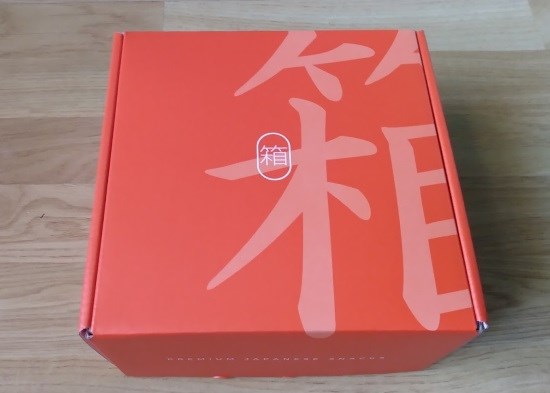 posted by Dan Barnett on 14 Jun 2021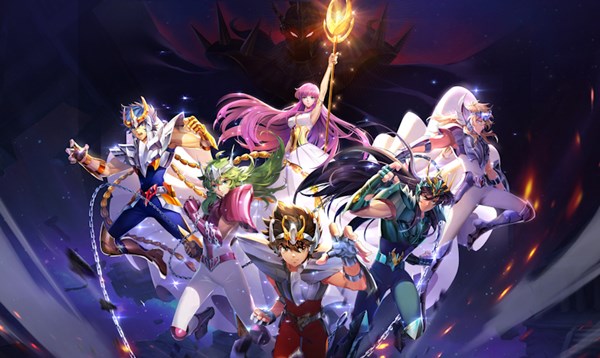 posted by Ross Liversidge on 11 May 2021
---
VIEW ALL