Author: Andy Hanley
---
Andy has been writing for UK Anime since 2006, and was the site's editor-in-chief until August 2017. Contrary to popular belief, Andy is not actually a robot.
---
An interview with DAISUKI
In recent years, we've grown used to looking towards streaming to legally keep up with the latest anime coming out of Japan, with Crunchyroll spear-heading this push and various other services bringing something to the table.
What we haven't seen on any great scale thus far, however, is a streaming service created directly by Japanese production companies themselves - enter DAISUKI, a new service created in Japan, and with the backing of a number of major studios.
To find out more about the hopes and intentions of the service, we spoke to Eri Maruyama, the International Business Development manager for DAISUKI, to shed some light on their plans.
First of all, for those who haven't heard the name before - what is Daisuki?
Eri Maruyama: DAISUKI.net is a website that provides streaming anime to fans worldwide. In recent years, overseas websites with legal anime content have increased. That's a positive aspect for sure. But DAISUKI.net is the first of its kind: it's the first legal website from Japan with anime production companies and studios as our shareholders (Aniplex Inc., SUNRISE INC., TOEI ANIMATION CO., LTD., TMS ENTERTAINMENT CO.,LTD. and NIHON AD SYSTEMS INC.).
What are the main goals of the service?
Eri Maruyama: Our main purpose is to provide legal content to overseas fans.
How did the service come about - what drove its creation?
Eri Maruyama: In recent years, anime productions in Japan began to notice the popularity of Japanese animation outside of Japan. But there is much piracy on the Internet and older fans tend to watch content on their PC rather than on TV. So, Japanese content holders started to plan how to provide legal content to those fans. The studios have realized that it is time to work together rather than competing against other anime studios/companies. It's like a big battle against an enemy called "piracy". So the different companies and production studios came together – this is how we came to the establishment of DAISUKI.net.
In an arena that already contains a number of other services, what are the major differences between Daisuki and other streaming offerings?
Eri Maruyama: DAISUKI.net will have some premium content that may be fee-based, but basically you can watch anime for free. With the studios being our shareholders we have a direct connection to the creators so we are able to provide exclusive footage like backstage/making of material that can be only viewed on DAISUKI.net. Also, we will offer an online shop with exclusive goods and opportunities for fans to give feedback to Japanese production companies directly. By doing so we want to build up an exchange between overseas fans and creators in Japan.
Is Daisuki's focus likely to be on "simulcasting" series at the time of their Japanese broadcast, or older catalogue titles?
Eri Maruyama: We are planning both because we want to offer a large variety. We will stream simulcasting series as well as older classic ones. By doing so, we hope to present a wide range of variety and history of Japanese animation to overseas anime fans.
When it comes to uploading older catalogue titles, is the plan to put episodes out over time, e.g. something like 1-2 episodes a week, or to make series available in their entirety right away?
Eri Maruyama: At first, we are planning to stream a few episodes of each series which will be updated weekly.
Other Stories: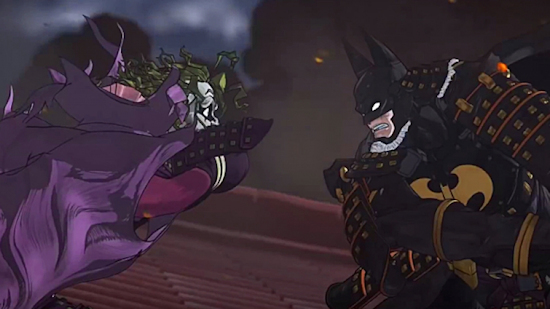 posted by Robert Mallarkey on 16 May 2018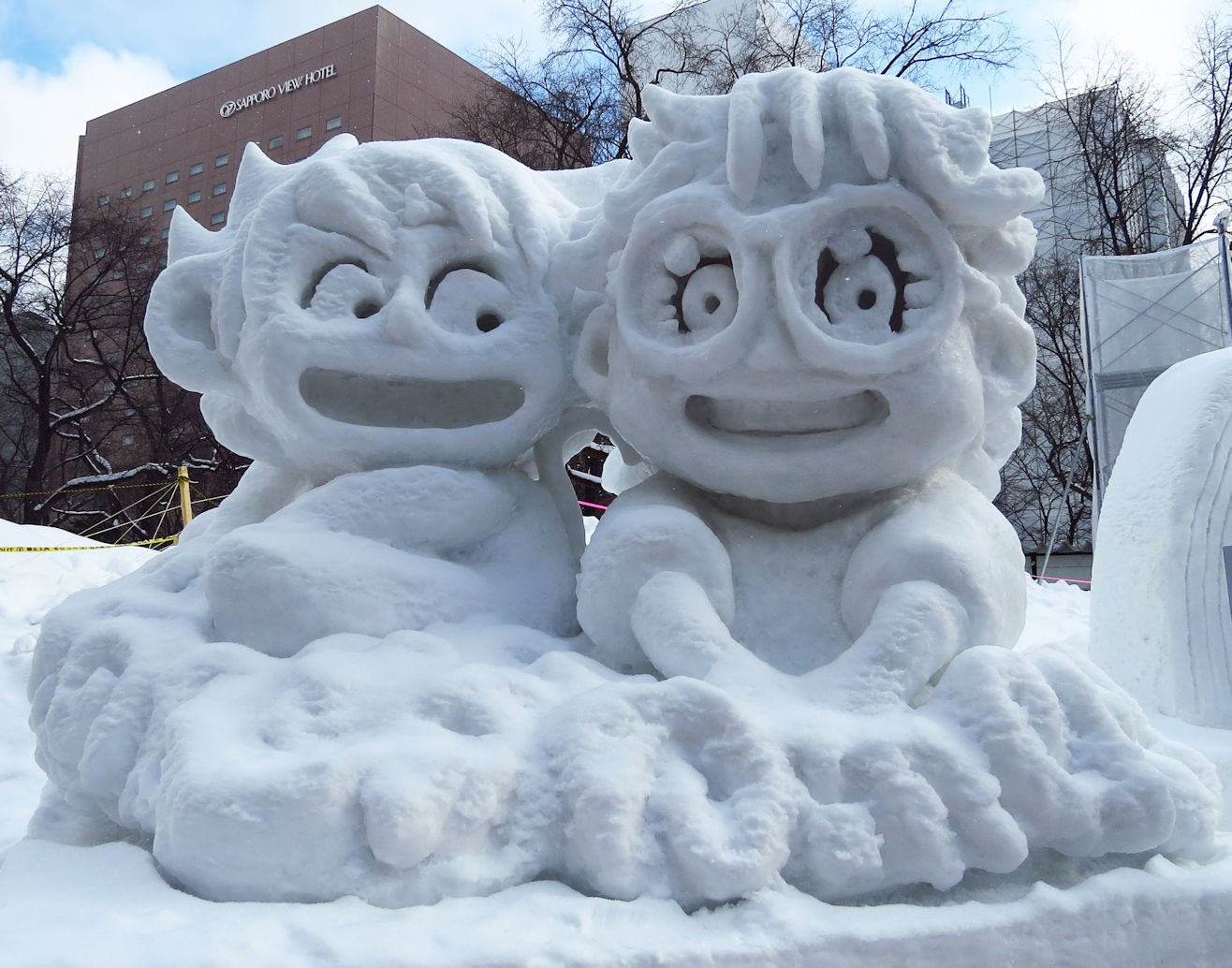 posted by Bryony Stibbons on 15 May 2018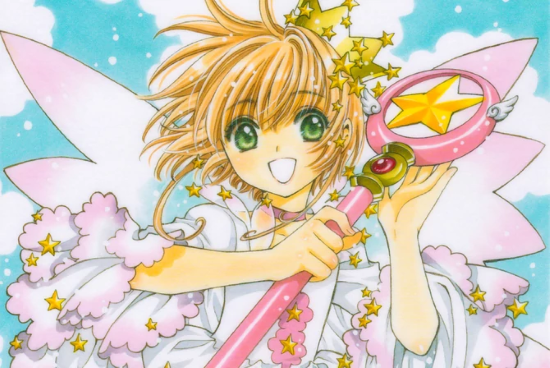 posted by Dan Barnett on 14 May 2018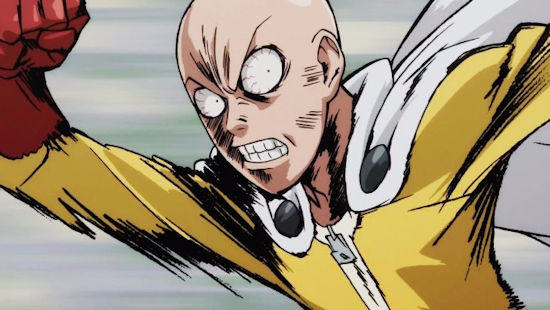 posted by Ross Liversidge on 22 Apr 2018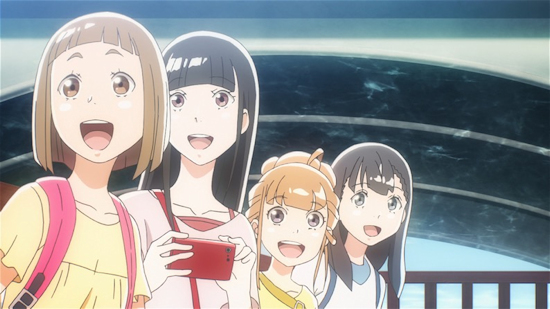 posted by Ross Liversidge on 15 Apr 2018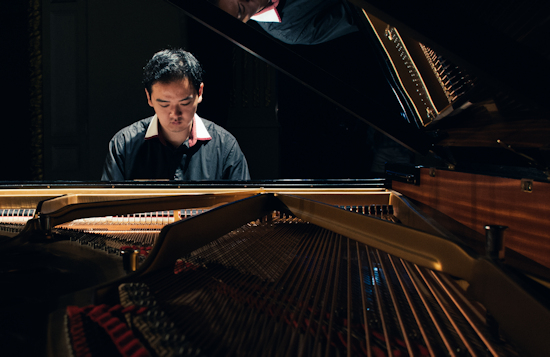 posted by Ross Liversidge on 10 Apr 2018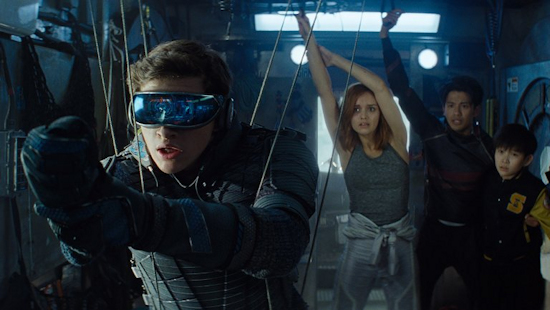 posted by Ross Liversidge on 08 Apr 2018