Author: Andy Hanley
---
Andy has been writing for UK Anime since 2006, and was the site's editor-in-chief until August 2017. Contrary to popular belief, Andy is not actually a robot.
---
Interview with Masahiro Ando and Masahiko Minami
During the visit to the Autumn 2009 MCM London Expo of Sword of the Stranger director Masahiro Ando and co-founder of Studio Bones Masahiko Minami, we were lucky enough to spend some time with both of these individuals during which we asked them a number of questions about both this movie and their careers in general. Read on to find out what they had to say!
Before we start, I just want to say thank you to both of you not just for finding the time for this interview, but also for travelling to the UK to meet your fans, it's a real honour.
We'll start off with a few questions about Sword of the Stranger. Ando-san, what was the driving force for you behind this feature-length movie - Was there any specific thought or concept you wanted to put across to viewers?

Masahiro Ando: As an animator I've done a lot of action, and I wanted to push our current 2D animation technologies to the limit and show people a new kind of action film.

As Sword of the Stranger was the first time you've directed an anime feature film, how did the directing process differ compared to working in that role on a traditional TV anime series?

Masahiro Ando: The big difference is that with a TV series you've got thirteen, twenty-six or fifty-two twenty minutes episodes to tell your story in, but with a film you've only got an hour and a half to get everything started and finished. Whereas with a TV series you can experiment, with a film you have to have a clear vision and get every single shot right, so it's a lot more tense making a film.

What were the unique challenges that were posed to Bones as a studio when working on Sword of the Stranger?

Masahiko Minami: Firstly, it was our first time making an original feature-length film, so that was very interesting. I think we succeeded in creating a very interesting film by getting all of our creators and animators who are used to creating action together to make this film. And, of course, we got Ando-san to make his directorial debut!

Masahiro Ando: And for that I'm indebted to you.

Having seen Sword of the Stranger receive so much critical acclaim outside of Japan, have you been surprised at all by the positive reaction to the movie outside of your native country, or did you perhaps feel it was inevitable?

Masahiro Ando: I wasn't expecting it, but even though it's set in Japan in the Middle Ages we did try and create characters and a story that would cross borders, language barriers and eras, and become something that people all over the world would enjoy so I'm very happy that we managed that.

On a more general note, what anime and manga influenced and inspired you both before you entered the industry yourselves?

Masahiko Minami: I was brought up in the era of TV animation, so it was just when Astro Boy became big, and I was really brought up on that stuff. I was also influenced by the Moomins.

As for things that have influenced my work now, I'd say Mazinger-Z and Space Battleship Yamato.

Masahiro Ando: Like Minami-san, I watched loads of anime when I was small - It could be that there weren't that many shows, but I get the feeling that I watched pretty much everything that was out there across all the genres. I think that's why I'm here today; it made me decide that's what I wanted to do.

Other Stories:
posted by Seb Reid on 21 Jun 2018
posted by Tom Watson on 20 Jun 2018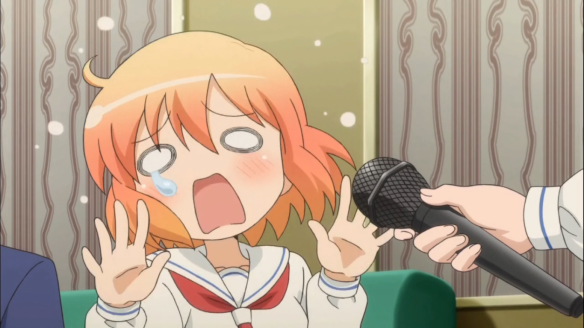 posted by Seb Reid on 11 Jun 2018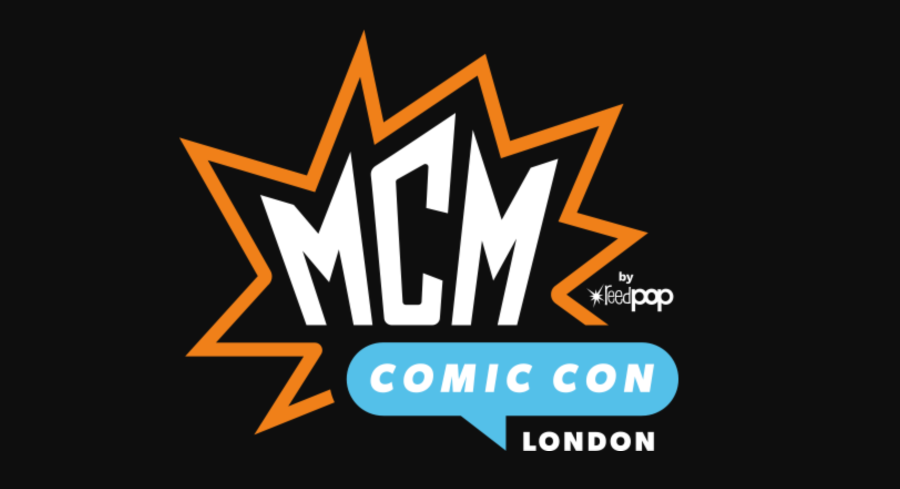 posted by Tom McIlroy on 06 Jun 2018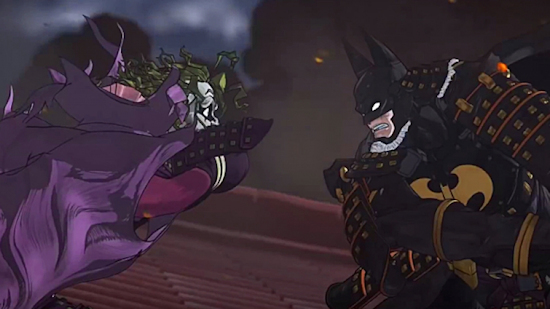 posted by Robert Mullarkey on 16 May 2018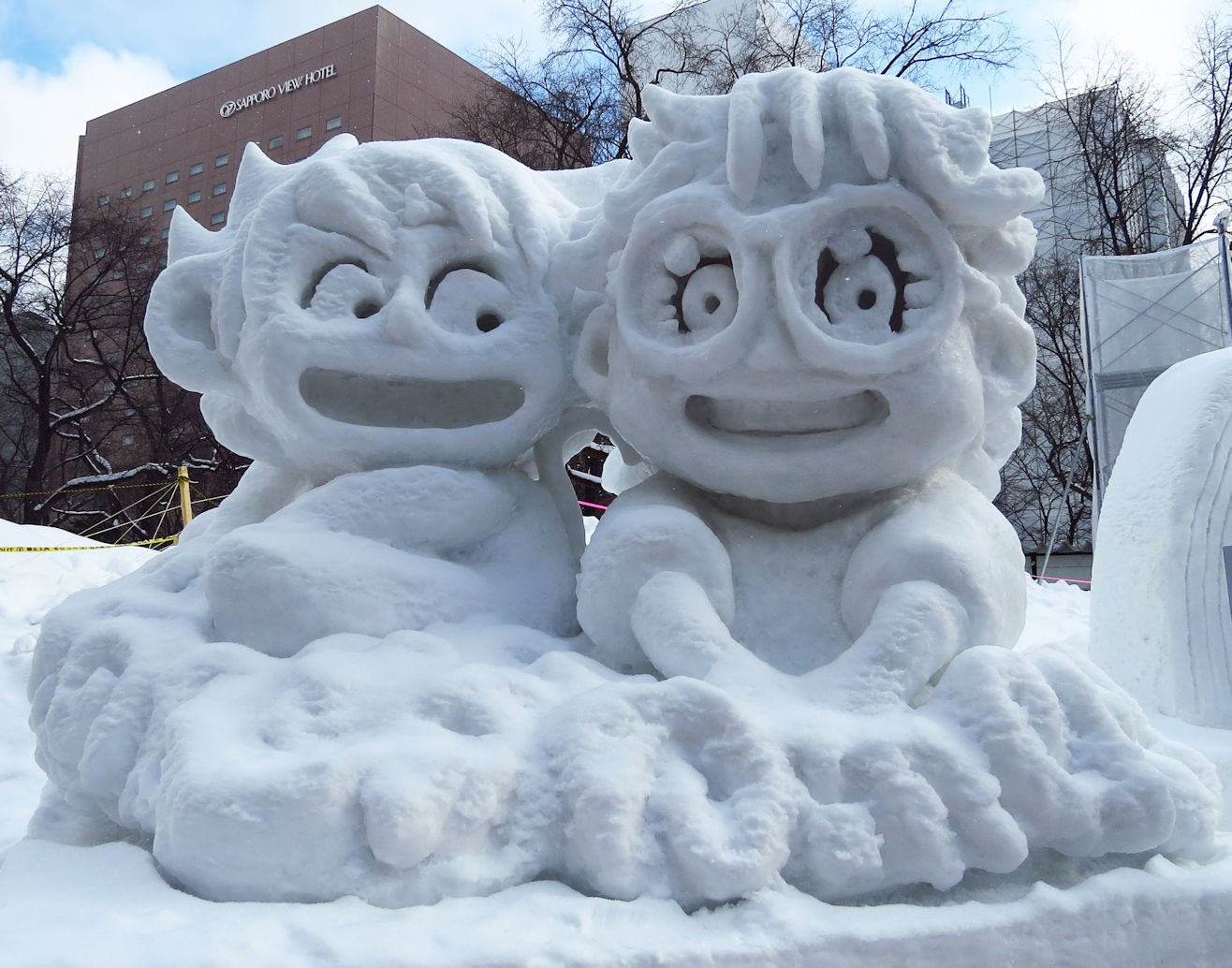 posted by Bryony Stibbons on 15 May 2018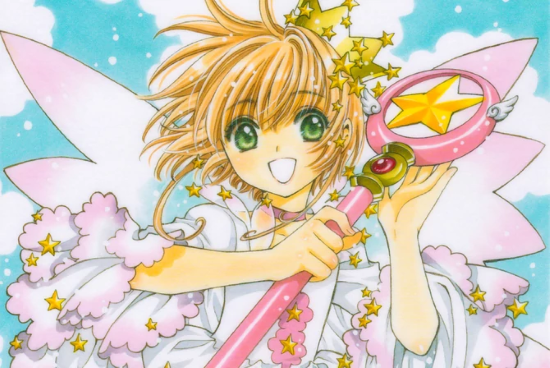 posted by Dan Barnett on 14 May 2018