Author: Guest
---
Guest hasn't written a profile yet. That's ruddy mysterious...
---
Black Rock Shooter
Series: Black★Rock Shooter
Height: 29.00cm (Display Base Included)
With the impending release of the Black★Rock Shooter Anime February, we thought we'd take a look at this amazing figure. The OVA in 2010 has a touching plot on "Friendship". It might look bitter but it illustrated relations between the two protagonists in a quite realistic way. In addition, the 50-minute OVA also leaves quite a number of unsolved issues (for instance, "who is Black Gold Saw?").
Personally, I was looking forward to the Anime concluding the issues, but let's get back down into business. Here is the Black★Rock Shooter (B★RS) figure from the Gathering team.
The most remarkable feature is the huge Rock Cannon, which is literally taller than the figure herself. Metallic paints were applied to give the best "real world" effect. Have a close look. See the scars on her stomach? They are believed to be wounds inflicted by Black Gold Saw, who pierced B★RS with a giant sword. Even these small details have been captured perfectly.
The flame emerging from her eye is made from clear material, and can be removed if you prefer to see her non-battle mode expression.
The background board is included as this items "Gathering Surprise". Lookfamiliar? I think those are chains from Dead Master who fought with B★RS throughout the OVA. Speaking of Dead Master, (My favourite in this series) I am very excited after seeing that her true self, Takanashi Yomi, has a redesigned look in the upcoming Anime! One more trivia before the end of this feature: don't you think B★RS looks kinda familiar? Well, I think that's because she was actually a Doujin version of Hatsune Miku!
Other Stories: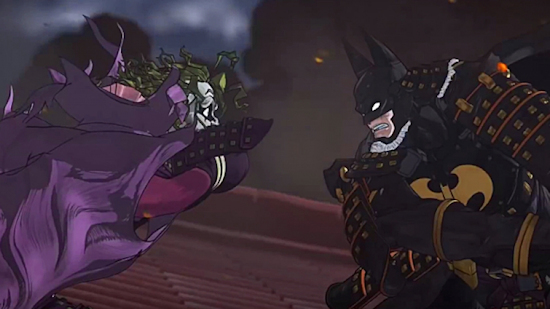 posted by Robert Mallarkey on 16 May 2018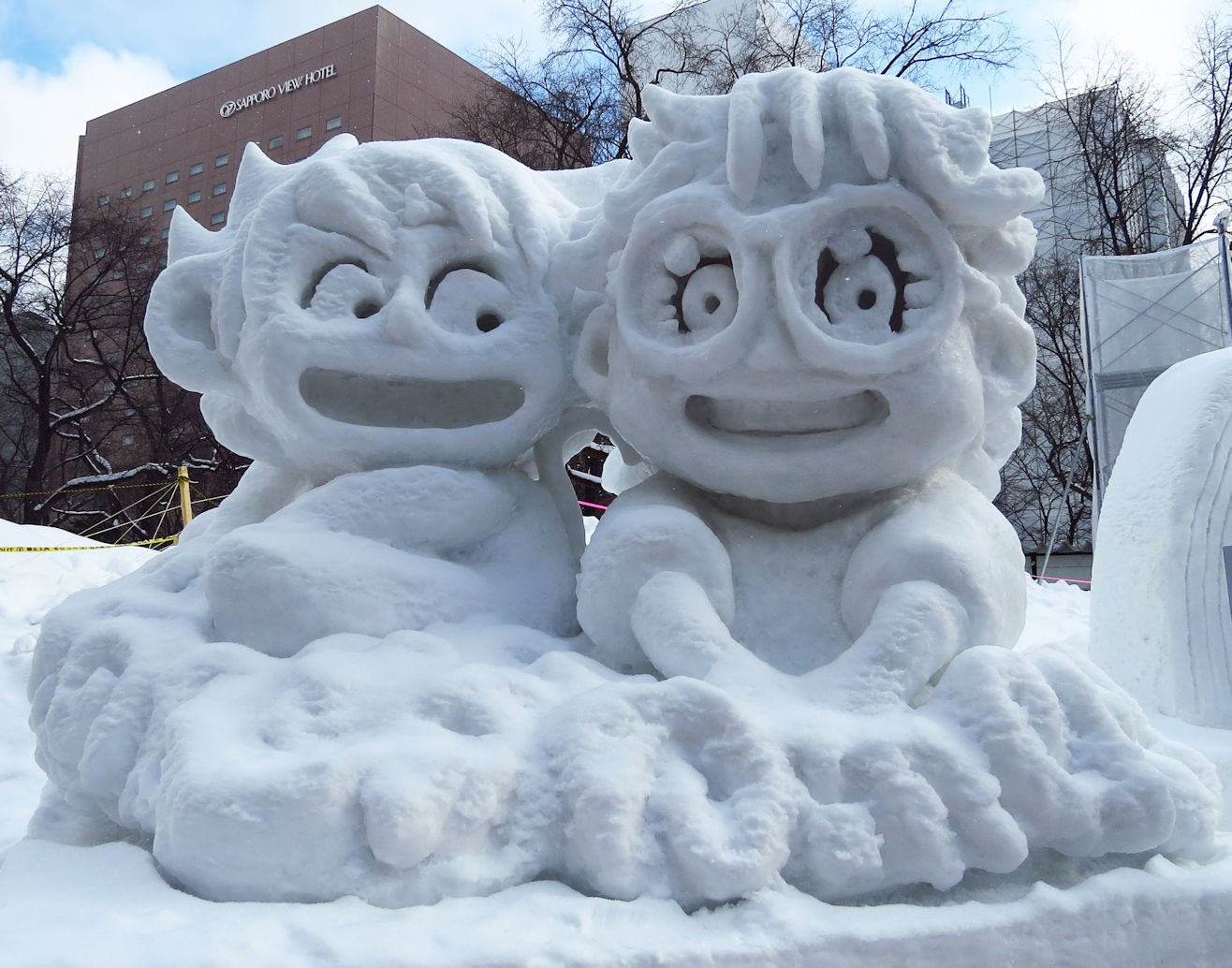 posted by Bryony Stibbons on 15 May 2018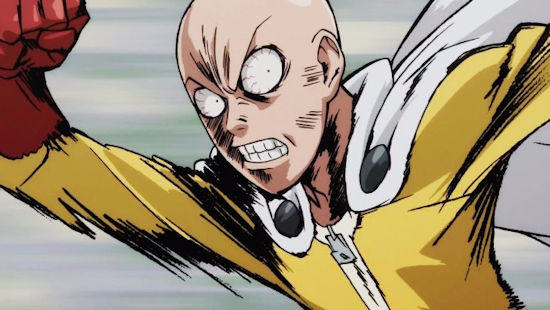 posted by Ross Liversidge on 22 Apr 2018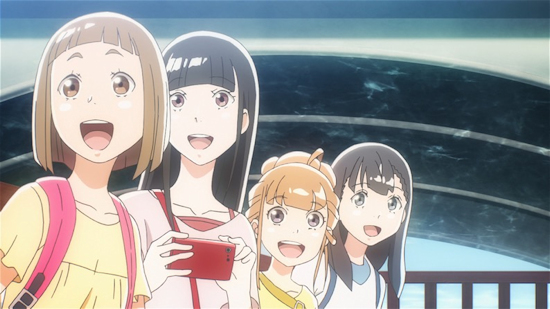 posted by Ross Liversidge on 15 Apr 2018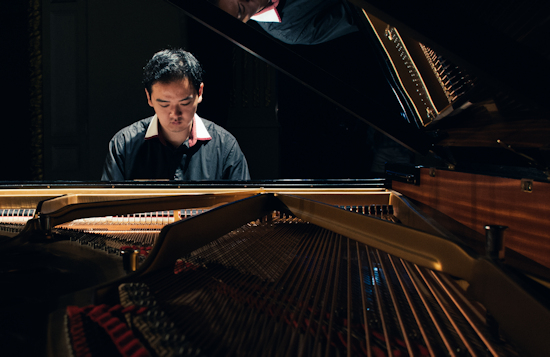 posted by Ross Liversidge on 10 Apr 2018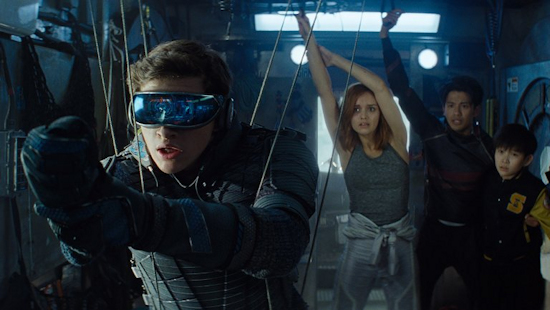 posted by Ross Liversidge on 08 Apr 2018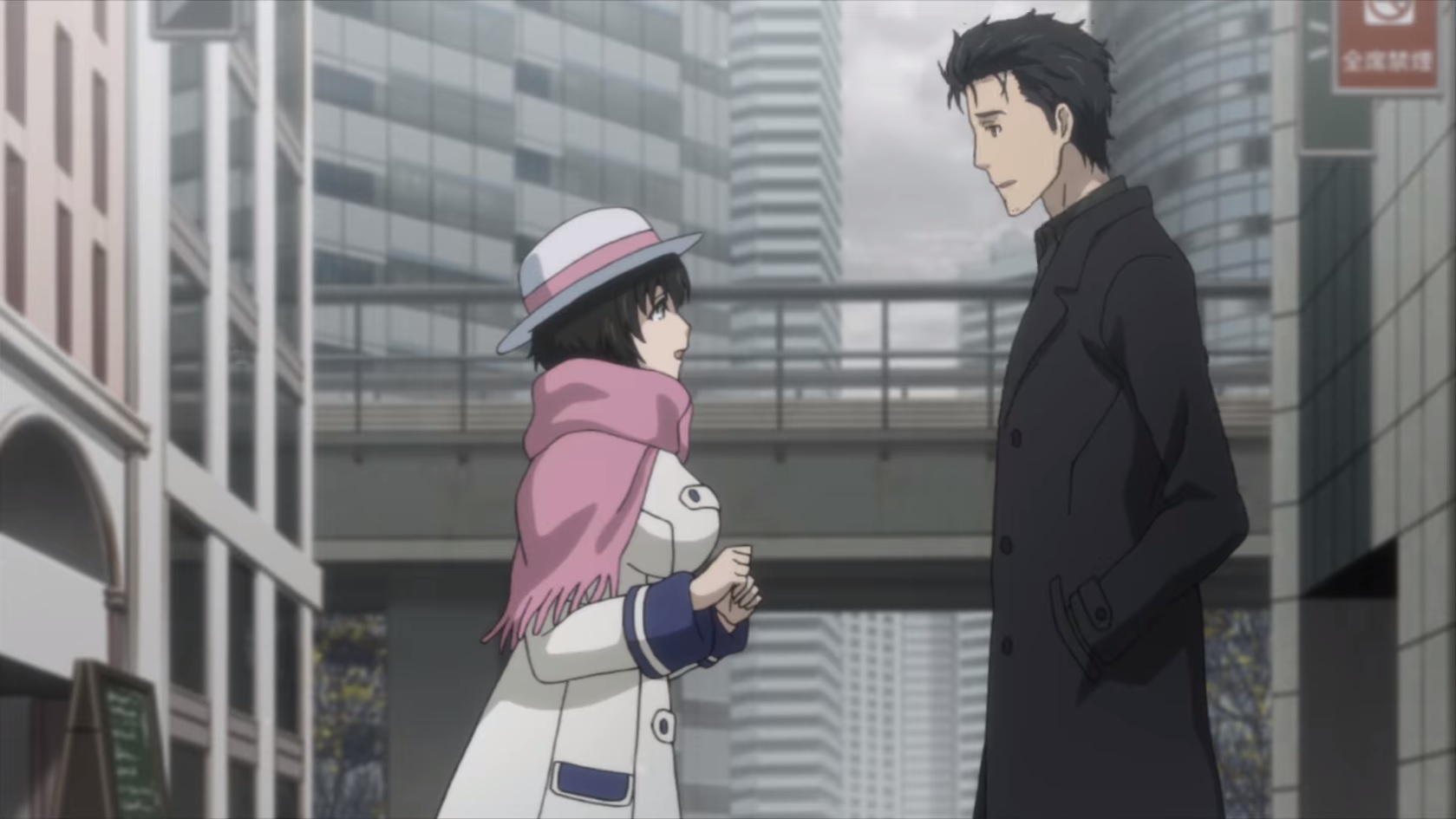 posted by Robert Mallarkey on 02 Apr 2018