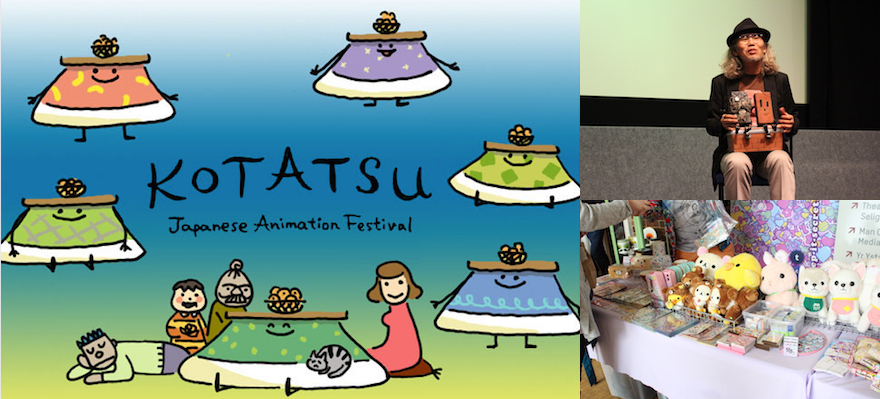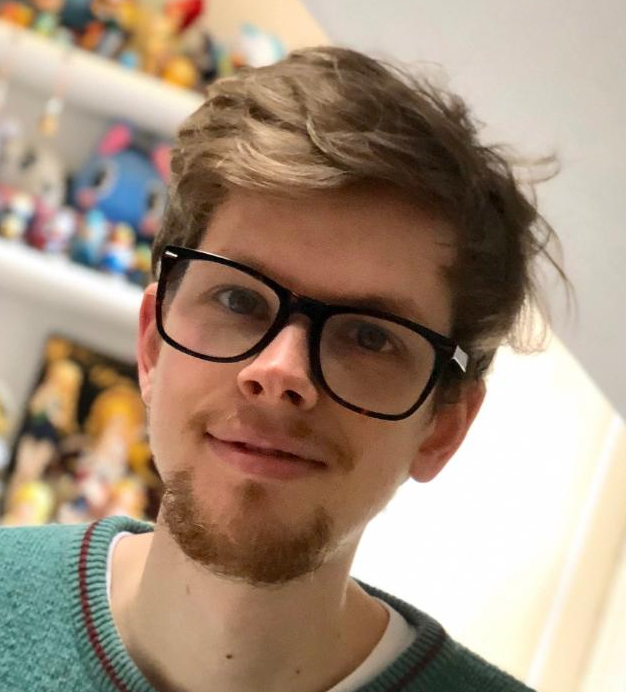 Author: Alex Jones
---
Alex has been writing for UK Anime Network since 2014, and has been raised on a nutritional diet of anime, giant robots and spandex-wearing superheroes.
---
Introducing Kotatsu & Day 1
Thanks to the likes of Doctor Who and Sherlock, Cardiff has become one of the prominent UK cities in the last decade. As far as being an anime fan goes, however, it's still fairly slim pickings here. While not completely devoid of conventions it feels almost criminal we don't have an MCM Comic Con to call our own, and as far as other events go there isn't a whole lot on offer either. What we do have however is Kotatsu – an annual animation festival which takes place in the city's Chapter Arts Centre.
Launched in 2010 by festival organiser Eiko Ishii Meredith, Kotatsu was founded to bring Wales the very best in Japanese animation and culture in the hopes of it reaching a wider audience. In the past it's screened a number of Studio Ghibli titles as well as the likes of Redline, Paterma Inverted and Evangelion 3.0, but given the rise in anime cinema screenings of the last year 2017 was tipped to be the biggest yet. Taking place over three days, this year the festival featured seven feature films, a selection of shorts from Production I.G. and a stop motion animation screening/Q&A session with award-winning director and Tokyo National University of Arts Professor Yuicihi Ito. Tickets for each screening could be bought separately, or alternatively a festival pass for the entire weekend was available for a very reasonable £37. In addition to this, there were also manga and calligraphy workshops (each at a separate cost) as well as a marketplace selling a variety of Japanese goods.
The festivities kicked off on Friday with just a single film, however it was a very special one. Just ahead of its UK-wide release Kotatsu was proud to present the Welsh premiere of Masaaki Yuasa's Night is Short, Walk on Girl. Yuasa's works were a particular focal point of the festival this year, with screenings of both his crowd-funded short Kick-Heart and debut feature film Mind Game to take place over the following days. Immediately the bar had been set for the weekend, as Walk on Girl kicked sensibility to the curb to present an utterly mesmerising experience.
Following the screening there was a small after-party to celebrate the launch of the festival, where like-minded fans could congregate to share their love for the film they'd just watched and anime as a whole. It was here that I really got a sense of what made Kotatsu so special. Given the size of some film festivals it would be easy to just see the films and then leave, but there was a real sense of community here. The festival committee consisted of only a few people, but each of them was bursting with enthusiasm as showed a real passion for both Kotatsu's aim and Japanese animation as a whole.
Other Stories: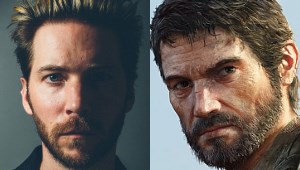 posted by Robert Mullarkey on 22 Sep 2018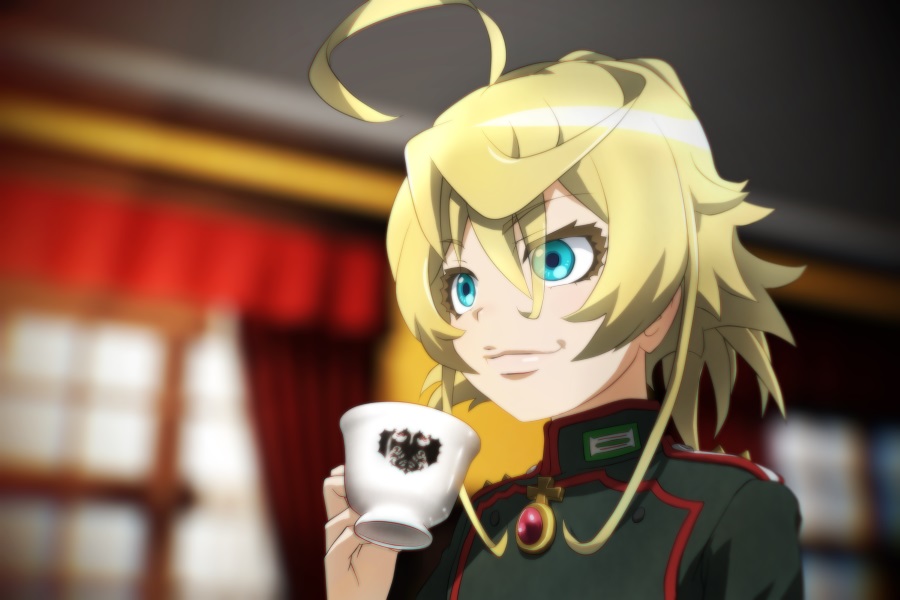 posted by Seb Reid on 08 Sep 2018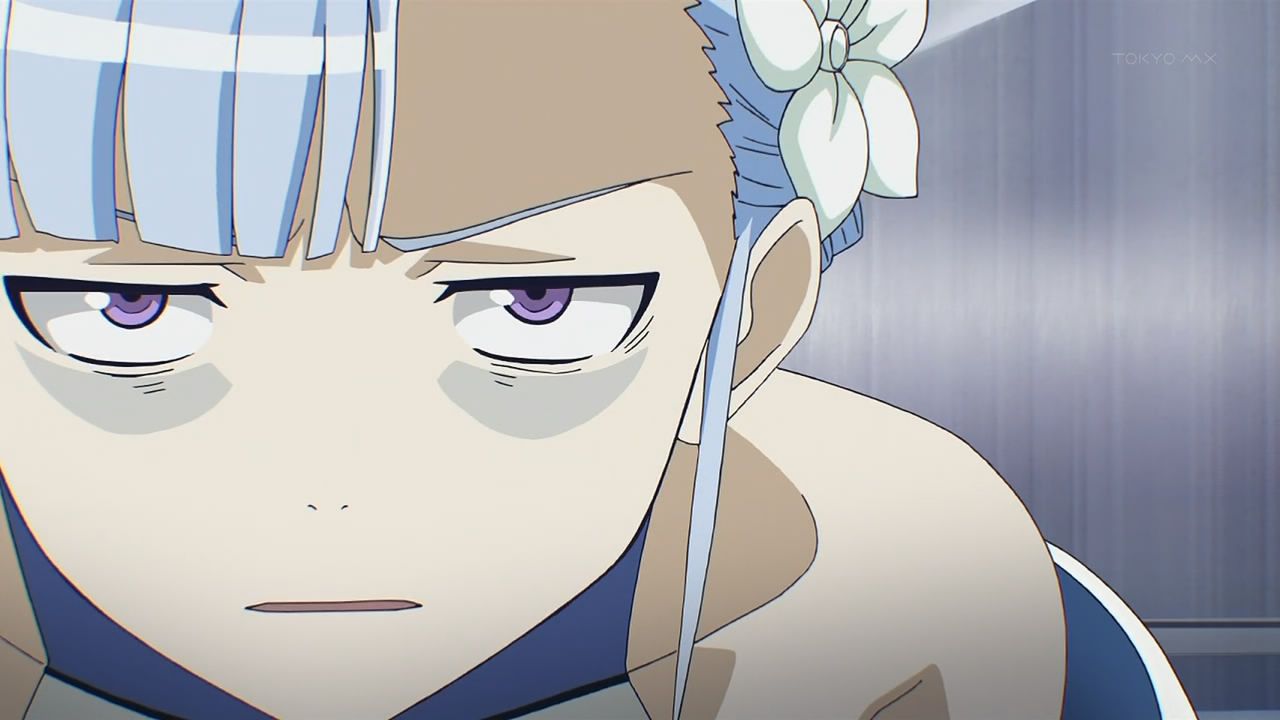 posted by Seb Reid on 21 Aug 2018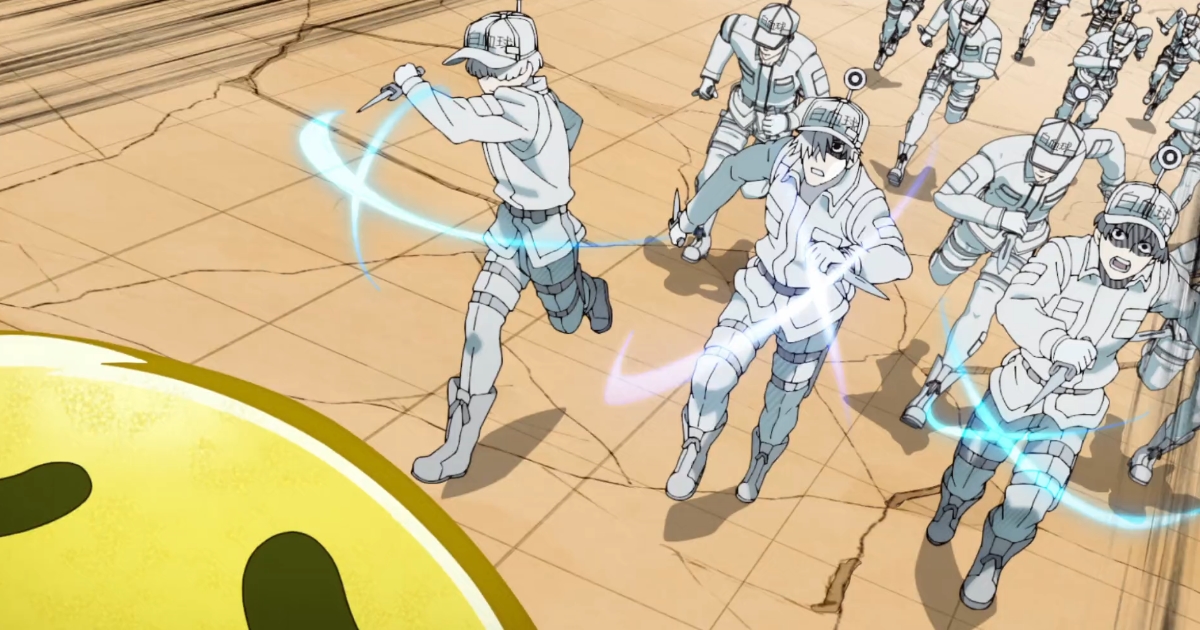 posted by Seb Reid on 07 Aug 2018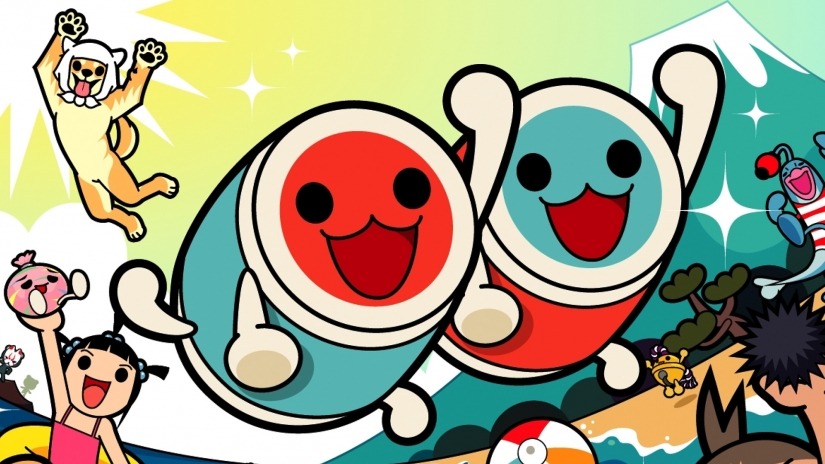 posted by Robert Mullarkey on 18 Jul 2018
posted by Seb Reid on 13 Jul 2018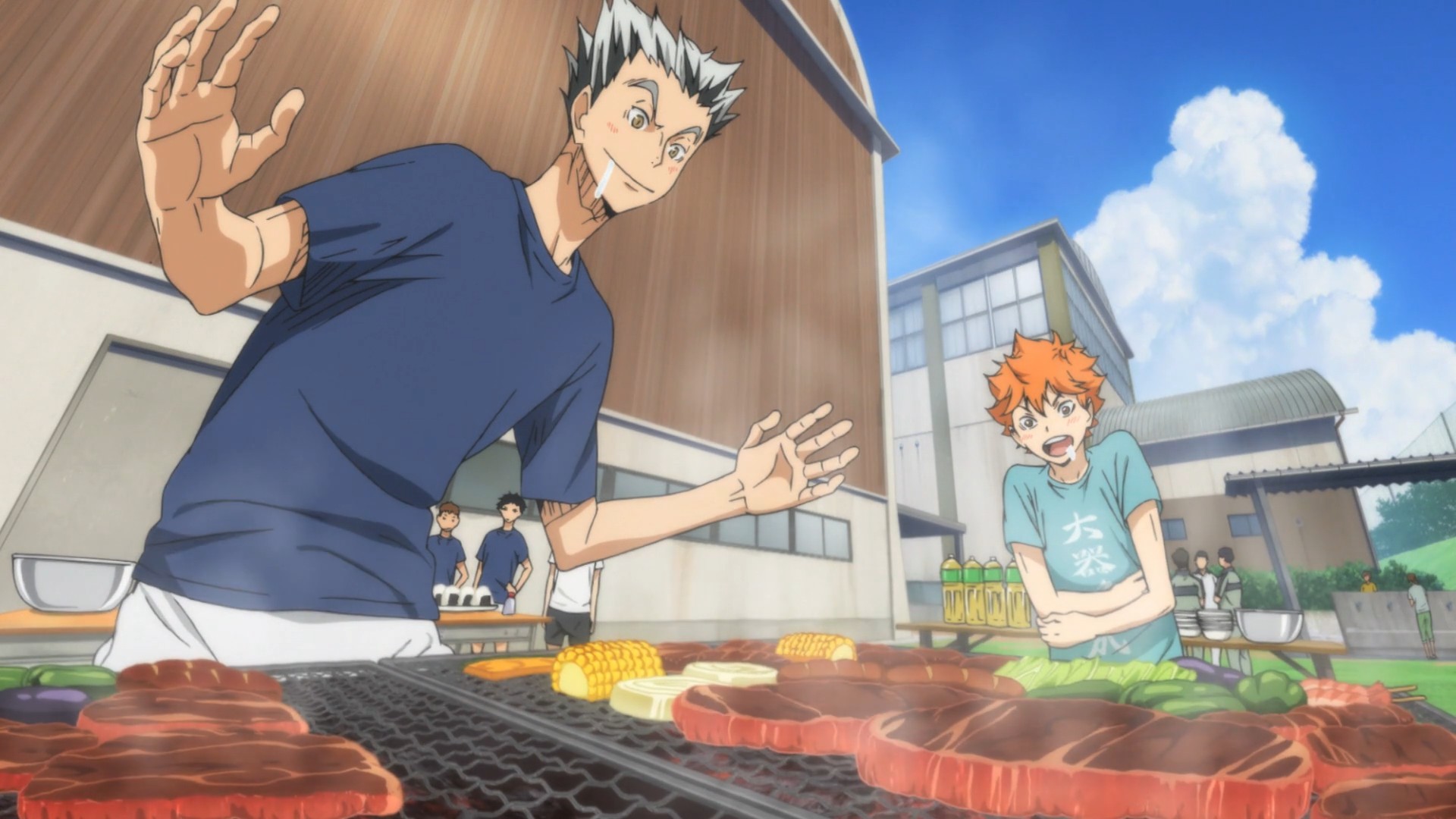 posted by Seb Reid on 02 Jul 2018