Manga Entertainment's 20th Anniversary Party
Written by Robert Frazer on 04 Jul 2011
---
In 1991, anime became popular – and went underground.
The story of the visceral impact on Britain's entertainment industry of the stunningly violent and dizzyingly intense celluloid fever that is Akira has been told many times before, like a grizzled veteran proudly boasting of the scars that are proof of his glory. Nonetheless, it bears repeating just how crucial the movie was to establishing anime in this country: while some purists – ironically, mostly those who came later – may gripe that Angel Cop and Urotsukidoji 'misrepresent' anime, Andy Frain's musical sensibilities as a marketing director for Island Records meant that Manga Entertaint hit the block by strutting onto the scene with confidence, assurance, and a sassy streetwise cool that wasn't afraid to promote itself and seize a market. It's not an exaggeration to say that Akira meant that UK anime became more than jiffy-bags from an obscure and seedy mail-order importer in the corner of the classifieds section; it shoved a wedge into the niche. Over the years the fortunes of anime and manga have grown and wilted, but nine-tenths of us planted the seed of our fandom in the soil that Manga Entertainment blasted out from underneath us – and as 2011 takes us closer to the time of Neo-Tokyo (even if further away from its burning cyberpunk fever-dream), the night of the 16th of June was a time to reflect on Manga's place in building those visions.
Manga Entertainment's 20th Anniversary party began well with an appealing venue – the Vinyl Factory, just off of London's Oxford Street, was a central location charged with the zesty thrill of the modern scene. The mood was set even before I entered the building – on the pavement a graffiti artist was spraying a mural of one of Akira's many scenes of nuclear annihilation in a stark flash of jagged-edged black and white, highlighted by green shadows of burning iron. Guided by this beacon the guests went through the Phonica record shop, down into the cellars where the Vinyl Factory hummed in the earth. Here's the point where the imagery starts to fuzz out as the necessary but distracting administration of guests queuing to get their invitations checked and milling about the cloakroom for their raffle tickets took place, but we were reminded of the spirit of the occasion with more graffiti murals ranged along the walls, including reproductions of classic posters from Akira and Ghost in the Shell that were expanded to a larger canvas – grown to a grander scale.
The Vinyl Factory's decor was quite plain, but well-lit (I've been to some dubiously 'atmospheric' clubs where everyone is floundering in a shadowy fog, but this wasn't a problem here) and with a hint of an industrial aesthetic which suited the association with Akira and the Neo-Tokyo megalopolis. The white walls were also a considerable asset to the party, as a number of projectors continuously played medleys of trailers from Manga's various shows – everything from old archive OVAs like Sword for Truth to upcoming releases like Birdy The Mighty: Decode – helping to set the mood in a way that was more astutely understated than shoving statues and merchandise in the corner for people to hang their coats over, infiltrating the senses and generating a sense of familiarity and ease. A DJ was on hand to bring out this spirit with an assortment of R&B and hip-hop, loud but not noisy, enough to propel a pulse into the air, but not a seizure!

About Robert Frazer
---
Robert's life is one regularly on the move, but be it up hill or down dale giant robots and cute girls are a constant comfort - limited only by how many manga you can stuff into a bursting rucksack.
---
OTHER STORIES:
---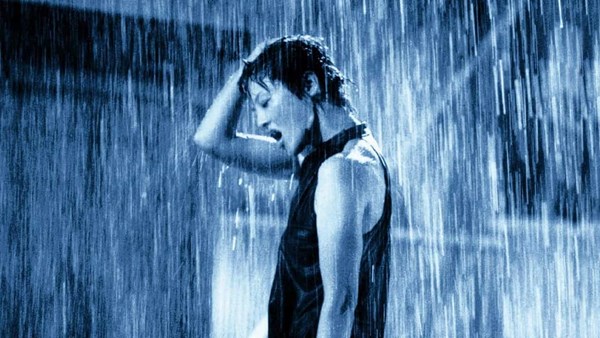 posted by Richard Durrance on 14 Jun 2022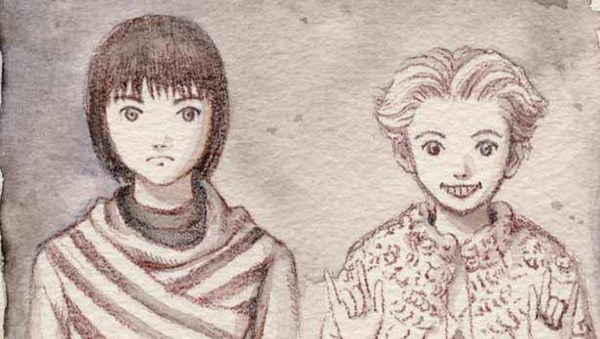 posted by Caitlyn C. Cooper on 30 May 2022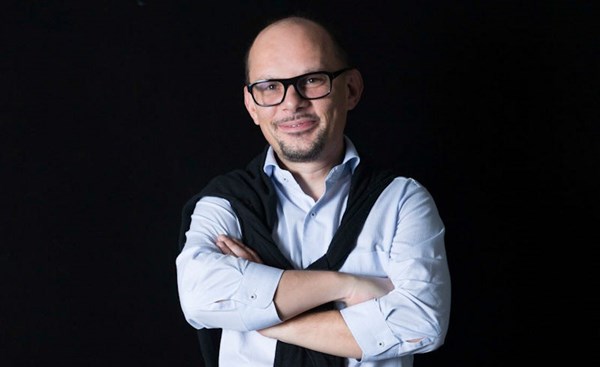 posted by Ross Liversidge on 03 May 2022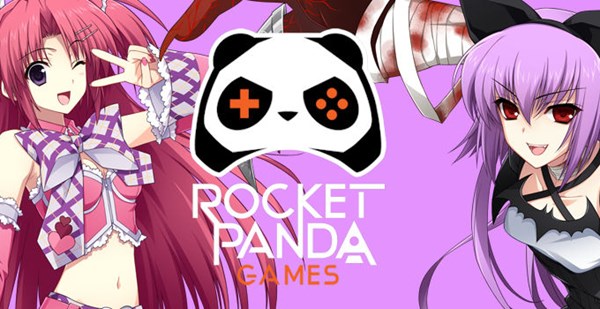 posted by Ross Liversidge on 15 Apr 2022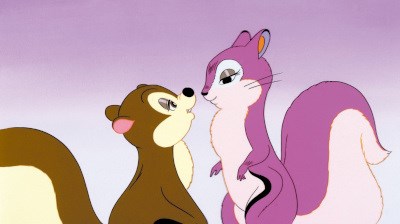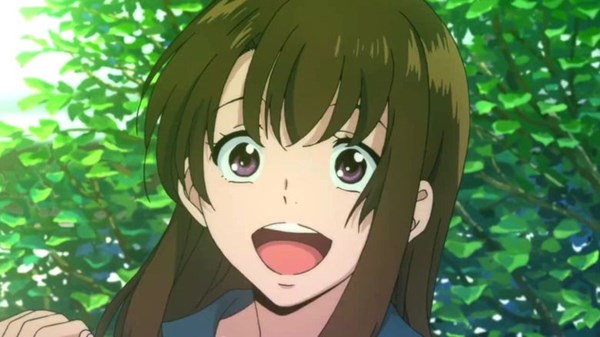 posted by Dan Barnett on 27 Jan 2022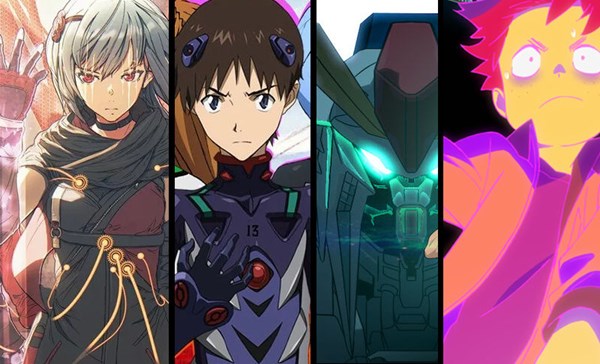 posted by Ross Liversidge on 31 Dec 2021
---
VIEW ALL