Spring 2014 anime preview
Written by A. H. on 19 Mar 2014
---
Spring is here, bringing with it what is normally one of the more prominent seasons of the year for new anime. So, will the coming months be a disappointment, or a cavalcade of big hits and pleasant surprises? As always, we take a look over the roster of series for the new anime season to place our bets on what might be worth your time over the coming months.
Abarenbou Kishi!! Matsutarou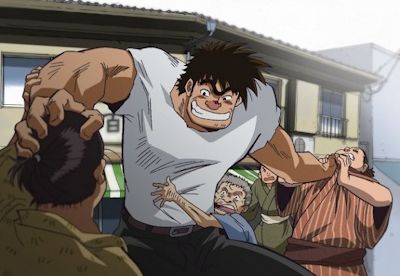 Official web site
First Japanese broadcast date: 6th April, 6:30AM
We start out with a sports anime, and not any old sports anime either but an adaptation from Toei Animation of a long-running manga series created by the author of Ashita no Joe. Translating as Roughneck Sumo Wrestler!! Matsutarou, the series follows a giant of a man who becomes a nigh-on unbeatable sumo wrestler.
Should I watch it? If it can do for sumo wrestling what Ashita no Joe did for boxing then this could be a hit (if only in its native homeland), and with well over thirty volumes of the original manga produced there's no shortage of source material to mine. If you're a fan of sports shows in particular, this will be well worth checking out.
Akuma no Riddle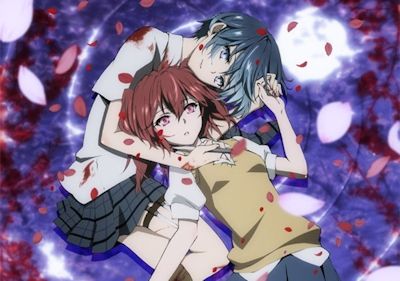 Official web site
First Japanese broadcast date: April 4th, 2:20AM
Translating loosely as Riddle Story of Devil, this series is an adaptation from Diomedea of a relatively new, on-going action manga with yuri overtones. The story revolves around a girl named Haru Ichinose, who is being targeted by a dozen assassins who pose as students within the same boarding school. However, when one of those assassins develops feelings for Haru, the game changes and killer turns to protector for our protagonist.
Should I watch it? Its concept could work well if the show can blend its action elements together with its yuri angle. Until we see a little more of the show in action, it's hard to gauge whether this potentially promising premise can be delivered upon.
Atelier Escha & Logy ~Tasogare no Sora no Renkinjutsushi~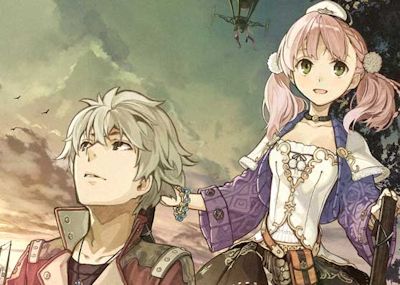 Official web site
First Japanese broadcast date: April 10th, 10PM
Studio Gokumi, of Saki fame, tackle this series based upon PlayStation 3 RPG Atelier Escha & Logy: Alchemists of the Dusk Sky. This first anime adaptation from the franchise (of which this is the fifteenth game) shows a world where the ancient art of alchemy has been rediscovered in the wake of an event known as the "End of Dusk".
Should I watch it? Given that the original game features two protagonists, each of which has different events and endings, it'll be interesting to see what path this series chooses to tread. Regardless, it'll certainly be of interest to Atelier game fans, although it'll be interesting to see how hard it works to bring in a wider audience of fantasy anime lovers too.
Baby Steps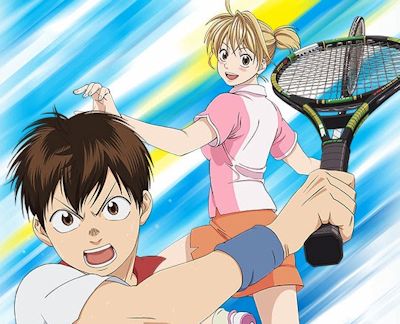 Official web site
First Japanese broadcast date: 5th April, 5:30PM
Tennis often seems to be a popular go-to for sports anime, whether it's the long-running Prince of Tennis or the not-really-about-tennis-at-all Teekyu. If you're after an early taste of strawberries and cream, then this spring brings us Baby Steps, Studio Pierrot's adaptation of a shounen tennis manga starring an unfit boy named Eiichirou Maruo who embarks upon a tennis journey using wit and strategy rather than physical fitness to win the day.
Should I watch it? There's some tough competition around in terms of quality tennis anime, so Baby Steps is going to have to work hard to gain any recognition. Still, perhaps the story of someone who doesn't exercise beating all-comers at tennis is exactly what us keyboard warriors need to make us feel better about ourselves over the next six months?
Black Bullet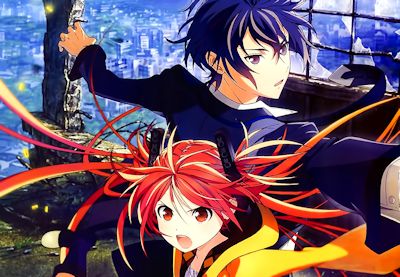 Official web site
First Japanese broadcast date: 4th April, 10:30PM
You can't get a much edgier name than Black Bullet, and this science-fiction manga series gets an anime outing for the spring courtesy of Kinema Citrus. The series is set in the aftermath of the year 2021, with the planet's population decimated by a parasitic virus known as Gastrea which has forced humanity to live in monoliths that keep them safe. However, a new generation of girls has been born with the ability to control this virus, and thus it is they who are tasked, in conjunction with "Promoters" who serve them, to fight back against the Gastrea.
Should I watch it? Although Gastrea sounds like a particularly bad case of indigestion, this could prove to be a solid action series - besides, with an opening theme from fripSide (of A Certain Scientific Railgun fame) and a soundtrack penned by Shiro Sagisu (aka "that guy who does the music for Evangelion and Bleach") it should sound awesome if nothing else.
Author: A. H.
---
A. hasn't written a profile yet. That's ruddy mysterious...
---
OTHER STORIES:
---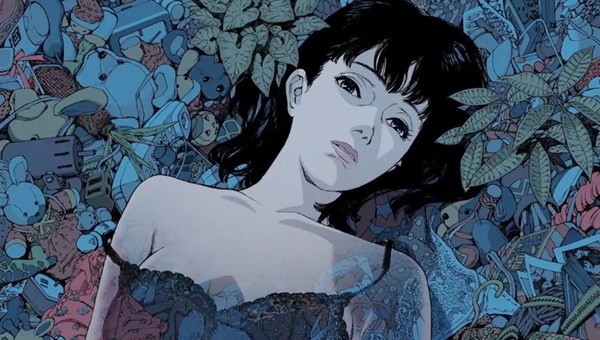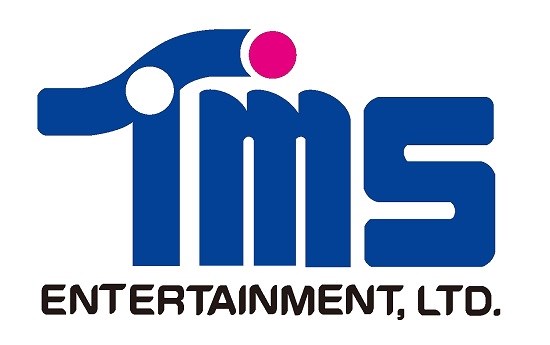 posted by Robert Frazer on 11 Mar 2021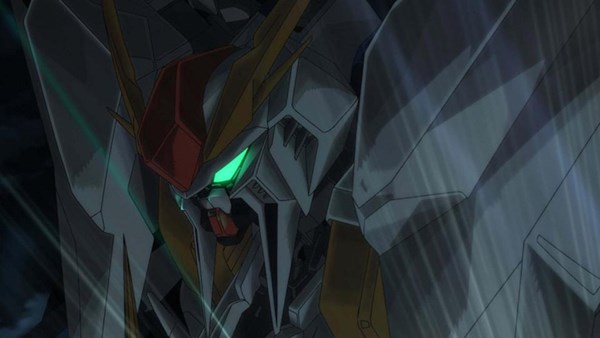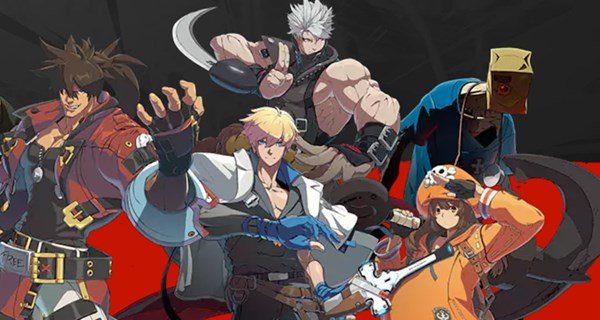 posted by Ross Liversidge on 22 Feb 2021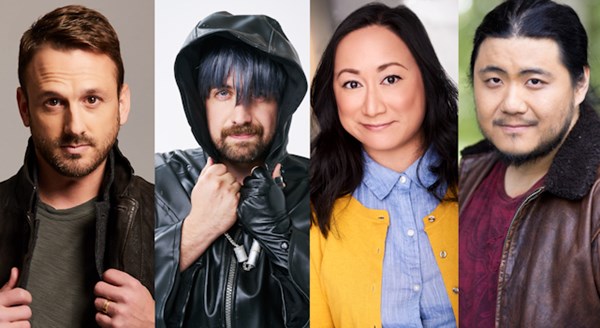 posted by Robert Frazer on 18 Feb 2021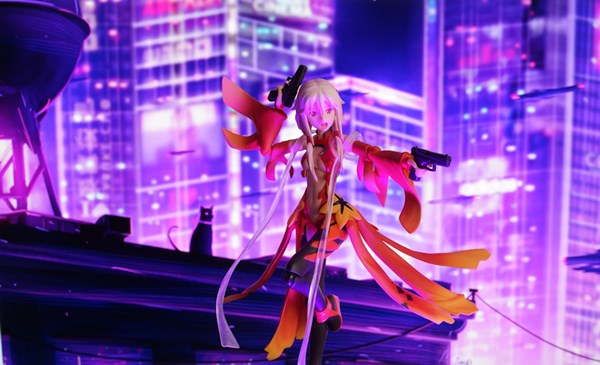 posted by Ross Liversidge on 17 Feb 2021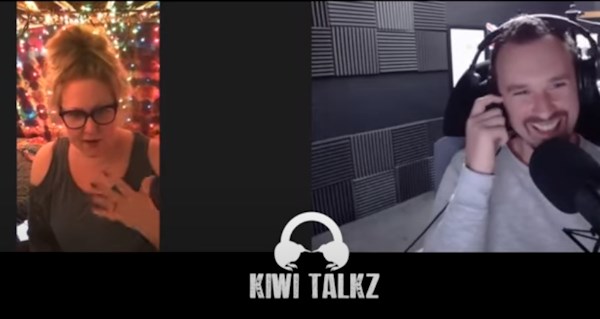 posted by Ross Liversidge on 01 Feb 2021
---
VIEW ALL